Microsoft news recap is a weekly feature highlighting the top Microsoft news stories of the past week. Sit back, grab some coffee, and enjoy the read!
CMA delays final report deadline for Activision Blizzard deal to late April
The UK's Competition and Markets Authority has pushed back the deadline for providing its final report on Microsoft's acquisition of Activision Blizzard, but insists that it still aims to deliver its report as soon as possible and in advance of the deadline.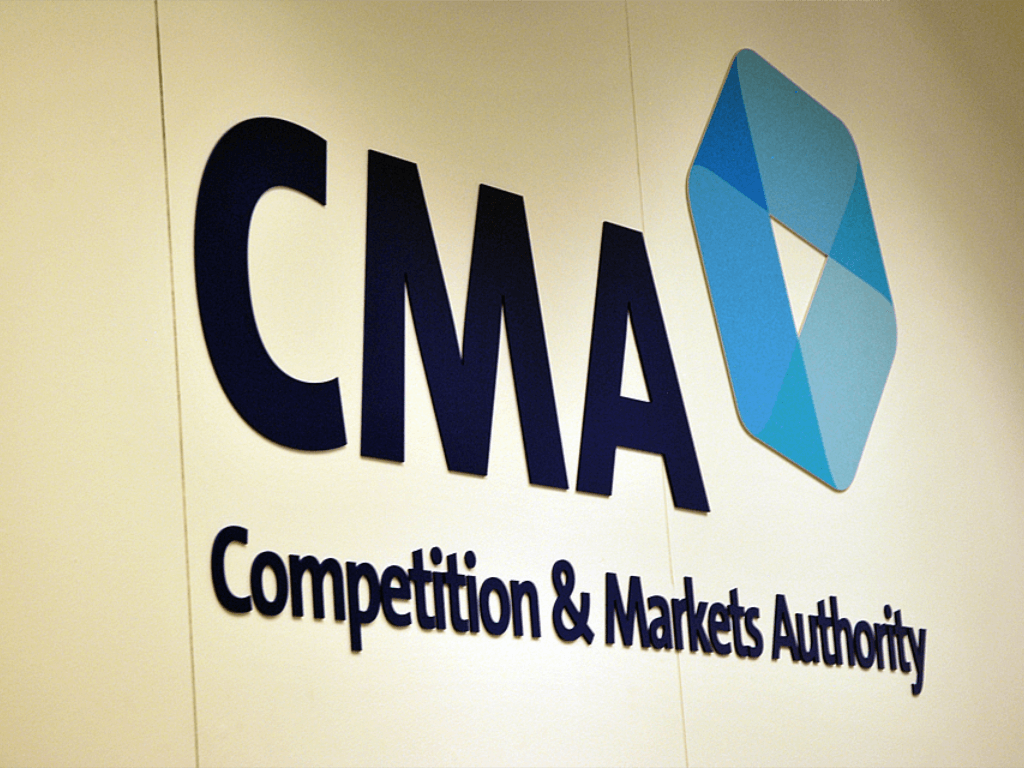 Microsoft is reportedly taking on Google with a ChatGPT-powered Bing
It has been reported that Microsoft is working on a new project, alongside OpenAI, to bring ChatGPT to Bing, helping to integrate AI into the Bing search results and deliver more accurate and powerful responses, with an aim of delivering human-like responses as opposed to the standard series of links we've become accustomed to in search results.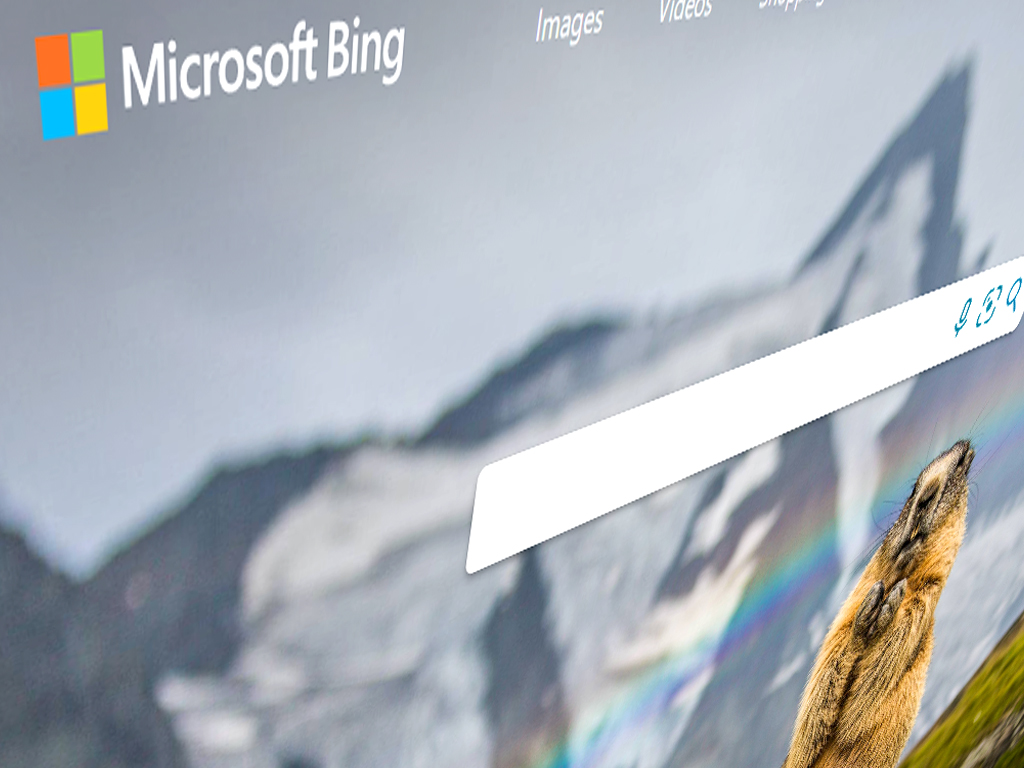 Asus announces OLED Xbox controller at CES 2023
A new third-party Xbox controller has been unveiled by Asus at CES 2023, but with a twist. Asus' take on an Xbox controller packs an OLED screen built-in delivering a variety of uses, including showing battery status, swapping profiles, showing animations, and more.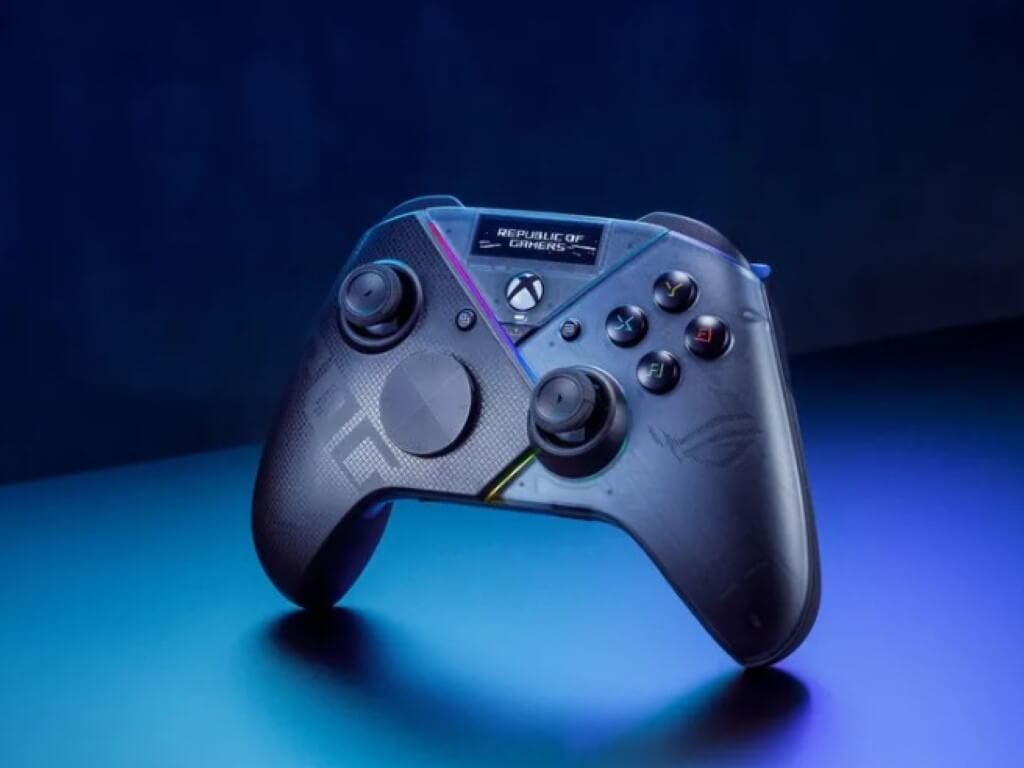 Microsoft Teams' Meeting toolbar redesigned to enhance navigation and more
The Meeting toolbar in Microsoft Teams has been redesigned to make it easier to navigate within meetings and find new features.
That's it for this week. We will be back next week with more Microsoft news.