As reported by TechCrunch, Meta's text-based social network Threads is fulfilling one of its most requested features since its launch – the Following feed. Users can now view posts they've liked in their settings and other new features. The update introduces options to hide or show the For You and Following feeds by tapping the Threads icon at the top of the app's screen.


Want to use Threads on Windows? Here is a temporary way around it. 
The latest update includes new categories in the Activity feed, allowing users to sort by Follows, Quotes, and Reposts. A convenient Follow button on the followers' list makes it easier to follow other accounts. Users with private accounts can now approve all follow requests using the "approve all" option.
In a recent post on his Instagram Channel, Mark Zuckerberg announced that the company also adds translation features. Threads will now have an option for a chronological feed showing posts only from people you follow, and translations will be automatically based on the written language and the user's language settings.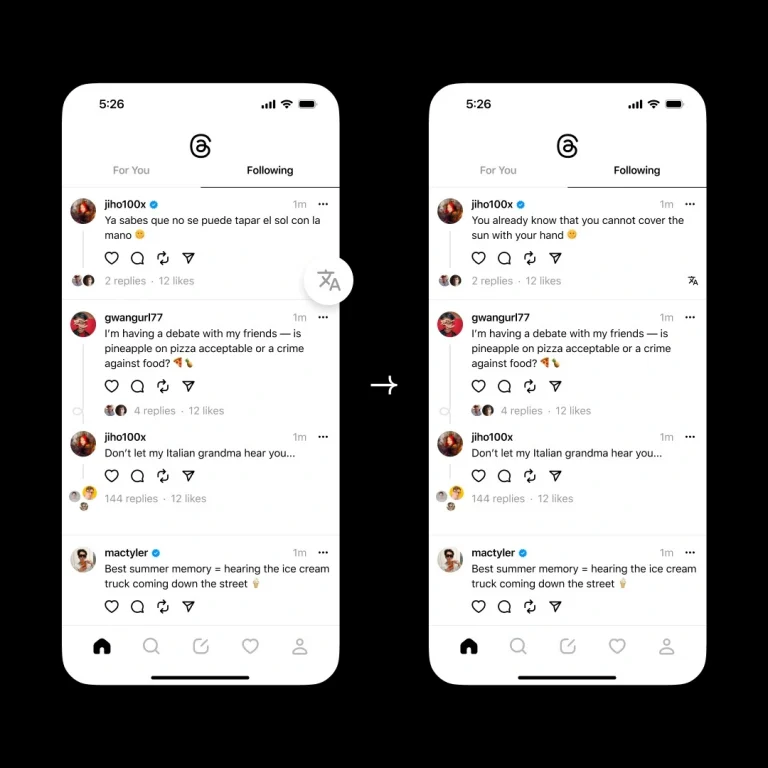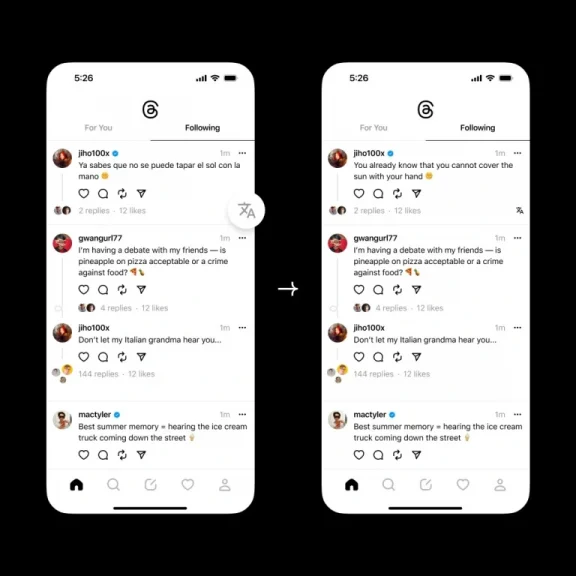 To access these new features, users must have the latest version of the Threads app. However, the roll-out is gradual, so some users may not immediately see the new feed or other options.
Notably, Zuckerberg quoted a user's post about the Following feed on Threads, stating, "Ask and you shall receive." The placement of the "For You" and "Following" feeds at the top of the app, similar to Twitter (or X?), makes it more accessible for users transitioning from Twitter to Threads.