Minecraft developer Mojang has announced today the release of the Magic the Gathering skin pack for the Pocket and Windows 10 editions of the sandbox game. "We've 'crafted up' some of the most iconic stars of the card game's history, including necromancy master Liliana Vess, lion-lookalike Ajani Goldmane, and archangel Avacyn," explained the team in a blog post announcing the news.
Sarah Kisor, one of the Minecraft skin artists that worked on the new skin pack explained that it was really challenging to redesign the characters of the beloved heroic fantasy universe. "Each character is intricately detailed, so it was imperative that we focused on their most iconic features in order to make them immediately recognizable as their awesome pixelated selves," she explained.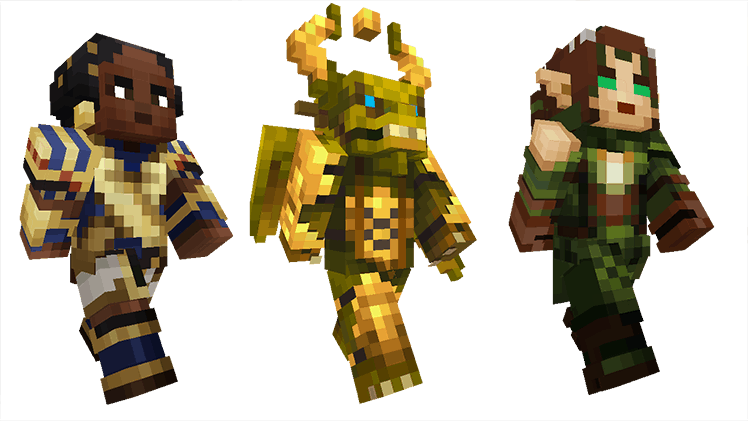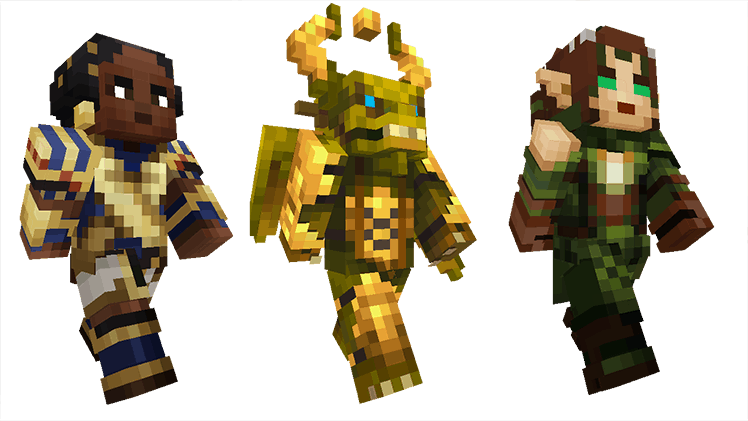 It seems that the new Skin Pack is not available to download yet, but it should appear later today as an in-app purchase. Last but not least, Mojang shared that the new content is coming to consoles "very soon." Sound of in the comments if you're looking forward to play with the new MTG characters.