Sandwiched between iPhones, Surface devices and Pixel hardware was an Amazon product launch for 2023 that consisted of upgrades to Fire tablets, Eero Max routers, Echo Frames, a new Fire TV Soundbar and more.
On his way out, Dave Limp, the former SVP of devices and services for Amazon announced a 2023 hardware lineup of products infused with new generative artificial intelligence to help add nuance and context to interactions with home devices.
In an admission of sorts, Limp inadvertently addressed the recent shakeup in Amazon's devices division that's subsequently leading to his departure and hundreds of job losses as the company's bet on trojan horse voice assistants turned up with less than desirable results.
Our latest model has been specifically optimized for voice and the things we know our customers love — like having access to real-time information, efficiently controlling their smart home, and getting the most out of their home entertainment.
Pivoting its focus from devices intended to upsell Amazon listed products, the company is putting more of focus on gaining more meaningful data from users through AI enhanced interactions and it plans to do so starting with a revamped Alex platform on the Echo Show 8 that includes special audio and room adaptions software.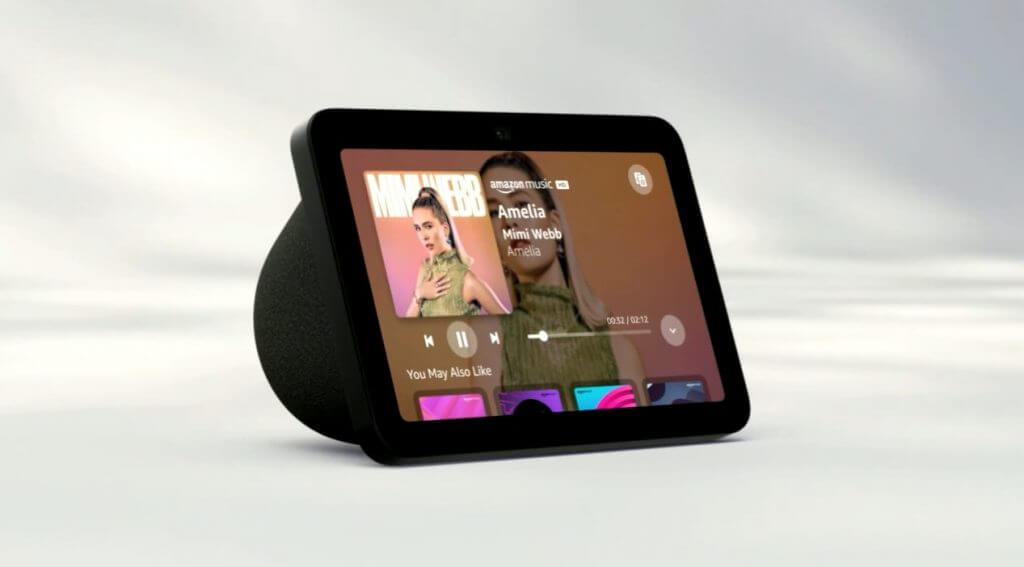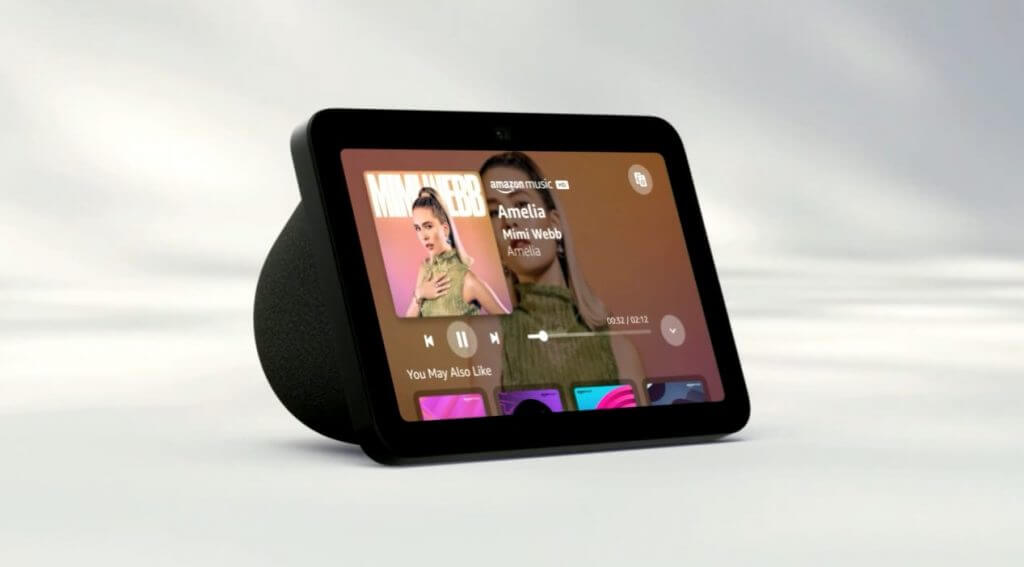 Content on the Show 8 will change based on proximity now in an attempt to enable easier interactions and simplified commands via touch. The Echo Show 8 will be available starting October 2023, for $149.99.
Amazon will be backporting its updated Large Language Model (LLM) capabilities to older Echo's that also includes the original which should speed up processing of requests and queries. Furthermore, Alexa now processes a chain of requests queries much easier with the omission of stitched together wake up phrases to re-engage interactions.
During Limp's demo of the new Alexa, attendees note the more natural sounding profile the voice assistant carried on with which is something Amazon is tagging as another feature of its improved AI platform.
Amazon will be bringing Character.ai to Alexa which seemed like a natural pairing from the start. Users will now be able to have conversations or interactions with list of historical, famous or fictional characters when engaging with their Alexa powered devices.
Amazon also noted its extended partnership with BMW that'll bring the companies upgraded LLM to a voice assisted experience in the cars soon.
While Amazon drastically cut bac on the number of devices is showcased during this product launch there were some instances where the company started revealing its plans for more subscription-based revenue going forward that includes a new Alexa Emergency Assist platform that will allow users to identify emergency contacts devices such as the Echo can call if there is an emergency. Alexa Emergency Assist is a $5.99 a month service that also comes with human contacts when emergency contacts can't be reached.
Amazon also showed off some of its brand partnerships with its new Disney themed Echo Pop Kids devices that will cost $49.99 and display Marvel's Avengers and Disney Princess.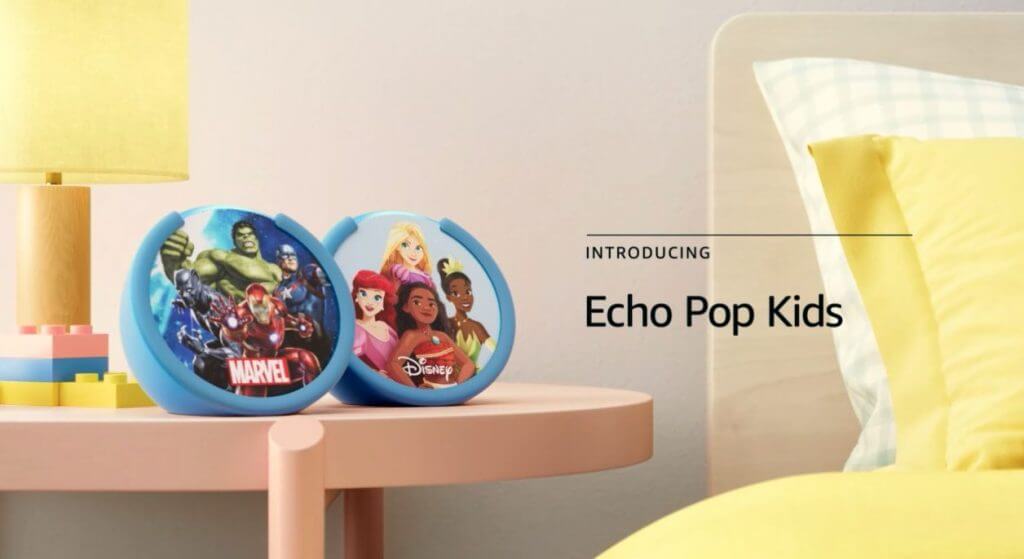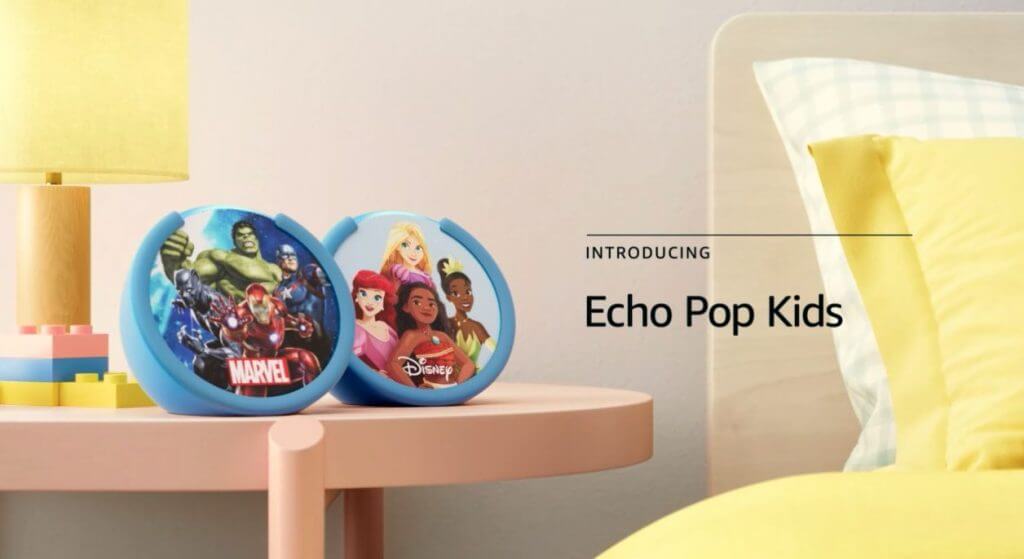 For slightly older kids, Amazon brought in its 10th generation Fired HD tablets dubbed the Fire HD 10 Kids Pro and Fire HD 10 Kids starting at $189.99. Amazon claims the new Fire HD tablets are 25 percent faster than last year and come with 3G of RAM, the same 10.1 and 1080p screen which should last up to 13 hours on a single charge.
Amazon also showed off its Echo Frames smart glasses that will start at $269.99 and offer multi-point pairing to other Bluetooth enabled devices, longer battery life and a redesigned auditory arrangement to enhance the open speaker experience.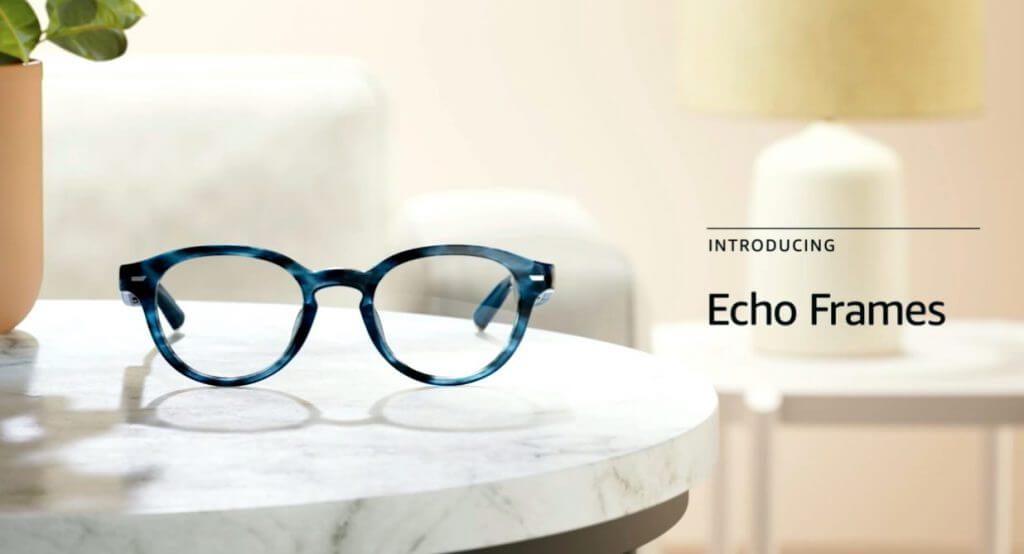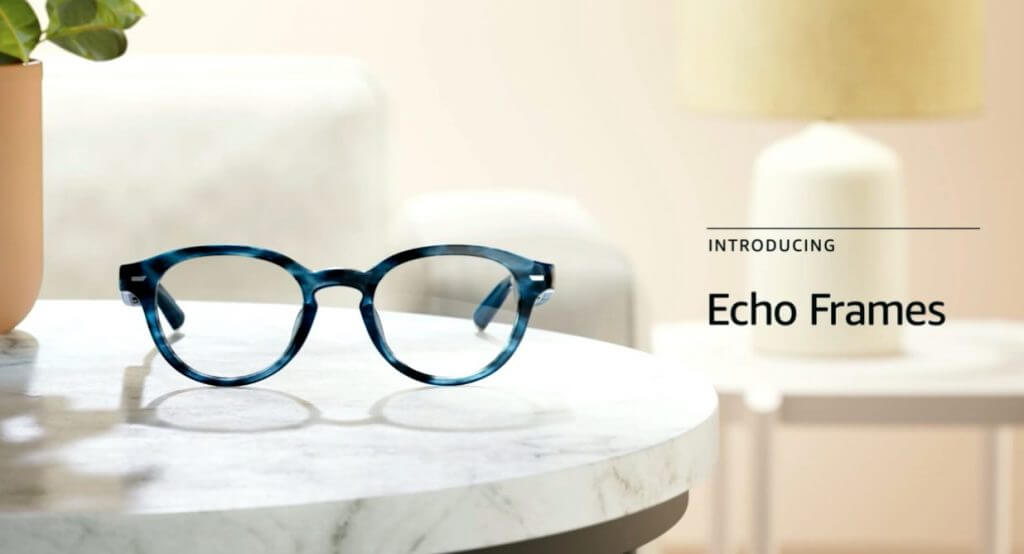 Amazon also listed a bunch of home hardware that it plans to make a more cohesive ecosystem around starting with the Echo Hub, an all-in-one mounted smart screen home hub that will allow users to manage multiple live feeds from sensor devices while also supporting Thread and Matter enabled gadgets.
Limp touted the speed at which the Echo Hub could translate commands which could result in 300 millisecond response times when turning on things like lights. Unfortunately, the Echo Hub doesn't come with a firm release date but is promised to be available later in 2023 for $180.
As part of the smart home ecosystem, Amazon also announced the Blink Outdoor 4 Floodlight Camera which comes with two floodlights, automatic motion detection, and battery life capacity of up to two years. Customers can begin preordering the Blink Outdoor 4 Floodlight Camera for $160 today.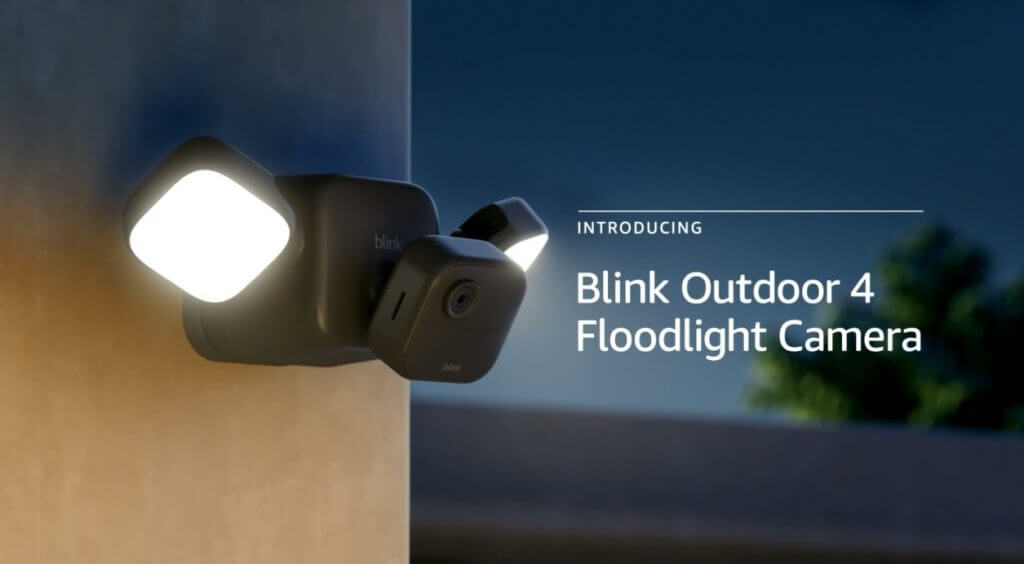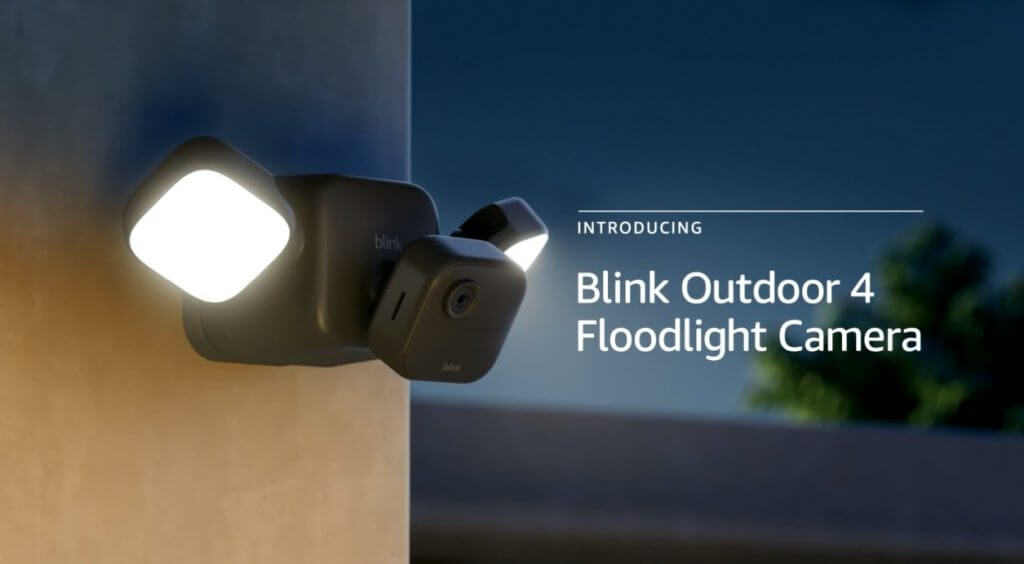 To keep track and log video feeds captured from the Blink Outdoor 4 Floodlight Cameras, customers can also snag a Blink Sync Module Pro, a tiny external storage device with ability to extend the range of a Blink Outdoor Pro through Amazon's proprietary wireless system while also acting as memory device to locally store videos.
The Ring Stick Up Cam Pro looks like the likely replacer to various Ring devices as it delivers improved sound with echo cancellation and a new two-array microphone while featuring 3D Motion Detection, Bird's Eye zone video capture and Color Pre-roll for just $180.
Once inside the house, Amazon will also provide a bit of entertainment with its newly announced Fire TV Soundbar that will try and compete with products listed in its own shopping experience based on its $120 price tag and compact design.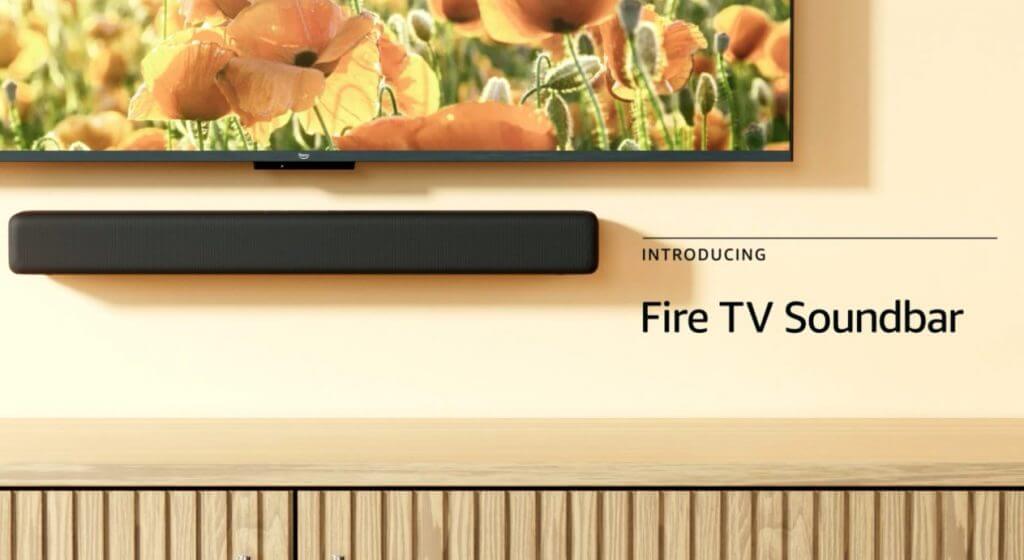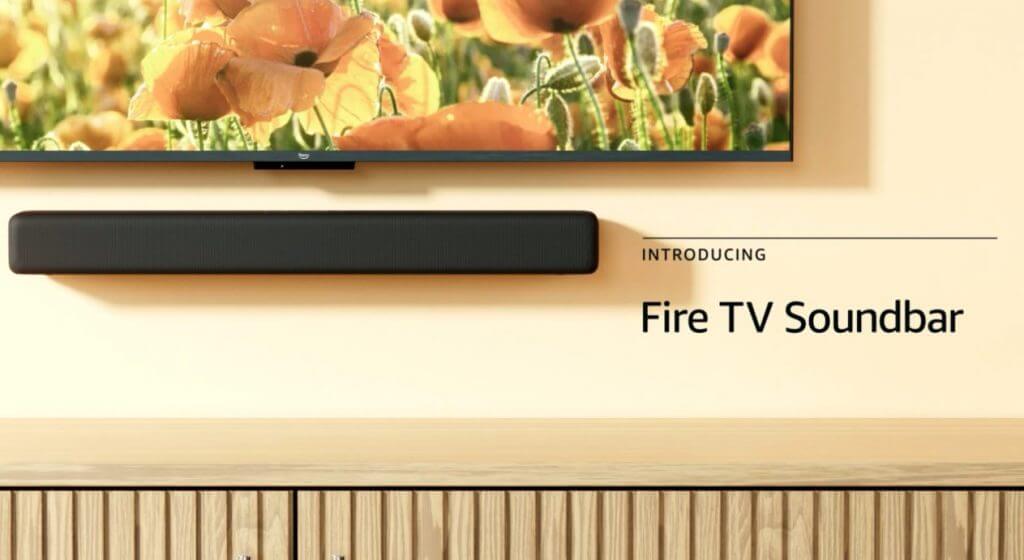 The Fire TV Soundbar will support DTS Virtual:X and Dolby Aduo paired with Bluetooth to enable access with smartphones, tablet, and other streaming services.
Amazon's flagship remote and USB key, the Fire TV Stick 4K was upgraded with Wi-Fi 6 support, a 1.7 GHz quad-core processor, support for Dolby Atmos, Dolby Vision, HDR, HLG, and even HDR10+ as well as the company's own in-home theater experience, Alexa Home Theater.
Powering all of this will be connectivity funneled through the new Eero Max 7 mesh system that now sports two 10-GB ethernet ports, two 2.5-GB ethernet ports, and support connecting up to 200 devices.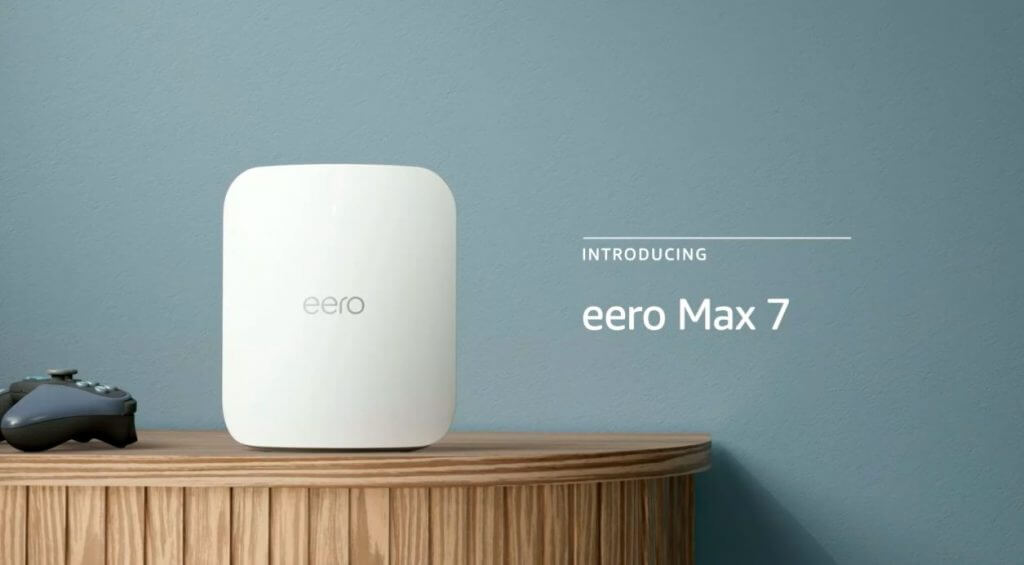 The Eero Max 7 will start at whopping $600 for Thread border router and Zigbee smart home fans in two and three packs that include the new routines.
Amazon has been known for holding product launch events where the company rattles of 66 plus pieces of hardware and software, but in 2023 it appears the company is planning to adopt a quality over quantity philosophy as its SVP leaves a beleaguered division and welcomes Microsoft executive Panos Panay to polish the Amazon and Alexa hardware brand.