Variety has reported that Amazon is developing a live-action series based on Spider-Man Noir. For those unfamiliar, Spider-Man Noir is the Marvel Noir alternate universe take on Peter Parker, with a line of comics set within a gritty, Depression-era New York City. These comics present a much darker tone (both figuratively and literally) than the mainline Spider-Man universe.
This series is as-yet untitled, and joins at least one other Spider-Man-related project from Amazon Studios. That being Silk: Spider Society. These projects are being developed jointly with Sony, which owns the film rights to the IP.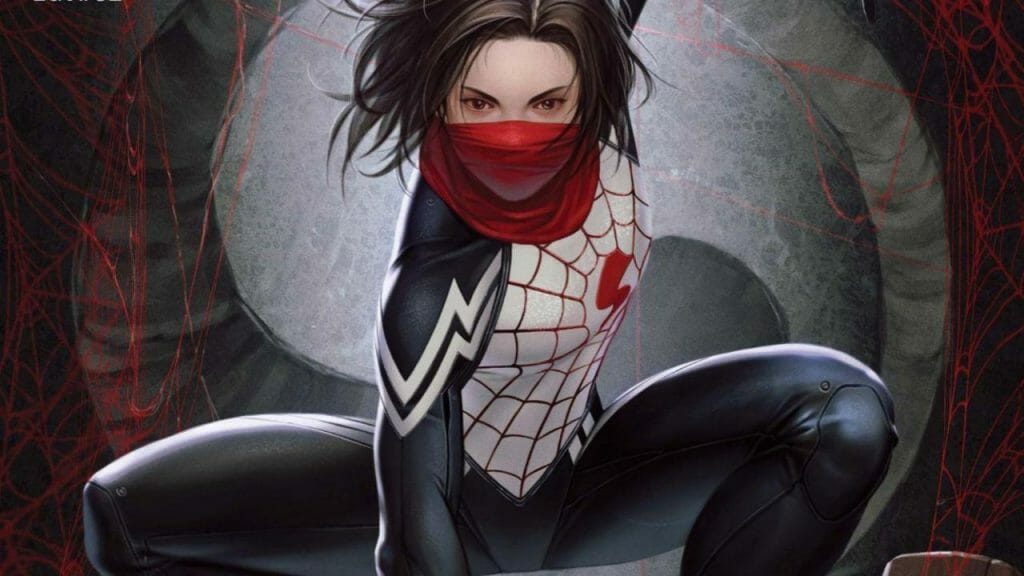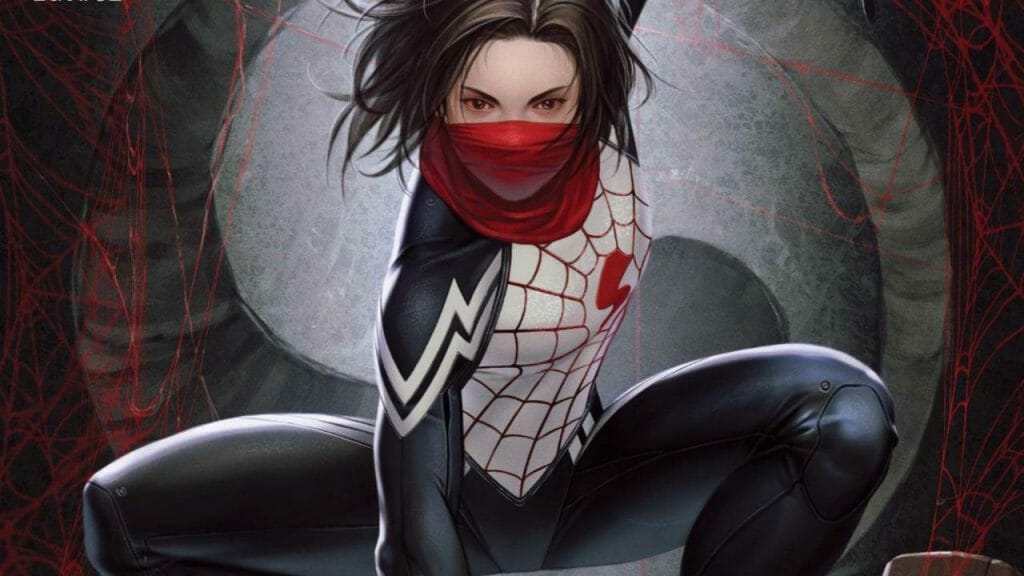 According to Variety's report, someone familiar with the project said that the show will be set within its own alternate universe, and will not focus on Peter Parker. Staying true to the source material one would expect the show to be black and white.
Via The Verge.
Featured image via Empire Online.