Don't know what to play on Game Pass? With literally hundreds of games available on the service across just about every genre imaginable, it can be quite a task just figuring out where to start. Lucky for you, we've got you covered with these Game Pass recommendations for those with a figurative axe to grind. The following are some of best action-oriented games on Xbox Game Pass right now. So hone those weapons and get ready to release some pent-up aggression—these beat 'em ups, brawlers and hack-and-slash titles will keep you entertained for weeks to come.
Dante's Inferno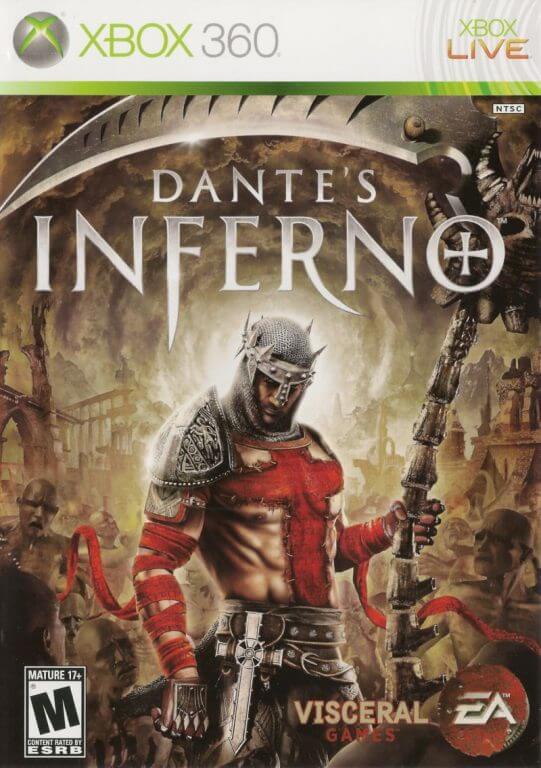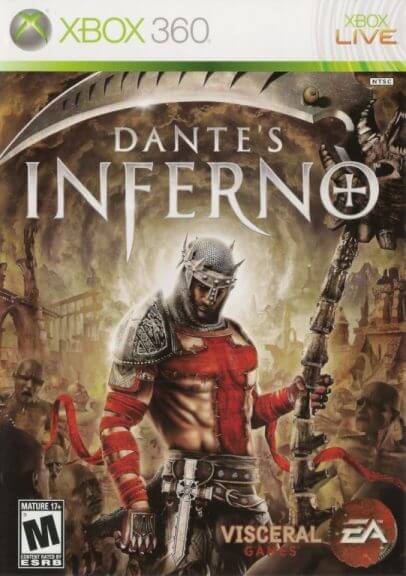 Based on the immensely influential classic poem, Dante's Inferno takes you on an epic quest of vengeance and redemption through the Nine Circles of Hell. 
For honor: Marching Fire Edition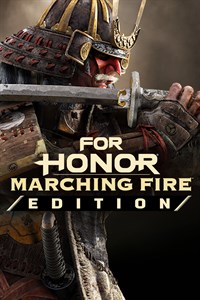 Includes the For Honor® base game, plus Marching Fire™ Expansion. Enter the chaos of war and choose your faction: Knight, Viking, Samurai, or Wu Lin Warrior. 
Midnight Fight Express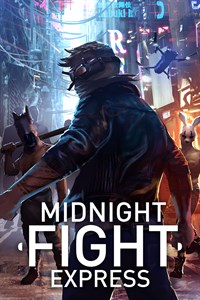 A former member of the criminal underworld is lured back into "the life" by a mysterious drone claiming they have until sunrise to prevent a citywide criminal takeover together. 
Naraka: Bladepoint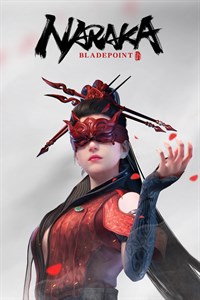 NARAKA: BLADEPOINT is an up to 60-player mythical action combat experience inspired by the legends of the Far East.
Ninja Gaiden Master Collection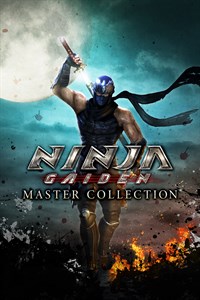 3 high speed ninja action titles are now available in one package! Ninja Gaiden Sigma, Ninja Gaiden Sigma 2, and Ninja Gaiden Sigma 3: Razor's Edge. 
Also check out on Game Pass:
Ninja Gaiden Sigma
Ninja Gaiden Sigma 2
Ninja Gaiden Sigma 3: Razor's Edge
Ryse: Son of Rome Legendary Edition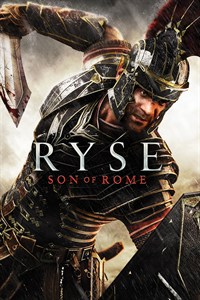 Amidst the chaos of the late Roman Empire, become soldier Marius Titus and embark on a perilous campaign to avenge the death of your family and defend the honor of Rome. 
Trek to Yomi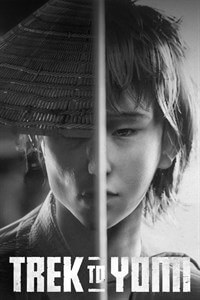 As a vow to his dying Master, the young swordsman Hiroki is sworn to protect his town and the people he loves against all threats. 
The Yakuza Remastered Collection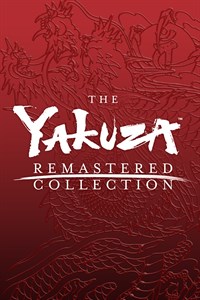 Celebrate Kazuma Kiryu's saga with the beautifully remastered Yakuza 3, 4, and 5. Complete The Dragon of Dojima's journey. 
Also check out on Game Pass:
Yakuza 3 rm

 

Yakuza 4 rm

 

Yakuza 5 rm 

 

Yakuza 6 rm

 

Yakuza 0

 

Yakuza: like a dragon

 

Yakuza kiwami

 

Yakuza kiwami 2

 
Wrap up
What are your thoughts on our list? Are there any of your personal favorites on here? Let us know about it in the comments. If you don't already have a Game Pass subscription, you can sign up here. Learn more over on the Xbox Game Pass FAQ page. And don't forget to check out our other "What to play on Game Pass" posts for other Game Pass recommendations.
Featured image via eurogamer.net.