One of the many things that sets PAX AUS apart from so many other video game and geek conventions is its focus on panels and presentations that explore aspects of the industry from points of view not normally explored. One example of such a presentation is the opening event named, Storytime, which spotlights an individual from the video games industry who is invited to, well, share stories with the audience.
Storytime isn't about plugging new technology or game releases, though there is bound to be some natural brand name-dropping given the presenter and their audience. It's about telling genuine personal stories that wouldn't normally be given the chance to be told.
#PAXAus2016 @PAXAus #Xbox pic.twitter.com/OLWpIhSQkZ

— Brad Stephenson (@Shuttlecock) November 3, 2016
For 2016's PAX AUS in Melbourne, Australia, Xbox's Larry Hryb (a.k.a. Major Nelson), hosted the Storytime keynote and, for around 45 minutes, shared personal stories from his earliest encounters with video games (Pong and Atari) and his first work experiences through to his eventual hiring at Microsoft and the launching of the Xbox 360 and Xbox One. At the end of the keynote, there was around 10 to 15 minutes where Hyrb took questions from the audience and, combined with the main presentation, there were some fantastic takeaways to be had. Here were my main five.
Larry Hyrb is Human
Given the nature of Hyrb's position at Xbox, it's understandable that most of his interactions with the Xbox community is done on a professional basis. Yet, despite the number of blogposts, podcasts, and videos consumed, very little is known about Hyrb's personal life outside of his work. It's hard to tell exactly what makes him tick. PAX AUS' Storytime change all of that dramatically with a significant chunk of the presentation time being completely dedicated to Hyrb's love of video games in his teens and 20s, his relationship with his wife, and some genuine reflection on how his career has affected him personally.
This was a new side of Xbox's Major Nelson that few had seen before that not only humanized him greatly but made him extremely more relatable. One particular personal story that stands out is the one where he came home one day and discovered that his wife had donated all of his video game consoles to children in a hospital. It was devastating of course, but how could he be mad when innocent children's lives were being improved?
Diverse Life and Work Experience is the Key to Success
One of the biggest points that was continuously emphasised during Storytime was the need for people to say yes to as many life experiences as possible or, as Hyrb put it, "Never say no." Throughout the presentation, Hyrb recalled all of the random companies he had worked for before landing at Microsoft and noted how each had given him skills that he could implement at his current position as Director of Programming for Xbox Live.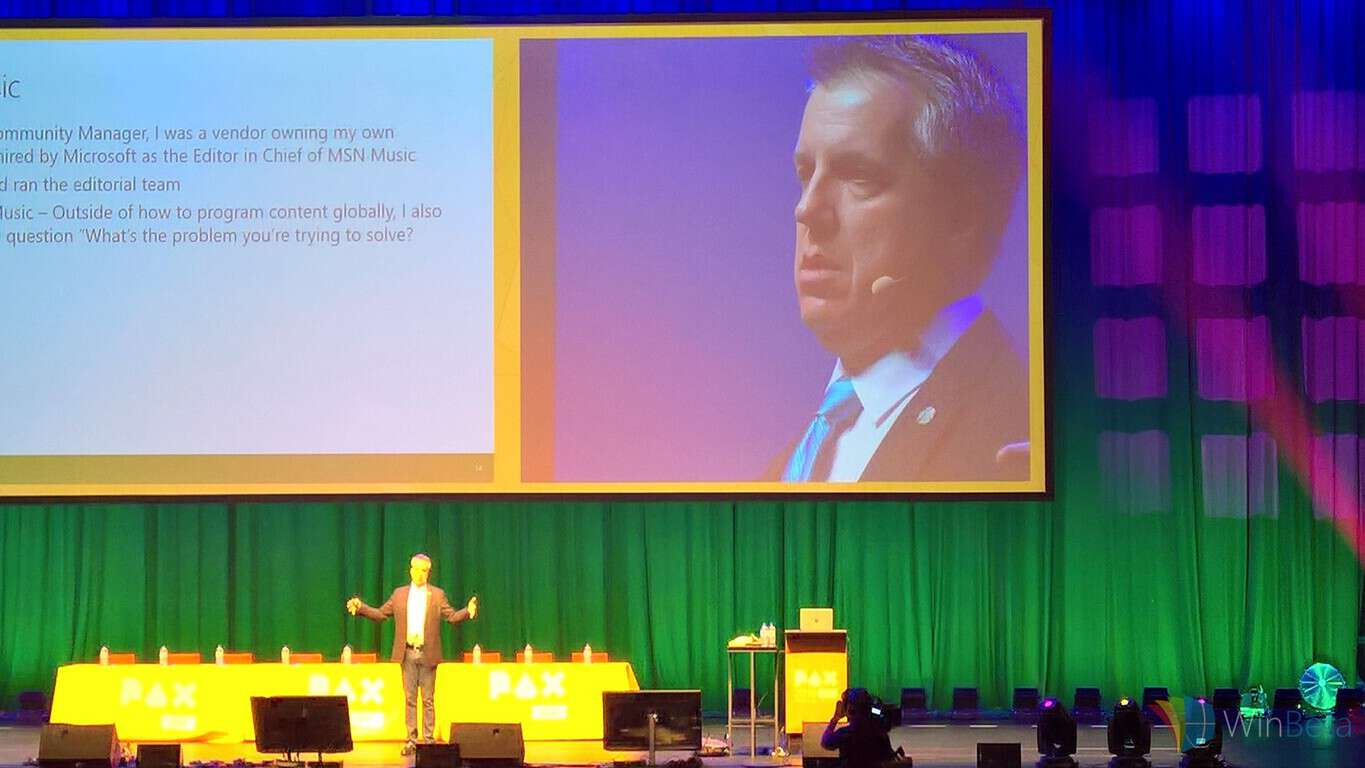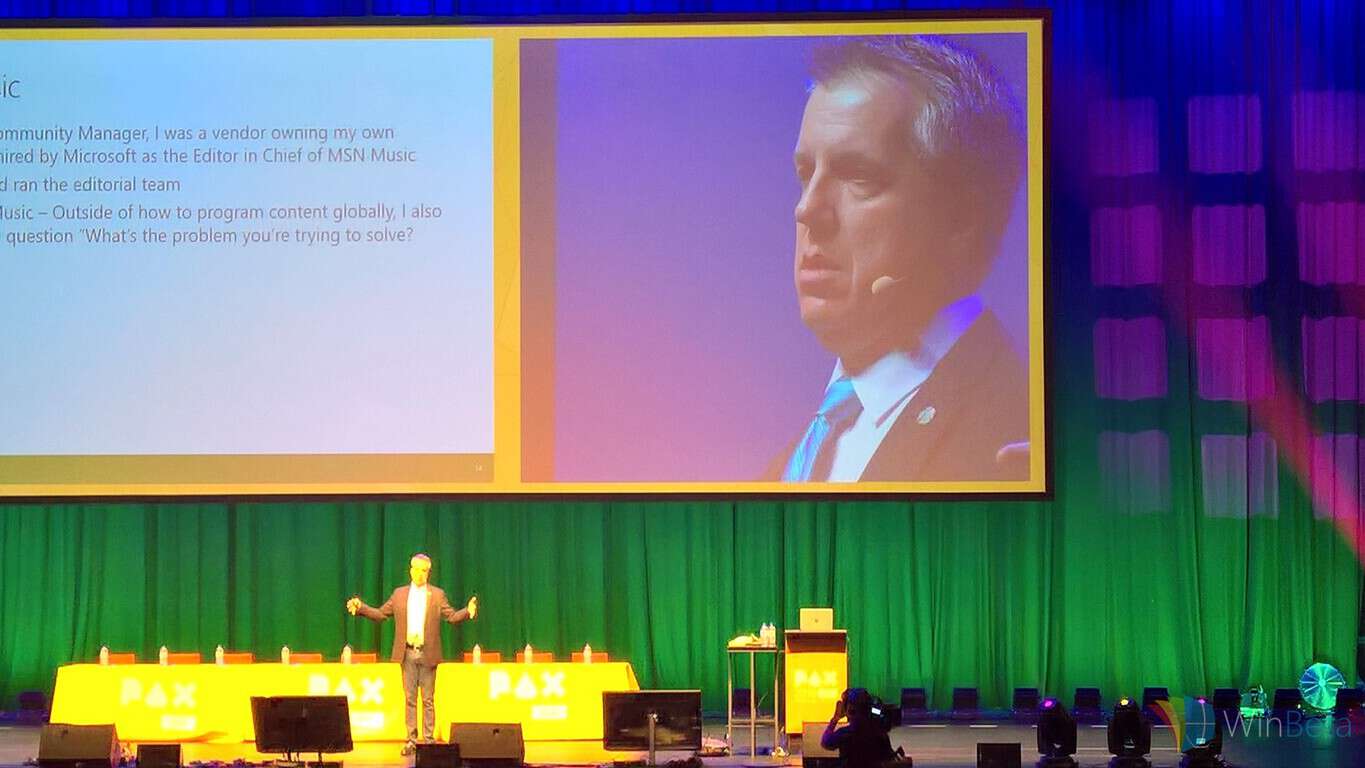 When asked from an audience member if Microsoft placed a greater emphasis on work experience or a love of video games, Hyrb was quick to say that skills and experience come first and that all hires are done with the aim of adding to the company as a whole. Think the job you're currently in is leading you nowhere? Stop and ask yourselves what skills you've learnt while doing it and what future position those skills could help you attain.
Project Scorpio is Being Worked On
While Hyrb couldn't detail any specifics about exactly what he was working on for Project Scorpio, Microsoft's more powerful Xbox One console, he did reveal that his involvement in its development is taking up around 10% of his overall work schedule. What exactly he's doing with Scorpio though is unclear.
A New Major Xbox Game Franchise is in Development
A question from the audience inquired if there was a brand new Xbox video game franchise in the works. Hyrb hesitantly confirmed that there was but wouldn't reveal any details.
Embrace New Technology
A common thread throughout each topic discussed in Hyrb's Storytime keynote was the importance of embracing new technology and educating oneself on how to best use it. He recalled how he had been involved in one of the first-ever radio stations to broadcast online (using RealPlayer no less) and how this paved the way for working with podcasts in the future.
Another example was his experimentation with what would become Microsoft's Xbox Live gaming platform years later. Many thought it was a crazy idea but the ambition to push technology further paid off. "If you're comfortable, get uncomfortable," was Hyrb's advice. Push further and challenge yourself and the company you work for.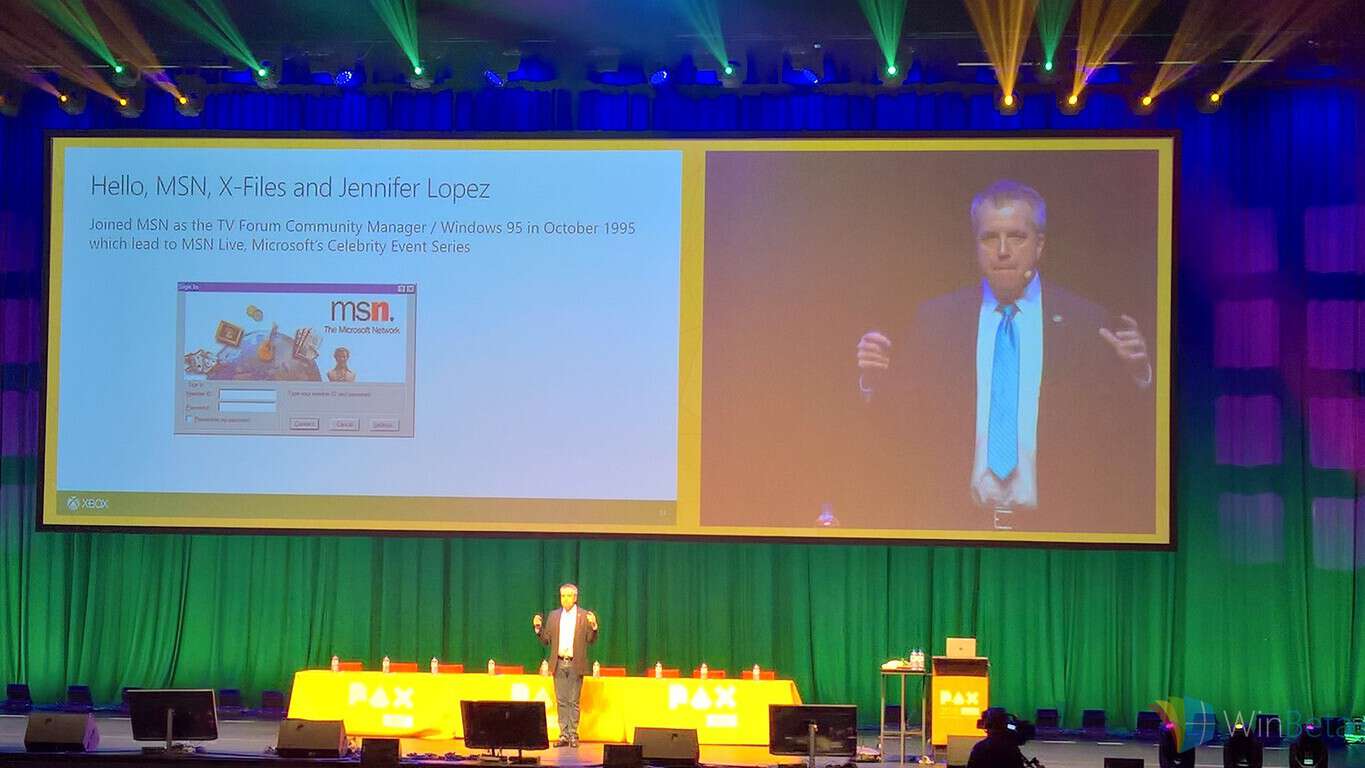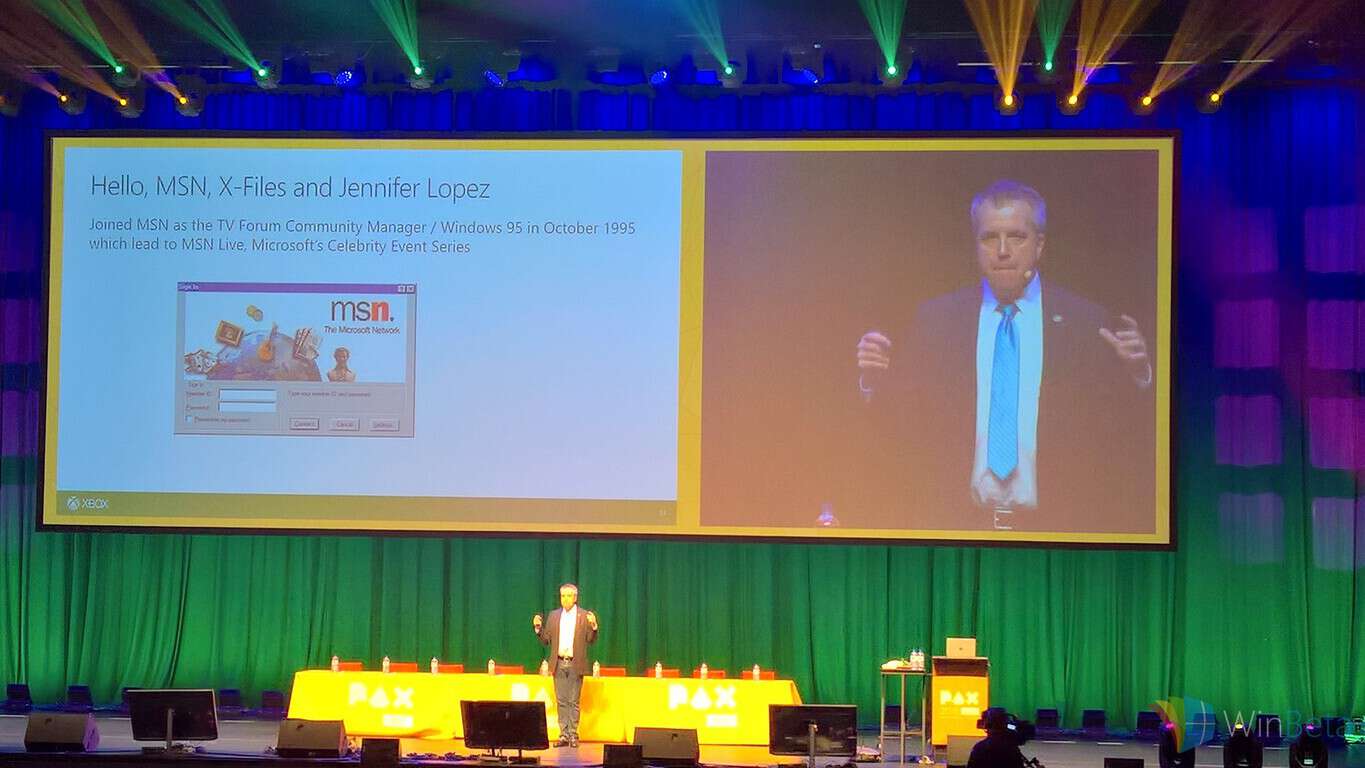 Did you watch the PAX AUS Storytime keynote? What were your biggest takeaways? Did you enjoy learning more about Larry Hyrb? Share your thoughts with the community in the comments below.