Earlier in 2017, Microsoft shut down Photosynth. Now, it looks like Microsoft Photosynth is being reincarnated as a new feature in Microsoft Pix. Many of Photosynth's features are already available in the new Microsoft iOS-only app. Here's a video showing how Microsoft Pix can help iPhone users take better pictures.
Today, Microsoft Pix got an update adding two new app features. First, there is Photosynth, which allows you take in more perspective of the scene you are. Here's a photo comparison of how Microsoft Pix can make iPhone panoramas even better.
Photosynth was a popular Windows Phone app launched in 2008 that was able to capture pictures and turn them into 3D panoramas. Photosynth in Microsoft Pix is similar to the original Microsoft app, but also offers faster photo capture and more refined picture clarity.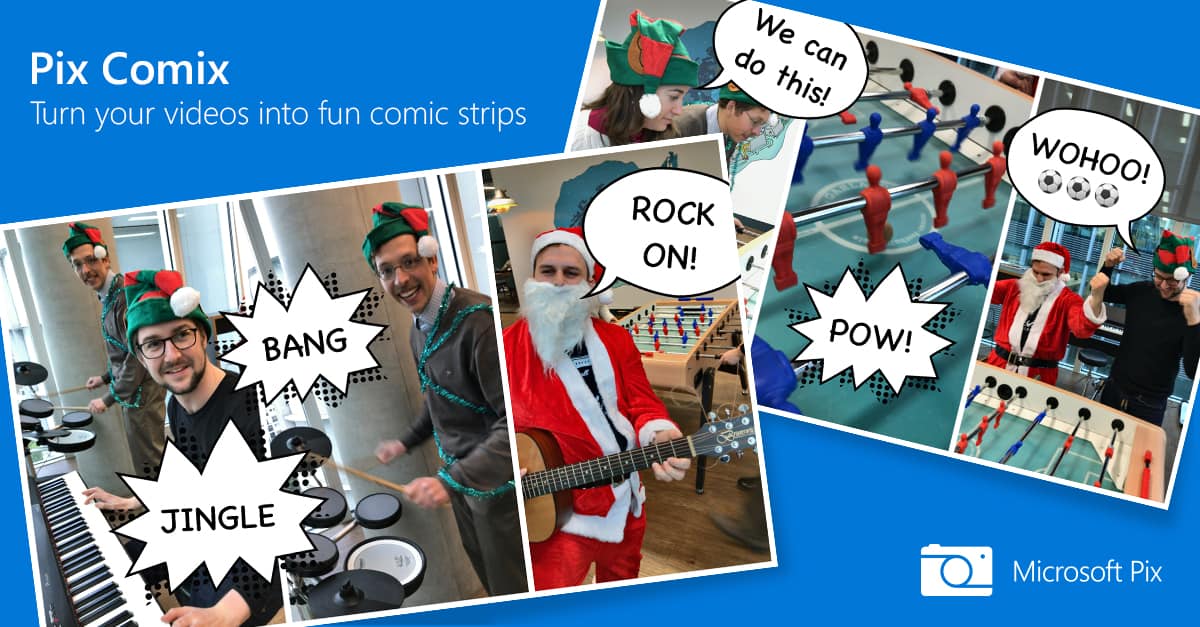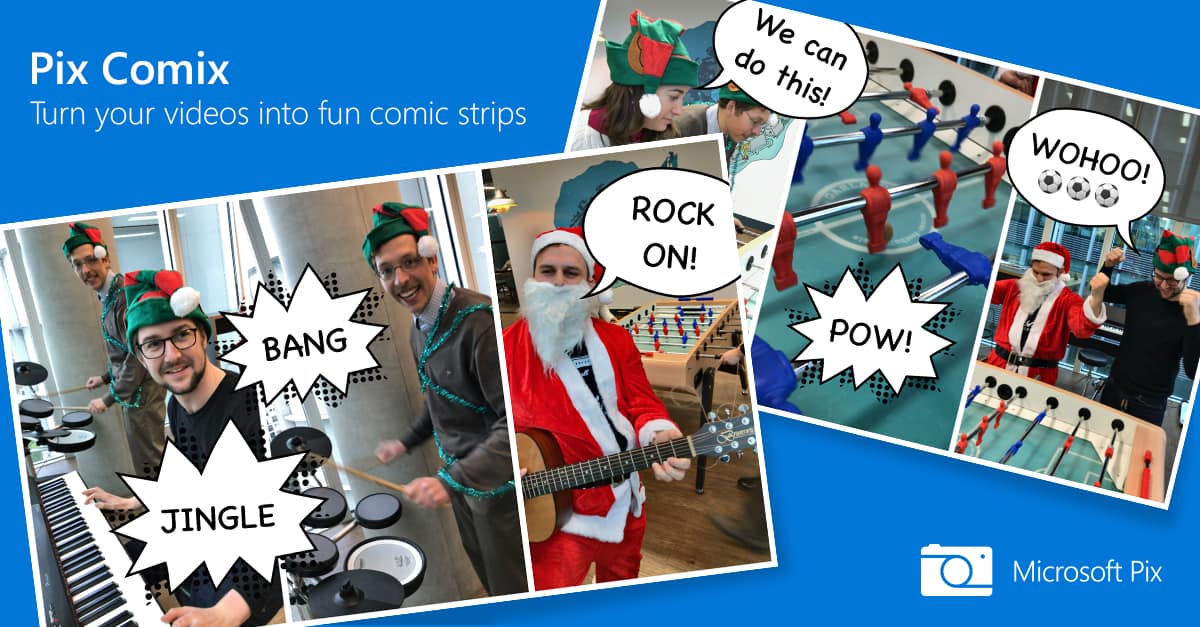 The second new feature, Pix Comix, was created at Microsoft's OneWeek hackathon and allows you to turn any iPhone picture into your own personal comic strip. Pix Comix creates these scenes using AI processing to culminate the best scenes to tell your comic story.
Download Microsoft Pix on iOS to try out the new features.