If Microsoft's Xbox Cloud Gaming service is currently available on iPhones and iPads via the web, a new report from The Verge reveals that Microsoft was in advanced talks with Apple to bring Xbox cloud-enabled games, including high-profile exclusives to the iOS App Store. The revelations come from a series of private emails between the two companies that surfaced following the Epic vs. Apple trial.
Last year, Apple updated its App Store terms of services to allow game streaming apps, though with two important caveats: Each cloud-enabled game must be submitted to the App Store as an individual app to allow Apple to review it before publication, and all these games must also use Apple's in-app purchases system to that the company can take its standard 30% cut.
At the time, a Microsoft spokesperson that this would be "a bad experience for customers," as the company wanted to have its Xbox Game Pass app provide a single entry point to all cloud-enabled games, just like things work on Windows PCs and Android. iOS users can currently access the full Xbox Cloud Gaming catalog via the web, but the private emails between Apple and Microsoft reveal that the Redmond giant was working on a solution on bringing Xbox cloud-enabled games to the iOS App Store in a way that would satisfy both companies.
If Microsoft was initially not so hot about having one app on the App Store for every cloud-enabled game, the company discussed with Apple a more user-friendly way to do this. Lori Wright, Xbox head of business development explained in an email that Microsoft could make cloud-enabled games on iOS use less storage by having all the streaming tech in a single app, instead of including it in every game.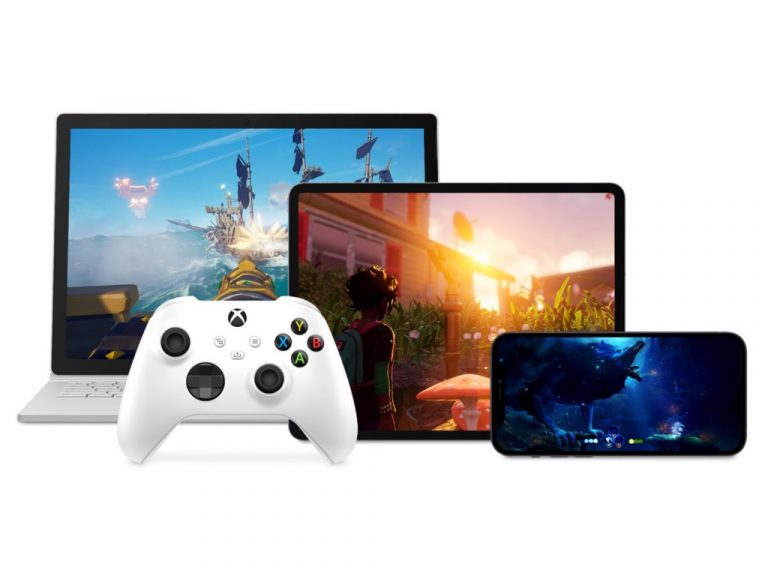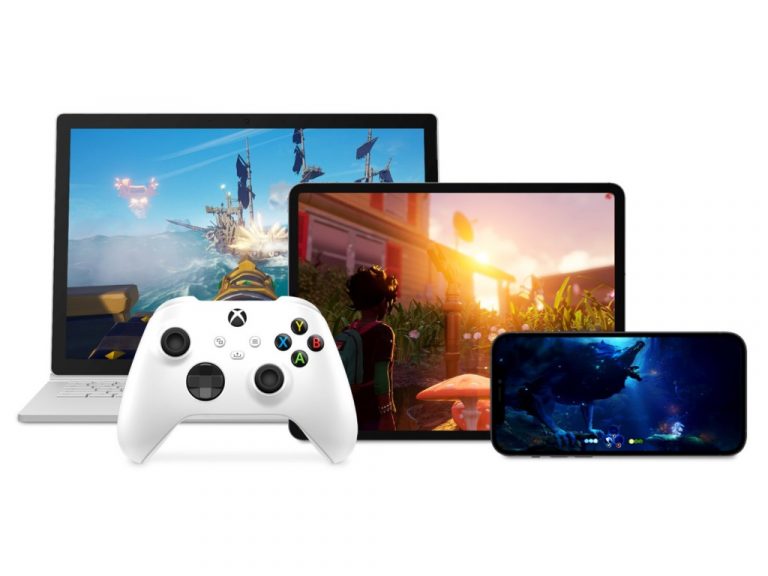 "If we put the streaming tech in each game individually, the average size of each game would be roughly 150MB and each game will need to be updated every time there's a streaming tech update. If we have a single streaming tech app, it will be around 150 MB, but the other apps will only be roughly 30 MB and will not need to be updated when the streaming tech is updated. This will be a better experience for users, explained Wright in an email with members of several key members of Apple's App Store team.
To make the argument more convincing to Apple, Wright also proposed to bring exclusive AAA Xbox games to the iOS App Store. "This would be an incredibly exciting opportunity for iOS users to get access to these exclusive AAA titles in addition to the Game Pass games," the exec wrote. However, this plan never saw the light of day as Microsoft ultimately rejected Apple's new App Store policies back in September 2020, and the company announced a web version of Xbox Cloud Gaming compatible with iOS devices the following month.
In a statement to The Verge, Apple spokesperson Adam Dema explained that the blocking point was Microsoft's refusal to comply with Apple's requirements regarding in-app purchases. "Unfortunately, Microsoft proposed a version of xCloud that was not compliant with our App Store Review Guidelines, specifically the requirement to use in-app purchase to unlock additional features or functionality within an app," the statement says.
In a separate statement to The Verge, Xbox Cloud Gaming CVP Kareem Choudhry had quite a different story and said and denied that IAPs were the blocking point. "The reasons for rejection were unrelated to in-app purchase capabilities; we currently provide Xbox Cloud Gaming through a singular Xbox Game Pass app in the Google Play Store without IAP enabled, for example, and we would do the same through the App Store if allowed," the exec explained. "In addition to Xbox Game Pass, we were also open to bringing select individual games to iOS as we do today with titles like Minecraft," he added.