Microsoft news recap is a weekly feature highlighting the top Microsoft news stories of the past week. Sit back, grab some coffee, and enjoy the read!
2.3 million Xbox consoles have been sold in Japan all time, according to new report
According to a new report, 2.3 million Xbox consoles have been sold in Japan, with the majority of those sales being during the Xbox 360 era, though it looks like the Xbox Series X|S is off to a good start. The breakdown of reported sales figures by console is as follows:
Xbox – 472,992
Xbox 360 – 1,616,128
Xbox One – 114,831
Xbox Series X/S – 142,024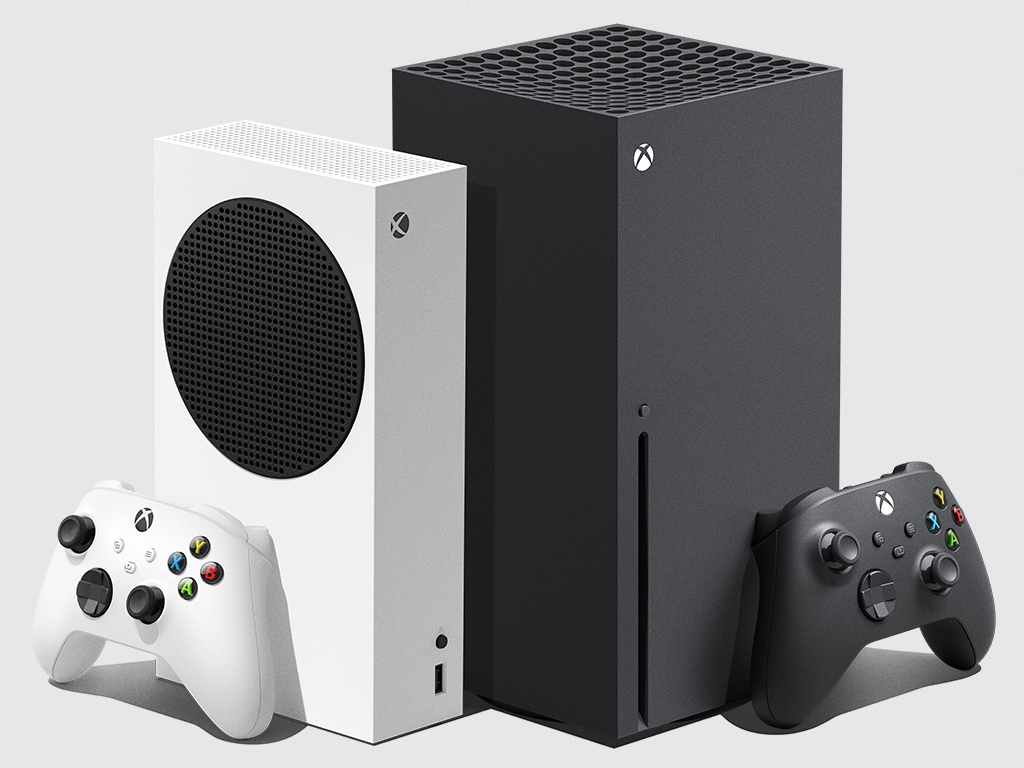 Microsoft has suspended new sales in Russia in response to attack on Ukraine
As the conflict between Ukraine and Russia continues, Microsoft has announced that it has suspended all new sales of its products in Russia.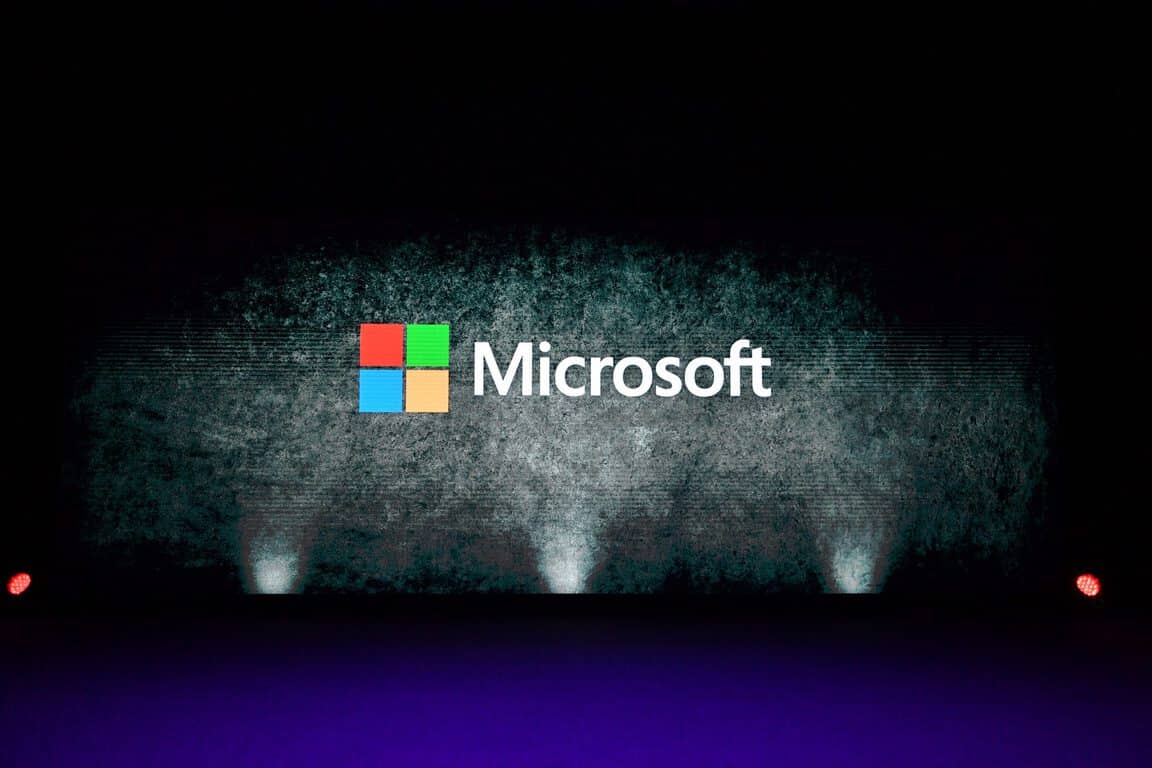 It will soon be easier to switch between multiple accounts in Microsoft 365 online apps
Using multiple accounts in Microsoft 365 web apps can be tedious, as they only support being logged into one account at a time, whereas Google allows multiple accounts and easy switching between them within each app. But that might be about to change, as Microsoft is now working on account switching within Microsoft 365 web apps.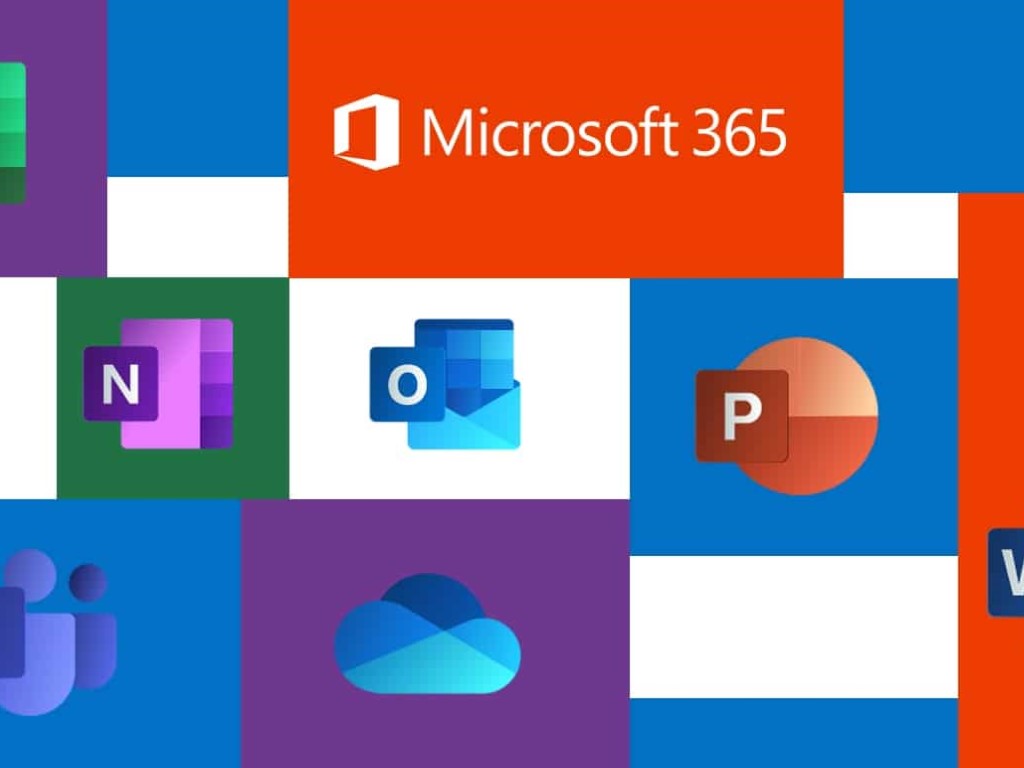 Microsoft Flight Simulator comes to Xbox Cloud Gaming
If the thought of having to download Microsoft Flight Simulator gives you nightmares of the amount of storage required, fear not, as the game has now arrived on Xbox Cloud Gaming. This allows gamers to stream the game via the cloud, removing the need for a large download and storage space. It also means the game is available on any device in which you can access Xbox Cloud Gaming, including mobile.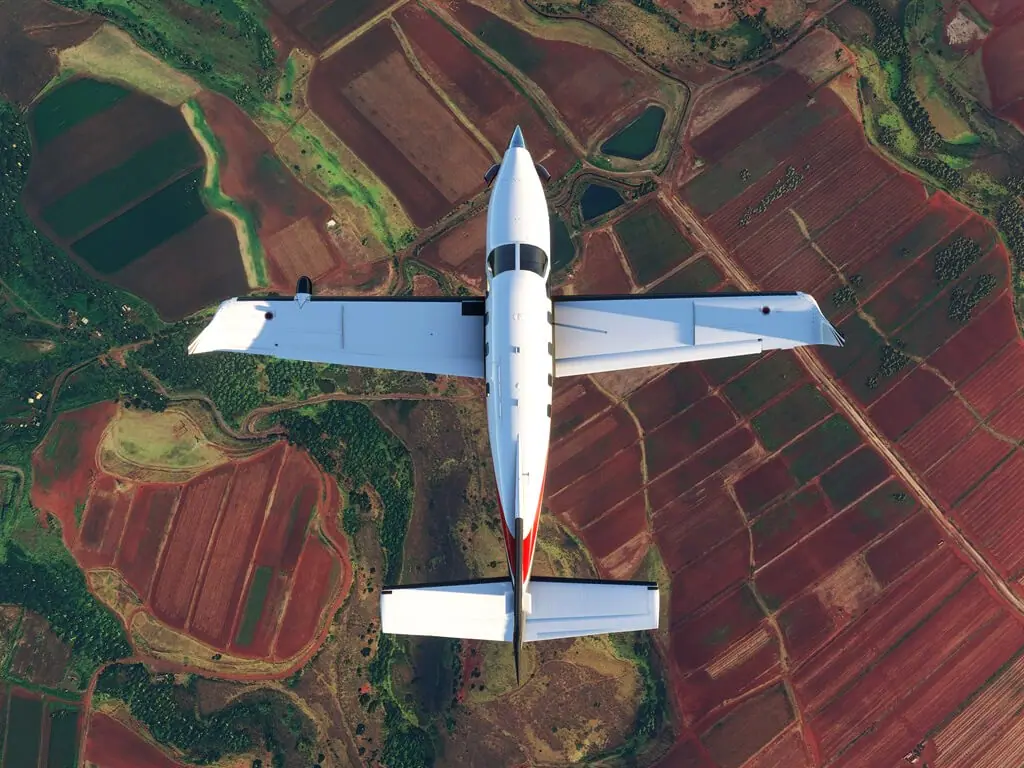 That's it for this week. We will be back next week with more Microsoft news.