The announcement for Microsoft Teams last year caught a lot of interest in the market of workplace collaborating software. Particularly since it went into developer preview, where we've seen the rise of many different types of bots able to make working together even more efficient and even fun.
Microsoft today released a blog post mentioning two of their recently added bots into Microsoft Teams: Statsbot and Growbot. Statsbot does just what you would think it does, collects various insights and information conveniently for your chat to request. The Growbot addition is more socially focused, adding rewards to your team's chat.
While all of the bots previously developed for Microsoft Teams had been only allowed in 1-on-1 conversations, now bots can be used in Teams channels for everyone to interact with.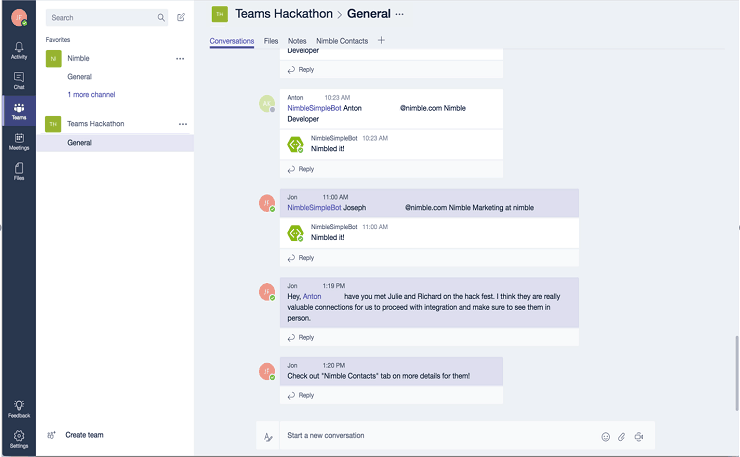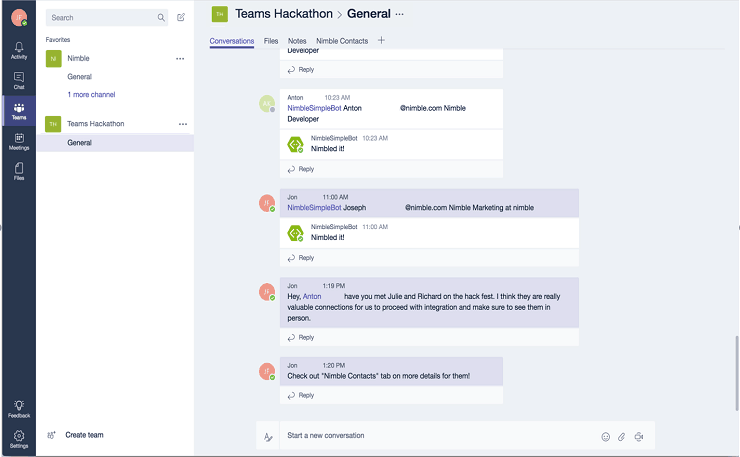 Furthermore, in one of the latest updates, Teams gained a useful tabs feature. This lets you hook up alternative tools, not just those by Microsoft, for all of your users to access. Just another way that third-party developers can be included in the Microsoft Teams workplace collaboration.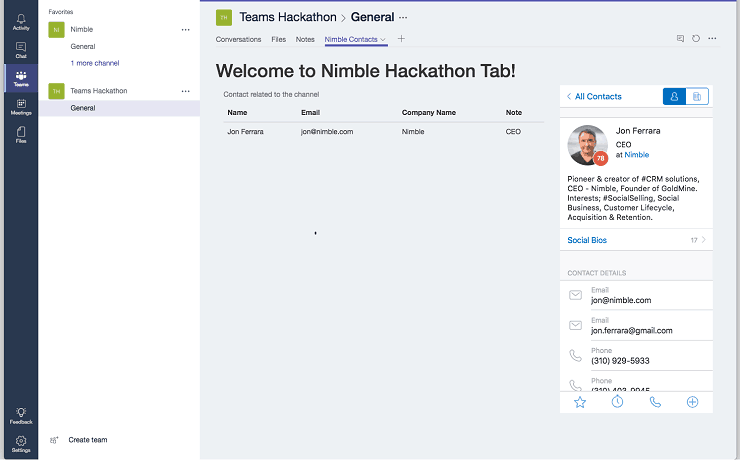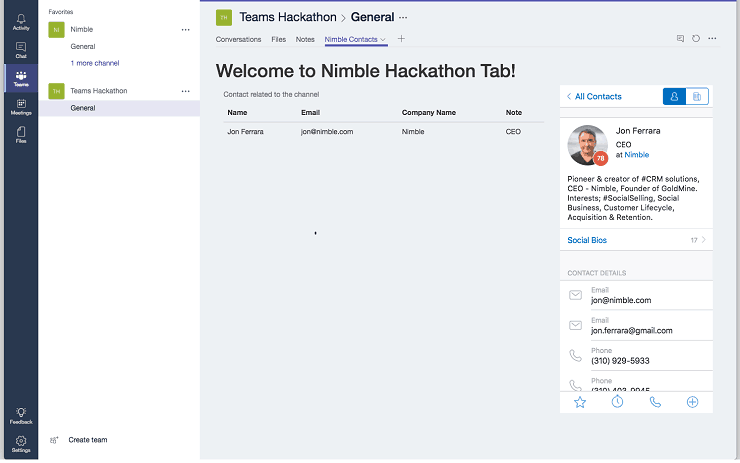 There will be over 150 partners once Teams is generally available and probably plenty more to come even after that. The use of Microsoft Bot Framework has the potential to make the digital workplace even more efficient than before, particularly for those that use their products. What bots would you like to see in Microsoft Teams?