Starting at $99.99 
Vissles has gone back to the Kickstarter drawing board to crowdfund its latest hardware effort, a low-profile mechanical keyboard that's attempts to blend style with function.
The LP85 feels like a new breed of mechanical keyboard that blends the design of Apple's Magic Keyboard while eschewing the old quarter thick keys of more traditional keyboards.
The end result is a keyboard that slices out a small section of niche pie to ideally broaden the audience for mechanical keyboards in the future.
For some time now, mechanical keyboards have appealed to gamers and retro computer users for all of the same traits OEM's have whittled away with countless keyboard refinements. Most mechanical keyboards are large and ostentatious affairs with think keys, loud key presses and some, and foam party levels of lights.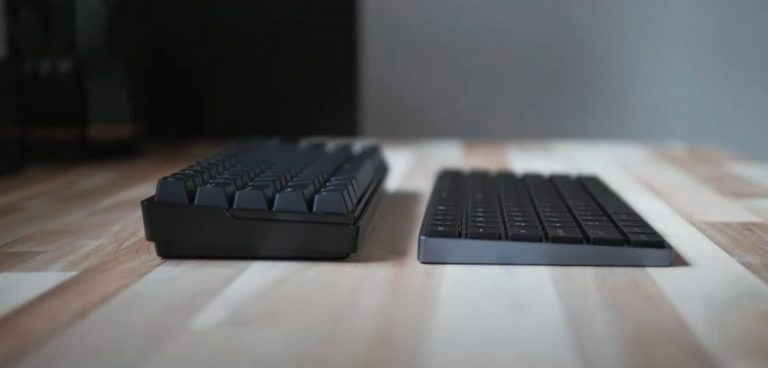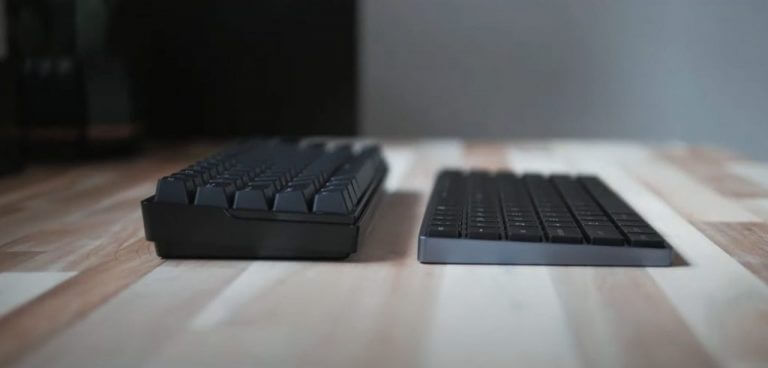 Fortunately, Vissles is making a mechanical keyboard for the rest of us who don't game everyone with an interest in either a better typing experience or a more design conscious workspace.
Look and Feel
The LP85 comes in two flavors, one that supports Windows and the other that supports macOS. As Windows oriented users, I was sent the corresponding review unit. As far as design of the two go, they're practically identical while only varying in key naming.
As for the overall design of the LP85, is 85 black keys resting a top a slate grey slab that measures 307.6 x 15.1mm, weighing 0.547KG with a board height of 0.31 – 0.34-inches which results in a nice tight package with a footprint no larger than 13-inch laptop keyboard deck.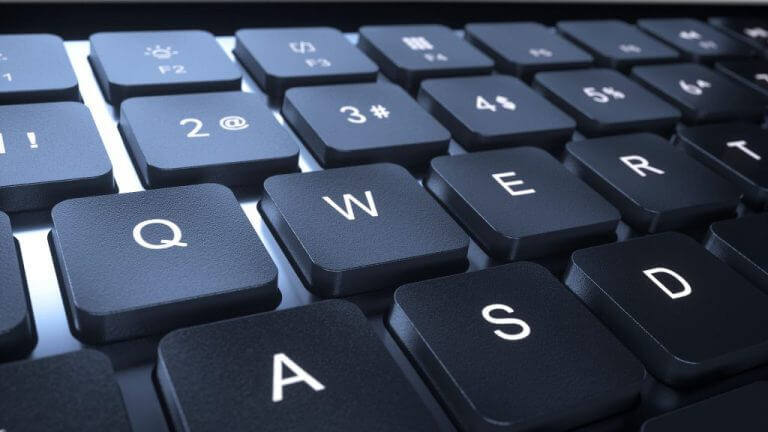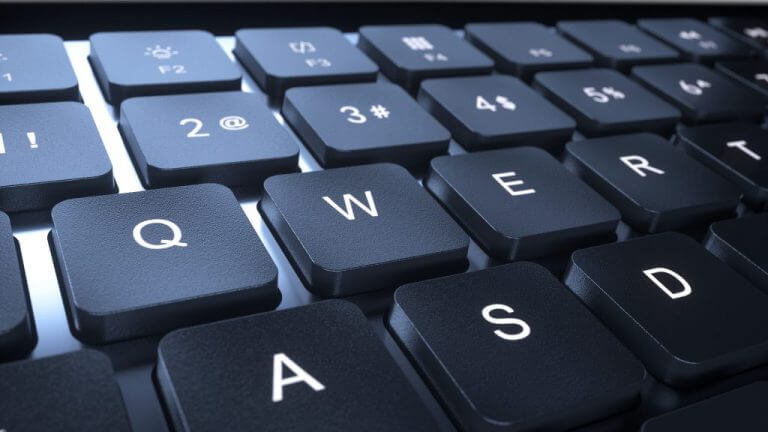 The actuation force of the key press has been measured at:
Actuation Force: 50±10gf

Pre-travel: 1.2±0.30mm

Total Travel: 2.5±0.30mm
The LP85 also makes use of anodized aluminum for the chassis that makes it a durable chunk of metal and plastic without feeling like a brick when transporting it from desk to coffee shop table.
As with most mechanical keyboards, the LP85 also produces an RGB backlit supported experience and light is placed under each individual key for a more consistent light show. Users can custom their own RGB light show on the LP85 by making use of the pre-programmed styles that consist of 19 dynamic color switches and 8 monochrome modes.
Aside from its compact profile and almost chicklet-like keys is the method of pressure measurement. To compensate for its low-profile keys, the LP85 makes use of "premium X-optical switches that deliver a light beam of 0.2ms, with an incredibly short actuation distance of 1.2mm pre-travel and 2.5mm total travel." The end result is a simulated experience similar to more traditional mechanical keyboards but an ultra-slim and more ergonomic feel when typing or playing games. 
Performance
The LP85 supports Bluetooth 5.0 pairing with three different devices (presumably ones that support typing functions) outside of a direct USB-C connection option. While I would have loved to have had a clearly identifiable device toggle for switching between PCs, smartphones and tablets, I had to settle with memorizing key combinations to jump between devices.
By default, you main Bluetooth device pairing is mapped to the Q ley while the two are mapped to W, E. For non-PC gamers (I know, very small subset group) memorizing this Bluetooth key layout can take a while to get comfortable with.
As a second order of effect, connecting via Bluetooth also means the LP85 can be managed wirelessly, which is becoming more common in recent mechanical keyboard releases.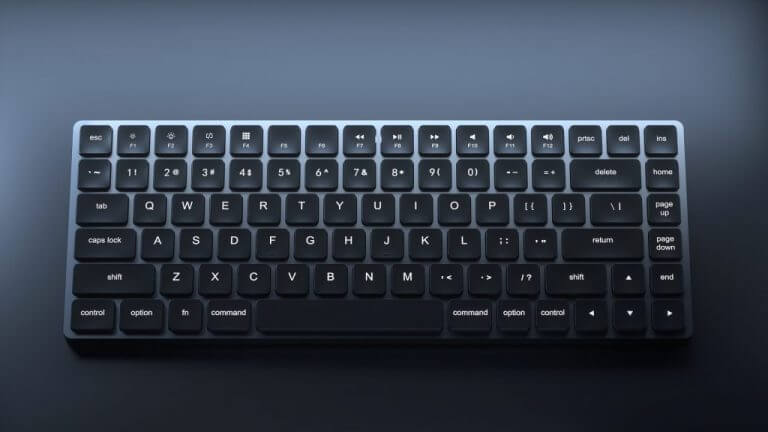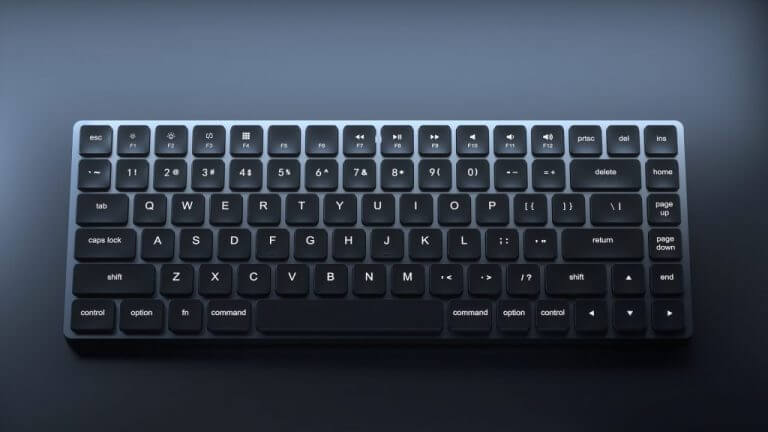 The battery on the LP85 houses a 2000mAh battery that lasted me about a week on charge and with regular computer use. When gaming it may be a day shorter.
Never the less, wireless functionality is another win for portability of the LP85.
As far as the typing experience, it kept pace with my typing speed display no signs of lag and the sound was muted compared to other mechanical keyboards.
Typing on the LP85 felt like typing on Microsoft's Designer keyboard a Surface keyboard deck ripped from the laptop and placed closer to my wrist.
For anyone hesitant about Doritos stains on their Alcantara Surface Keyboard decks, using the LP85, we have found a happy middle ground. Because of its dense plastic and aluminum designed coupled with Optical switches enables a quick and easy cleanup for people who tend to type and eat simultaneously.
A few annoying things about the LP85 involve the RGB keyboard timer which will drop out after five minutes or so of inactive use. So, make sure your YouTube videos are sub-4-minutes long unless you willing to go through the rigmarole to restart the whole L985 each time it puts itself to sleep.
Another issue with the LP85 is the Bluetooth connection not remaining as stable as I believe it should be. While you can load up the keyboard and travel with it all day and it keeps connected to your main device, there are times when the keyboard can get fooled by devices within proximity.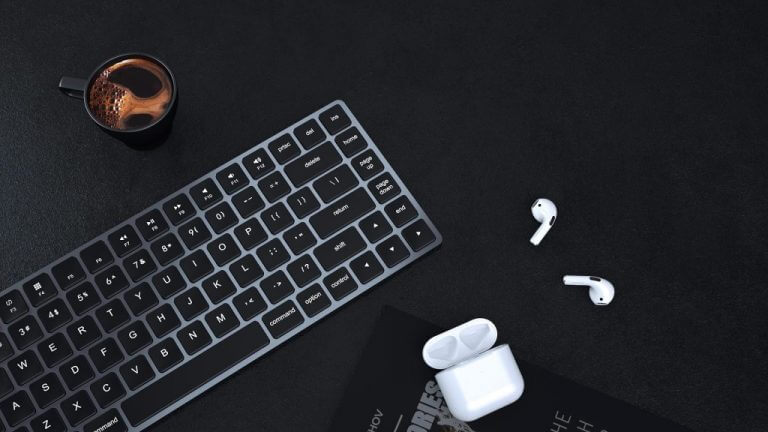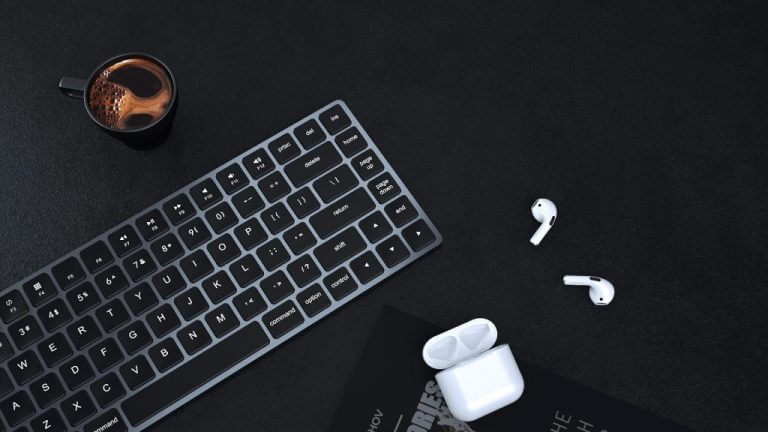 There have been times where I thought the keyboard die because it would no longer register clicks, but according to Vissels, it's because it picking and transferring Bluetooth signals from other very close devices. Just bear in mind that smartwatches and some phones can the LP85 out of connectivity.
Otherwise, a very solid mechanical keyboard for most use cases.
Summary
While nostalgic gamers might find Vissles concentration on design over keeping more traditional features and looks, perhaps ill-fated, I'd argue more people will appreciate the utility of the LP85.
As a portable Bluetooth keyboard, it excels and as a stylish slab of aluminum that can produce an accurate and engaging typing experience, the LP85 also notches wins.
I've been testing a lot of mechanical keyboards lately, some that look and feel very traditional, some that are just mini typewriters, and others that offer small tweaks on a tried-and-true mechanical ethos. The LP85 is the only mechanical keyboard I keep returning to. It's simple black and grey aesthetic is welcoming as well as its compact footprint, and I think it's a win for the genre as it should attract a larger casual audience looking for alternative typing experiences.