Starting at $134.99
While PC manufacturers are slowly coming around to updating their integrated webcam experiences, external solutions continue outpace development and performance of the out-of-the-box conferencing hardware, and Dell's Pro Webcam (WB5023) is the perfect example.
Dell currently offers a 4K Ultrasharp webcam for $199, but now the company is introducing its 2K QHD variant that can capture 30fps at that resolution or 60fps at 1080p for $134.99 (both webcams are currently on sale from Dell).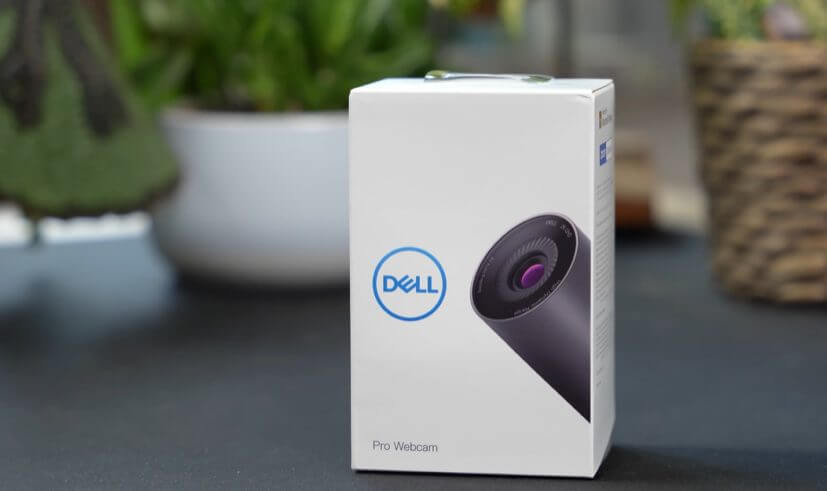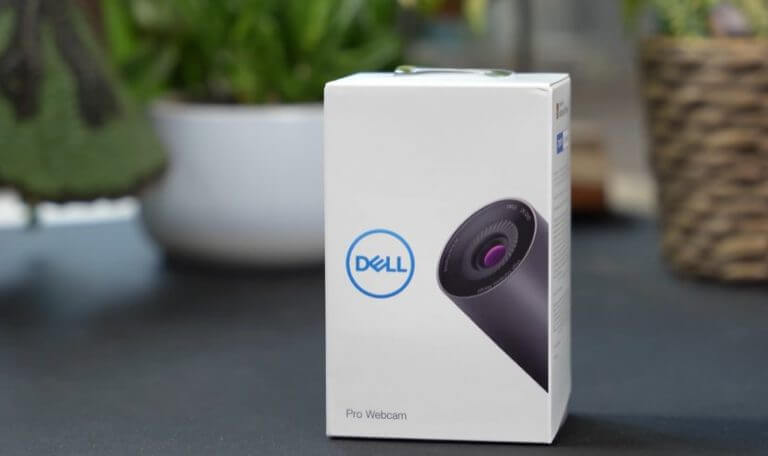 With most conferencing software capping their resolutions at 720p of 1080, the (WB5023) is closer in line with current support but offers a bit more clarity for anyone who might also want reasonably priced streaming cam as well.
In addition to the 2K QHD resolution the (WB5023) also offers a 78-degree field of view (FOV), up to 4 times digital zoom, HDR, AI auto-framing, and a moderately effective microphone.
Specifications
Resolution FPS
2K QHD/30fps; Full HD/30fps; HD/60fps
Diagonal Field of View
78 degrees
Zoom
4x digital
Autofocus
Yes
HDR
Yes
Microphone
Built-in noise reduction mic
Connection
USB-A (non-detachable)
Mount
Built-in monitor clip with tripod mounting point
Dimensions (L x W)
3.6 x 1.73 inches (92 x 44 mm)
Weight
0.34lbs / 155g
Software
Dell Peripheral Manager
Special Features
AI Auto Framing
Look and Feel
The (WB5023) is a hefty cylinder-shaped webcam that has very few lines, a single connecting wire, and a large unobstructed lens with attachable magnetic cover. My review unit came in a dark grey, almost matte black color with a retractable rubber-covered mount slip that also contains a 1/7 slip at its bottom to help further secure the webcam to most monitors and laptop lids.
For professionals, there is also a screw-in mount that can be applied to a retratracble desk arm or tripod.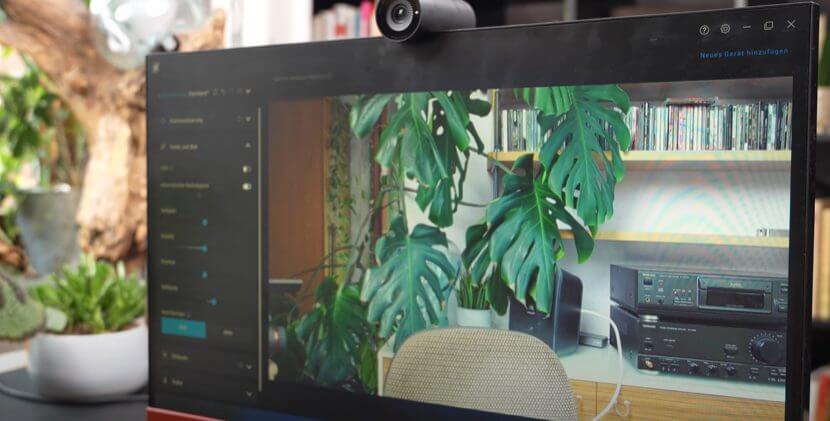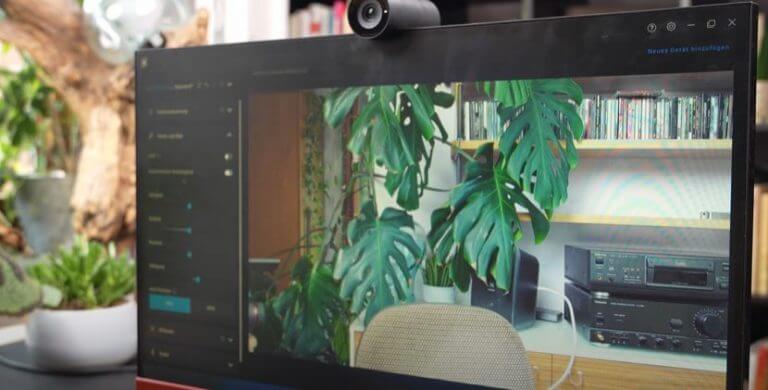 The single connecting wire is permenately attached to the back of the webcam and stretches roughly five feet and ends in a USB-A connector to help support the lowest common dennomenator port on newer and older devices.
Aside from its unique barrel shape, there is not much more the design of the (WB5023), such as sliders, lights, switches or buttons which helps it blend into most backgrounds and desktop setups.
Performance
Under mosf office florescent lighting, the (WB5023) does a decent job at adding in black and contrast levels automatically to keep subjects from looking washed out initially. The 2K resolution is a mixed bag however, with the clarity feeling almost amped up with overly artificial sharpness which is noticable when a subject moves too quickly for the sensor to trace.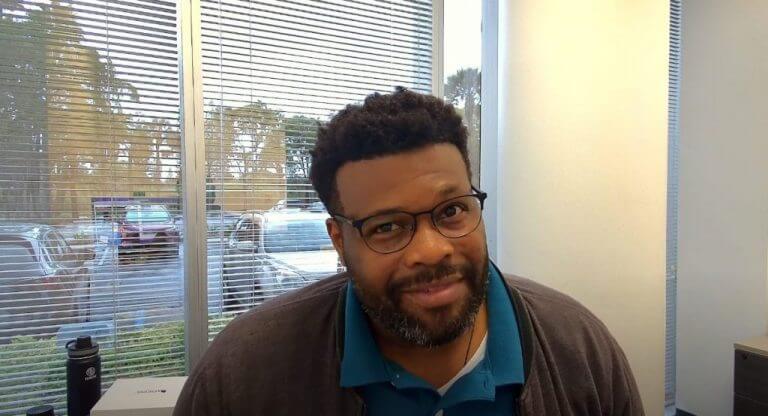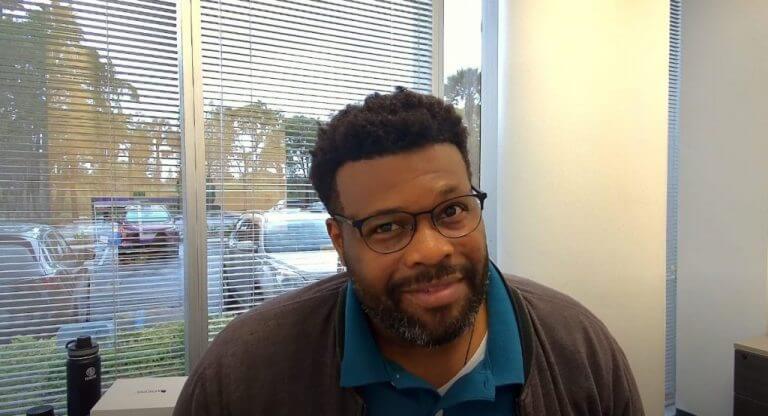 The (WB5023) outpeformed my Logitec C920x and Streamcam when lighting comes from above and behind the camera's sensor.
When in less than ideal conditions, the (WB5023) struggles but less than other webcams, especially when trying to find white balances between backgrounds and darker skinned subjects. Without a light ring (which many webcams come with) the 2K clarity picks up the darker areas in focus much more and produces a darker capture than what may actually be in the room.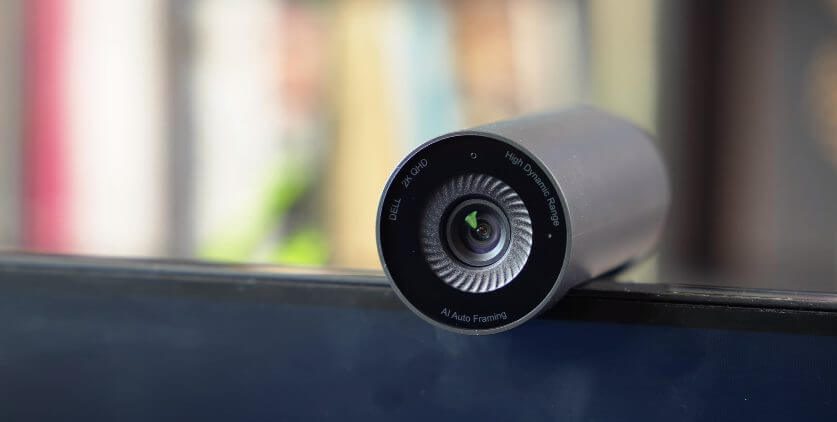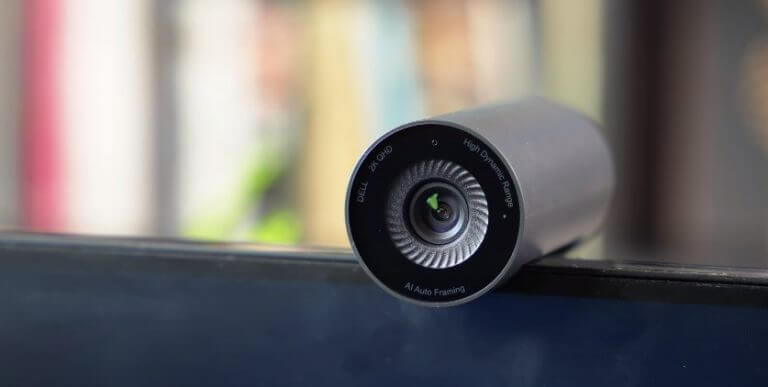 There is software the accompanies the (WB5023) that allows users to tweak brightness, sharpness, contrast, HDR, Auto White Balance and even camera controls among other presets. Users can head to Dell's website to grab the software for free and go through the five-minute set up to gain access to more granular controls over FOV, Zoom, and capture settings. However, using the Dell Peripheral Manger to adjust clarity, contrast, or even sharpness does minimal to change the overal image quality.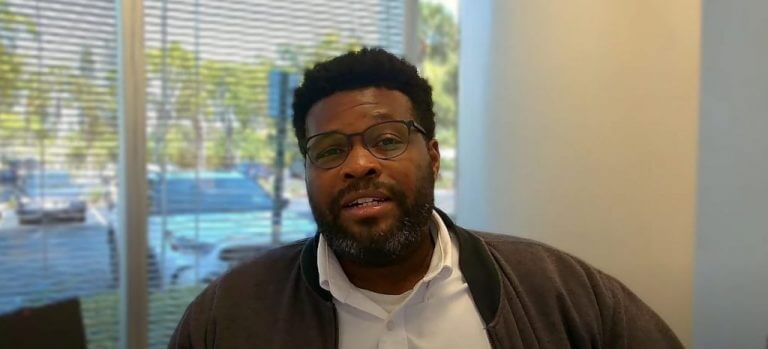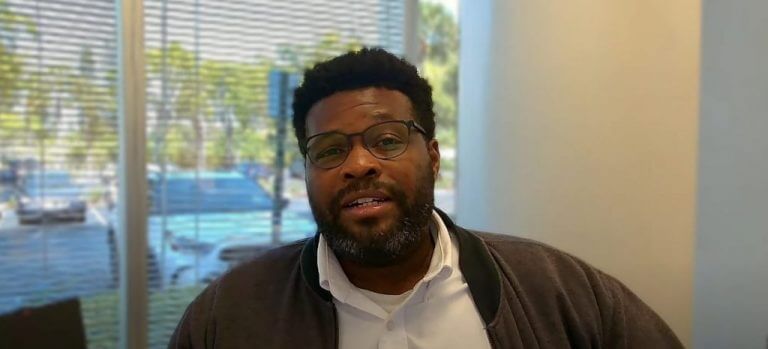 Ideally, users are relying on dedicated microphones or even modern computer mics than leaning on the use of the (WB5023) as it's hollows out the sound in a room and puts an auditory distance between the users and their audience. In my experience hosting the OnPodcast for an episode using the mic, listeners said my audio was too low at times despite being less than two-feet away from the camera.
Summary
If you already own a Dell PC, it's a recommended buy, the software and hardware play very well with one another and if you're business looking for an easy fleet purchase ofr employees, it's also a very office aesthetic.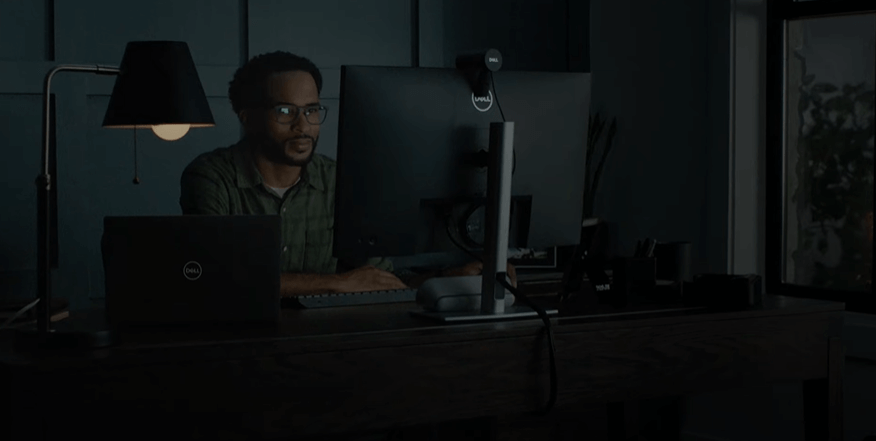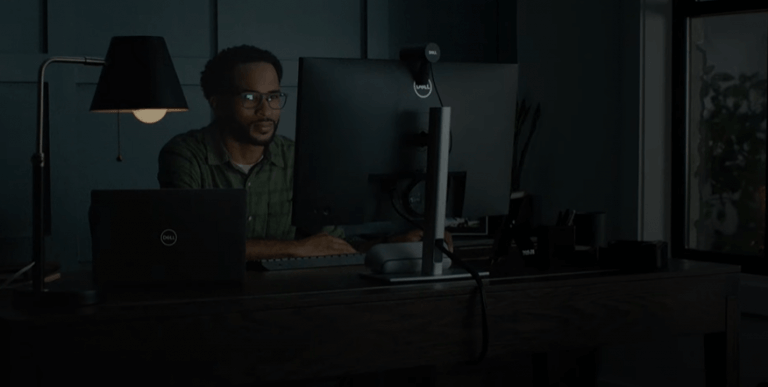 The 2K out-of-the-box clarity is miles ahead of 80% webcams sold individually or integrated into hardware and while the software controls leave a lot to be desired, they remain a last minute option to squeeze out a really professional looking capture from the (WB5023).
Where I have pause further recommending it to the average Zoom warrior is both in price and realistic utility. As I mentioned, most conferencing software taps out at 1080p support and while 2K looks great pre-capture, compression algorithms will chop up and churn out a very different picture. Unless you're into streaming or using conference software that supports resolutions higher than 1080p, you might find a better value from something under $100 online.