The year is winding down to a close, but most blogs and websites are focused on just how Microsoft bettered the tech world in 2017. Yes, we've seen amazing tech products from the company, including Microsoft Launcher, the Surface Laptop, Surface Book 2, and Xbox One X, but there's more to Microsoft than just technology. It's been a rough year for humanity, but Microsoft has been there to help make the world a better place, every step of the way. From getting involved in politics when it looks as though it is going wrong for humanity, or giving aid after natural disasters, here is a quick look at just some of the ways how Microsoft helped make the world a better place in 2017.
Microsoft opposes US immigrant travel ban:
When new U.S. President Donald Trump issued an executive order banning travel from 7 predominantly Muslim countries, the world was in an uproar. Microsoft worked with Washington on a suit against the ban, filed a "friends of the court" brief, calling the order illegal, citing the fact that they have business dealings with the countries in question, and also have employees who are affected. The company later called the travel ban a "fundamental step backward" and CEO Satya Nadella defended the company's stance, saying he stands for an "enlightened immigration policy."  Nadella also remarked that Microsoft stands up for diversity and inclusion, offered legal advice for employees, and spoke how he is the product of the fundamental greatness of the United States.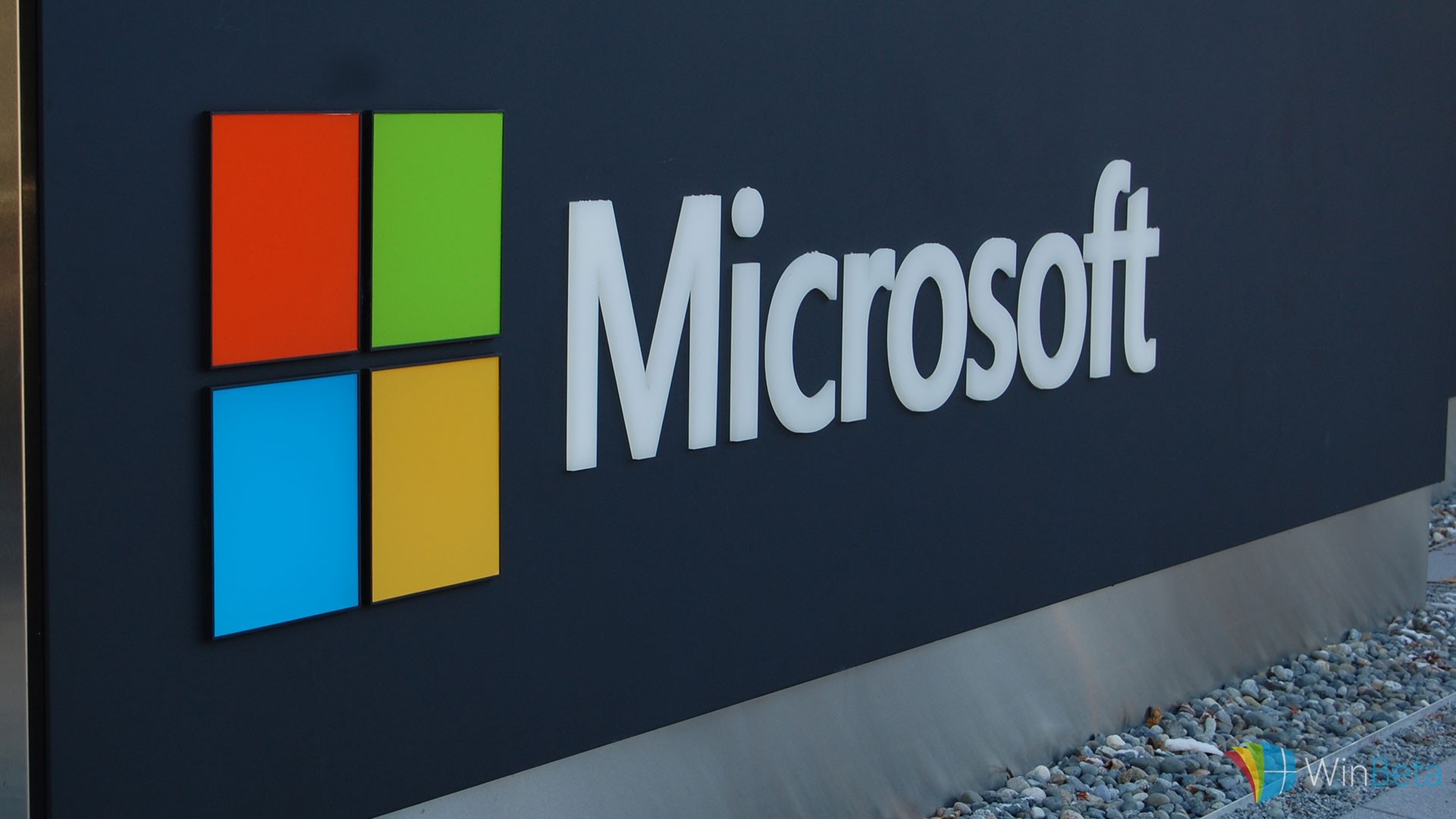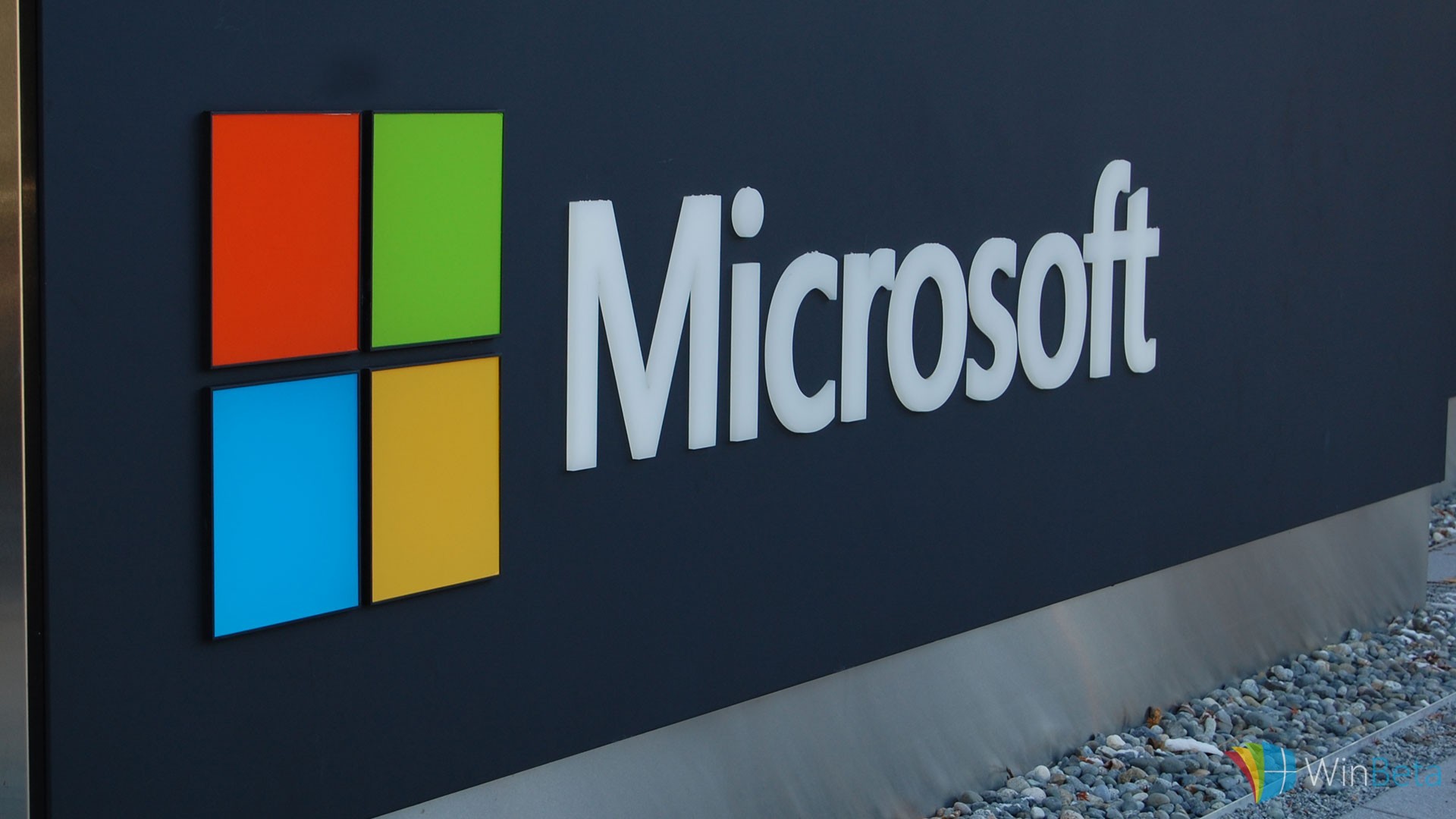 Microsoft, Satya Nadella lash out at Trump administration for the end of DACA:
In another controversial political moment of 2017, the Trump administration cut back on DACA. Microsoft and Satya Nadella lashed out at Trump administration for this, since the program is known for protecting hundreds of thousands of young undocumented immigrants and helping them remain in the country. Microsoft's Brad Smith wrote of the end of DACA will lead to economic consequences, job loss, put individuals at risk of deportation, and "disrupt the lives of these individuals who willingly came forward to register with the federal government." CEO Satya Nadella also lashed back by writing that he is the "product of two uniquely American attributes."  Microsoft also called on Congress to enact legislation to protect the 800,000 DACA recipients, especially because Microsoft employes 39 of them.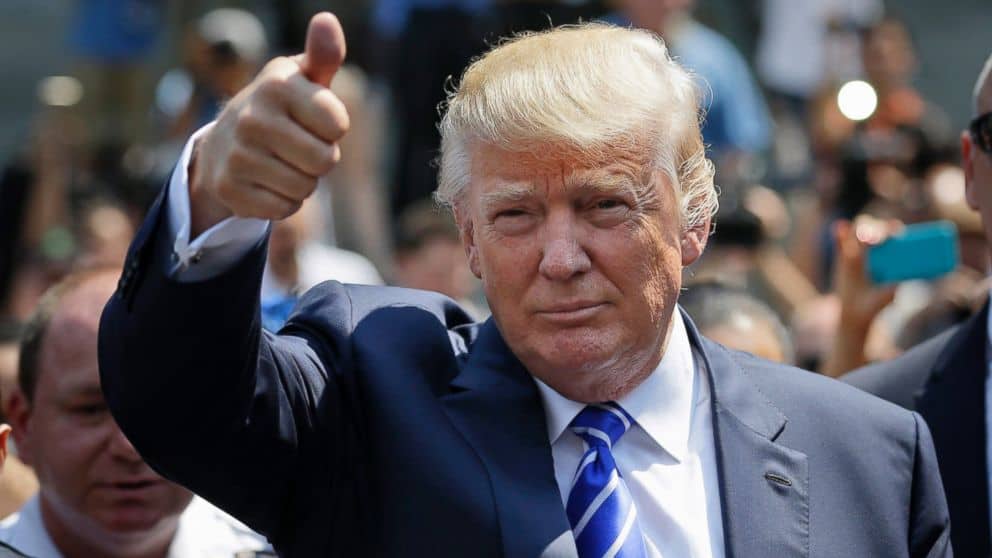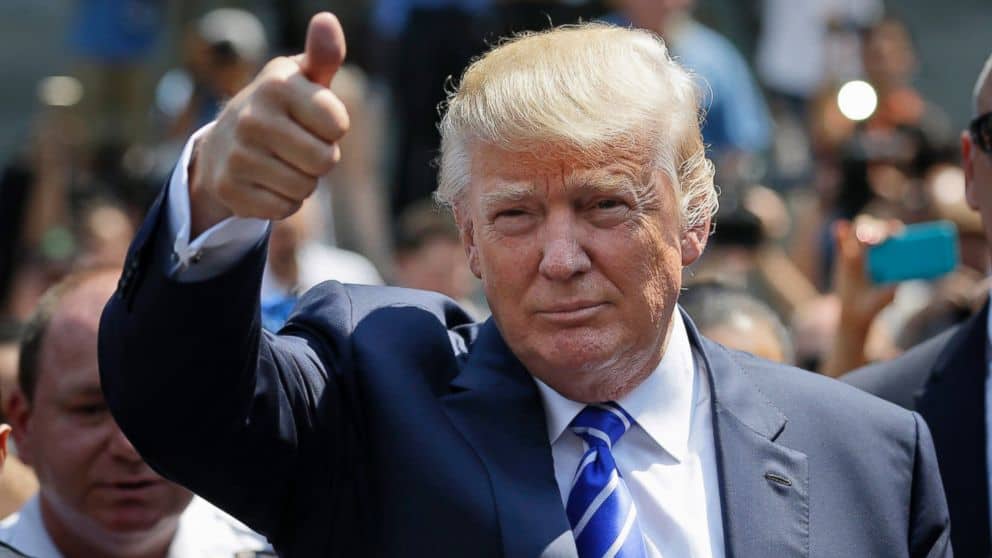 Microsoft helps those impacted by natural disasters:
Hurricanes were the hot topic in 2017, with Hurricanes Harvey, Maria, and Irma devastating various regions of the world. In the days after these hurricanes, Microsoft stepped up and helped donate to recovery efforts. The company provided an initial $100,000 grant to the American Red Cross to assist Hurricane Harvey relief efforts then also stepped up and gave $2.5 million in cash, tech, and other services. Microsoft also pledged $1 million to Irma relief efforts, provided free Skype calls to Puerto Rico after the devastating hurricane and even dispatched their TV White Space tech to help locals in affected regions get back online.
Microsoft invests in helping solve the world's biggest environmental problems:
In December of 2017, Microsoft announced a $50 million investment in its AI for Earth program, which was aimed at using AI in helping address the urgent work needed to monitor, model and manage the earth's natural systems. The company will be expanding seed grants around the world and make its Azure and AI technology available to more organizations willing to make a difference. They also will be bringing a multi-disciplinary team to help these organizations figure out go-to-market strategies.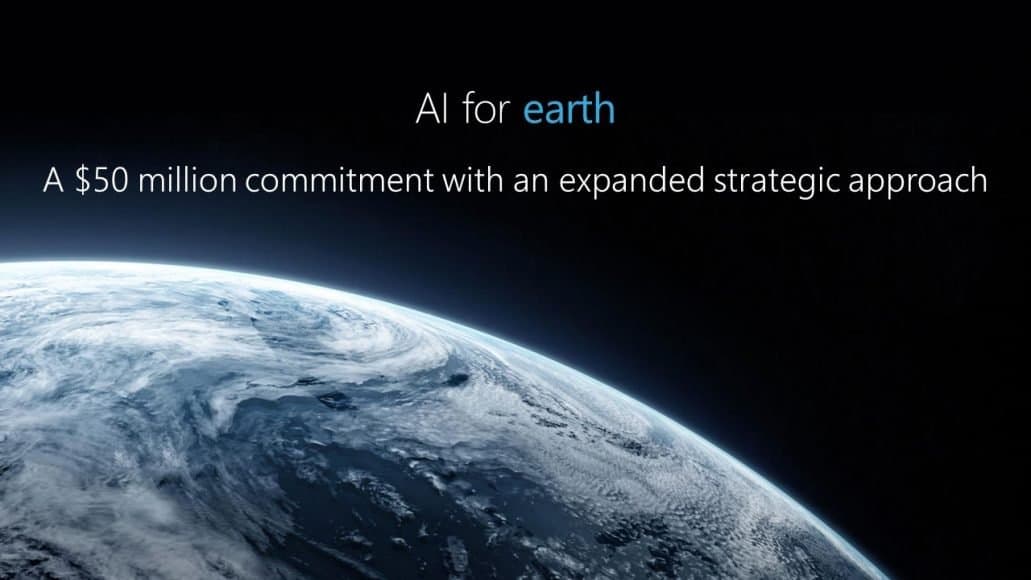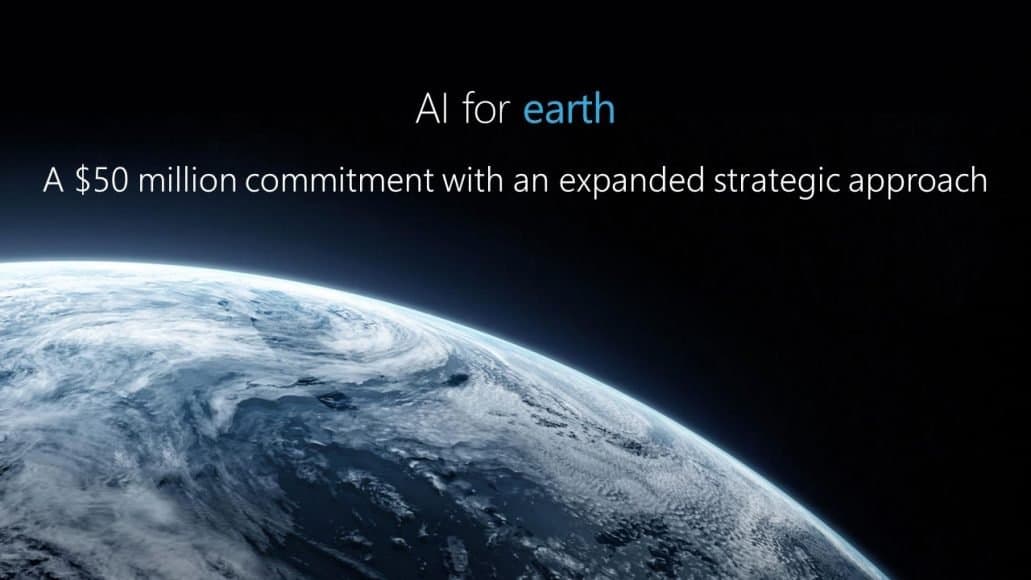 Eye Control on Windows 10 and Seeing AI app helps to empower people with disabilities:
People with disabilities often have troubles using technology, but in 2017, Microsoft was there to help. The company added support for eye tracking in Windows 10, via the TOBII Eye Tracker. This tech allows people with severe mobility issues to use a PC by just moving their eyes. Microsoft also released the Seeing AI app, which helps blind people by narrating the world around them, but it objects people, or text.
Microsoft shows disappointment with the US withdrawing from Paris Agreement on climate change:
Microsoft previously committed to acting on Climate Change and uses renewable energy and much more to cut back on their emissions. Unfortunately, US President Donald Trump announced that the United States would withdraw from the Paris Agreement for climate change, upsetting Microsoft. Microsoft's Brad Smith explained that "We all live on a small planet and every nation needs to work with others to protect it."
Microsoft stands up for consumers in battle with government:
Microsoft has been in a lengthy court case with the US government over emails the government wanted as part of a search warrant for content held on a foreign server. The company continues to argue that U.S. federal or state law enforcement cannot use search warrants to seize emails of citizens of foreign countries located in data centers outside the United States. Microsoft recently won an appeal and is waiting for the U.S. Supreme Court to hear the case as part of a review of the recent victory.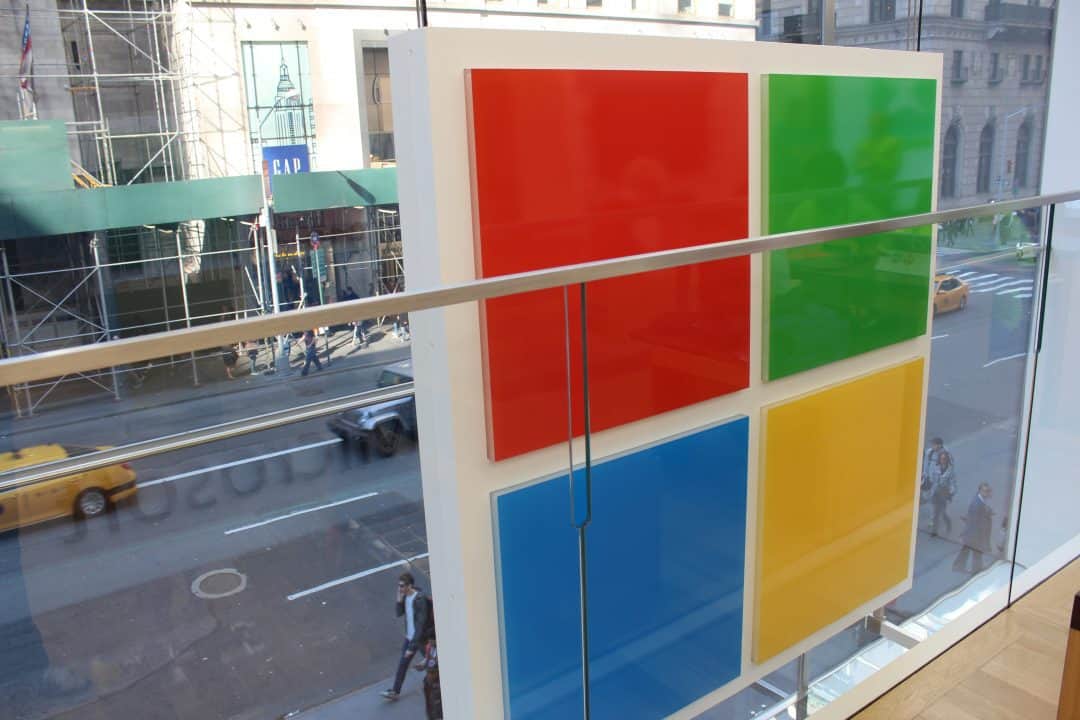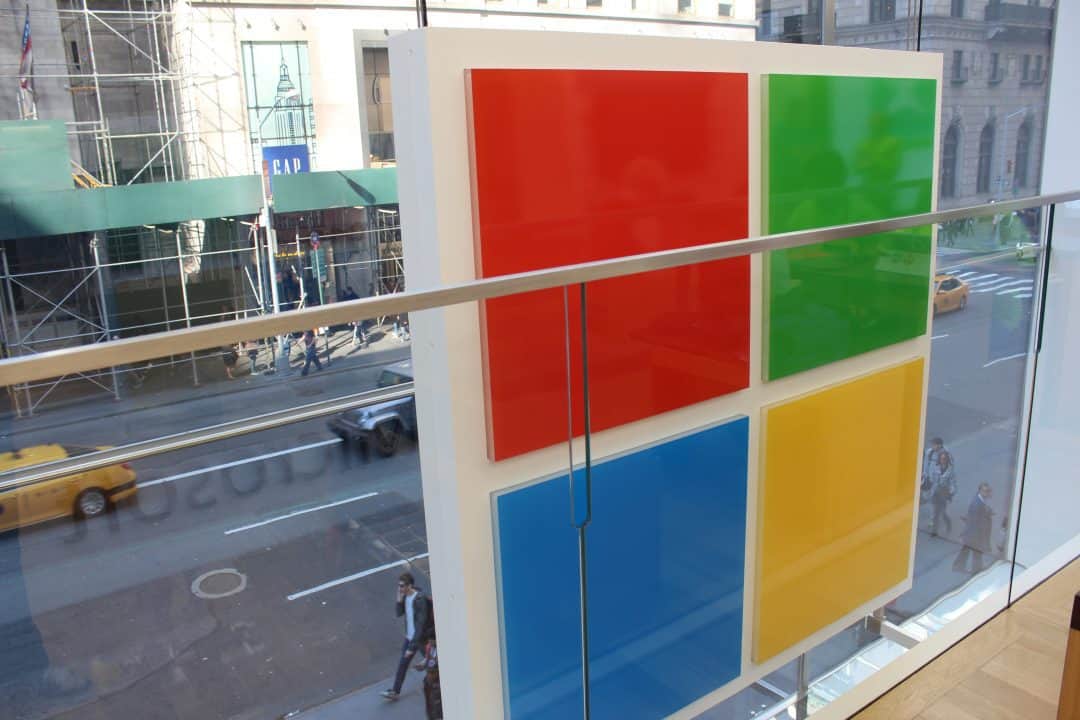 We are certain there were many more moments in which Microsoft helped make the world a better place in 2017, but this was just a look at the biggest of them all. It's always great to see Microsoft stepping up to the plate and standing up for what is right, and helping those in need. The company's motto is to empower people, and we think Microsoft did just that in 2017. Thanks for being a reader of OnMSFT, and cheers to more memories ahead in 2018.