With Halloween now just one day away, the month of October is coming to a close. That means it's time to look back at everything that was new in Microsoft Teams in the month of October. From improvements for the spotlight feature, pinned posts, and more, here's what you need to know.
Calling features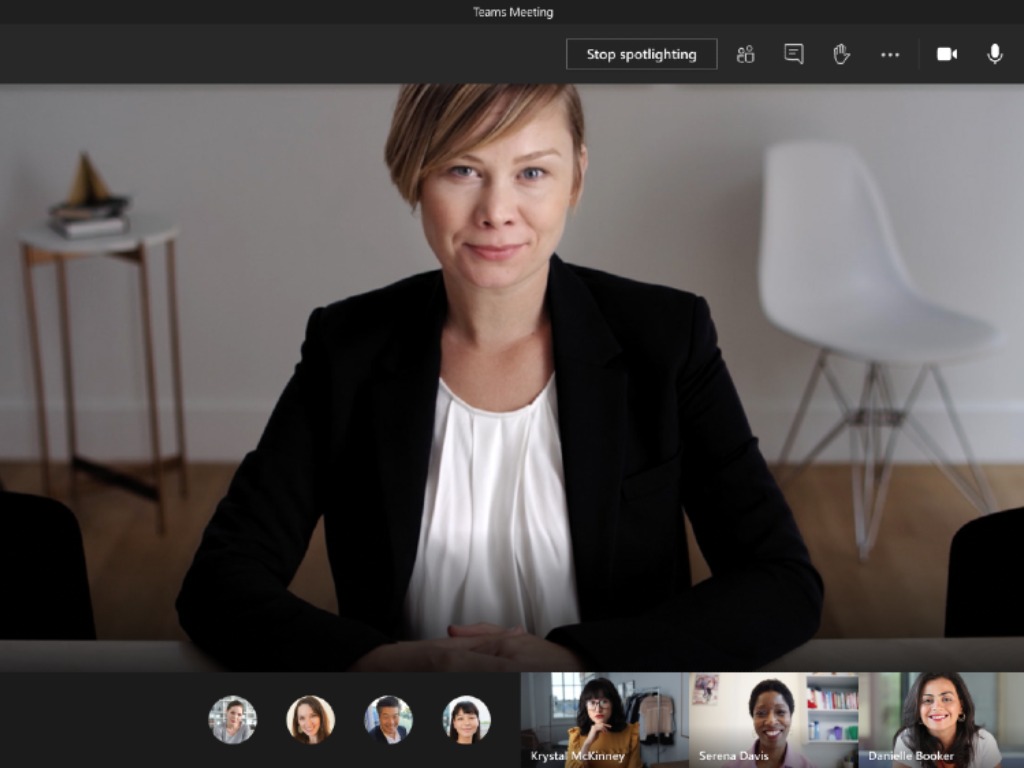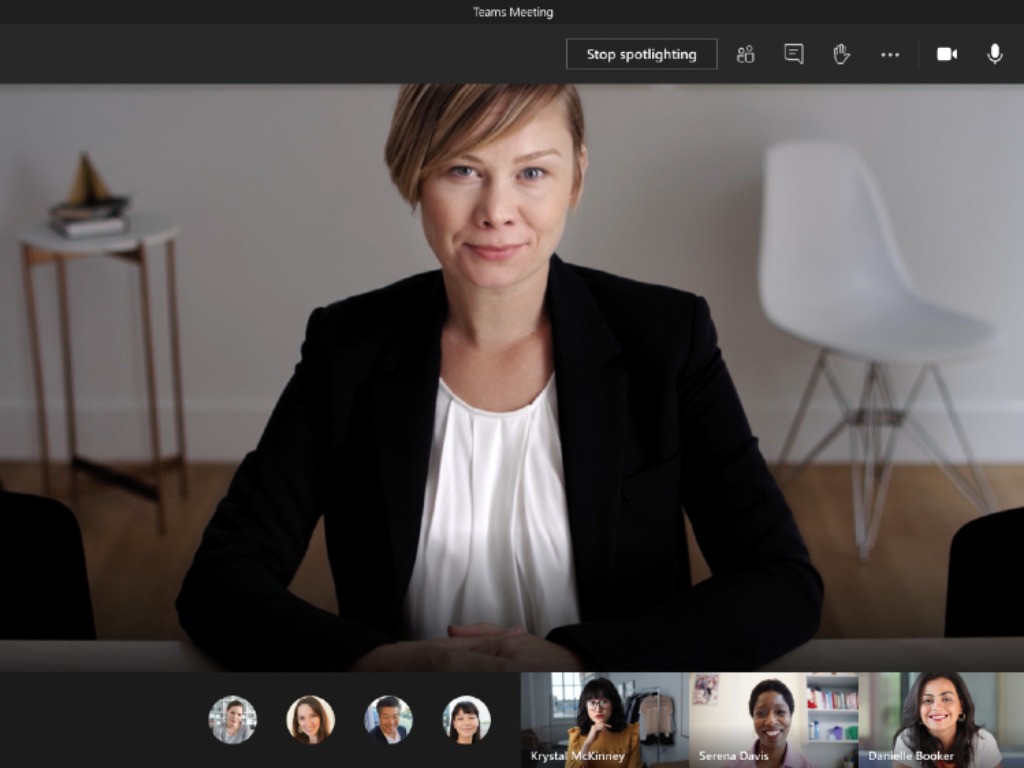 We're starting first with the calling features. This month, Microsoft added live captions to Teams with speaker attribution, so that you can see who is speaking during a call. Also new is the spotlight feature for all attendees in a meeting. With this, presenters can pin an individual video feed for everyone in a meeting, and spotlight them.
Another feature added for calling is the ability to prevent attendees from unmuting in Teams Meetings. Thanks to this, meeting organizers and presenters can now prevent attendees from unmuting during the meeting and enable specific attendees to unmute when they raise their hands.
There were also some smaller features, too. Microsoft Whiteboard picked up a read-only mode, to allow for more reliability, and it became possible to save teams meeting and call recordings in OneDrive for Business or in SharePoint.
Chat features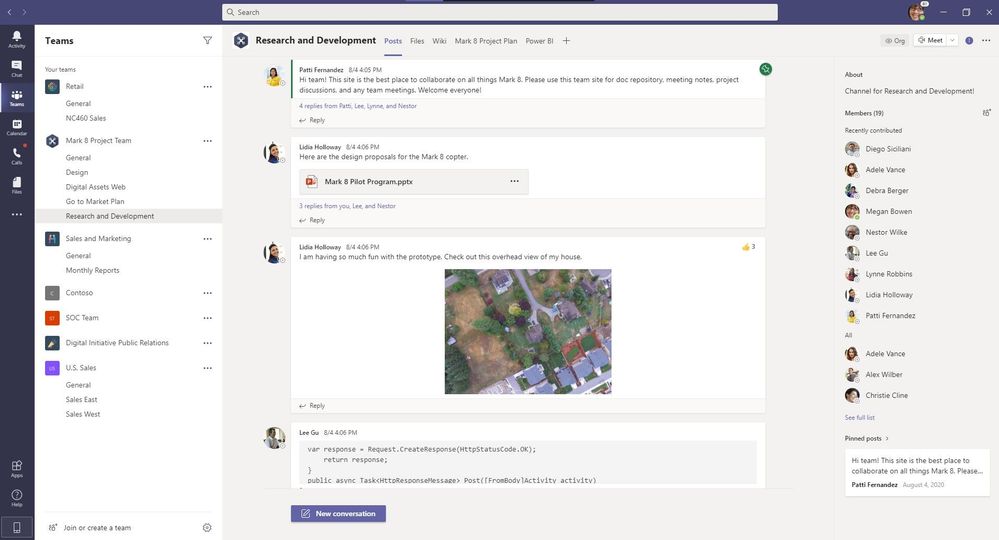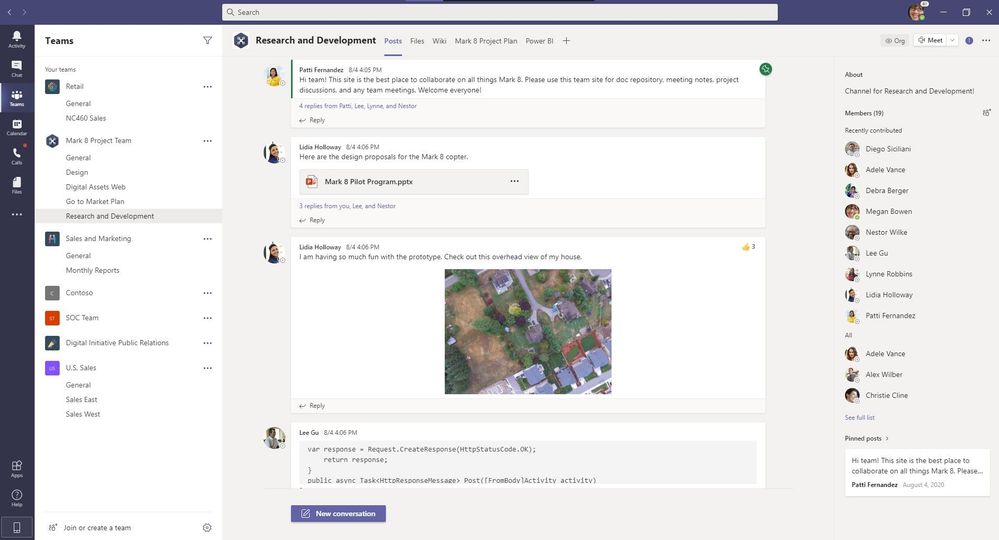 Next up are the chat and collaboration features. The biggest one here is pinned posts. With this feature, you can pin a message in a channel, so that it appears in the channel information pane for everyone to see. There are also some little things, too. This includes a new offline presence status, language-aware proofing, templates for creating a new Team.
Of course, we can't forget the new file sharing experience, too. Now you'll be able to create a sharable link for any file stored directly in Teams and get the appropriate permissions.
Some of the other things added in October in relation to chat include an Updated SharePoint pages app and new and simplified global notification settings to make it easier to tweak your Teams experience so you're not constantly being notified about things.
Education features and Firstline Workers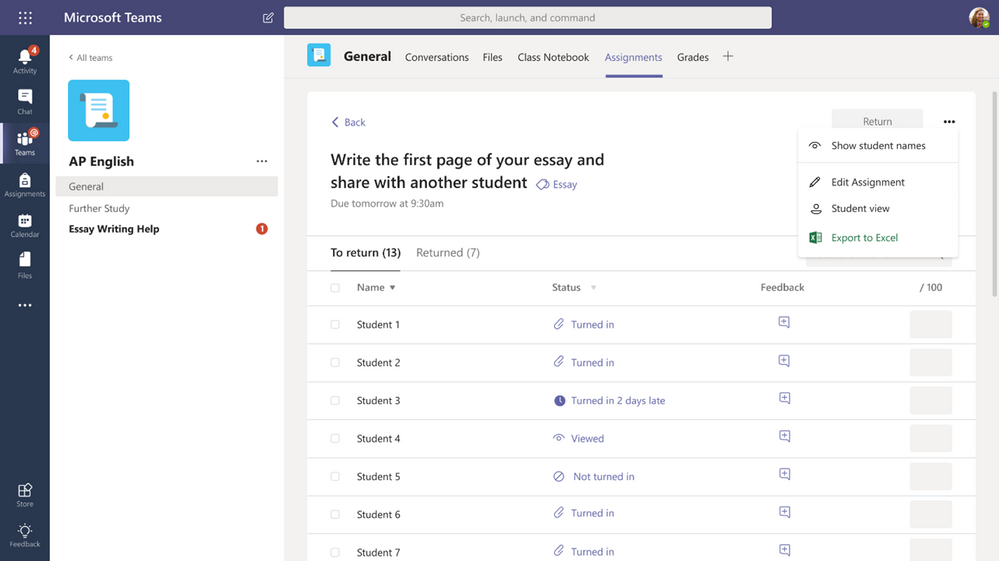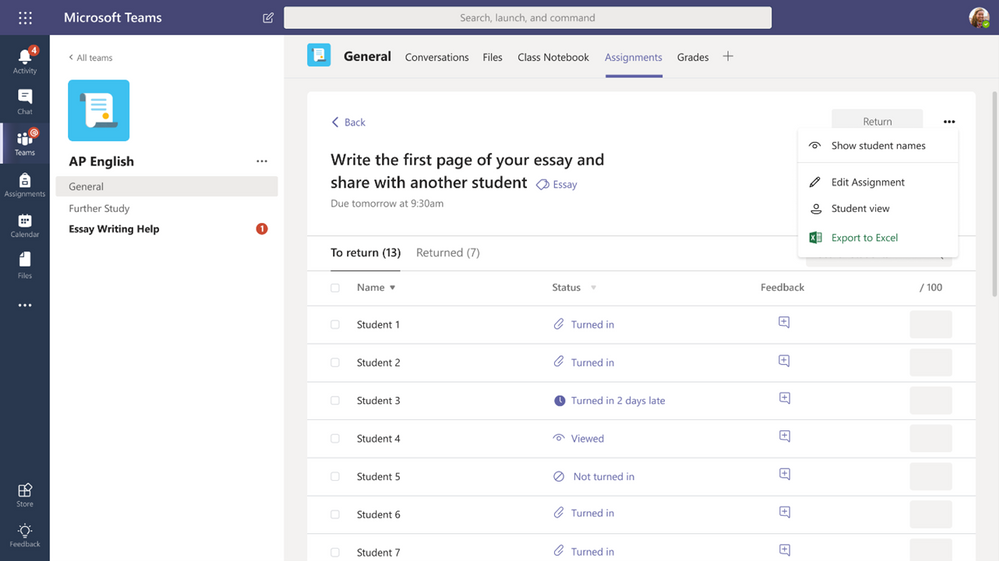 Moving along, there's features for Teams for Education and Firstline features. With education, Microsoft added special features for teachers and students. This is the ability to anonymously grade and mark assignments. In addition, teachers and students can also now see upcoming assignments by class, too.
As for Firstline workers, Microsoft delivered on off-shift access controls. Thanks to this, IT Admins can configure Teams to let workers know that they're opening the app on their personal device outside of working hours.
Other features
We've only touched on some of the core features added to Teams in October, but there's a lot we can't possibly touch on in just one post. The list includes a native ARM64 app for Microsoft Teams, new capabilities for Microsoft Teams Rooms, a new Power Automate app for Teams, and more. Head over to Microsoft to see the full list, and remember to check out our news hub for all the latest Microsoft 365 news and information.