Microsoft has just released its earnings report for its second fiscal quarter ending December 2018 and as many predicted, the company's numbers are up on the whole.
THREAD: $MSFT Q2 EARNINGS
Revenue: $32.5 billion ⬆️ 12%
Operating income $10.3 billion ⬆️18 %
Net Income: $8.4 billion
EPS: $1.08 pic.twitter.com/6HqptySb9S

— Microsoft (@Microsoft) January 30, 2019
As for the actual earnings details, once again Microsoft's Azure cloud is the tide that is figuratively lifting all of the company's other boats this quarter.
Intelligent Cloud
Microsoft's Intelligent Cloud division which houses its server products and cloud services including Azure saw 20% revenue growth in year over year comparisons for the quarter. More specifically, Azure revenue saw a 76% revenue spike this year while other server products and cloud servers saw a modest 24% increase.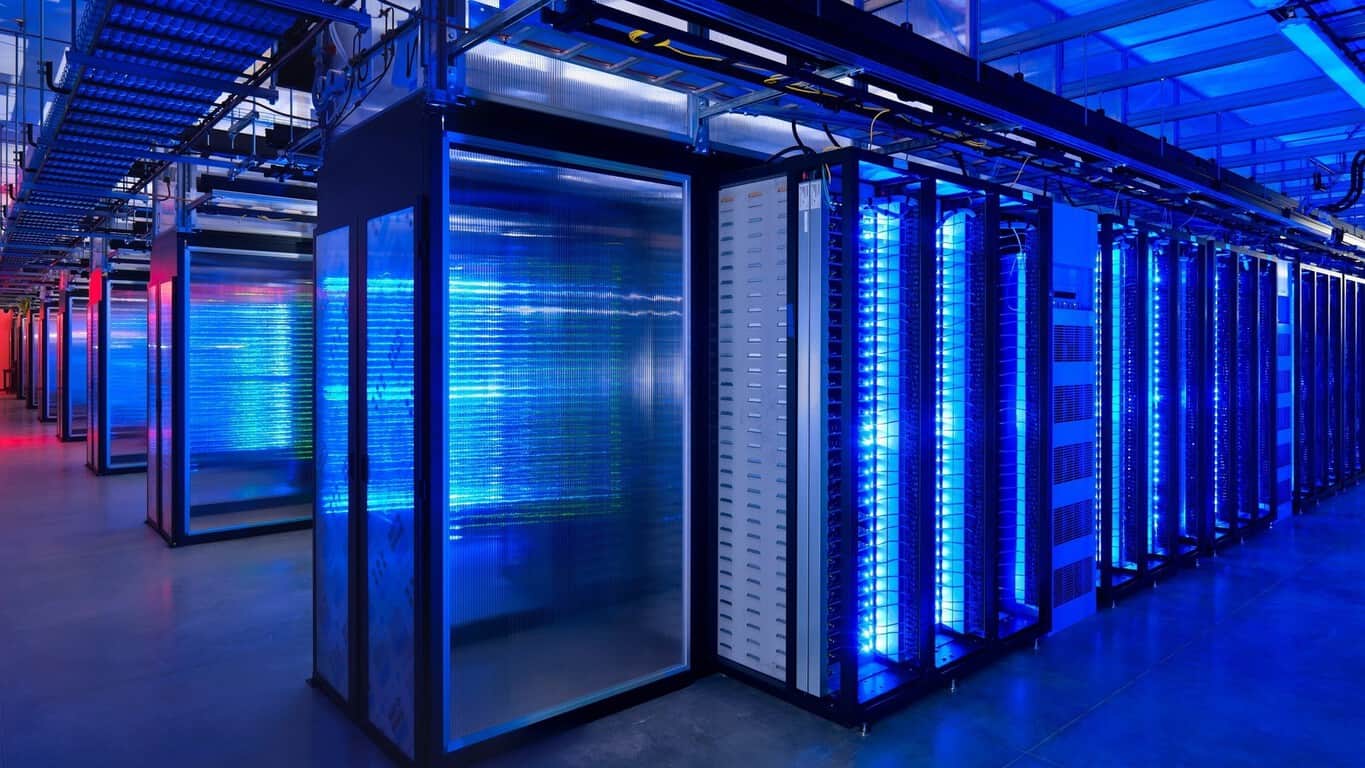 Another underreported area of growth for Microsoft's Intelligent Cloud business is its Enterprise Mobility install base which also saw significant growth to the tune of 94 million seats in total or 57% growth.
Productivity and Business Processes
The move to a subscription-based Office offering in Office 365 continues to pay off with the Office Commerical still growing revenue by 11% for the quarter as well as Microsoft Dynamics growing its revenue stream by 17%.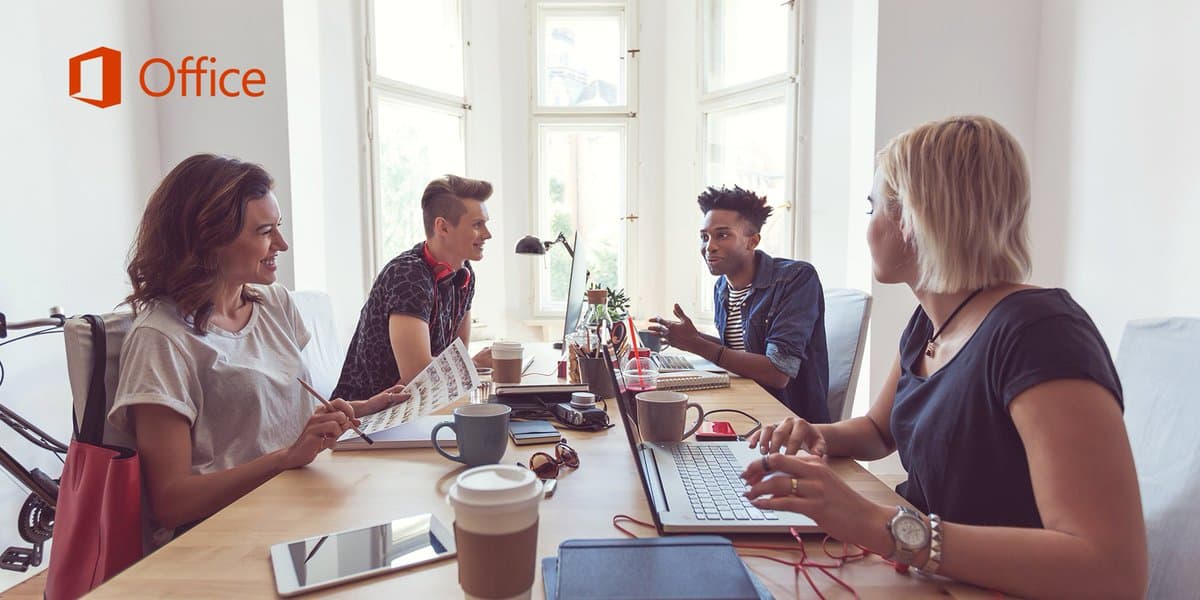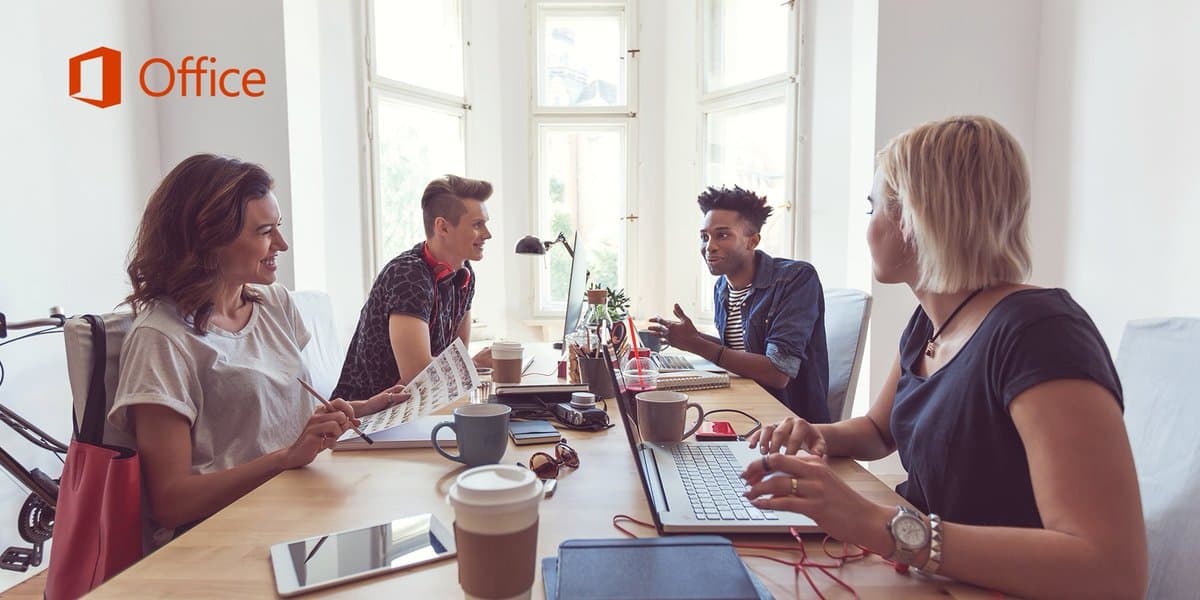 However, the consumer side of Office was hit by a softening PC market and only manage to grow its revenue by a modest 1%. On the flip side, Office 365 consumer base has risen to 33.3 million users which is an increase from its 32.5 million last quarter.
More Personal Computing
Perhaps the more volatile of Microsoft's business divisions and subsequently the most entertaining to report on saw an overall 7% growth in revenue from its Surface and Gaming efforts. Weighing down the division's numbers is its Windows OEM Pro revenue that saw a 5% decline for the quarter which matches the decline PC manufacturers are also seeing in the market. Complicating things even further are the numbers for Windows OEM non-Pro revenue which tumbled 11% in revenue earnings and Microsoft was forced to admit that entry-level category devices (presumably Chromebooks) are sapping the businesses momentum.
On a brighter note, Microsoft's Surface line is no threat of being canned anytime soon, as some writers have alluded to over time. The Surface brand and division post close to $2 billion in revenue earned for the quarter. A successful holiday line that included an updated Surface Pro 6, Surface Laptop, Surface Headphones, Surface Studio and Surface Laptop 2 made for a profitable quarter for Microsoft proving that demand for the brand continues to be strong.
On the gaming side of things, Xbox Live monthly active users have increased from 57 million in the previous quarter to 64 million in Q2. The increase in Live subscriptions helps lead the division to a 31% increase in gaming revenue for Xbox software and services.
Honorable mentions go out to Microsoft Search advertising with revenue growth of 14% with an asterisk, excluding traffic acquisition costs. The other notable Microsoft business earning highlight comes from the recent acquisition of LinkedIn which grew its revenue by 29% and has shown record levels of engagement, according to Microsoft's report.