Following a turbulent two years of pandemic induced educational reforms, teachers are looking at an expanded set of student needs that can require more tools than ever to deliver unique and personalized learning experiences, enter Microsoft's Learning Accelerators.
During its Microsoft Reimagine Education 2023 event, the company introduced its Learning Accelerators tools which aim to streamline the creative, review and analysis processes for teachers as they track individual student progress.
Learning Accelerators include both Coach tools and Progress tools. The Coach tools provide students real-time coaching and opportunities for self-directed learning. The Progress tools are designed to help teachers personalize assignments as well as feedback and instruction assisted by actionable insights. The tools help schools unlock the full potential of every student in a secure and inclusive environment.
For clarity, the Coach and Progress tool works in tandem to help encourage the growth of student's abilities and Microsoft plans to add Comprehension questions to its Reading Coach and Reading Progress tools within the current Immersive Reader tool.
Students can find Immersive Reader across Word Online, OneNote, Microsoft Teams Assignments, Flip, and even in Minecraft Education. Reading Coach and Reading Progress are readily available in over 116 languages with new inclusivity highlights developed in.
Microsoft hasn't specified a specific date, but notes it's coming "soon."
Microsoft is also looking to bolster Information Literacy to help students discern facts from opinions with Search Coach and Search Progress. Search Coach and Search Progress aim to provide real-time coaching to students on how to form efficient queries while also determining reliable sources and content in an ad-free online environment.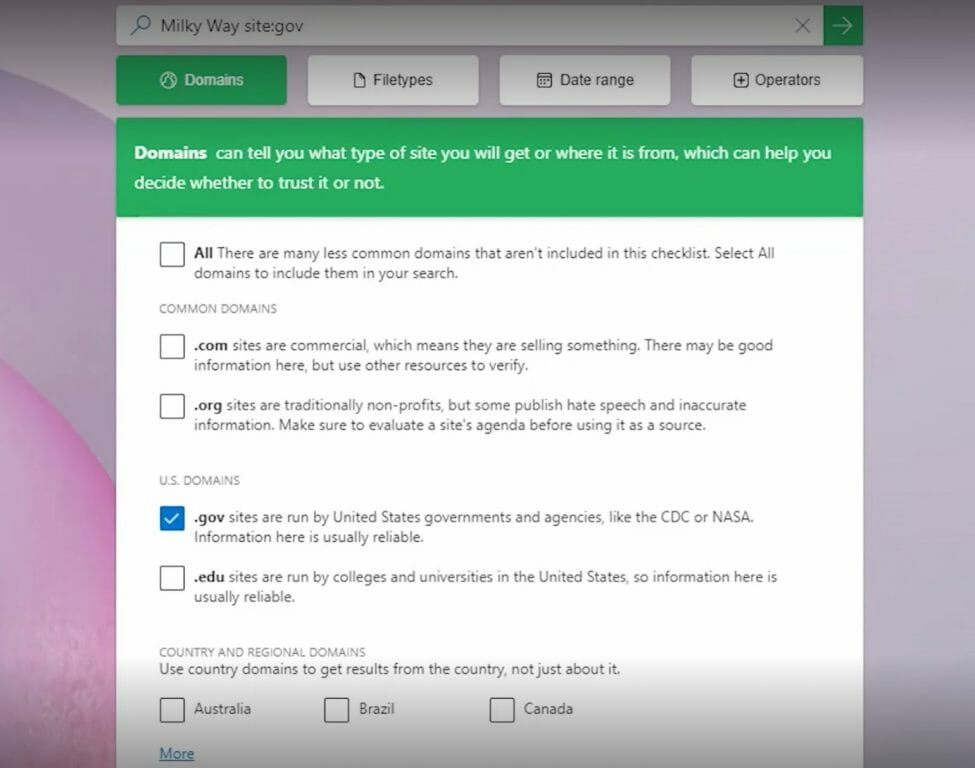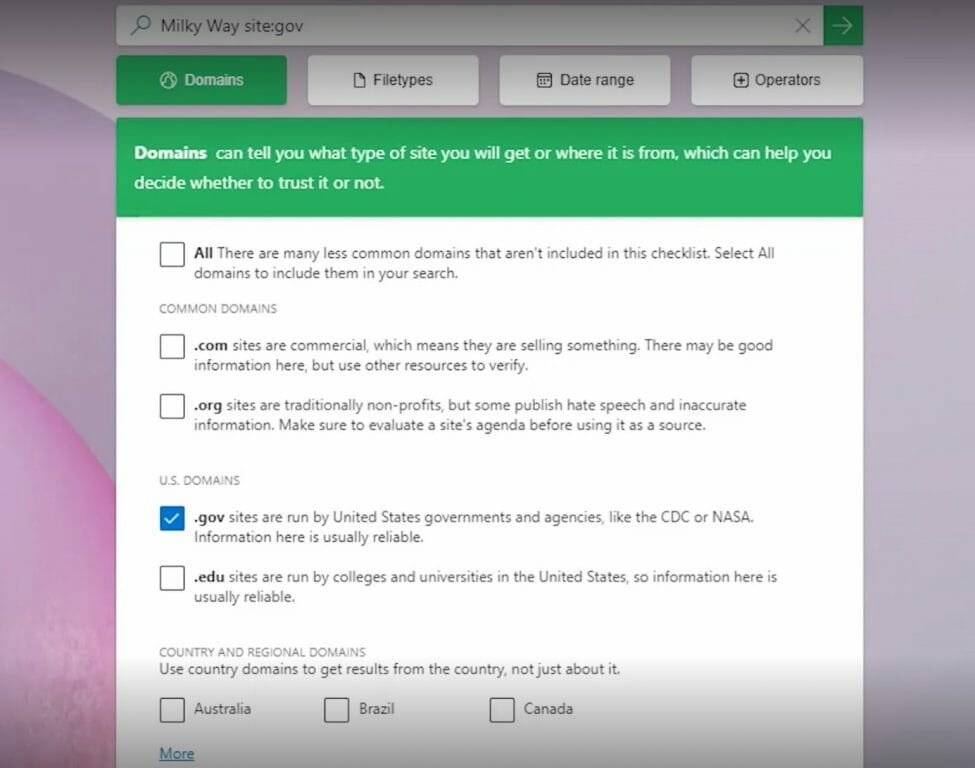 Teachers will have access to search insights to help them form more personalized information literacy for students as they develop fundamental behaviors for navigating online information.
Microsoft Bing SafeSearch is enabled by default, so students only see sites that go through a filter that blocks adult content from search results. Students can practice concepts and work on building their information literacy skills in a secure, educational environment.

Real-time coaching to students on forming effective queries as well as identifying and reviewing reliable sources.
Daily search tips and targeted tips included on the results page, filter options that help students find relevant sources, and much more.
Customizable filers that teachers can easily set for personalized lessons and students can use to make their searches more specific for additional independent practice on certain concepts.
Optional filters like a Fact Check button that can be enabled by the teacher to encourage students to review sources with some of the top fact checking websites and an option for teachers to create their own list of sites for students to use.
Microsoft also introduced Speaker Coach and Speaker Progress which look to improve a student's ability to present information. Students can access in English within Microsoft PowerPoint, Microsoft Teams and LinkedIn with Microsoft looking to put it in Teams Assignments for the 2023-2024 school year.
Speaker Coach evaluates and provides real-time feedback on a student's pacing, pitch, use of words and vocabulary while the Speaker Progress tool aids a teacher in creating and reviewing speech assignments for both the classroom and individual students.
A new Math Coach tool was introduced that will help break down each part of a math problem with text explanations for each step and operation while the Math Progress tool will help teachers generate more personalized practice questions as they identify concepts students find challenging. Match Coach and Math Progress will be avialian preview for the 2023-2024 school year.
Lastly, Microsoft talked about Education Insights Premium coming to all versions of Microsoft 365 Education as well as the no-cost offering of Office 365. Students using Windows 11 will now be aided with a new simple sign-in feature for Windows 11 Pro Education that supports third party providers such as Clever and Google, later this month.