Once again, it seems Microsoft's bet on the cloud has positioned the company for positive 2019 financial forecast. According to Microsoft CEO Satya Nadella when commenting on the company's performance for FY19 Q1, "we are off to a great start in fiscal 2019, a result of our innovation and the trust customers are placing in us to power their digital transformations."
Indeed, Microsoft's FY19 Q1 earnings report shows a company with several wins in its revenue growth year over year including positive marks in operating income, net income, commercial cloud growth, and hardware.
By the numbers
During its Q1 earnings, Microsoft saw a year over year 19%, 24% and 15% growth in its Productivity & Business Processes, Intelligent Cloud and More Personal Computing divisions, respectively.
Consumer stuff
Aside from being a record first quarter for the company, Microsoft can point to specific instances of growth that include its Surface line of hardware contributing $1.037 billion to its revenue bottom line. While the recently announced Surface refreshes (the Pro 6, Laptop 2 and Studio 2) are not counted in this quarters revenue numbers, keeping the same industrial design probably eased the R&D pocketbooks, and boosted the revenue gains of older hardware.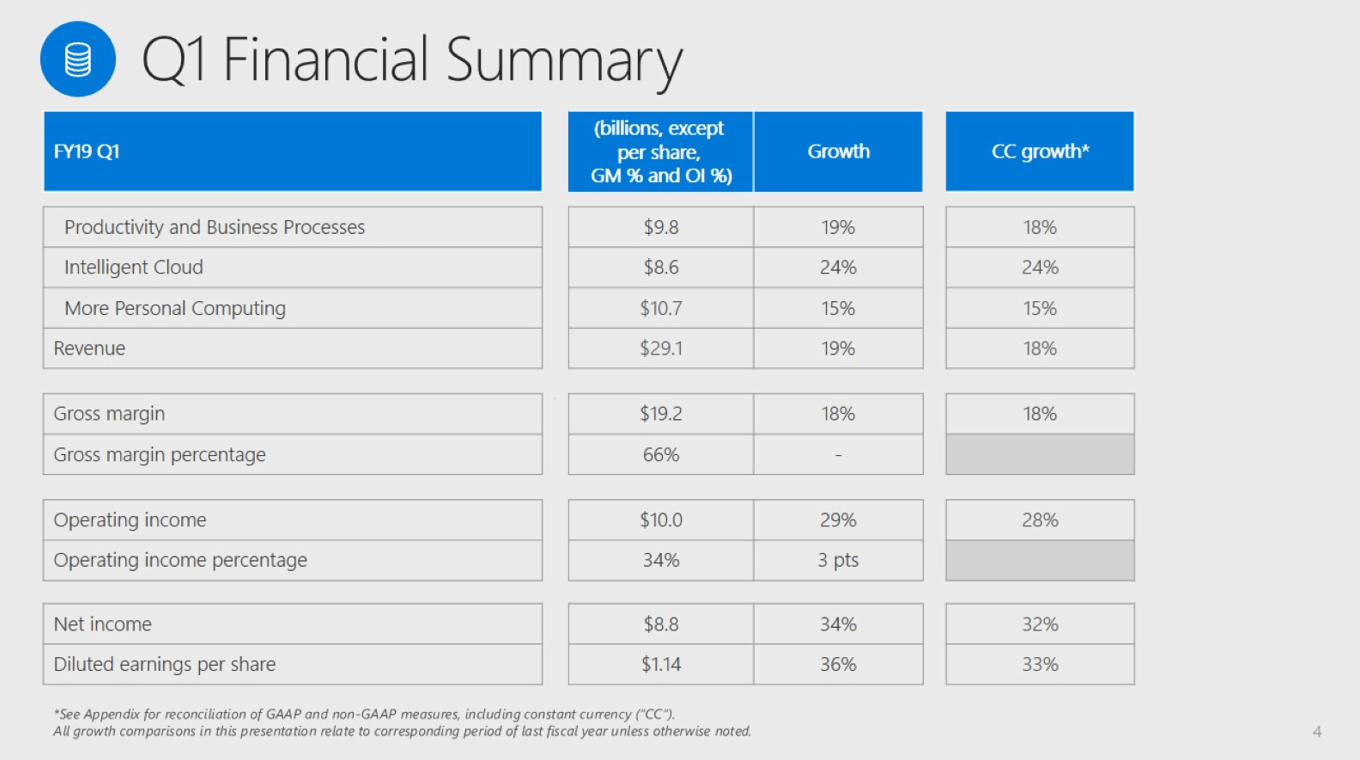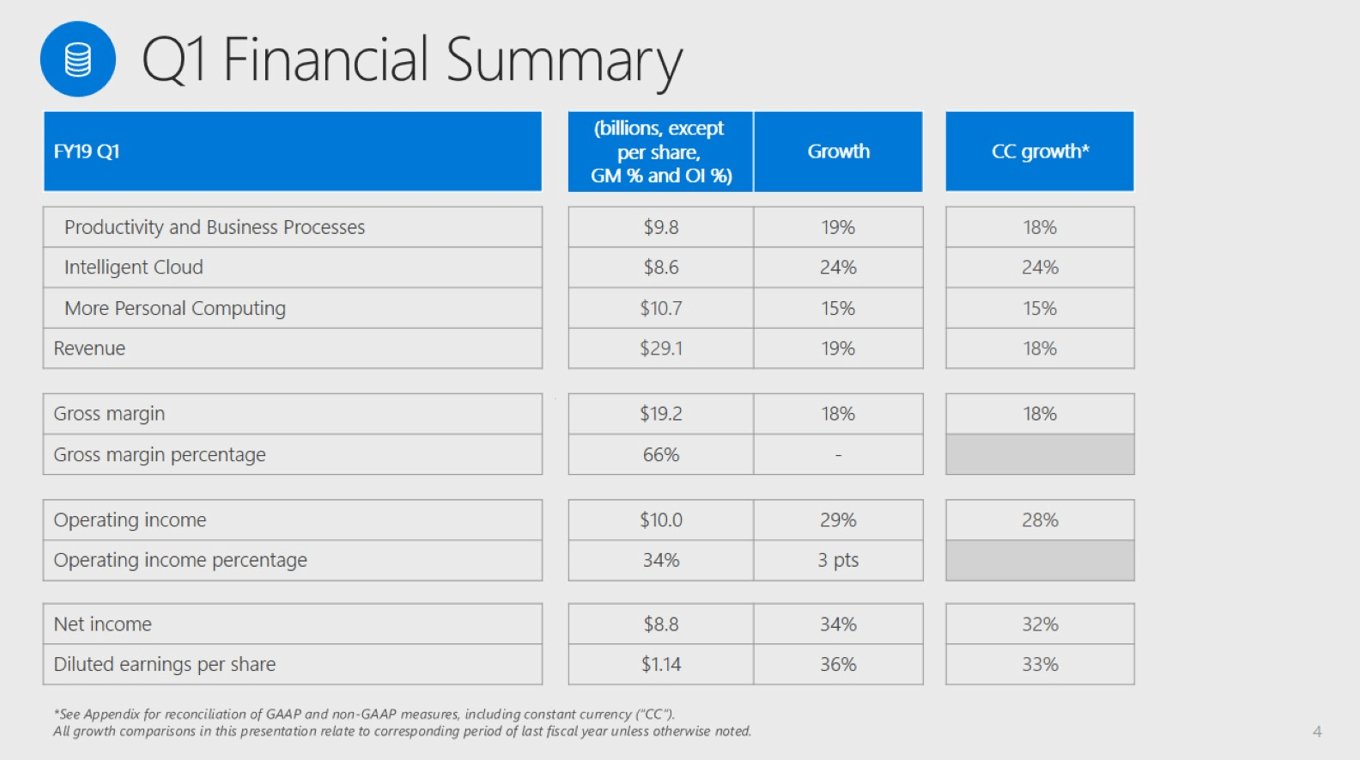 Other more consumer-friendly offerings that helped this quarter were gains in Microsoft's gaming division. Despite the haggard headlines of how the Xbox appears to be doing in the market compared to Sony's generational mega-hit PS4, Microsoft has managed to continue to squeeze water from a stone. For Q1, Microsoft's gaming division saw a revenue bump of 44% and a total of 57 million users who have signed up for the company's digital subscription service, Xbox Live.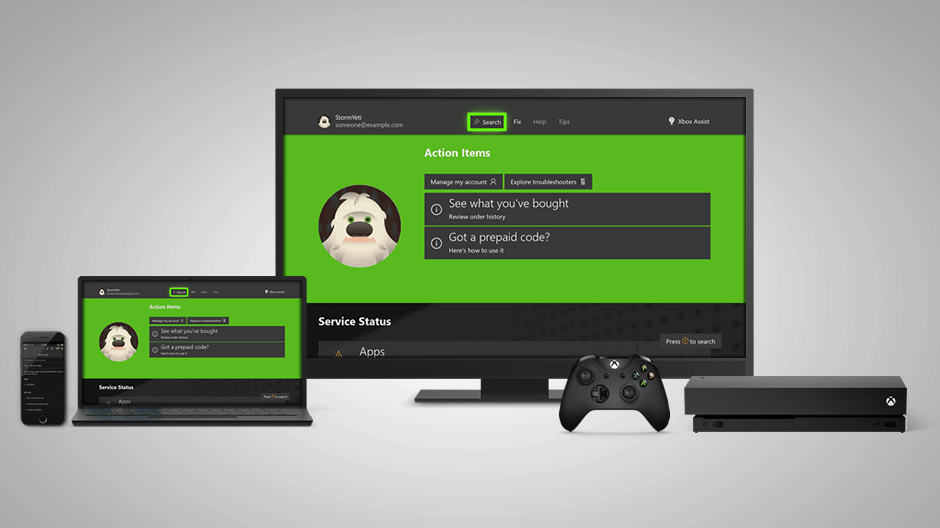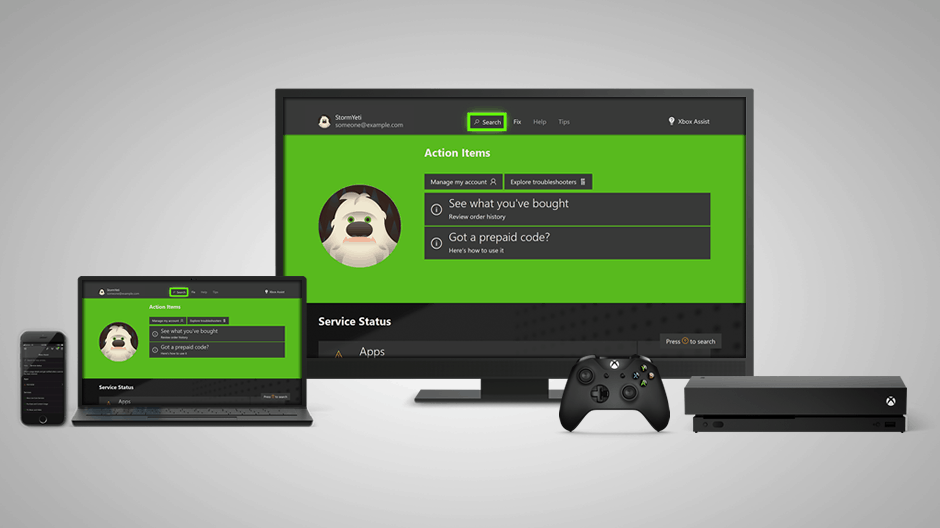 Office and the cloud
In less glamorous news, Microsoft's Productivity and Business Process raised $9.8 billion in revenue this quarter, leading to an 18% growth year over year for the division. In the P&BP bucket is Microsoft's expanded Office 365 platform that saw its subscriber numbers top 155 million resulting in a 35% growth in revenue YoY for Microsoft. Even though Microsoft has remained rather hands off on its LinkedIn acquisition, it did count the social networks revenue growth as increasing year over year to the tune of 33%.
Microsoft's pride and joy Intelligent Cloud division continues to beat expectations and produce increased revenue numbers. For FY19 Q1, Microsoft's Intelligent Cloud saw a 75% revenue hike for its Azure cloud, and the company's Server products/cloud services also grew by about 28%.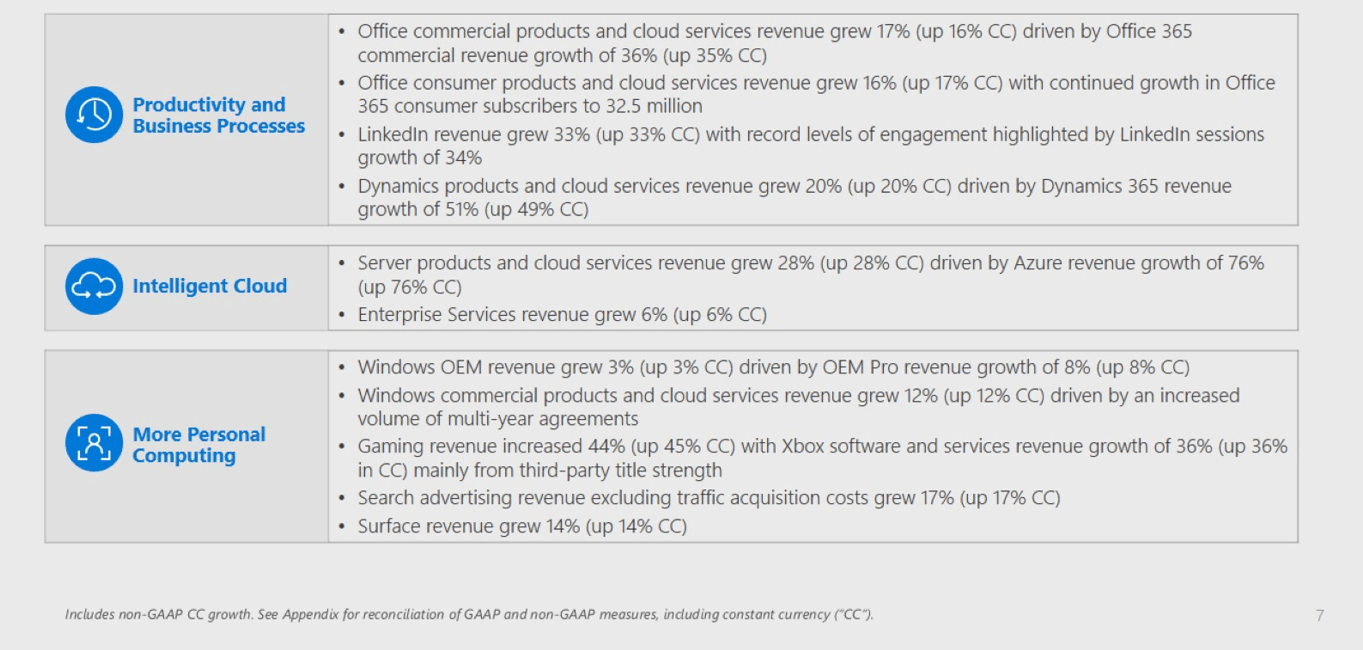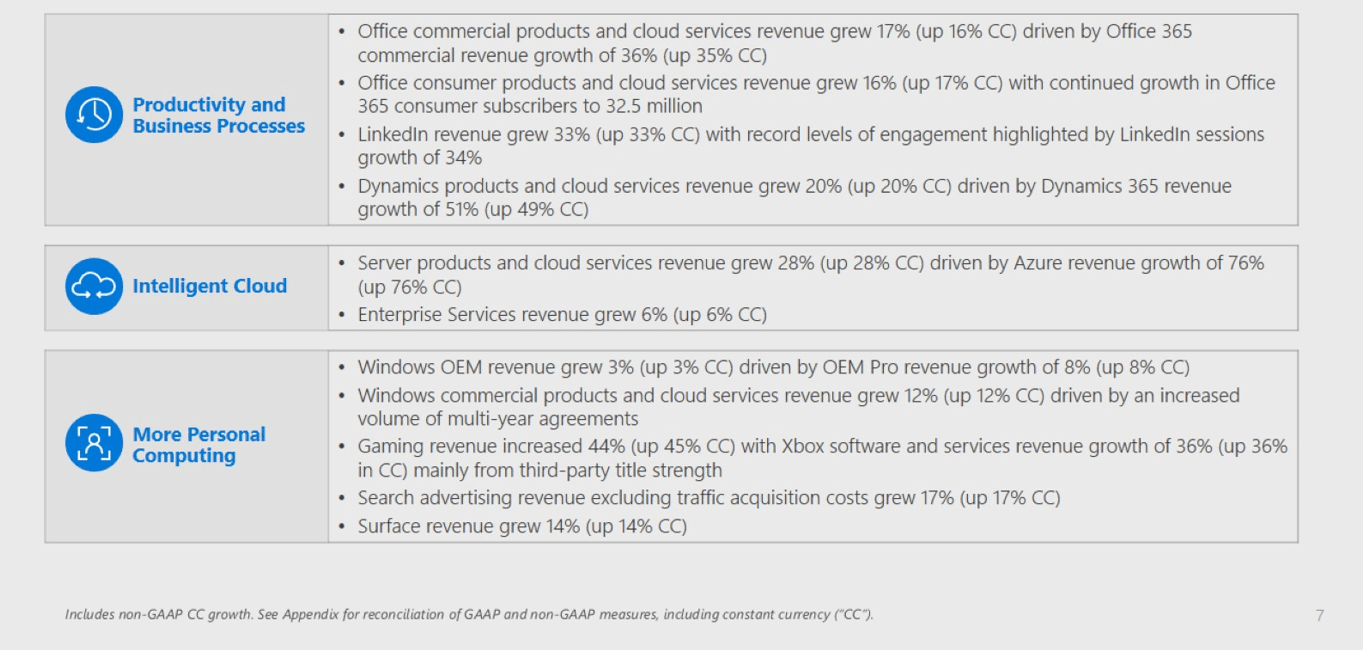 Windows & Search
Lastly, Microsoft's red-headed stepchild, Windows, was also superstar during this earnings period as its OEM Pro revenue grew a modest 8% in an overall industry stagnating quarter. The one blemish on this quarter could be Microsoft's non-pro Windows OEM numbers, which were in decline of about 5% year over year as the consumer PC market saw serious competition in the low-end, no doubt driven by the recent US adoption of Chromebooks and other PC alternatives such as larger phones for everyday computing.
Microsoft's Search advertising saw another quarter of growth of 17%, despite being a distant alternative to Google's offering.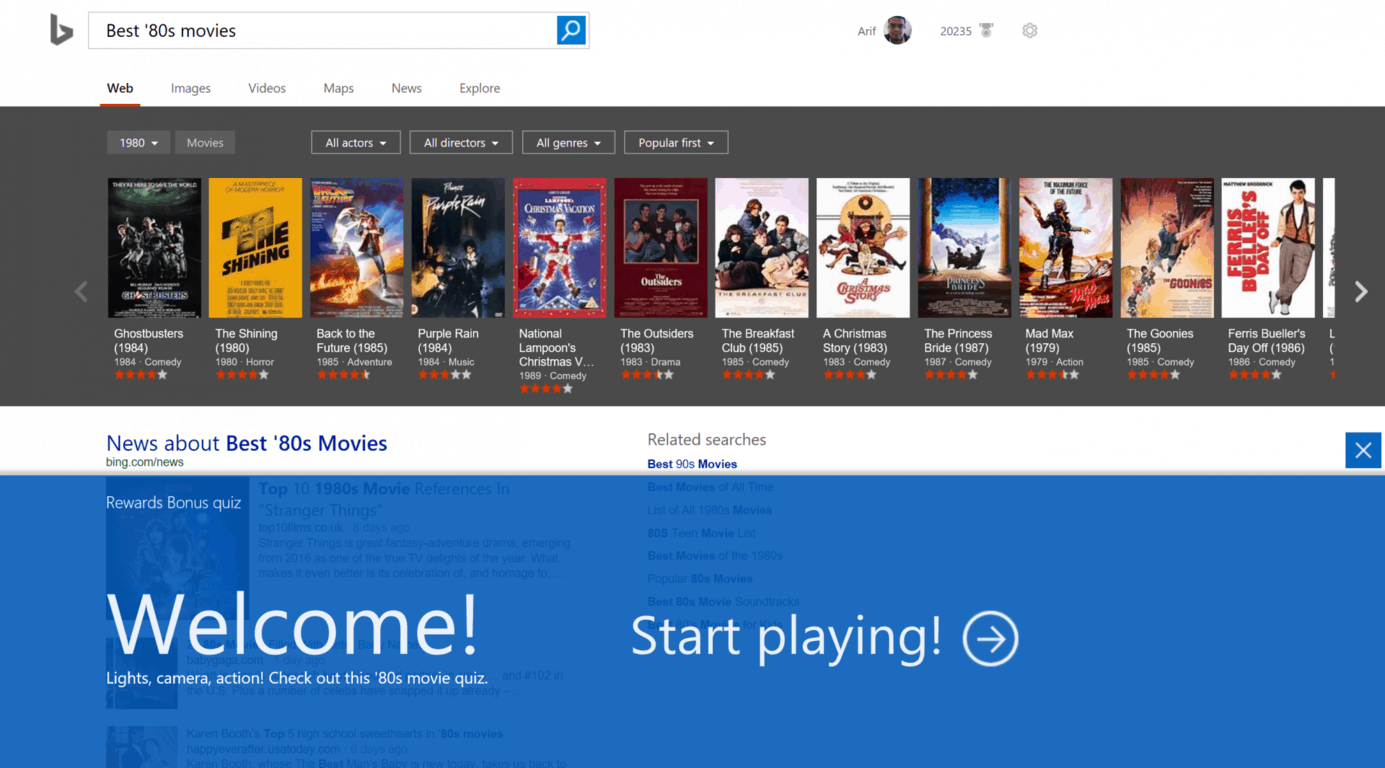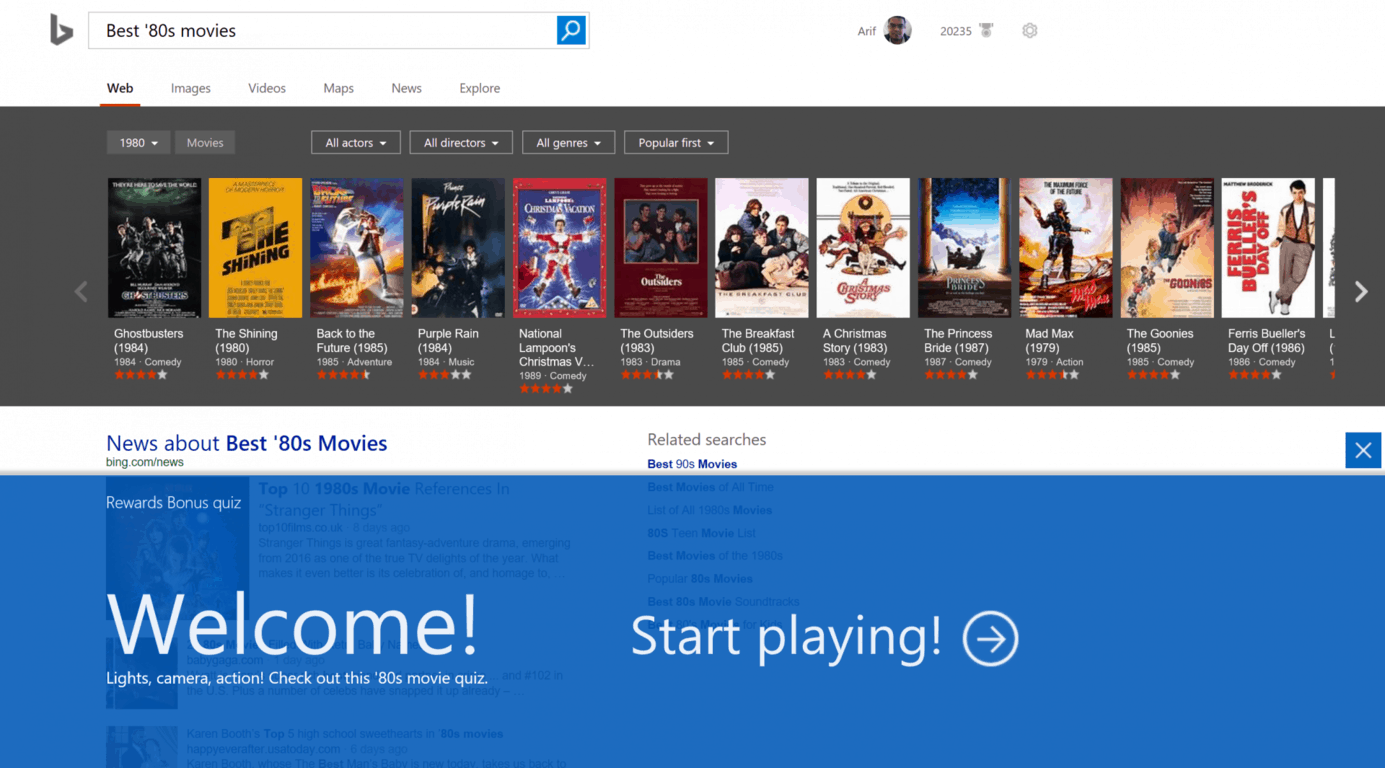 At the end of the day, Microsoft's expanded and diverse portfolio is paying dividends for the company and its investors more specifically. On the back of this record quarter alone, Microsoft was able to return $6.1 billion to shareholders in the form of dividends and share purchases, which is, in itself an increase of 27% when compared to last year. While most companies are bipedal in their core revenue concentrations such as Google with Android & Search, Apple with the iPhone and Mac or Amazon and online shopping and AWS, Microsoft appears to be slowly building out multiple sustainable multibillion-dollar businesses year over year.