Microsoft news recap is a weekly feature highlighting the top Microsoft news stories of the past week. Sit back, grab some coffee, and enjoy the read!
Microsoft reports hacking attempts targeting COVID-19 vaccine makers, some successful
Leading pharmaceutical companies working on COVID-19 vaccines have become the target of state-sponsored cyberattacks by both North Korea and Russia. Microsoft reports that some of the cyberattacks were largely successful. The attacks made use of several different techniques, including spear-phishing emails and password spraying to obtain researchers' login credentials.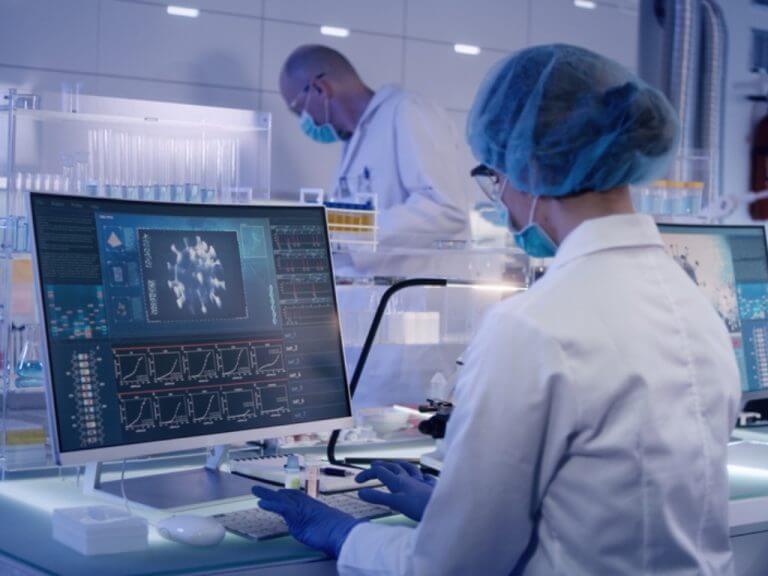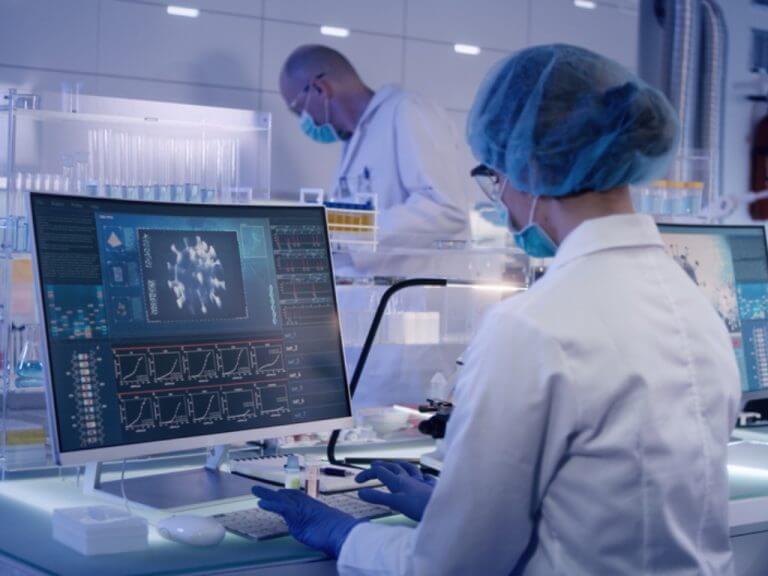 Microsoft Authenticator on iOS will soon be able to replace iCloud for auto-filling passwords
Managing passwords on iOS has become easier over the past few updates, with apps being able to become the password manager. Microsoft Authenticator now plans to bring its own password management system to iOS, which can replace the iCloud auto-filling of passwords with Microsoft's own. This can prove useful if you need to share your passwords across different operating systems, and especially useful for Microsoft Edge users who store their passwords in the browser.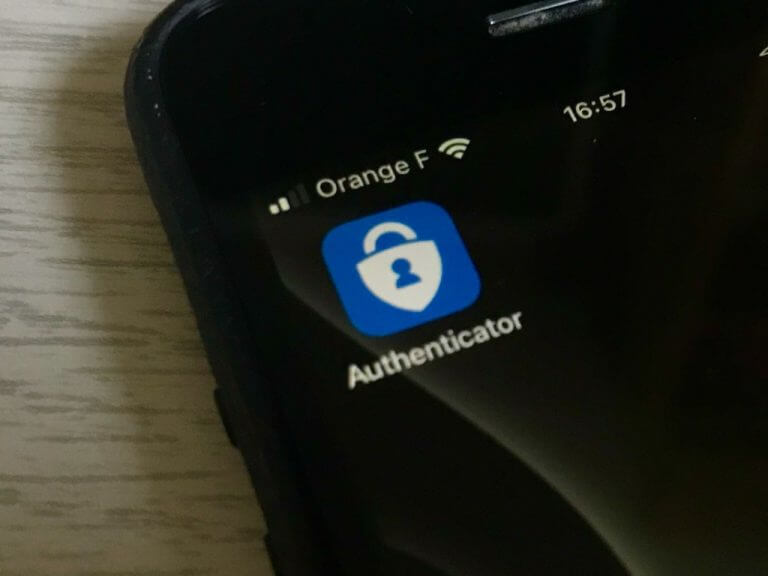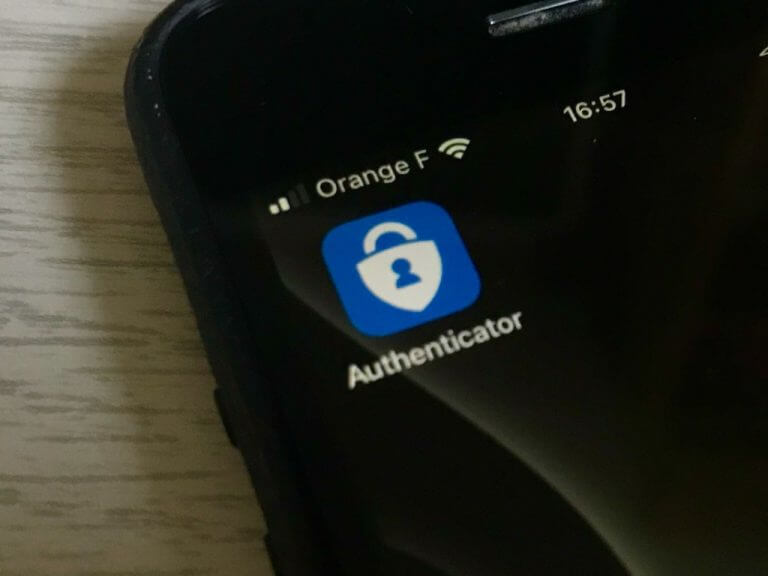 Microsoft's new Xbox Series X|S had the "largest launch in Xbox history"
This week finally saw Microsoft's next-generation gaming consoles launch, with the Xbox Series X|S reaching gamers' homes for the first time. According to Microsoft, the new Xbox's saw the "largest launch in Xbox history".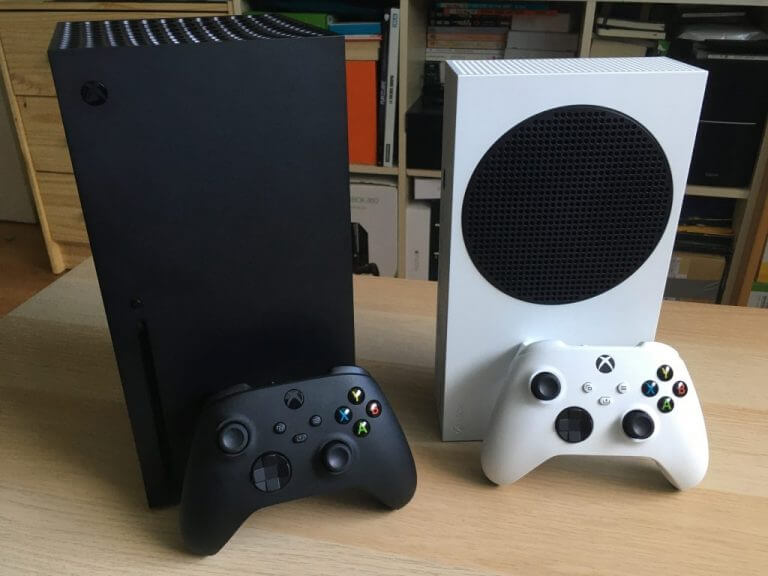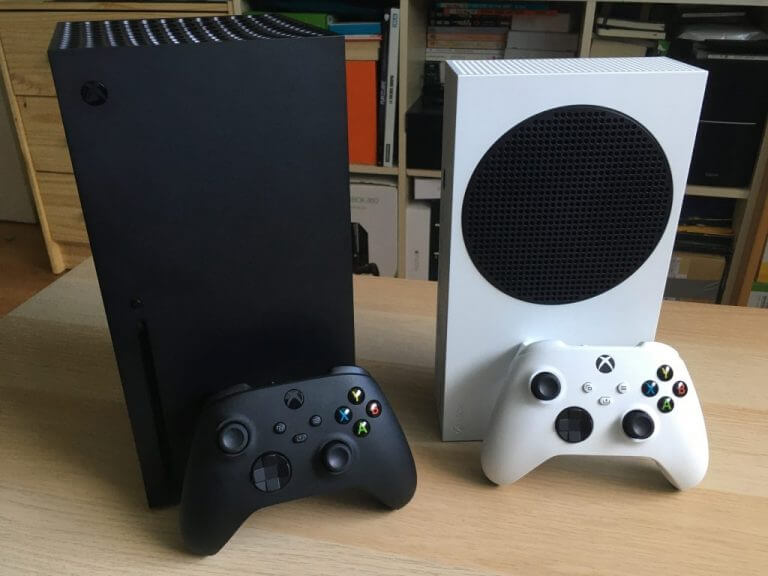 Xbox cloud gaming comes to Australia, Brazil, Japan, and Mexico this month in Project xCloud Preview
Microsoft's game streaming service, Xbox Cloud Gaming, which is part of the Xbox Game Pass Ultimate subscription, is being extended to gamers across Australia, Brazil, Japan, and Mexico. It will mark a large extension to the game streaming service, reaching millions of additional gamers.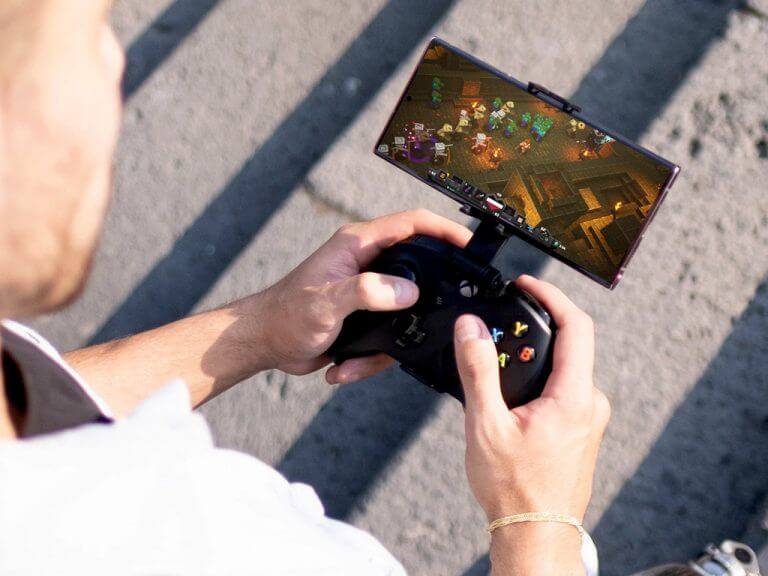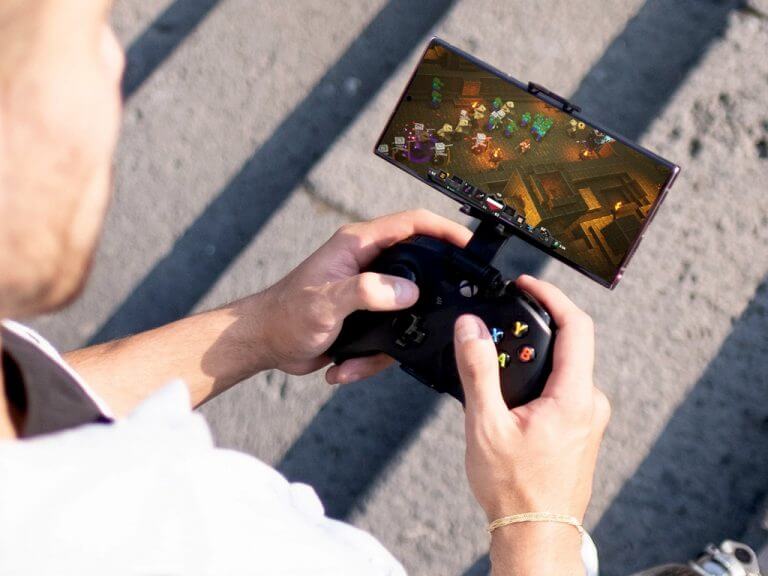 That's it for this week. We will be back next week with more Microsoft news.