Microsoft wants gaming to be accessible to everyone.  Xbox has made big strides in the past few years to make gaming not only more accessible, but to allow those with special needs to be able to game when they want, where they want, and with who they want.  Today at the 2022 Xbox Accessibility Showcase, Xbox is celebrating the Disability community alongside the people and organizations that continue to remove barriers to make gaming more accessible.
This year Microsoft hosted the Xbox Accessibility Showcase at the Microsoft Inclusive Tech Lab on its Redmond, WA campus.  The lab was intentionally built with accessibility in mind from the ground up.  This was done to encourage designers and developers to be all-inclusive with building their products and show how they allow everyone to participate. Gamers with disabilities look for a few things to make the experience more engaging, the importance of a wide variety of accessibility options, including text, subtitles, and difficulty settings.    It's also important to include those with disabilities not only in the design process but as an audience as well.  Today Microsoft is announcing several updates that encourage all gamers to create, play and create through gaming.
Create 
Microsoft launched the Microsoft Gaming Accessibility Testing Services in 2021 (MGATS) Since then hundreds of titles have had their accessibility validated against the Xbox Accessibility Guidelines with feedback from those gamers with disabilities.  This month Xbox is launching a new offering called MGATS – Players with Disability focus for studios that aren't ready for Xbox Accessubilty Guideline testing yet.  This service is designed for developers to get feedback from those with disabilities around core issues in games such as menus and settings.  The XAGs have also been updated this month to include better guidance around touch-based gaming on mobile devices, with such things as bigger targets and swipe sensitivity.
Connect 
The Xbox Ambassador Program is introducing a new and free Xbox Ambassador Accessibility Explorer Path.  This path is designed to teach Xbox Ambassadors about those players with disabilities.  Including trying out game accessibility features, as well as discovering best practices.  Xbox plans to add more missions throughout the season to allow Ambassadors to increase their knowledge.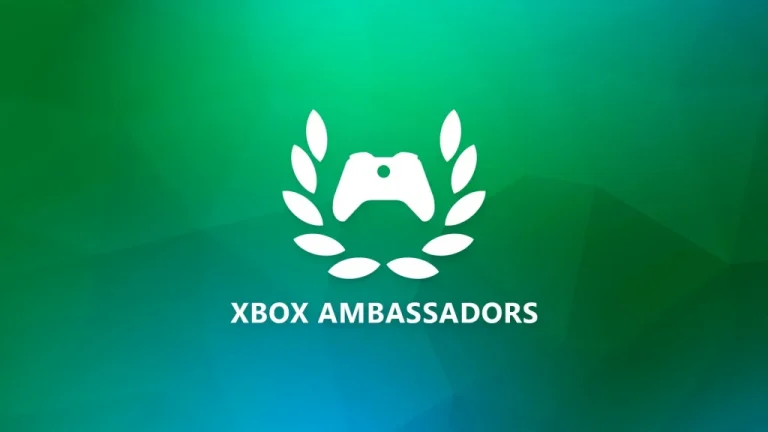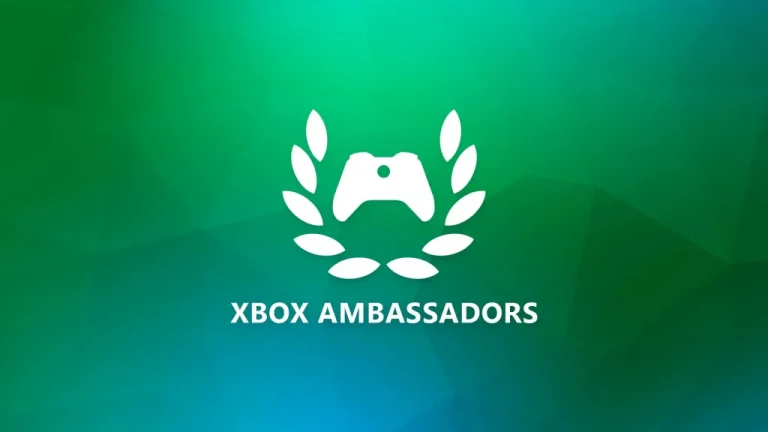 Xbox has redesigned the support hub on Xbox.com to make it easier for players to learn about accessibility features on console and Windows devices.  Players can now compare the features between Xbox and the console.  New articles are coming in October that will include narrator shortcuts using both keyboard and controller.
Play
Experiences and memories are made through play. we experience new worlds and perspectives sometimes not otherwise possible.  For that to be possible games must be accessible and easy to find along with their accessibility features.  A few titles that have recently, or will be launching soon are, As Dusk Falls, Pentiment, Grounded, and many more.  These titles mentioned have changes to text, menu, and control functions to make them more accessible.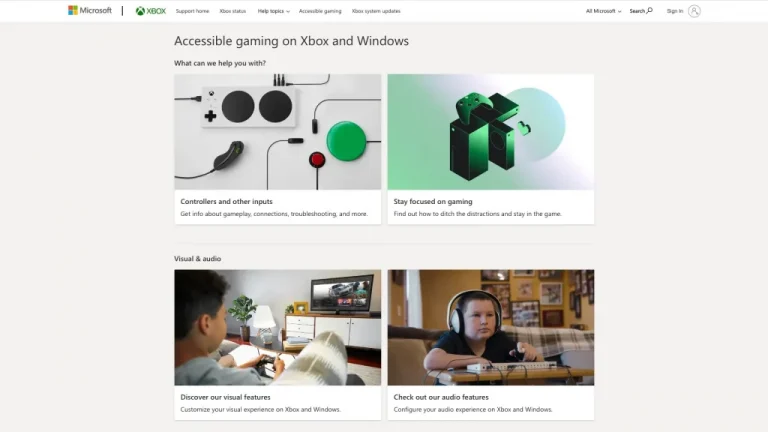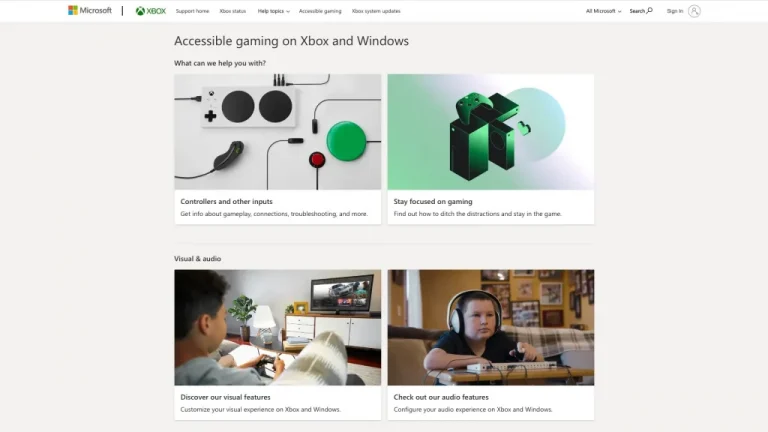 Working Together 
We must all work together to make gaming accessible, It takes a collective effort from gamers, designers, developers, and publishers that believe everyone should have access.  Organizations like SpecialEffect help put the fun back in video games, and maximize game control.  The Royal National Institute of the Blind is the UK's leading charity for those will loss of sight.  Xbox works directly with them to support those gamers who are blind or partially sighted.  It doesn't stop there, this year Xbox worked with gamerscon 2022 to make sure everyone had access to the event.  The team focused on making sure events had English Auto Descriptions as well as interpretation for both broadcast and in-booth experiences.  Xbox also had Adaptive Controllers available at all stations for those who requested them.
Images Via Microsoft