Microsoft has decided to not only to shake up the way it'll present the next iteration of Windows, but also how the OS will look and feel going forward.
Over the last five years, Windows 10 has seemingly been leaped frog in mindshare as the company seeded the operating development spotlight to competitors while it chased the future-forward pivot of cloud computing.
In that time, Apple took the wraps off its decade-long macOS refresh called Big Sur and Google's cloud-powered browser-focused ChromeOS chomped away at Microsoft's education market share.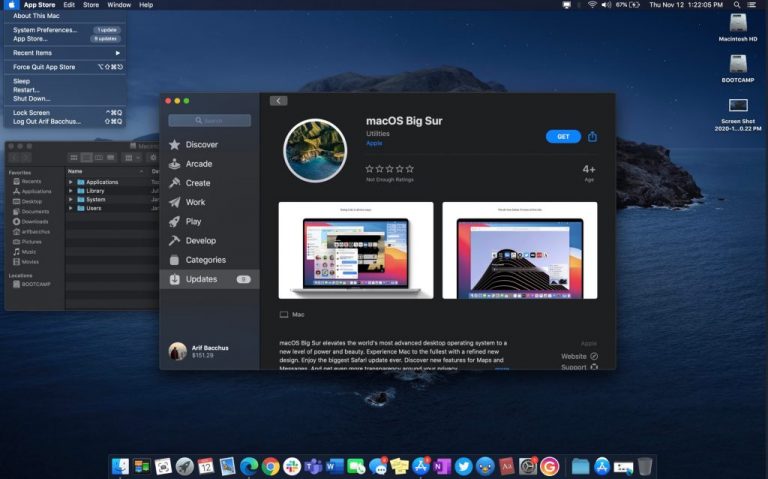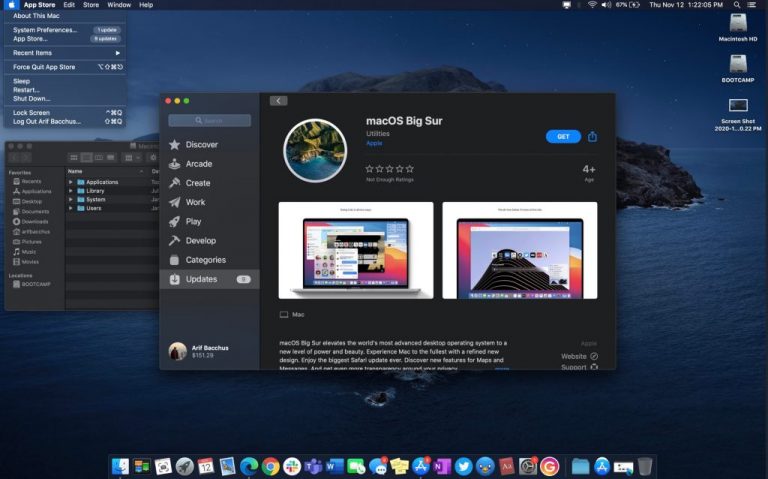 Perhaps, as a result of visually cohesive designs and the modernization of legacy workflows presented in Big Sur and ChromeOS, for the first time in a decade, Windows market share dipped below its hallmark 80 percent marker worldwide.
In the last five years, Apple's macOS has reached a new peak of 15 percent and ChromeOS exited its traditional rounding error percentage to 2.29 percent worldwide.
When looking at things from a North American lens, things look a bit more turbulent for Microsoft's aging operating systems market and mindshare with macOS accounting for 25.49 percent and ChromeOS at 6.43 percent, leaving Windows with a declining majority share of 62.7 percent.
Source: StatCounter Global Stats – OS Market Share
I note all this to put Microsoft's upcoming June 24, 2021, "What's Next for Windows" event, into perspective. Microsoft has chosen, for the first time to pull apart the symbiotic relationship its developer conference BUILD had with its 40-year-old operating system Windows and this move feels indicative of the importance of the moment.
While Microsoft's future is undoubtedly in the cloud, it seems it took the company sometime to begrudgingly acknowledge that its Windows operating system is still a pivotal springboard to said future and needs some sprucing up.
With that in mind, Microsoft CEO Satya Nadella and head of Windows development Panos Panay are about to shoulder five years of rumors and expectations to not only stem its market share bleed but miraculously increase its mindshare in the industry.
What we know
Let's start with what we know about the June 24th event and that is to say, not much. Both Nadella and Panay have spoken to a notable change coming to Windows but used rather vague marketing speak to outline what's planned.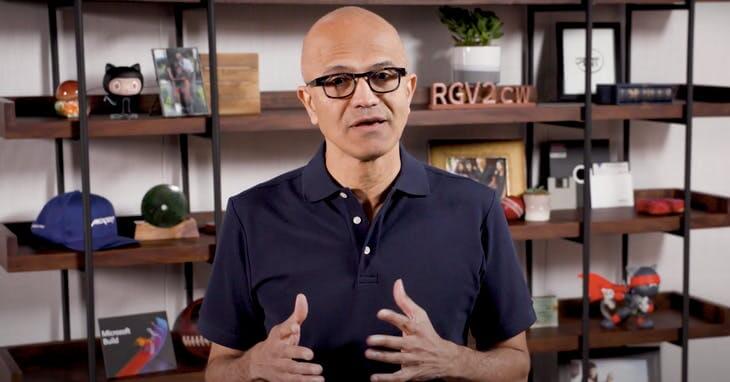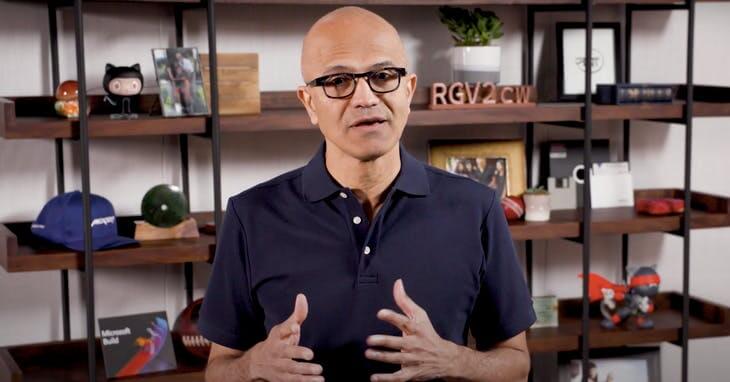 Thanks to leaked documentation we do know there is a UI refresh effort for Windows 10 with the code name 'Sun Valley' being internally testing.
In addition to leaks, both Nadella and Panay have acknowledged the upcoming changes to Windows. Nadella has gone as far as expressing that he is currently running this new version of Windows as his daily driver (in testing) and Panay during a fireside chat reiterated his 'pumpediness' for the changes in store.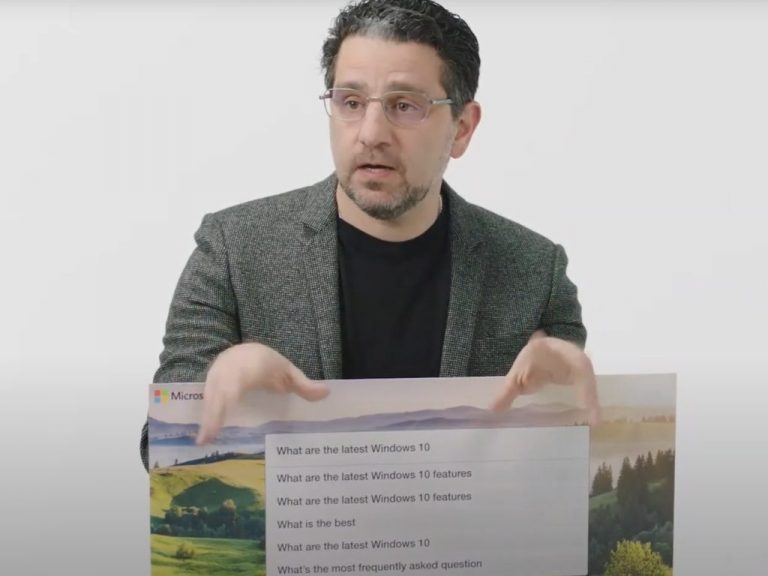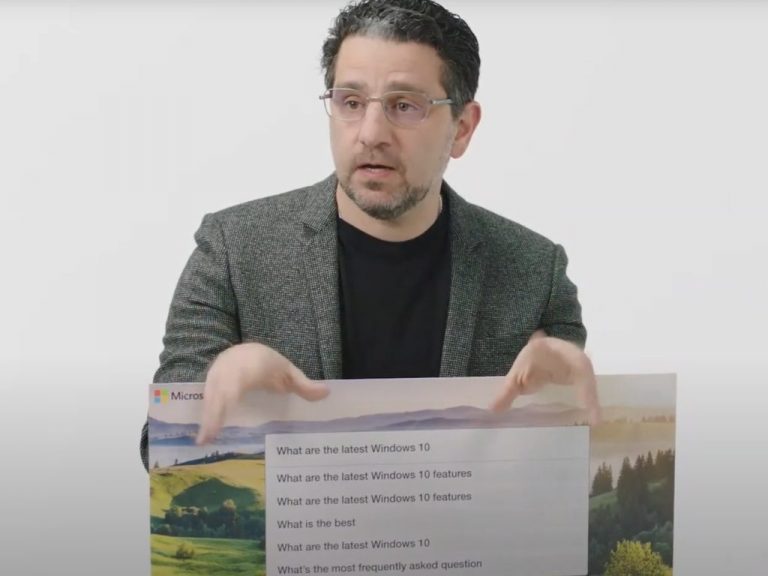 Windows 10 Insiders have seen bits and pieces of the proposed UI efforts of Sun Valley come in updates to select core-apps and Windows Explorer settings. However, as June 24th quickly approaches, there has been little to no actual testing of Microsoft's grandiose design overhaul of Windows 10; this should worry some people.
The other thing we know is that whatever is discussed during the June 24th event will not be competing for the spotlight as previously reported. Until about four weeks ago, it was becoming common place for journalists to put into context both Microsoft's Sun Valley update and the unveiling of a new variant of Windows dubbed Windows 10X, together.
Instead of Microsoft having to explain both a refreshed UI and possible UX in its next version of Windows and its weird ChromeOS competitor later this fall, the company can now pour its efforts into a single focus now that Windows 10X is dead.
Despite its untimely demise, Windows 10 engineers have vowed to bring Windows 10 X features, designs and workflows to Windows 10. The fruits of those secretive labors could be showcased as soon as June 24, 2021.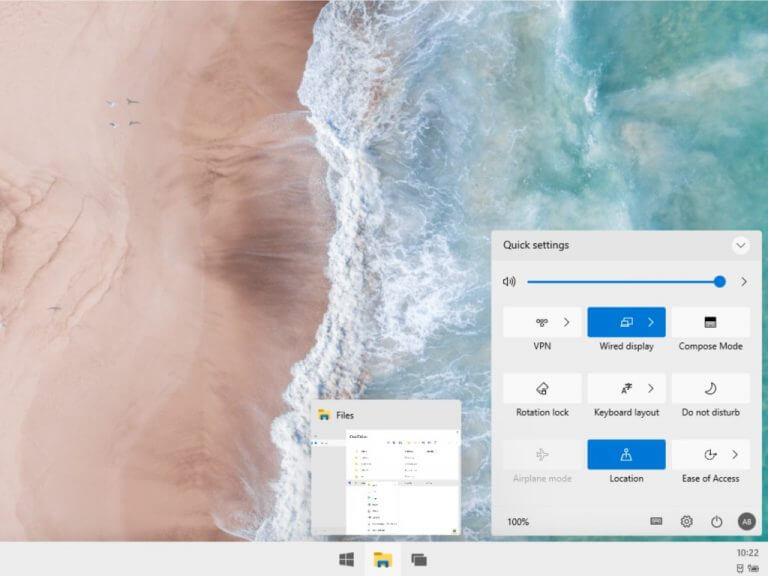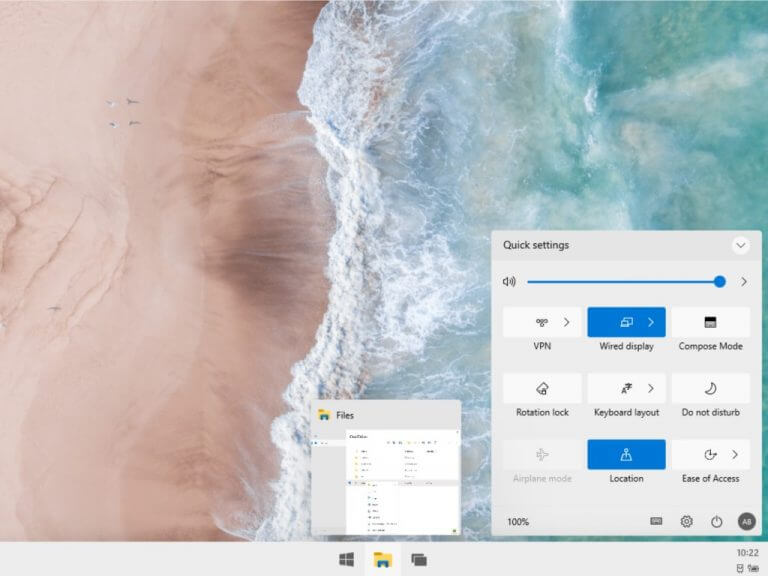 Another thing we know is that Android is coming to Windows 10. Its appearance isn't as straightforward as going to the Microsoft Store and downloading your favorite Android app, but more of embedding the framework for Android app development on Windows.
Despite Windows 10 Your Phone app mirroring Android app usage through some slick trickery with selected Samsung devices, the operating system isn't yet designed to host full Android app emulation.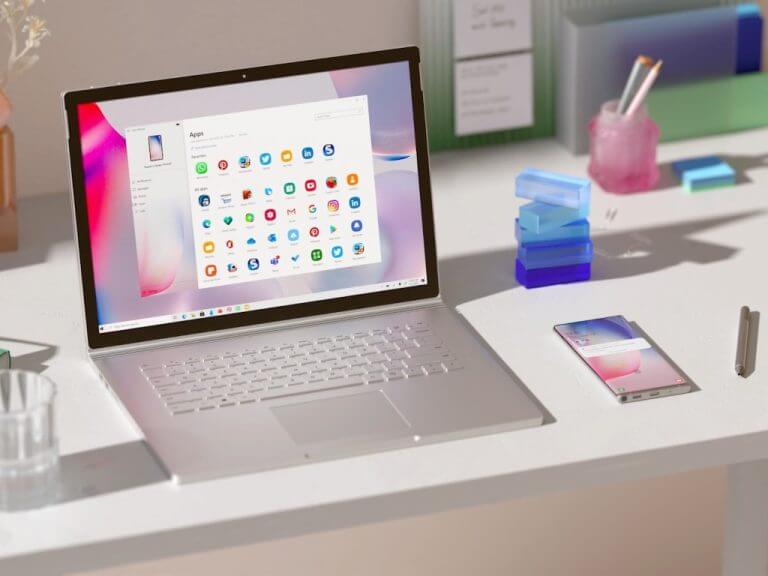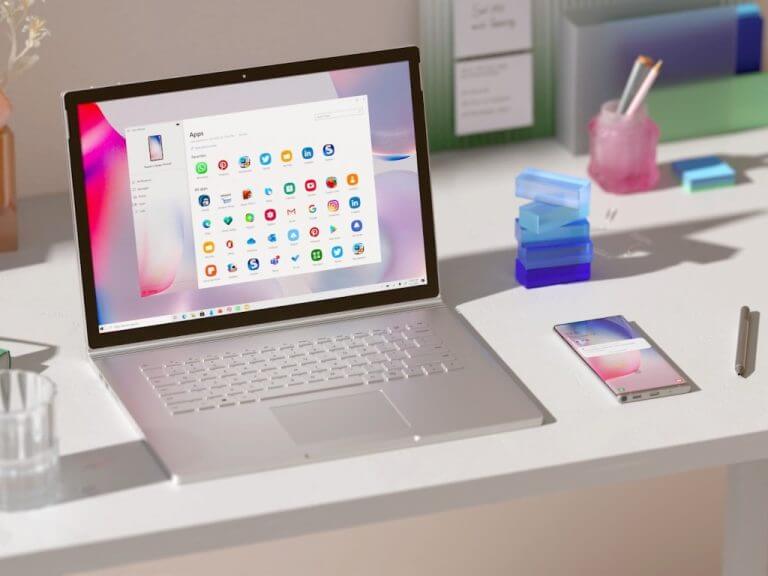 However, three days ago, the Microsoft/wslg repository on GitHub posted Linux GUI support 1.0.23 was in active development. The Linux GUI was something Microsoft championed during its BUILD conference a few weeks ago and paves the way for easier Android development via the Windows 10 operating system.
Some are speculating that this could be a precursor to Android apps being coalesced in the Microsoft Store, and with enough time and personal ingenuity I'm sure some overzealous developer will probably make it a reality. However, the reality, as it stands today, is that Microsoft is at least making Windows 10 a more viable multiplatform development operating system that can cater to Android developers who may have been previously using Linux distros to get work done.
The Uknown
Moving on to the larger unknown about Microsoft's "What's Next with Window" event, we're still in the dark about the name of the next version of Windows.
Many have speculated that Microsoft could win an award of simplicity by just calling the operating platform Windows or Windows 11. Quickly after Microsoft released a teaser GIF of its June 24th invite, the internet took to tea-leaf-reading and many claimed to have found visual clues hinting towards 11 being the follow up to Windows 10.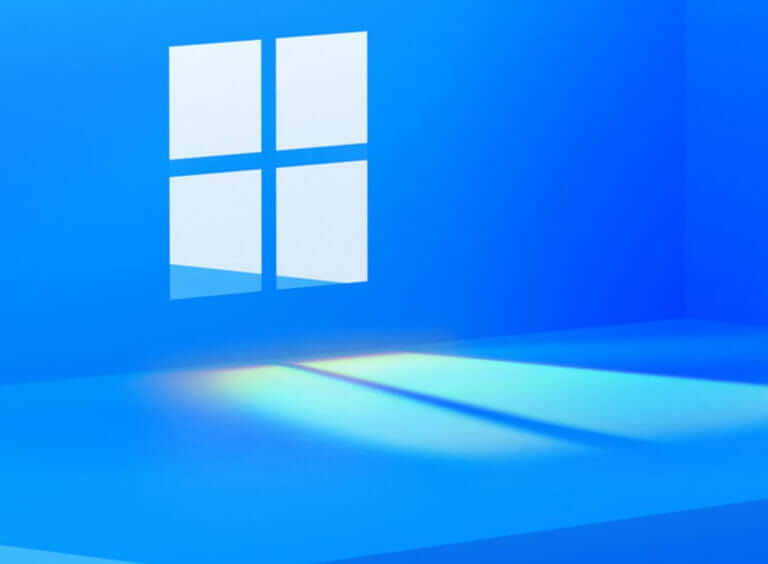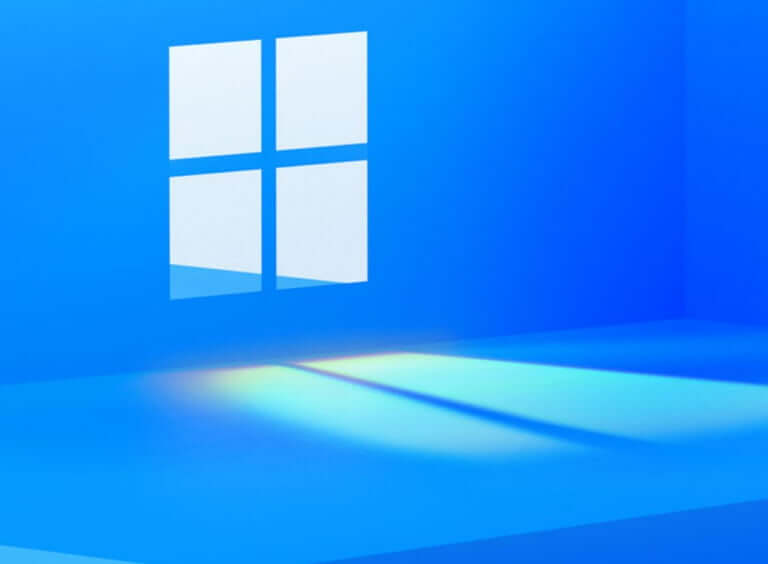 As light shifts through the Windows logo, the middle crossbar appears to be omitted, leaving two straight bars that resemble the number 11.
I personally don't take much stock in the image as a prophetical foretelling of Windows 11, but as an amateur graphic designer myself, the omission of the crossbar shadow is glaring perspective misstep.
In the grand scheme of things, the name is least of the operating systems issues, but does carry weight on how Microsoft approaches the operating system and the proposal of a steady flow of future updates.
The naming scheme plays into a much larger conversation about how and where a Windows 11 could be distributed. Microsoft's marketing and sales team will need to be ready with answers to questions such availability and support.
Other unknowns include pricing and release dates for this potentially new operating system. Executives within Microsoft have made some lofty claims about Windows 10 being 'the last 'version' of Windows leading many to conceptualize Windows pivoting towards a Windows-as-A-Service Platform.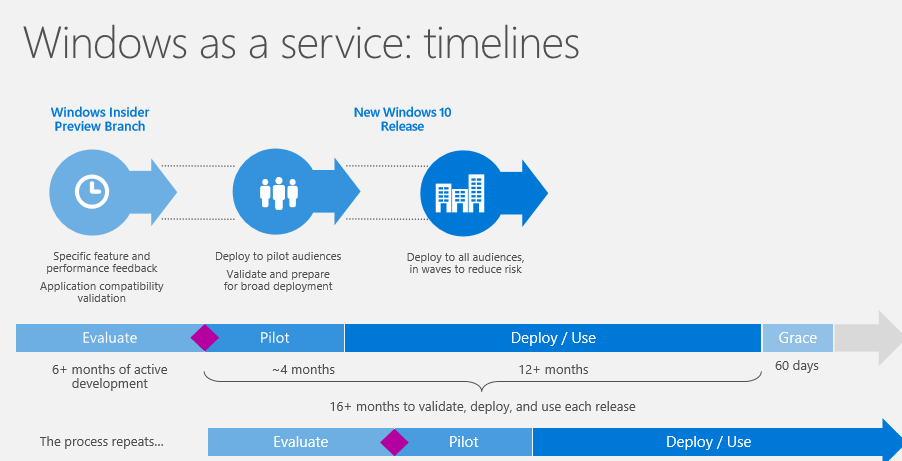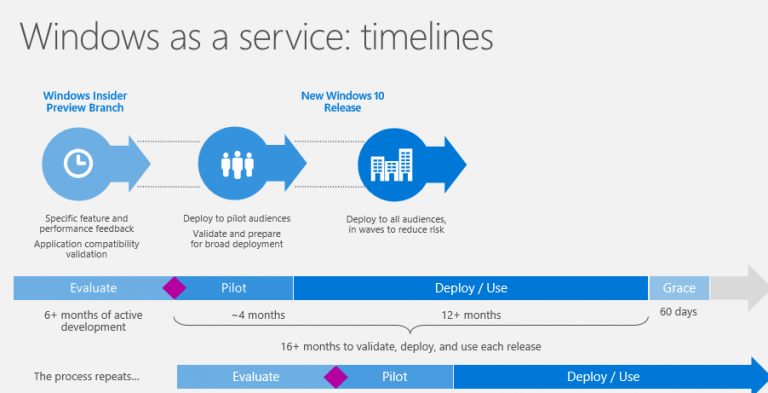 Even though Windows 10 came as an apologetic free upgrade from Windows 8, there exists a possibility that Windows 11 returns to the glory days of figurative box purchasing.
As a way to parse feature development from standard operating feature support, Microsoft could charge its standard tiered Windows pricing of $119 to $200 for Home, Pro and Enterprise editions of this latest operating system.
Or, more likely, Microsoft could stick to the current free structure to increase adoption, but allow IT Admins to opt out of any of the new features. A last possibility is that Microsoft evolves Windows 10/11 into a Microsoft 365 subscription model that operates similarly to Office 365. Windows 10/11 can serve as the free standard edition of the latest (non-enterprise destructive) features coming to the platform while a subscription version ensures those who seek that model get monthly updates and features.
It's also unclear when the next version of Windows will ship. Microsoft has worked on a Spring/Fall cadence of software rollouts, with the Fall being reserved for the more substantial releases. Most presume the next version of Windows will appear in the Fall, alongside new hardware, especially with the head of Surface hardware Panos Panay being in charge of both the operating system and the hardware it'll run on.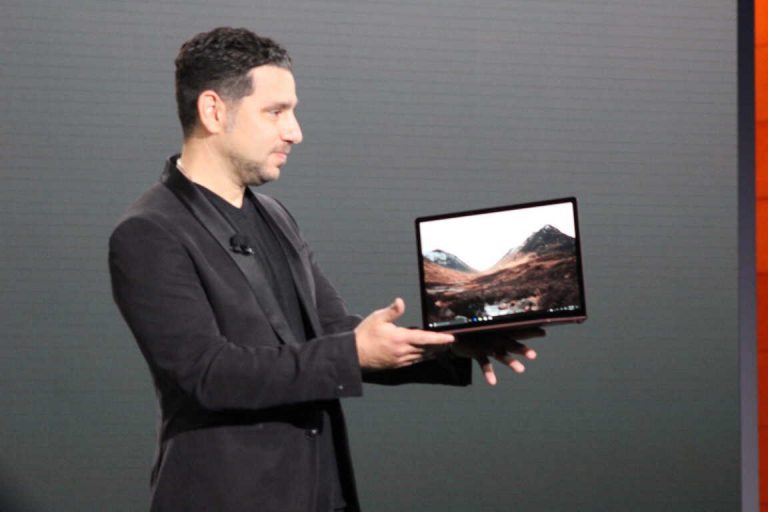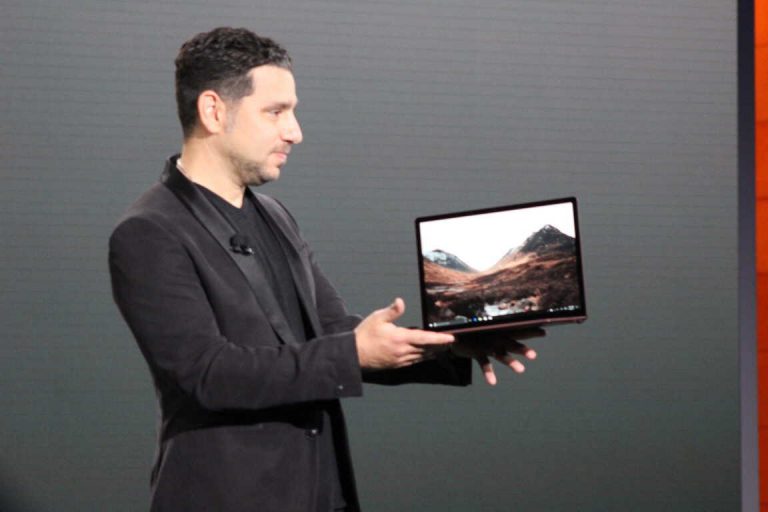 Windows could learn from others
Perhaps, the biggest unknown is what's coming to the next version of Windows. As previously discussed, we know Linux GUI is coming, we know there are going to be a certain level of UI tweaks, but beyond that, the rest of Windows 10/11 is a mystery.
Based on what Microsoft has revealed about it plans for the now defunct Windows 10 X, there was supposed to be adjustments to the way the Action Center, Taskbar and Start Menu behaved, and now some of that will be worked into the next version of Windows. To what extent we see Windows 10 X worked into Windows 10/11 this year remains unclear.
Aside from shuffling the deck chairs with some UI tweaks, there have been some intuitive innovations that have been created on competing operating systems that the next version of Windows could be inspired by.
Following the demos done by Apple during its WWDC conference earlier this week, Microsoft's Windows engineers could take inspiration from the way Windows works with touch.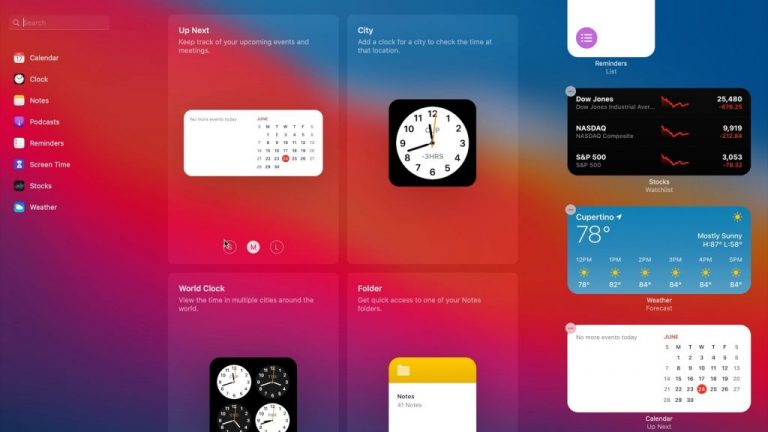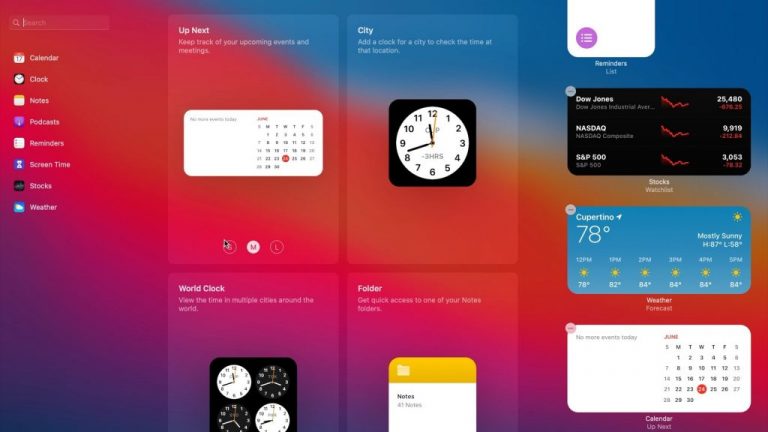 Since the rollback of Windows 8's touch-first focus, Windows 10's touch experience has been lacking, to put it euphemistically. Yes, Microsoft may be the only well know Windows tablet maker in the market right now with its Surface Pro 2-in-1 but there have been some solid efforts by its partners in Lenovo, Dell and HP this year that could help push the needle on greater adoption.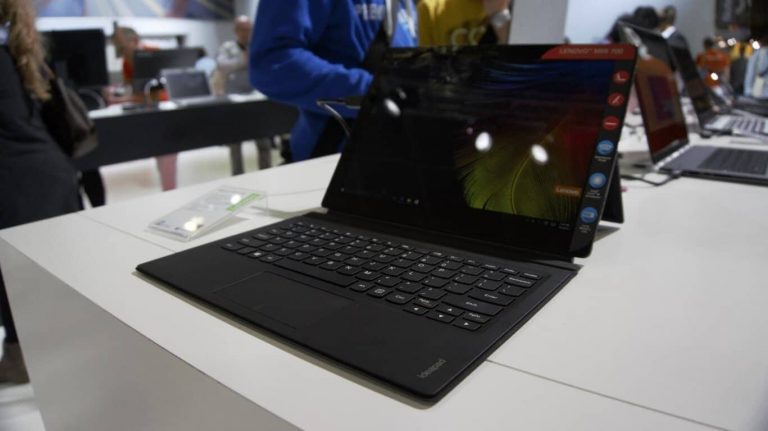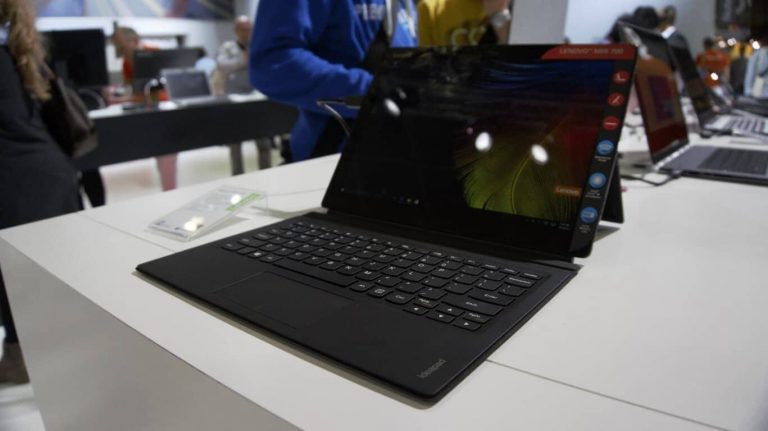 Paired with an equally impressive consumption interface in touch, Windows powered 2-in-1 could see offshoots that compete directly with the iPad in terms of engineering. As it stands, the Windows 10 interface is a productivity heavy experience with lackluster touch UI tacked on to justify selling touch panels.
Hopefully, Microsoft focuses on intuitive gesture-based UIs that incorporate accessibility scenarios with as much care as the team takes in rendering new fonts for operating system.
Next up is cloud sync. For a company as heavily invested in cloud computing and security, it's a shame that cloud settings were pared back as much as it was in Windows 10. To compete with Chromebooks without rehashing another failed operating attempt, Microsoft could simply invest in its cloud profile and settings sync.
Aside from the impressive educational tools Google provides for ChromeOS in education, it's the company's ability to transfer personal data and settings across the cloud.
Microsoft could focus on cloud-based user profiles that allow customers to bring all their previously used apps, themes, desktop setups and preferences to new devices with a simple 2FA login. The two-fold enforcement of 2FA and cloud sync would help Microsoft secure more data as well as push OneDrive adoption as well as subsequent storage subscriptions.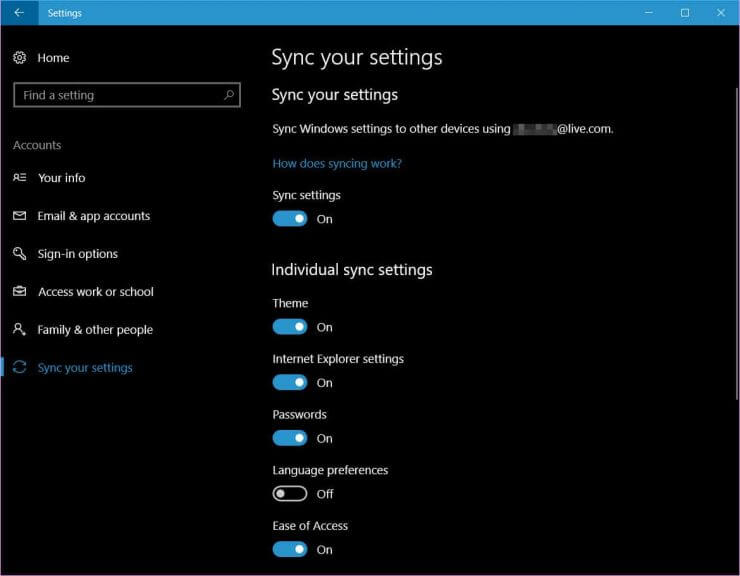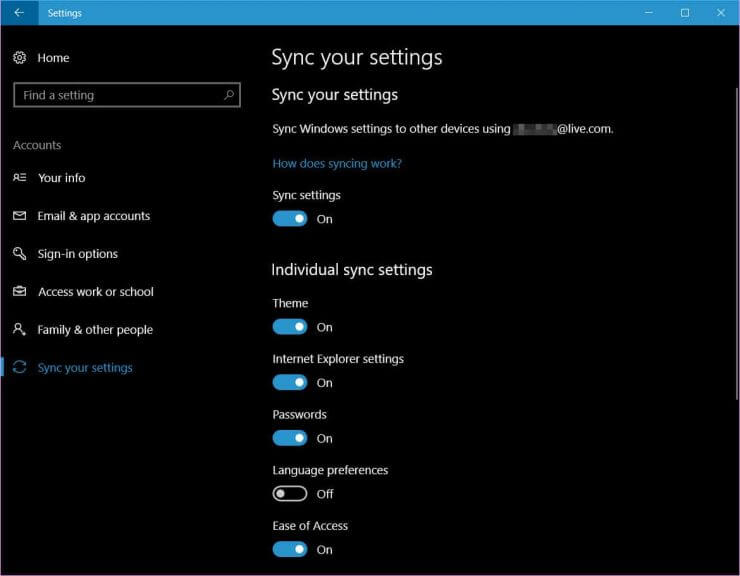 The laundry list of wish list items for the next version of Windows could go on for a while as many users have longed waited for a significant update to the operating system for years.
But if Microsoft took the lead on the simply extending its theming platform to older menus and settings panes as well as created a universal DPI setting for text and images in older UI elements, that may be all the company needs to do to make June 24th's event a hit.