Following the action at Microsoft Ignite in September, Microsoft is set to take a few additional moments of your time with a special event in New York City on October 2. Timed perfectly for the Fall and holiday shopping season, many are expecting the Redmond giant to use the event to take the wraps off refreshed, new Surface products, and maybe even some new software. We'll be attending and blogging live on the ground at the event in New York City come October 2nd, so here's a look at what we expect (and don't expect) from Microsoft.
What to expect (Hardware)
Surface Refresh
Like everyone else, we're highly expecting Microsoft to show off some refreshes (with the latest 8th Gen Intel chips) for the Surface Pro, Laptop, and Book devices. The timing is just right, especially since the current generation devices were heavily discounted for Labor Day weekend. We also think these refreshed Surface devices will come with USB C ports, given that Microsoft is now selling its own Surface-branded USB C adapters for the Surface Go.
Maybe Surface Hub 2, Surface Studio 2, and HoloLens 2.0?
This is a bit wild, but these devices are still worth mentioning as a reminder of the state of the Surface family. First off, we think this event could finally reveal more on Surface Hub 2, which Microsoft has said is already in use by customers, but planned for 2019 release.
Though it doesn't seem like the venue, there is also the possibility of hearing more about HoloLens 2.0. Several patents for that headset have leaked, but HoloLens 2.0 too was rumored for 2019.
Finally, something much more possible is Surface Studio 2, since the original Studio is now close to 2 years old. That hardware is now aging, and it would be nice to see the All-in-one PC pick up USB C, newer Intel Chips and even SSDs.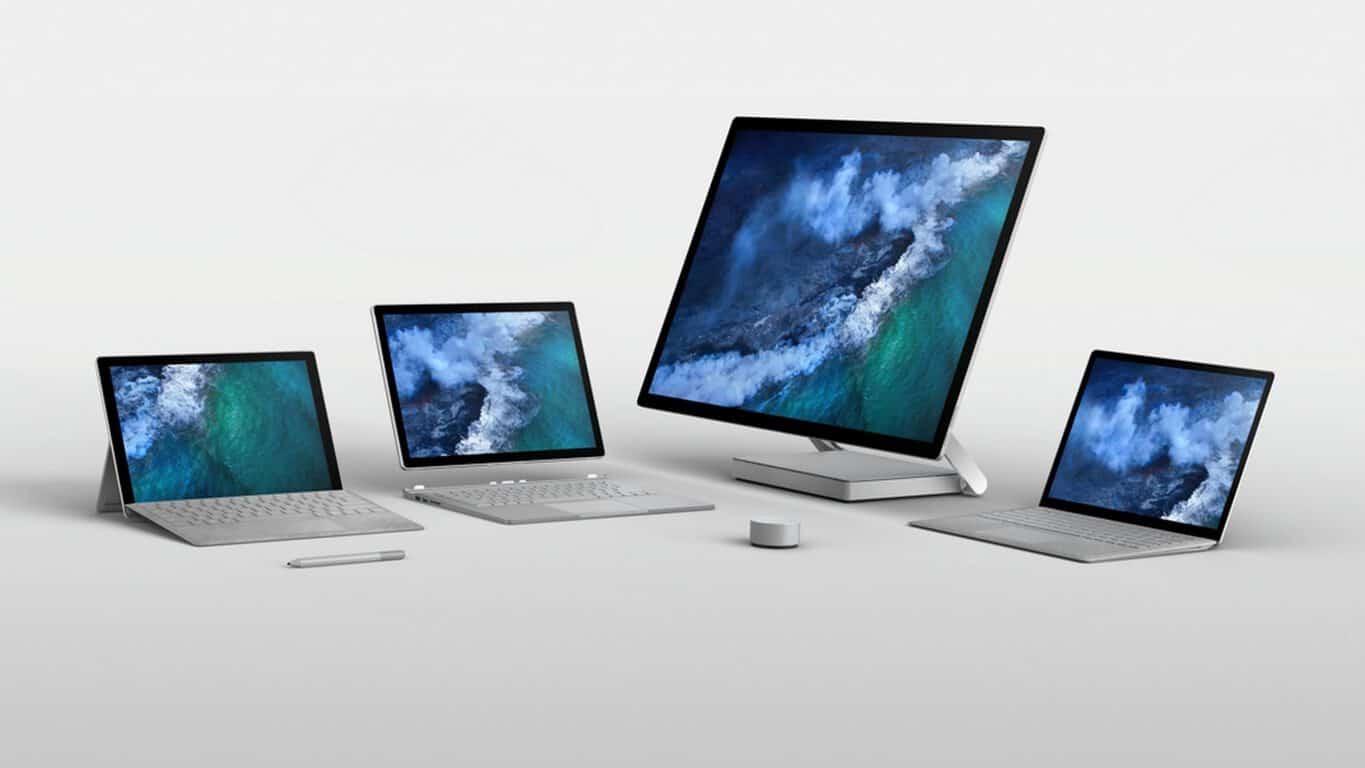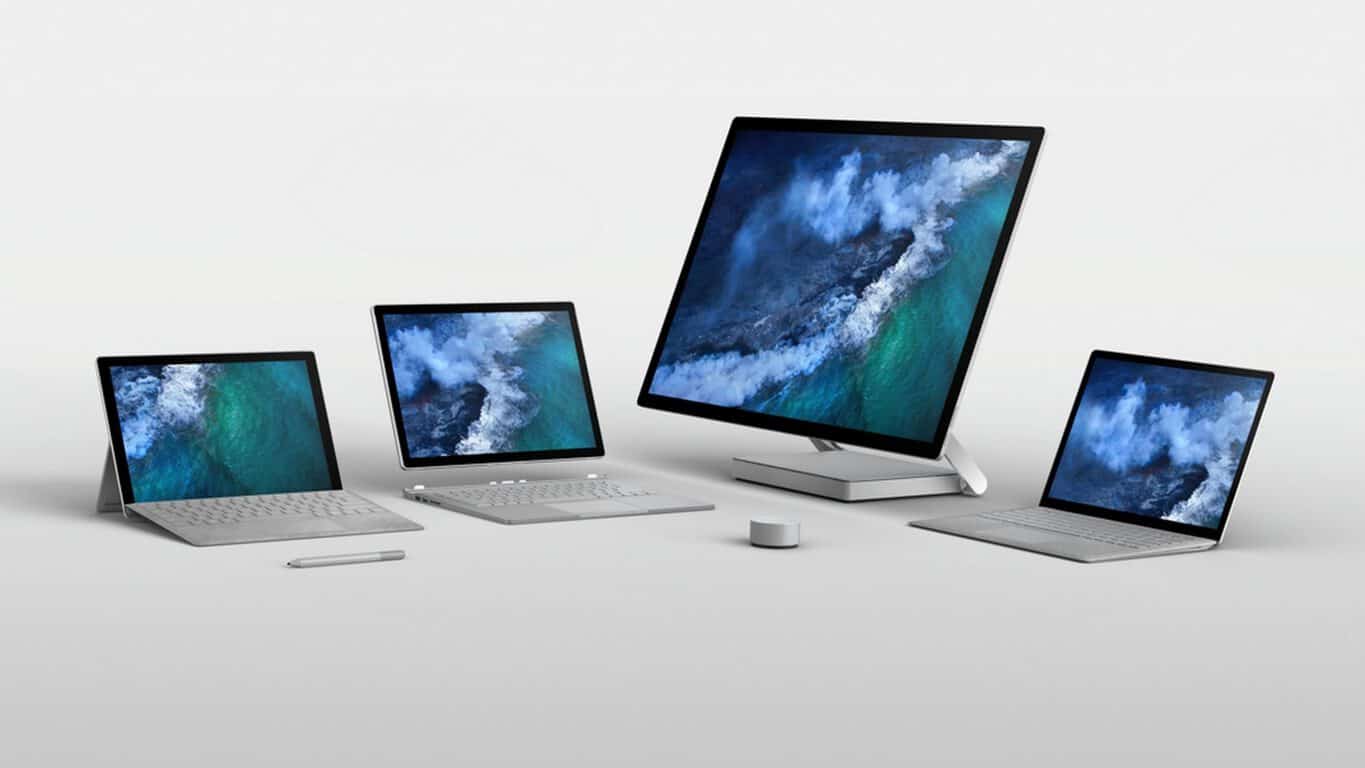 A New Surface and Surface Headset?
The past two Microsoft events in New York City have seen the reveal of new Surface devices— the Surface Studio and Surface Laptop. Though there are rumors indicating Surface Pro 6 (codenamed Carmel) won't come until 2019, we might again see new Surface devices at this October 2 event. Surface chief Panos Panay has been quiet on any new hardware but last hinted at an "evolution of communication." So, all things considered, it wouldn't make sense for Microsoft to hype up and spend money on a media event in NYC and NOT showcase new Surface hardware.
Take it as a fine grain of salt, but a reply in this Reddit thread says Microsoft has banned entry into its Surface hardware building. Per that comment, the last time that happened was for the Surface Studio. There definitely could be something a new Surface cooking over at Redmond.
Finally, a story from Microsoft watcher Mary Jo Foley also shows that Microsoft could be working on a Surface-branded headset. She reports it could be like a Jabra Evolve. We've seen Microsoft reveal Surface-branded accessories (Surface mouse, keyboard, etc) alongside main new Surface devices before, so this too makes sense.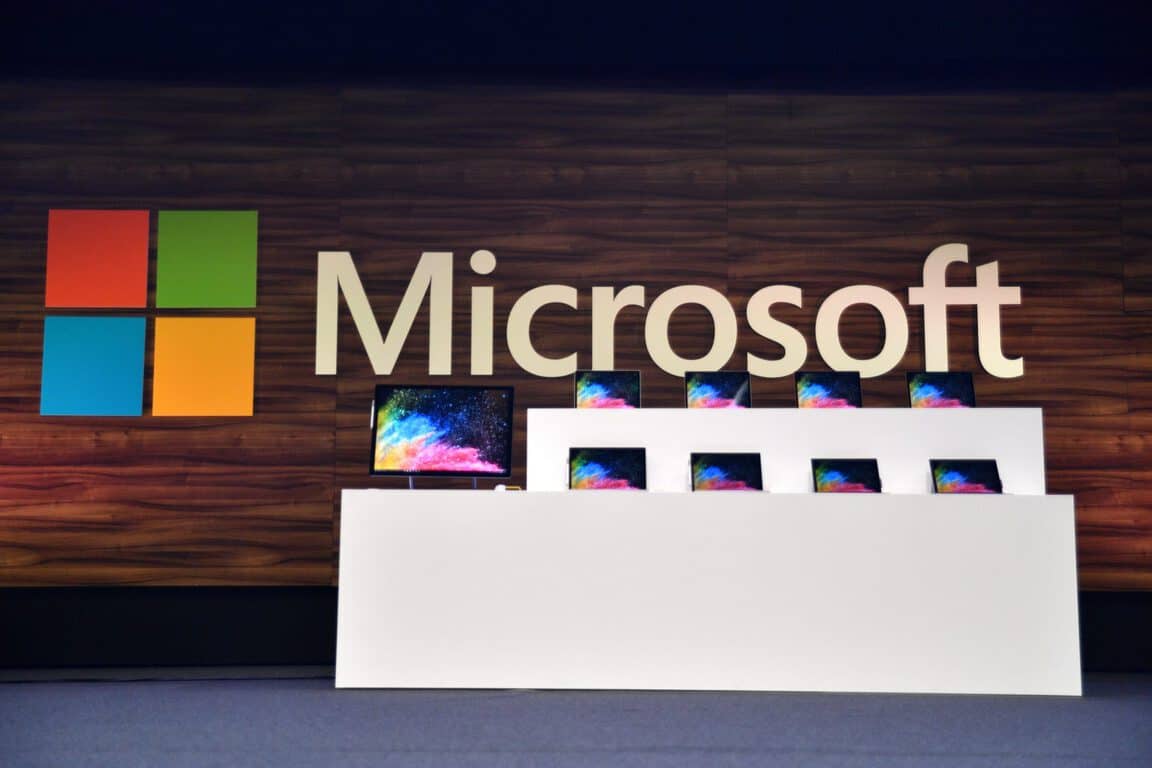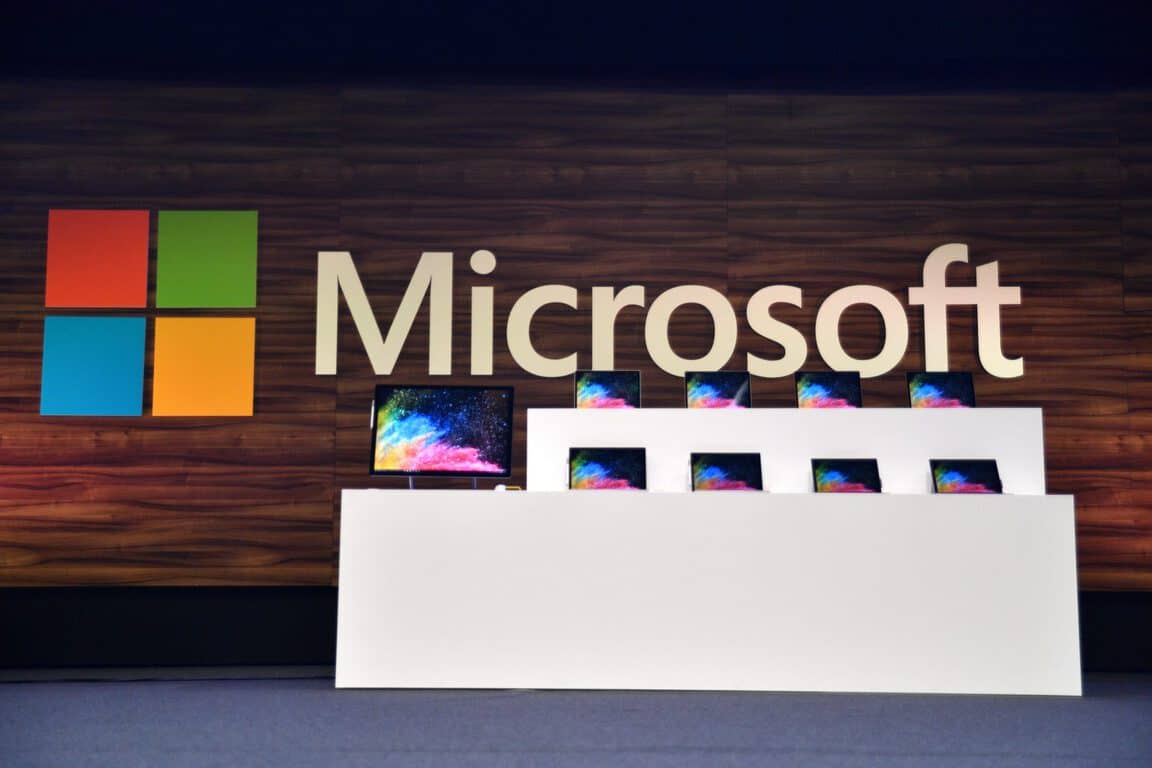 Surface Go with LTE?
When Surface Go launched in August, Microsoft promised that an LTE model would be coming later this year. Now that initial reviews of the device have phased through the media, it makes sense for Microsoft to now take the wraps off the LTE version at the October 2 event. As we saw with Surface Pro LTE, the company has also been big on pushing its devices for "a new culture of work", and the LTE Surface Go would fit right in with that plans.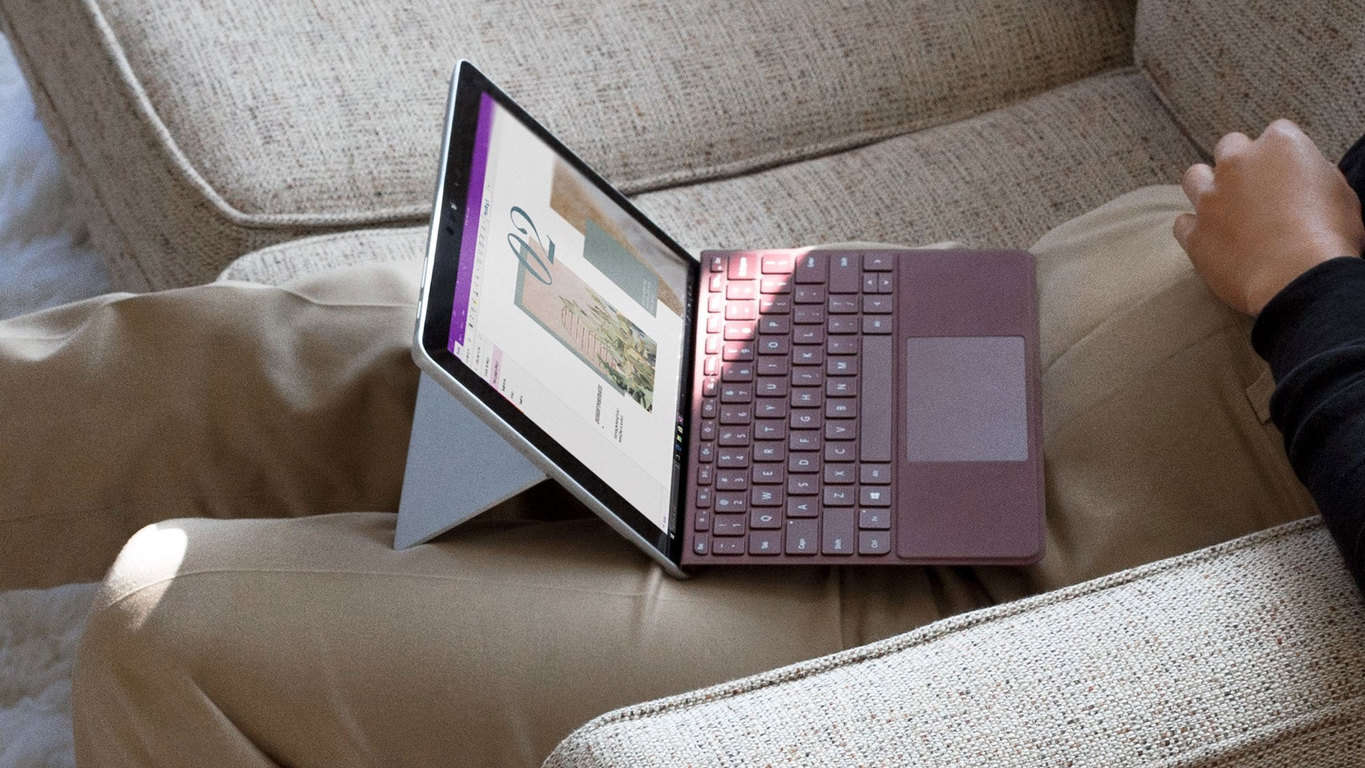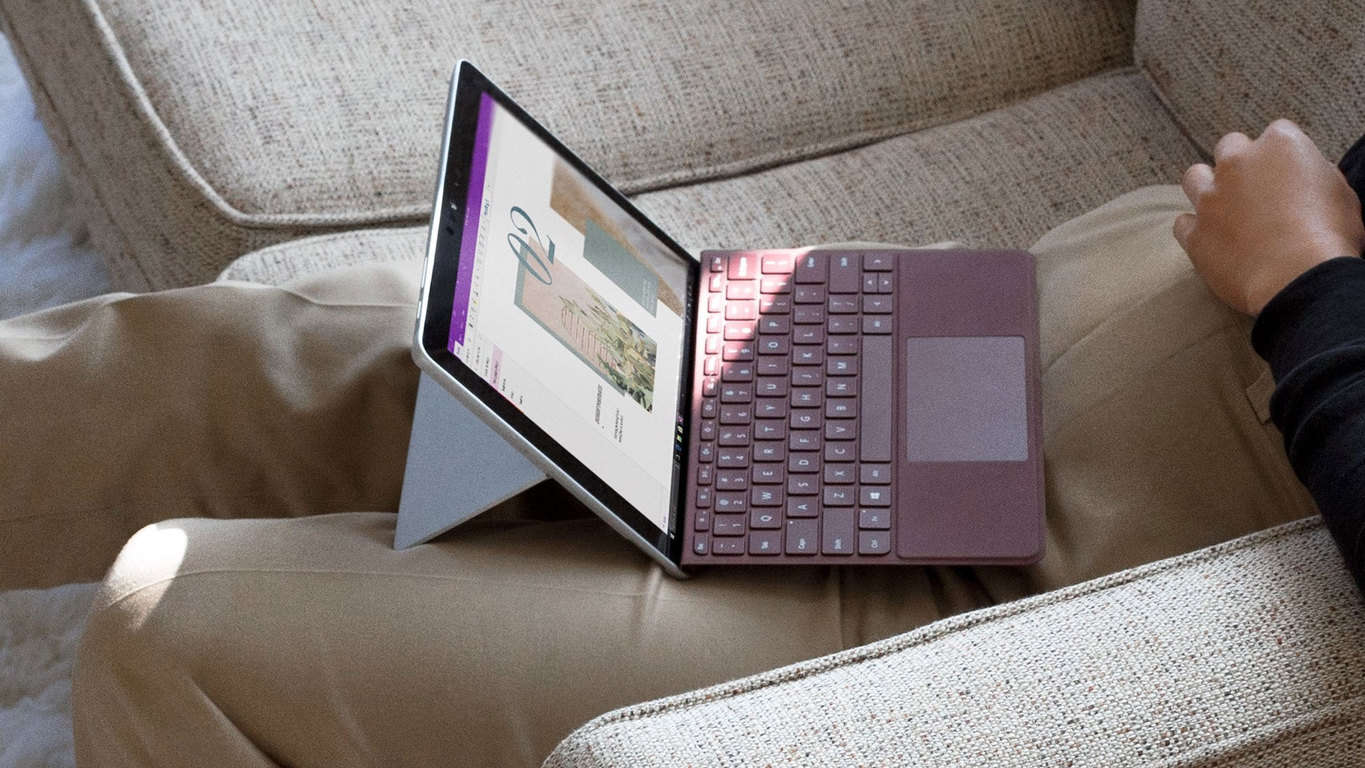 What to expect (Software)
Windows 10 October 2018 Update
The next version of Windows 10 is appropriately named for the month in which this event is occurring, so we expect for Microsoft to highlight this latest version of Windows 10. Similar to what they did with the 2016 Creators Update Surface Studio hardware event, any new hardware from this years event will likely pair up with new Windows 10 October 2018 Update features, and Windows 10 adoption rates and momentum. We could even hear about the next Windows 10 19H1 update, set for release in the Spring.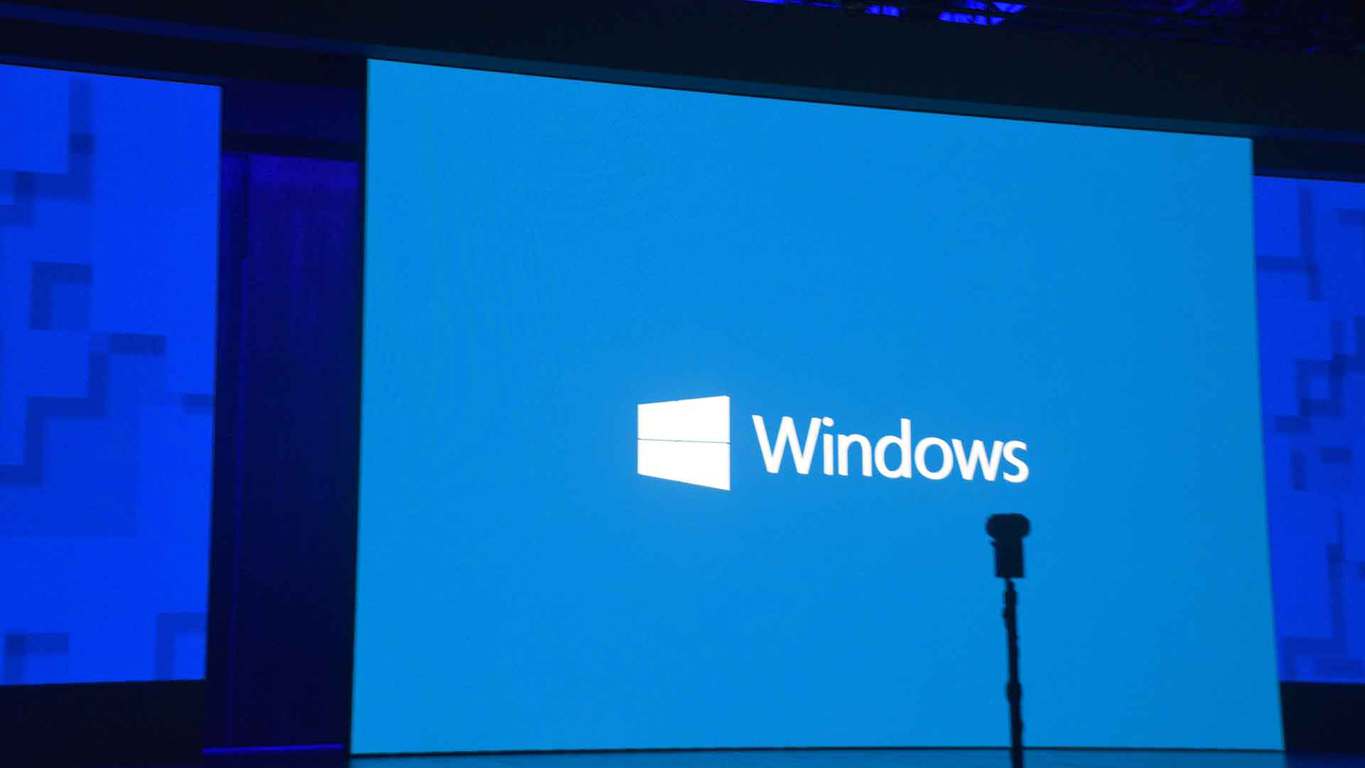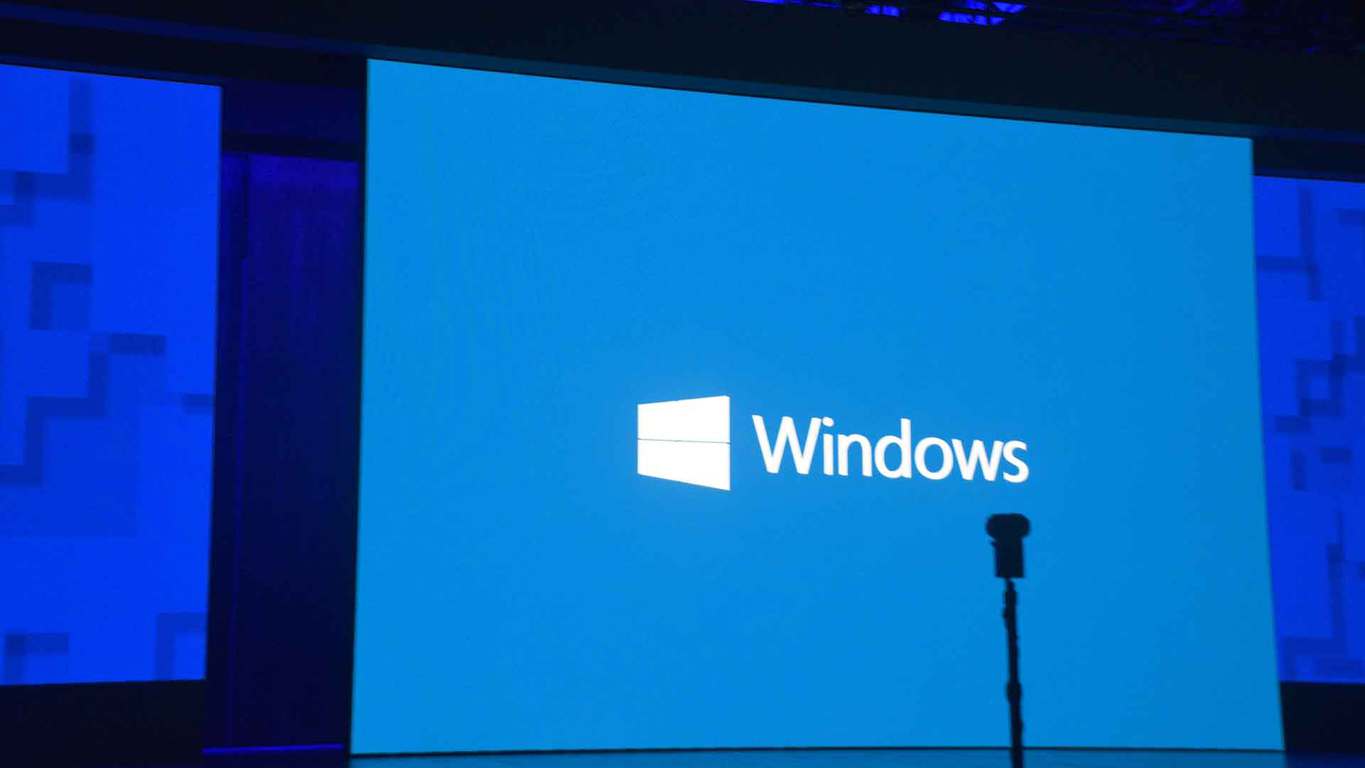 Office, Cortana/Alexa, other productivity software
After Microsoft's internal shakeup, Corporate Vice President Yusuf Mehdi started using the term "modern life services," talking about helping consumers achieve more and making their lives easier. The "moment in your time" theme for this event can be a nod to that, and even productivity. That said, we think this event could reveal more about Office 2019, recent updates to Office 365, and even that Cortana and Alexa integration. The last May 2017 Surface Laptop Microsoft event did feature a similar software side of things, so we expect it to come up again.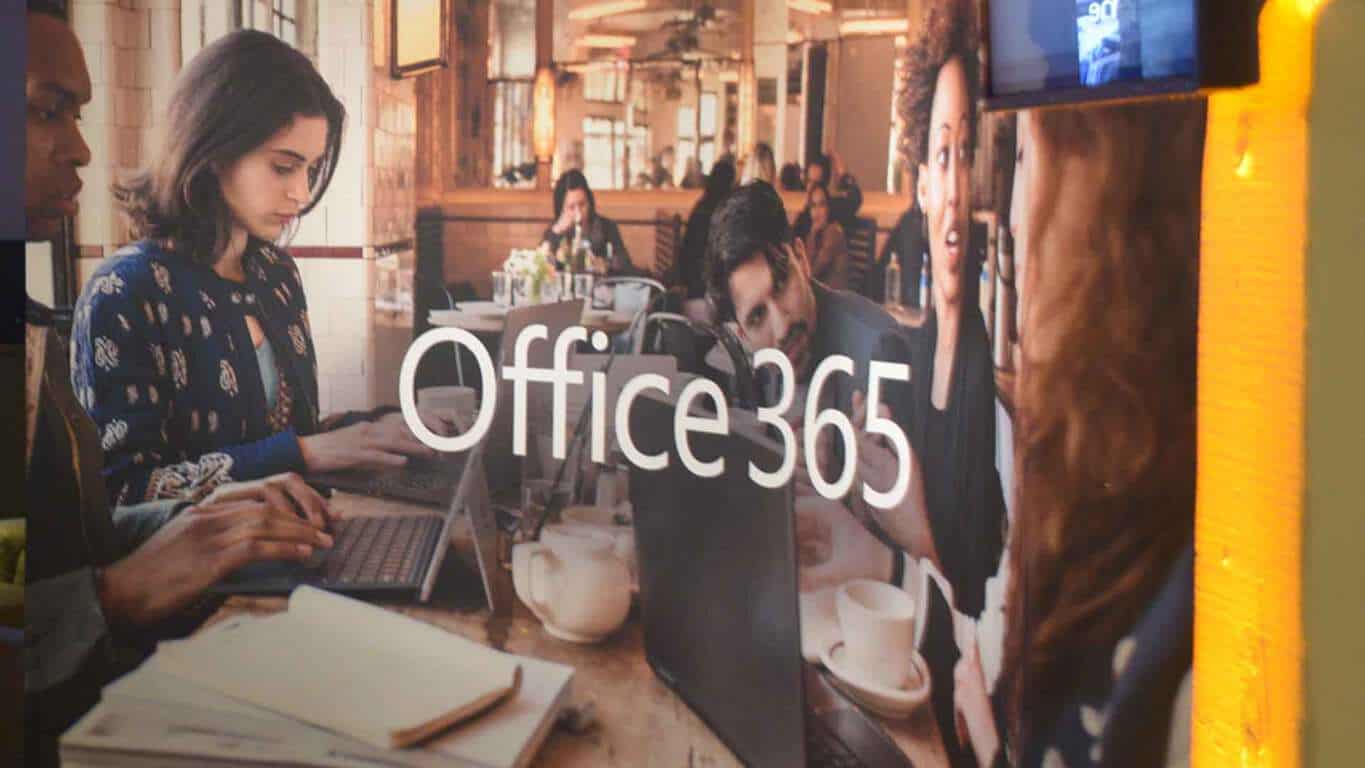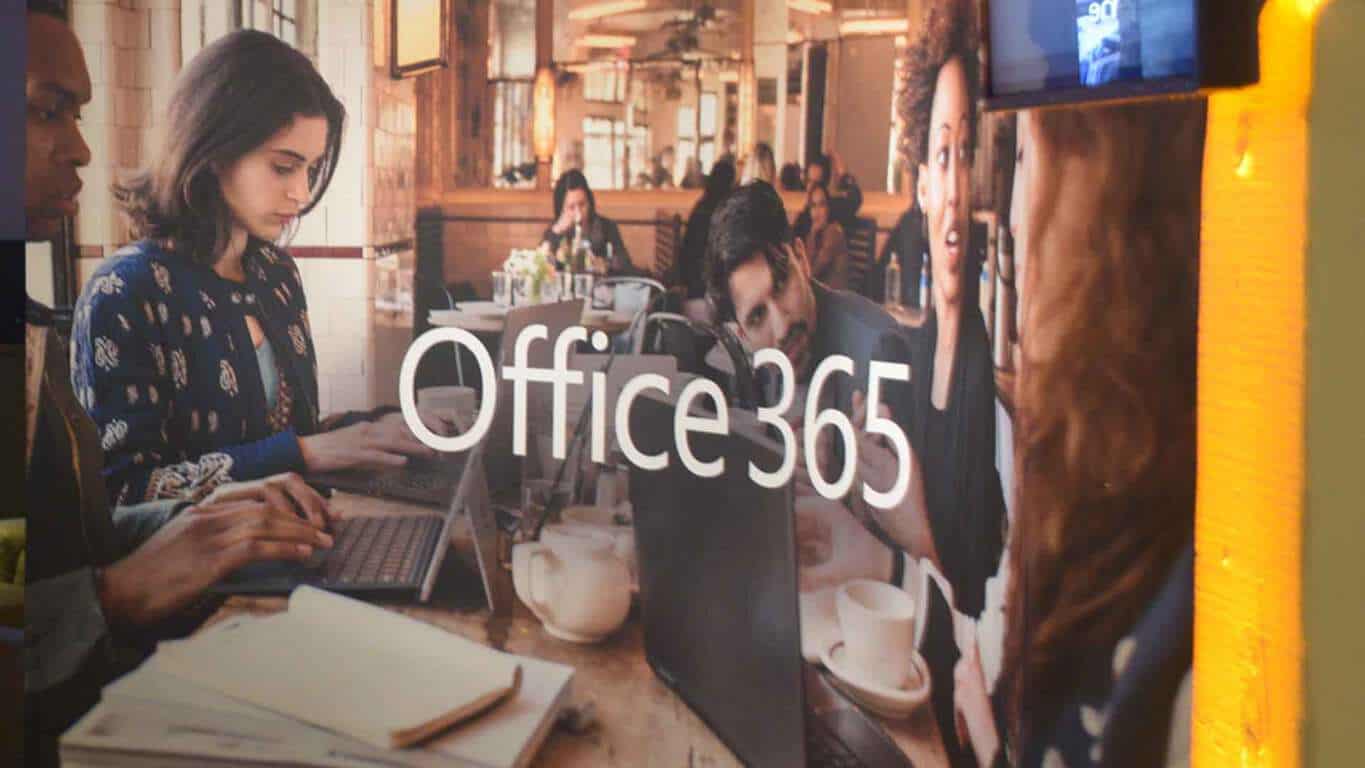 Xbox, Game Pass, Minecraft
New Xbox hardware is usually reserved for E3 2018 or Gamescom, but this event could again see a recap of what's been new with Xbox software/games for the past few months. We could get a peek at the Xbox version of the Windows 10 October 2018 update, and also new or upcoming Minecraft features. Again, Microsoft's October 2016 Surface Studio event did feature both Xbox and Minecraft, so it won't surprise us to hear more about those on this October 2nd either.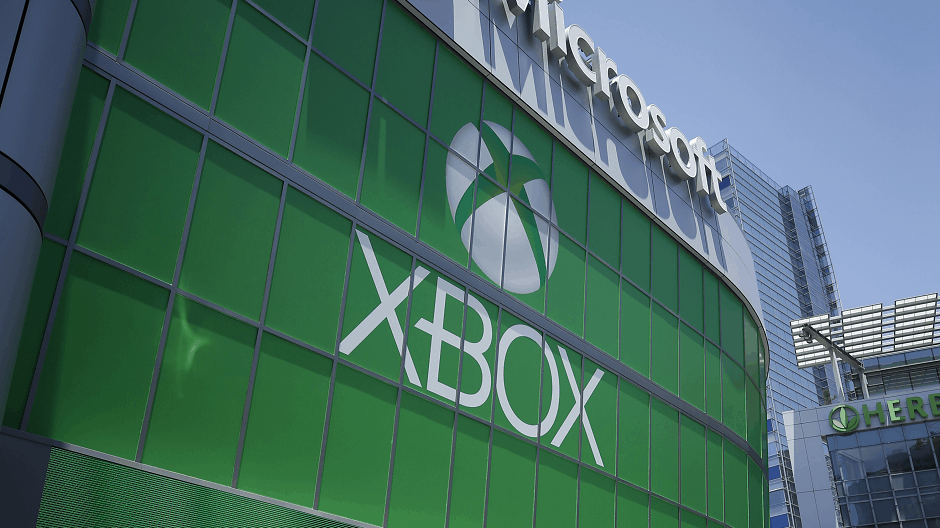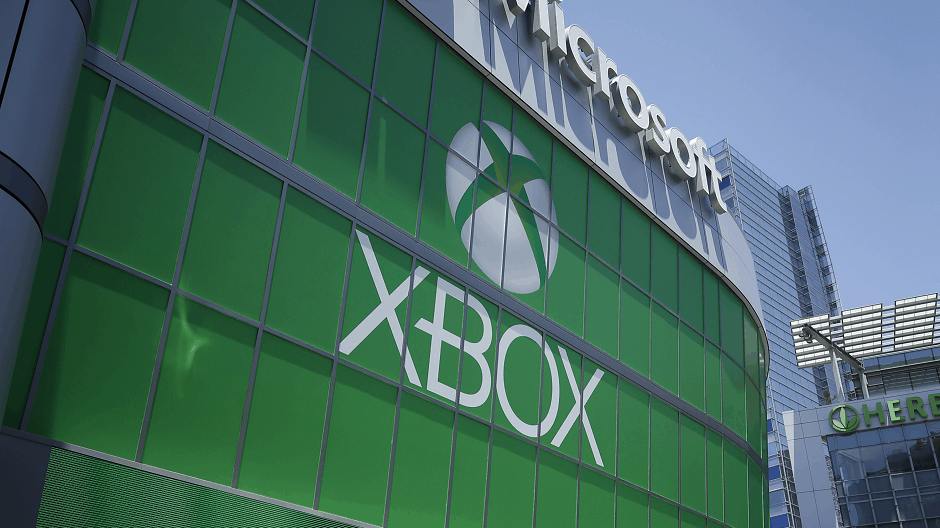 What NOT to expect
Project Andromeda or Surface Phone
Windows Phone fans might be hoping this event could shed more light on Project Andromeda or Surface Phone, but we don't see that as possible. Rumors have shown that Surface Andromeda is definitely not coming in 2018, so don't expect for it to get any mentions at this event. Last we noted, the reason for the delay happens to be related to the software not being ready, so don't get your hopes up just yet and wait for 2019 instead.
Microsoft Band 3 or Microsoft Watch
Despite the "moment of your time" theme for this October 2 event, we don't think Microsoft will be showing off a wearable device. The company killed off its previous wearable, the Microsoft Band, and has shown little interest in it since then. Still, patents have shown that a new wearable could be in development, so you never know.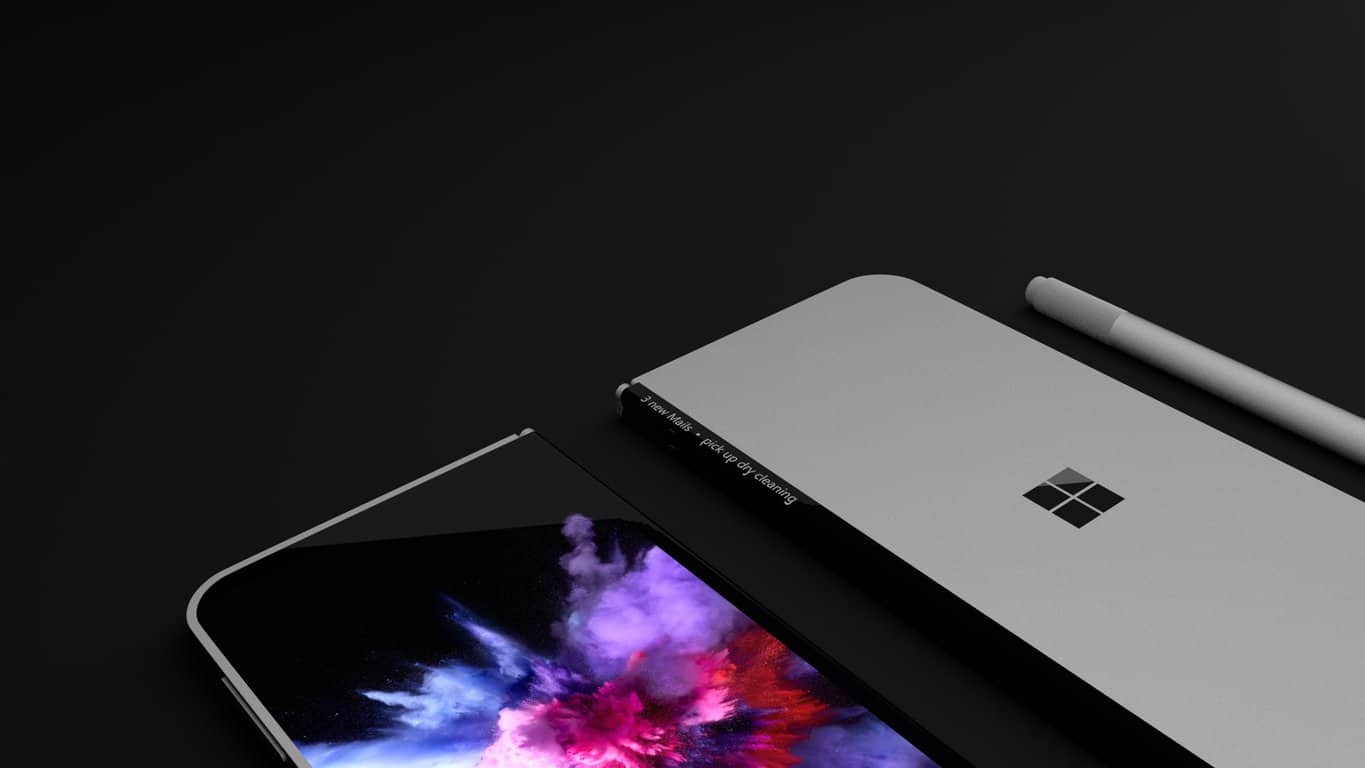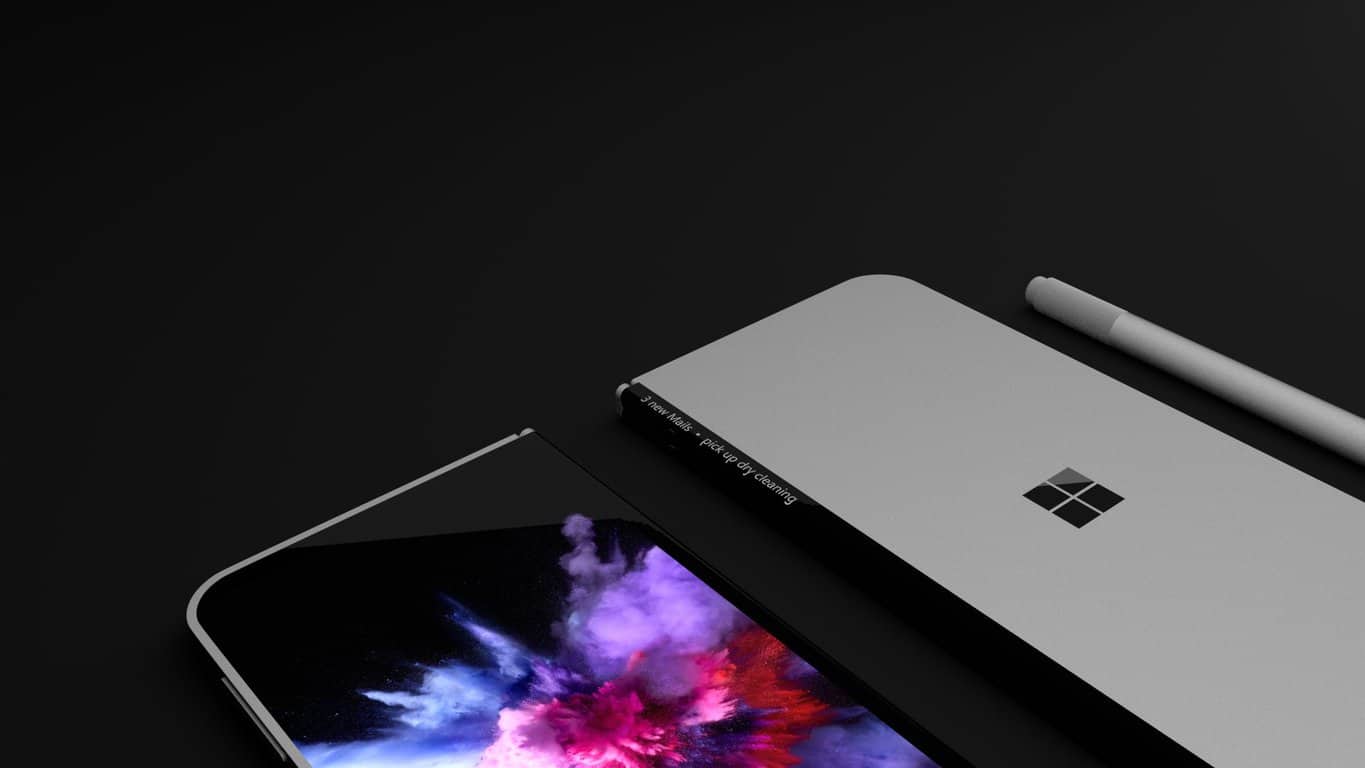 As you can tell, there is a lot of rumors, and hype around Microsoft's fall devices lineup. All of that is likely to culminate come October 2nd, so be sure to keep it tuned right here to OnMSFT. The event is set to kick off at 4 PM ET, and it is not clear if Microsoft will be streaming it live, so we'll have you covered with our own live blog.