A couple of days ago, Microsoft announced that three Japanese games joined the Xbox One backward compatibility list. These titles were not very exciting, as they were not released in English, but today, Microsoft followed up to release a whopping 5 new titles to Xbox One via Backward Compatibility. As always, we've given the titles a look and have included the details for you below.
The American Colonies, 1775. It's a time of civil unrest and political upheaval in the Americas. As a Native American Assassin fights to protect his land and his people he will ignite the flames of a young nation's revolution. In Assassin's Creed® III, eliminate your enemies with an array of new weapons including guns, bows, tomahawks, and trusty hidden blades. The game has been in development for over 3 years and features the new Ubisoft-AnvilNext engine, a stunning technology that will revolutionize gaming with powerful graphics, lifelike animations, immersive combat, and advanced physics. With an all new setting, assassin and engine, Assassin's Creed® III takes you back to the American Revolutionary War, but not the one you've read about in history books.
As the ninja Shinobi (Joe Musashi) you must stop who the criminal organization called "Zeed" who has kidnapped the children of the Oboro clan. Test your ninja skills through five missions of increasing difficulty as Musashi must make his way to Zeed's headquarters and free all the hostages. Zeed's leaders, known as "Ring of Five", are determined to stop you as you'll face one at the end of each stage.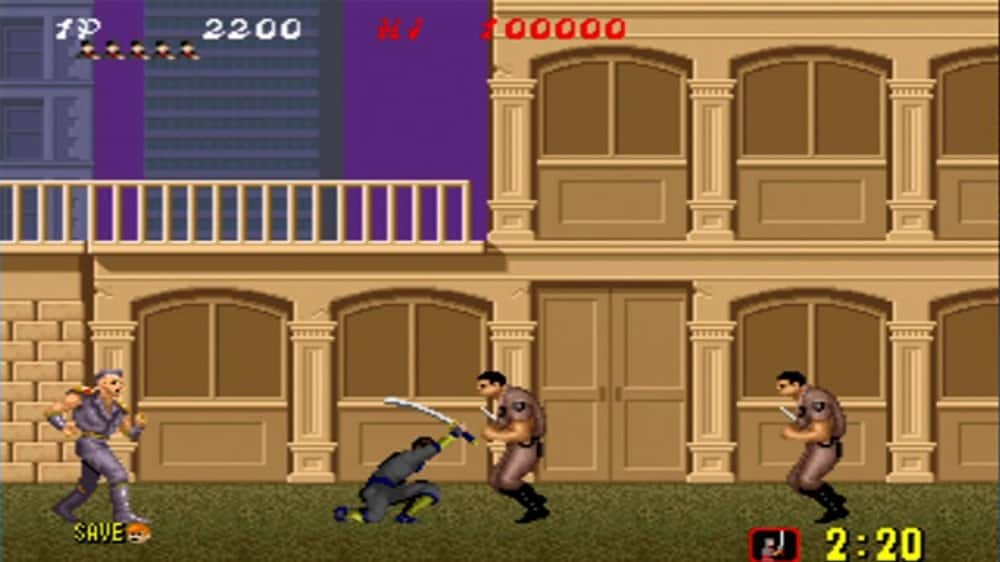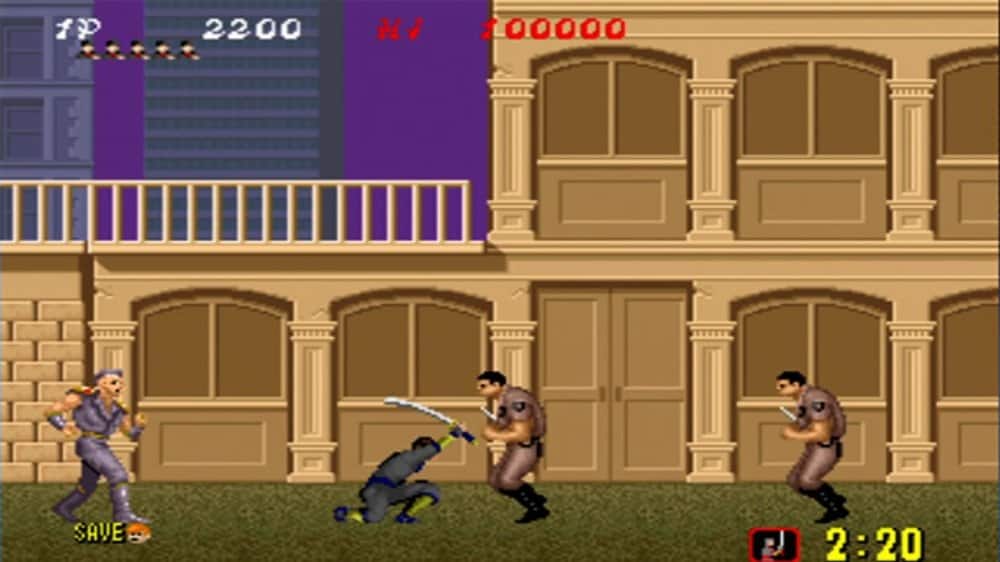 Tenchu, the world-famous ninja action game, is now on Xbox LIVE Arcade. Control your favorite characters as you use a variety of ninja weapons to defeat your enemies and complete your missions. Use traps in multiplayer mode to kill your friends for massive points!
Introducing the ultimate arcade action experience for hardcore video game fans! Matt Hazard: Blood Bath and Beyond is an homage to the greatest side scrolling action video games of all time. Starring classic action hero Matt Hazard and all his greatest enemies, it features tons of weapons, nonstop explosions, and gorgeous 3D environments. Battle everything from evil ninjas to killer penguins. Survive incredible boss battles. And – of course – enjoy side-by-side 2 player gameplay. Enjoy nonstop run and gun survival at its finest in an over the top modern vision of timeless video game themes.
Explore the visually lush dream world of IloMilo. Challenge yourself with exciting puzzles as you dive deeper and deeper into the story. Play along with a friend or family member and share the journey. Beautiful and full of charm, the game is equally appealing to seasoned gamers and young families alike. The puzzles are easy to learn, but challenging and deeply rewarding to find all the hidden surprises. Experience the unique, fun new co-op experience where you and a friend or family member can take control of ilo and milo and help guide each other through the exciting puzzles
With the addition of these five titles, those who own these games will surely be busy in the days ahead. As always, we invite you to keep it locked into OnMSFT, as more games will likely be added to the Backward Compatibility catalogue very soon. Also be sure to drop us a comment with your other thoughts and remarks.