Fans of Asobo Studios' A Plague Tale series hoping for a third installment may be in luck. Or at least it appears so judging from the studio's recent job listings posted on LinkedIn.
As seen in the post, the French developer is looking for a Senior Gameplay Animator, VFX Artist and Senior Game Designer for its "A Plague Team." While this likely means the third A Plague Tale game is in the conception stage, it is encouraging nonetheless for fans of these narrative-driven, stealth-oriented third-person action adventure games.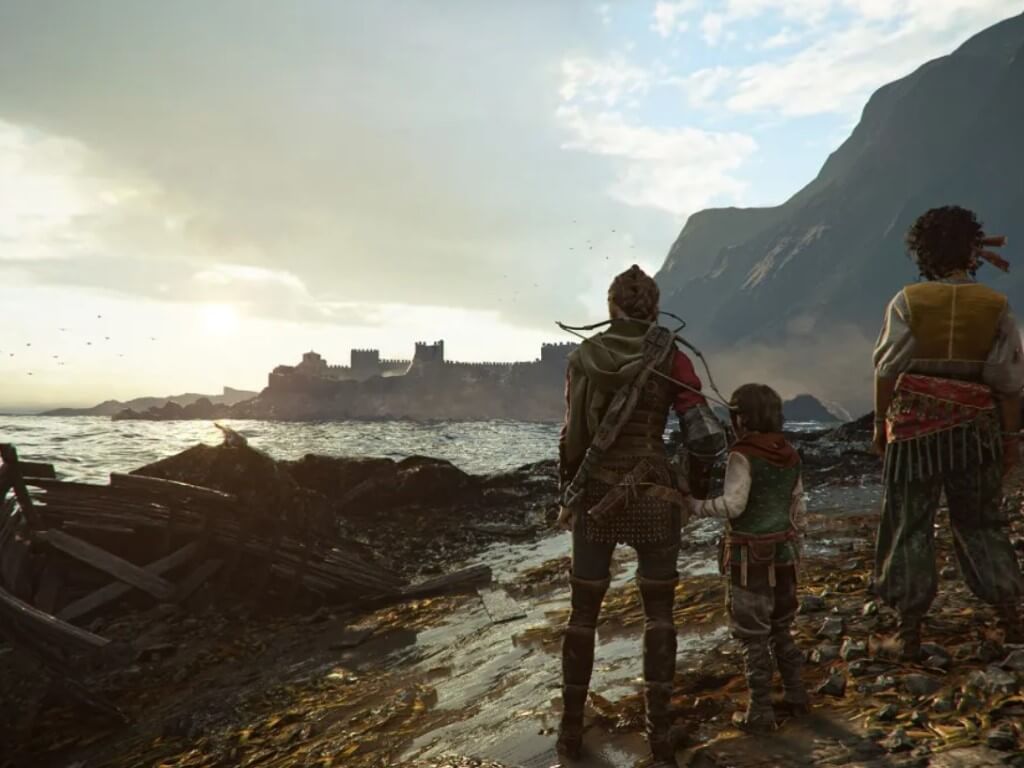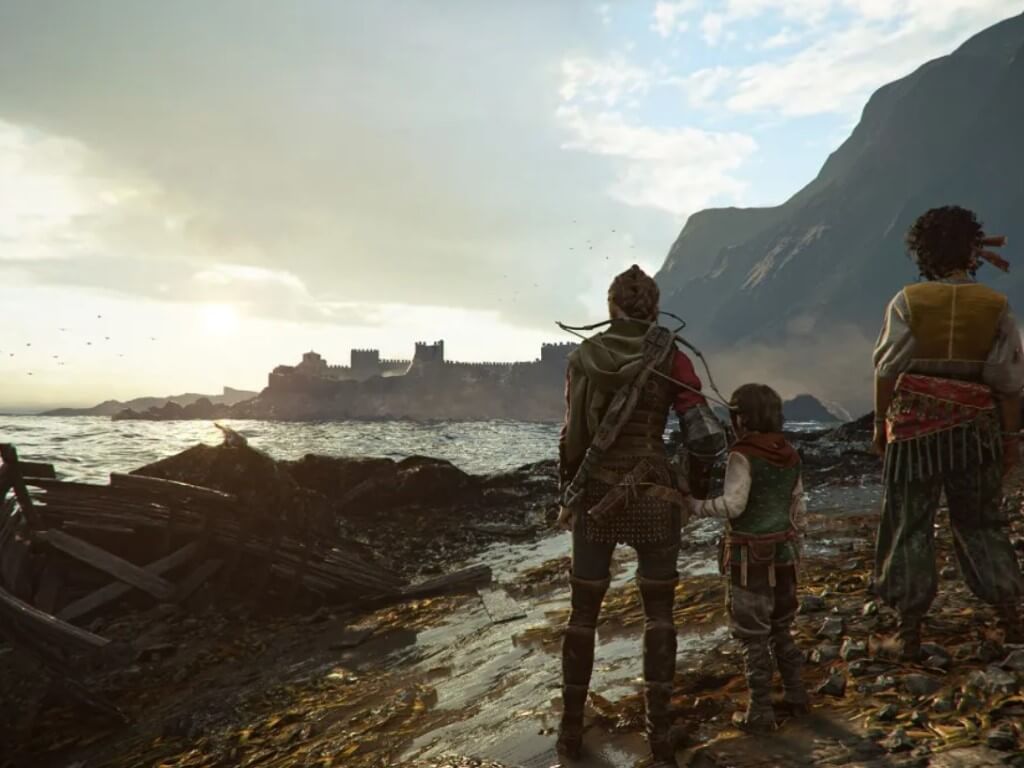 For the record, nothing has been announced from Asobo Studios or Focus Entertainment regarding a future A Plague Tale game, much less whether this will be a follow-up to A Plague Tale: Requiem or a fresh start. Of course, the project could be a DLC expansion for Requiem, though that is unexpected. However, we do know that a television adaptation of the series is forthcoming.
The other job listings are for the studio's Microsoft Flight Sim team, which is working on the next installment of the long-running franchise, Microsoft Flight Simulator 2024, which was announced during last month's Xbox Games Showcase.
Via Pure Xbox.