If you're currently in the market for a new laptop or tablet, you might have encountered various options falling within the Windows on Arm ecosystem. But what exactly does 'Arm' refer to? In simple terms, it's a computer processor architecture that powers numerous portable electronics, including your smartphone. However, it hasn't yet made a significant impact in the desktop PC arena.
Demystifying Windows on Arm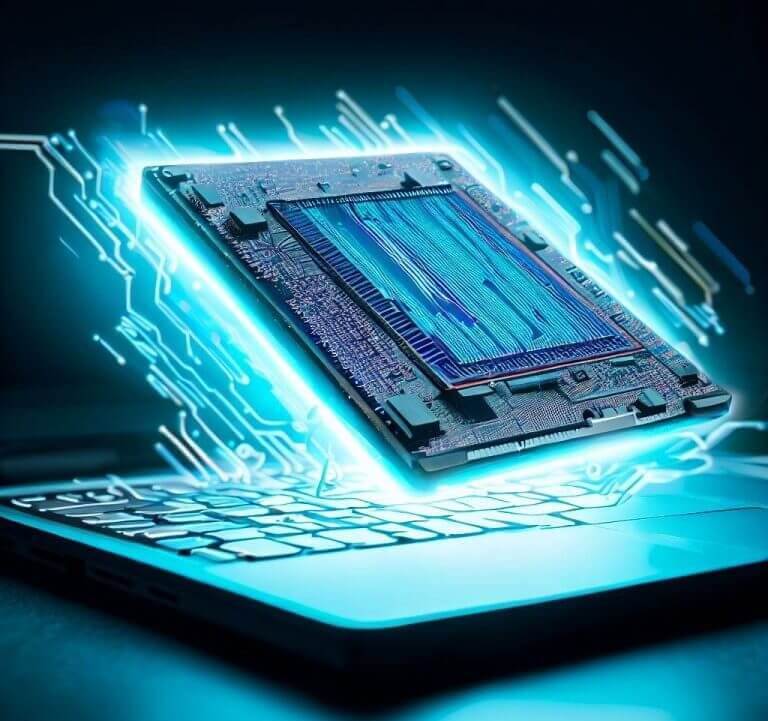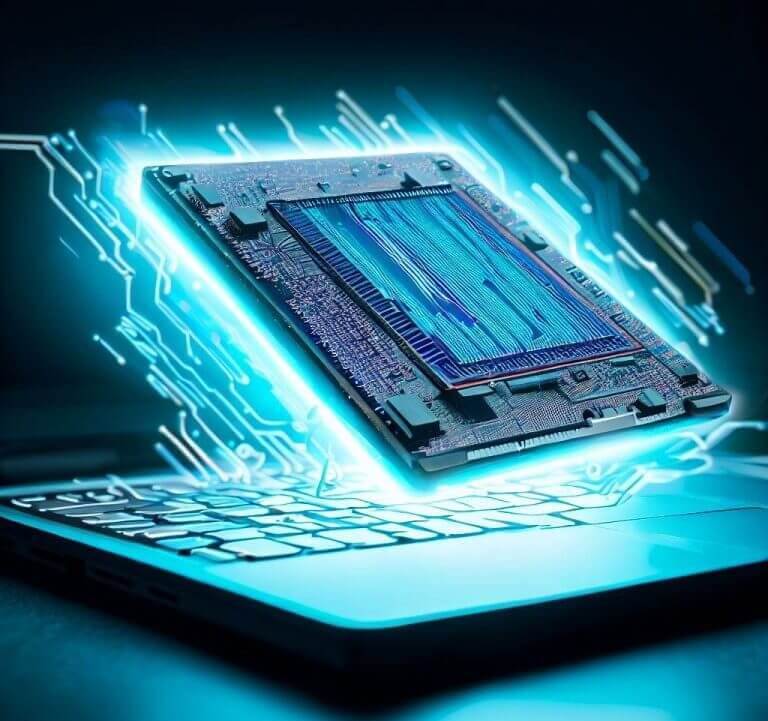 Windows on Arm refers to Microsoft's Windows operating system running on computers powered by Arm processors, in contrast to the dominant x86 chips provided by Intel and AMD. This platform initially brought Windows 10 to Arm-powered laptops and tablets back in 2017, and it has since been updated to support Windows 11 as well.
Compared to traditional Windows laptops, Windows on Arm promises superior battery life, lasting more than a day, and constant internet connectivity through 4G or 5G. It also boasts lightning-fast boot times and offers chipset-level support for security features like Windows Hello. However, it's essential to consider some platform limitations, including limited gaming support, occasional driver issues, and software emulation that may not cover all your needs.
Essentially, Windows on Arm means Microsoft Windows running on Qualcomm's 4G and 5G laptop-tier processors. Currently, Qualcomm is the exclusive system-on-a-chip (SoC) vendor offering Windows on Arm chipsets. These belong to their Snapdragon 7c, 8c, and 8cx families, which have been adopted by various manufacturers. Even Microsoft's processors in the Surface Pro X are essentially modified versions of Qualcomm's Snapdragon 8cx lineup.
Windows on Arm vs. Traditional Windows x86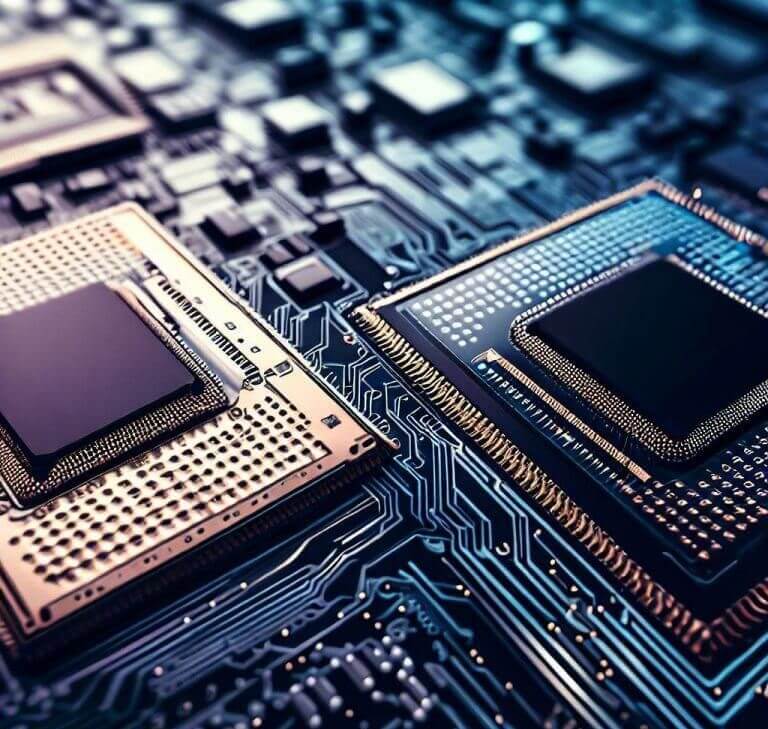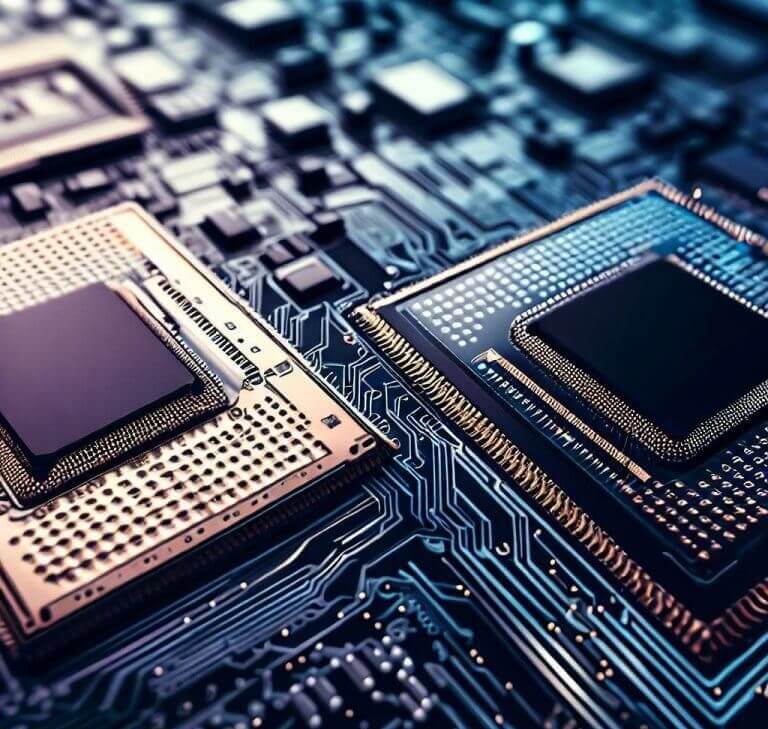 In terms of the Windows user experience, Windows on Arm is functionally equivalent to traditional Windows 10 and Windows 11. This isn't a return to the days of Windows RT, which had a limited app ecosystem.
With Windows on Arm, you can run virtually all your favorite apps. While an increasing number of apps are built specifically for this platform, you can also emulate x86 applications. We'll explore the implications of software emulation in the following sections.
The move to Arm isn't just about CPU power; it's also linked to the growing divide between traditional CPUs and SoCs (System-on-Chip) that offer a more comprehensive platform. Arm-based SoCs integrate graphics, modems, machine learning capabilities, image processing, sensor hubs, and security technologies into a single package. In contrast, Intel and AMD processors still require additional external components for broader use cases, such as 5G networking.
In other words, Arm-based SoCs provide integrated solutions with benefits beyond performance and energy efficiency.
Emulating older apps with Windows on Arm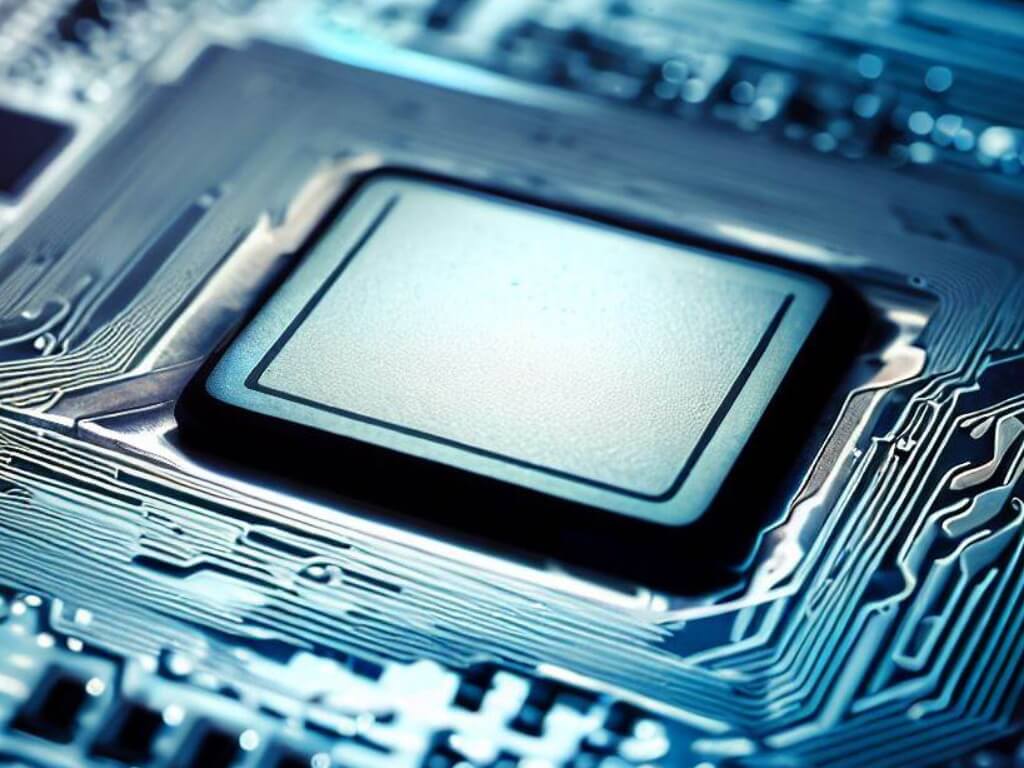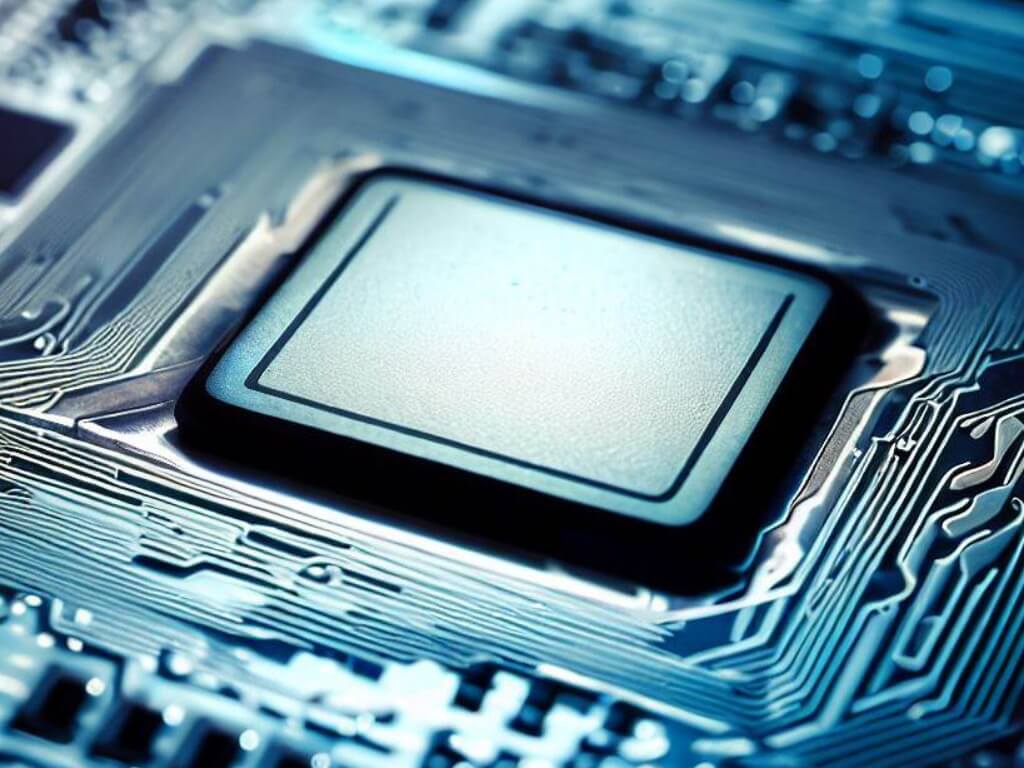 The core Windows experiences, including the Start menu and File Explorer, are all designed to run natively on Arm chips, ensuring maximum performance. They operate directly on the processor without translation or emulation, similar to how they function on an x86 PC.
Windows also supports native applications optimized for Arm hardware. The list of native apps continues to grow and includes popular names like Microsoft Edge, Firefox, Adobe Photoshop, Netflix, VLC, and Zoom.
However, for apps that don't have native Arm support, emulation becomes crucial. Emulation takes software compiled for one architecture (e.g., x86) and converts it into machine code compatible with a different processor architecture, in this case, Arm. While this enables compatibility with a wide range of older applications, there is a slight performance penalty associated with emulation.
Windows 10 on Arm initially provided emulation for 32-bit (x86) apps but couldn't run non-native 64-bit applications. Windows 11 introduced 64-bit (x86-x64) emulation, expanding the range of compatible applications significantly.
Should you make the switch to Windows on Arm?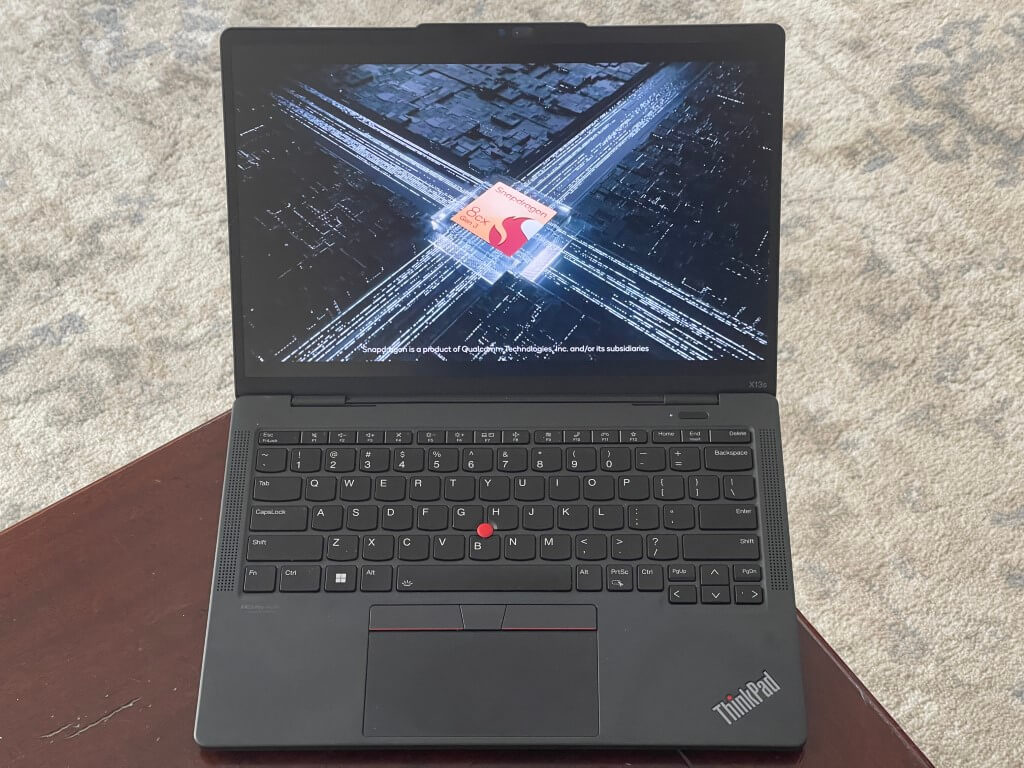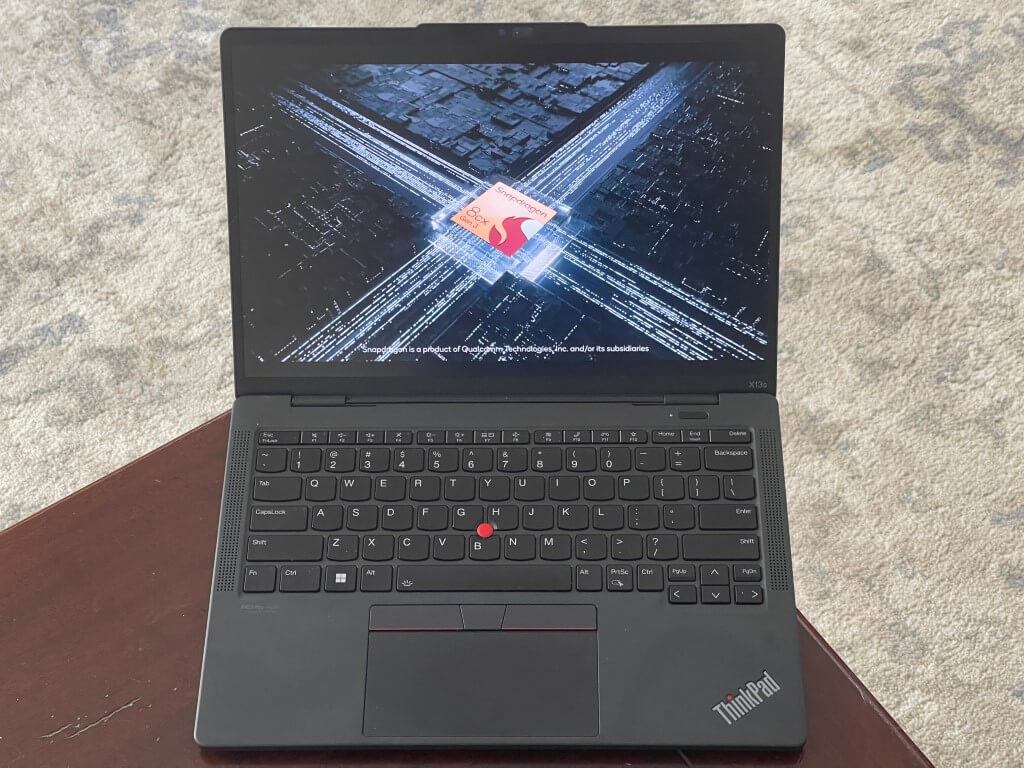 Is Windows on Arm the right choice for you? Windows on Arm offers several advantages, but it may not be suitable for every use case, at least not yet. It struggles with playing demanding games and resource-intensive software like CAD applications. However, it excels in portability, delivering ample performance for tasks like document editing and web browsing while offering all-day battery life. If you need a device for on-the-go work, Windows on Arm is a compelling choice.
Devices running Windows on Arm
The Windows on Arm ecosystem is relatively small, with a few notable options, including:
Microsoft Surface Pro X (discontinued/merged into Surface Pro line)
Microsoft Surface Pro 9 (SQ3 5G variant only)
You can also check the Snapdragon website for more hardware options on Windows 11. Please note that some older models, like the HUAWEI Matebook E 2019, Lenovo Flex 5G, Lenovo Miix 630, and Lenovo Yoga C630, have been discontinued.
The future of Windows on Arm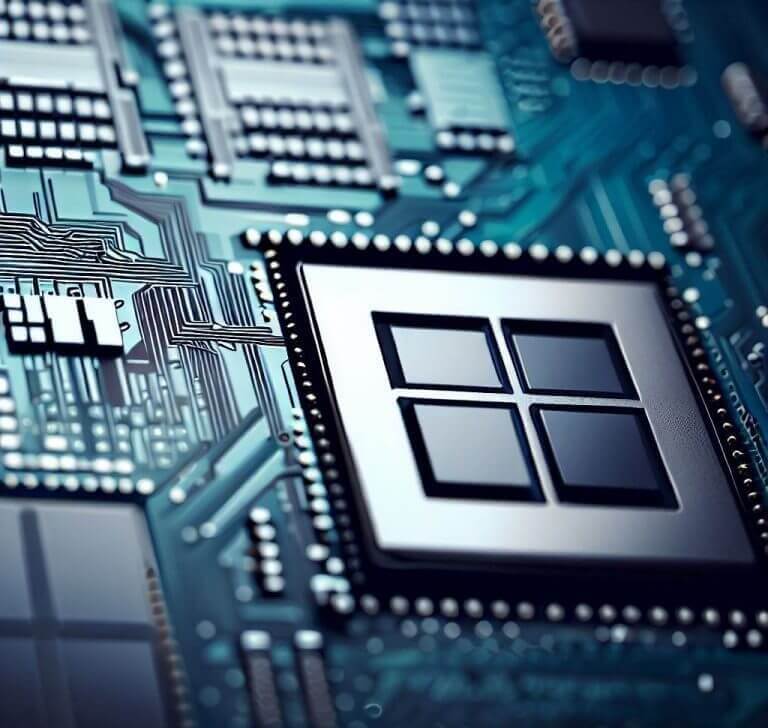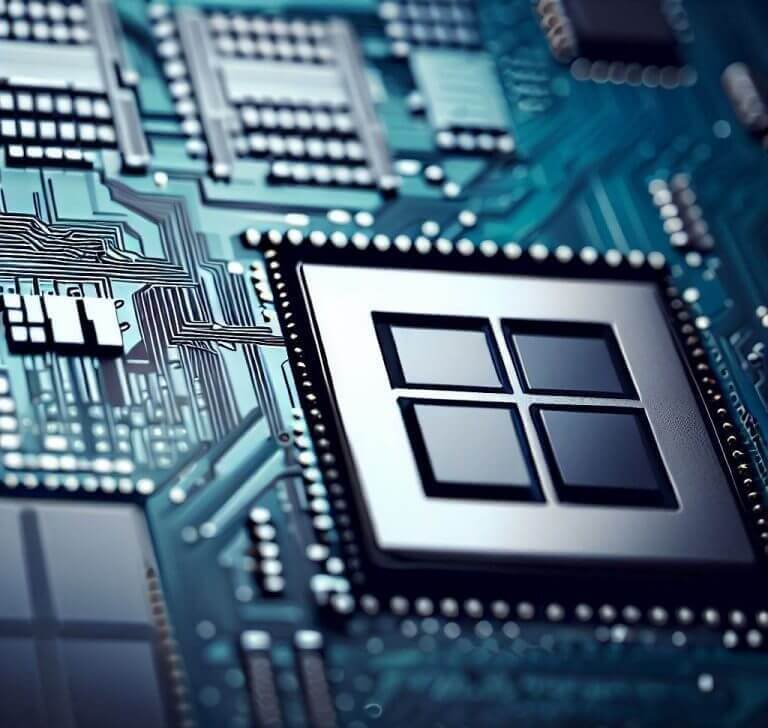 Windows on Arm represents a promising shift in the world of computing, offering a host of advantages over traditional x86 architecture. With enhanced power efficiency, longer battery life, and sleek, portable designs, Arm-based devices are well-suited for on-the-go professionals seeking productivity and connectivity. While there are some limitations, such as gaming support and occasional software emulation challenges, the future of Windows on Arm appears bright.
As the ecosystem continues to grow, with notable devices like the Microsoft Surface Pro X laying the groundwork, users have more choices today than ever before. Ultimately, the decision to switch to Windows on Arm depends on your specific needs and priorities. If portability and everyday productivity are high on your list, Windows on Arm could be the perfect fit, ushering in a new era of computing convenience and efficiency.