In today's digital age, our reliance on online services has grown immensely. One such service that many of us use on a daily basis is Microsoft's suite of products, across Windows 11, Microsoft 365, and Xbox. From email to cloud storage, Microsoft offers a plethora of services that require secure access through verification codes. However, there are times when these codes might cause issues, leading to frustration and confusion. In this guide, we'll delve into the various troubleshooting methods to address verification code issues that include using Microsoft.com/link.
Understanding Microsoft Account Verification Codes
Verification codes play a crucial role in securing your Microsoft account. They act as a second layer of protection, ensuring that only authorized users can access your account. These codes are typically sent to your registered email or phone number and must be entered before you can successfully log in. While this extra security is essential, it can sometimes lead to issues that prevent you from accessing your account.
Common Verification Code Issues and Solutions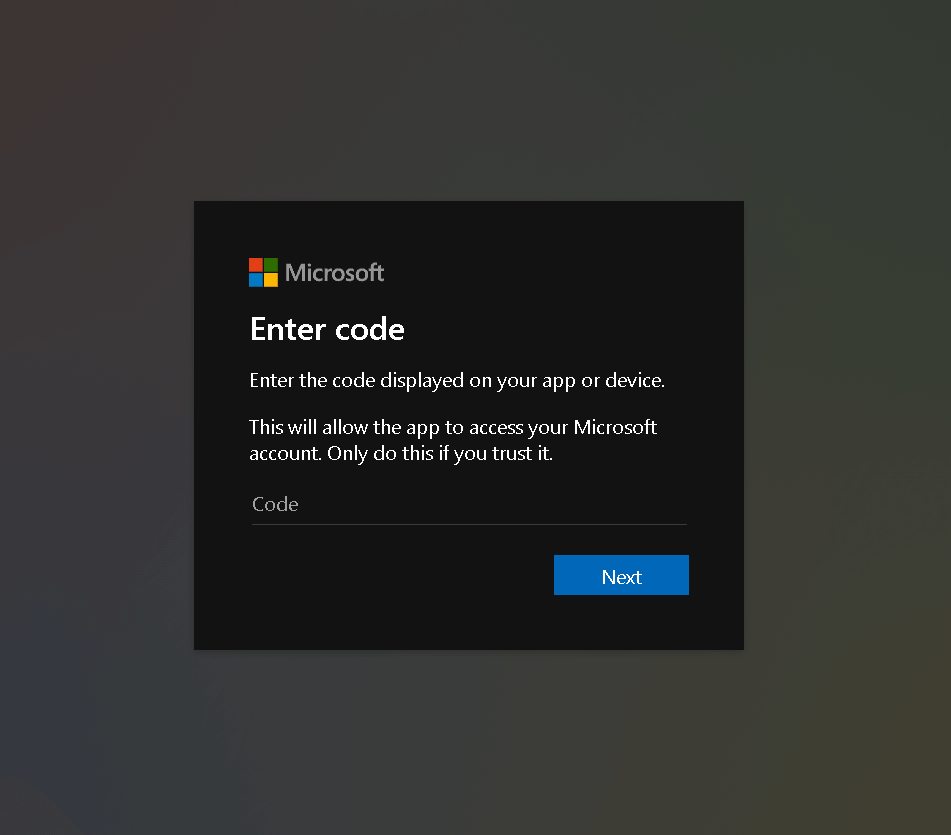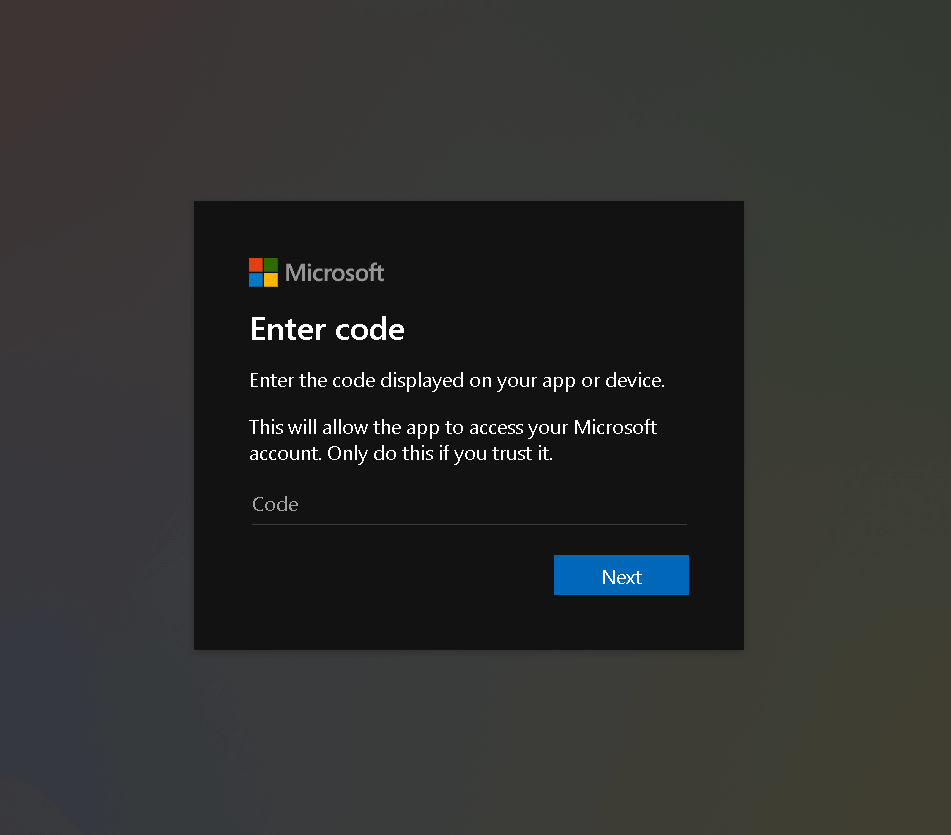 1. Not Receiving the Verification Code
If you're not receiving the verification code, it could be due to various reasons such as incorrect contact information, network issues, or email filtering. To resolve this:
Double-check your registered email and phone number.
Verify your spam or junk folder for the code.
Ensure you have a stable internet connection.
2. Code Expired Too Quickly
Verification codes have an expiration period for security reasons. If the code expires too quickly:
Make sure your device's time and date settings are accurate.
Request a new code if the previous one expires.
3. Entering Incorrect Code Repeatedly
Entering the wrong code multiple times can result in access denial. To rectify this:
Double-check the code before entering.
Request a new code if you're unsure about the current one.
4. Code Already Used
If the code you're entering has already been used, someone might have accessed your account. In such cases:
Change your password immediately.
Enable two-factor authentication for added security.
Troubleshooting Verification Code Issues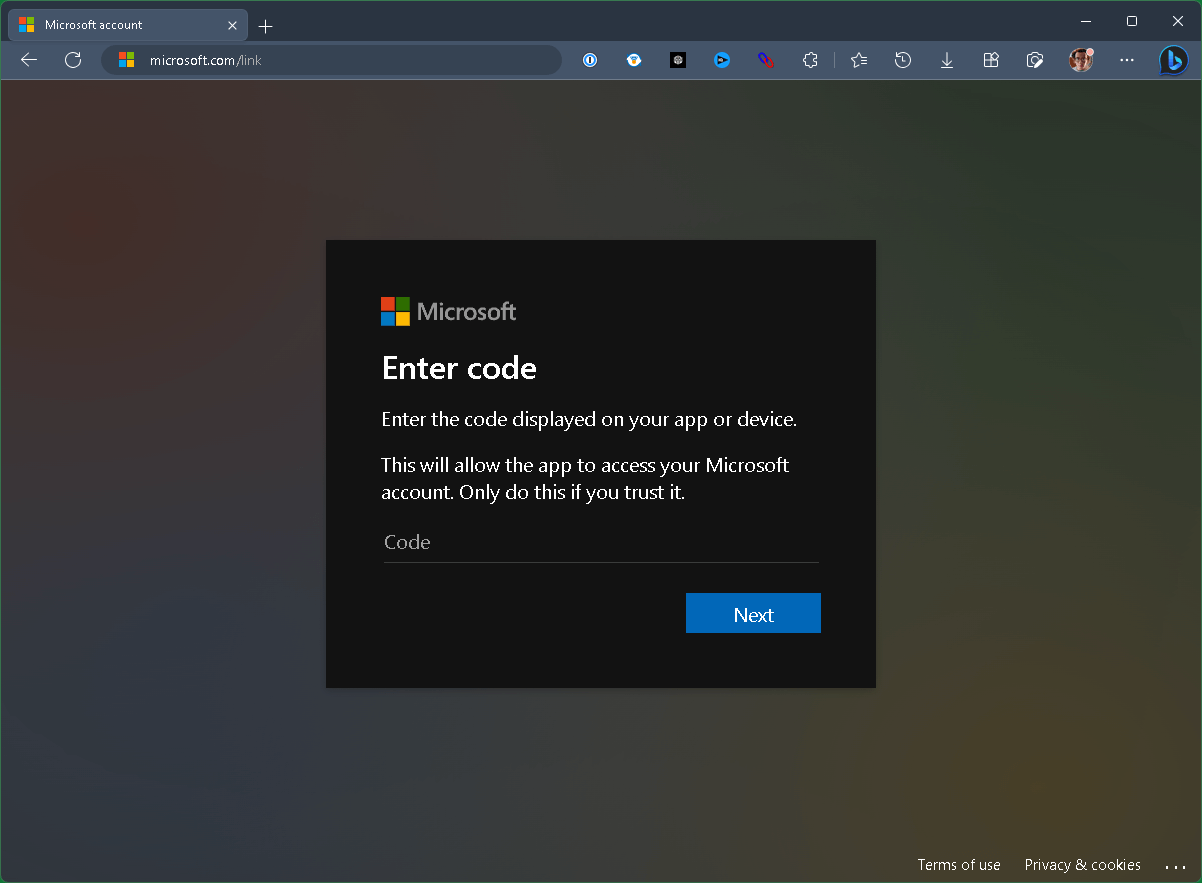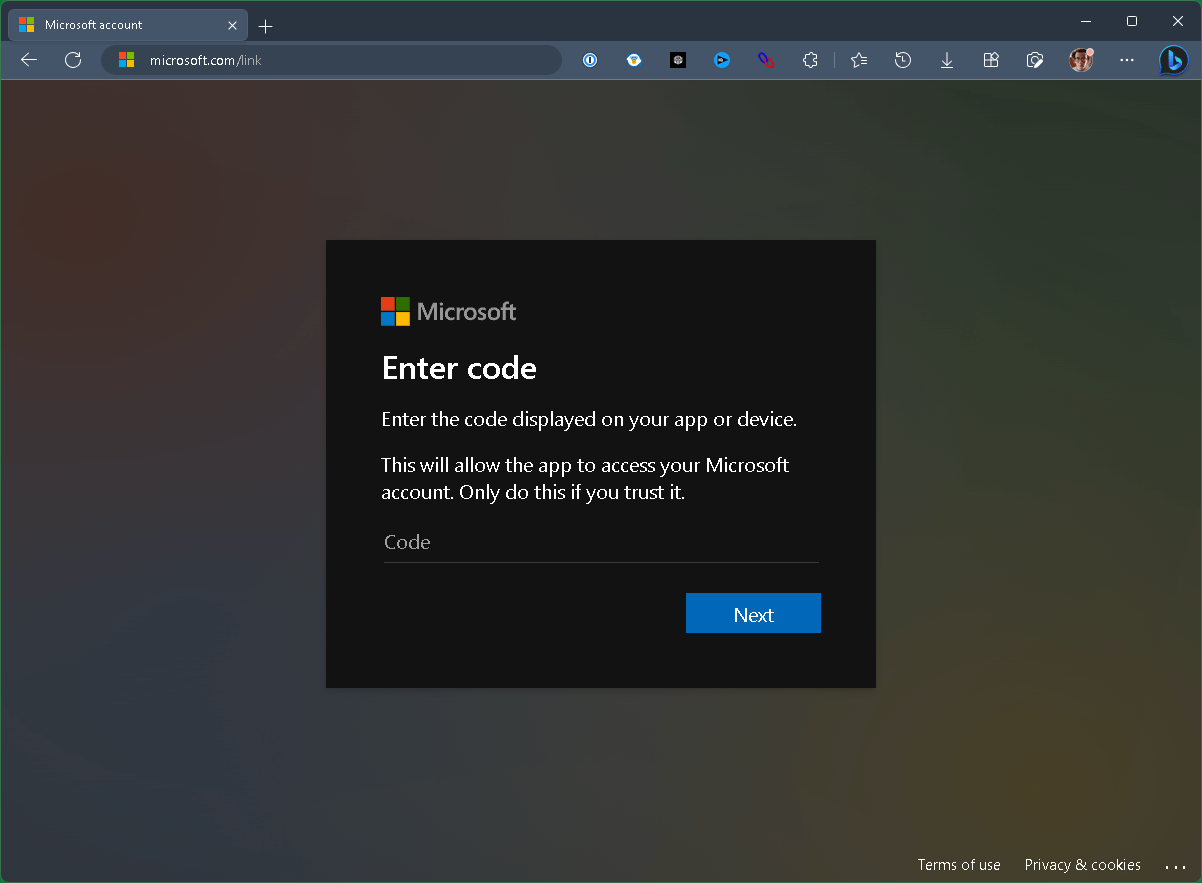 1. Clear Browser Cache and Cookies
Sometimes, cache and cookies can interfere with the verification process. To resolve this:
Go to your browser's settings.
Restart the browser and attempt verification again.
2. Update Email and Phone Settings
Outdated or incorrect contact details can lead to verification issues. Follow these steps to update your information:
3. Disable VPN or Proxy
Using a VPN or proxy can sometimes prevent the verification code from reaching your device. Try troubleshooting this by temporarily disabling these services and try again.
Frequently Asked Questions (FAQ)
1. Can I use the same verification code multiple times? No, verification codes are typically one-time-use codes for security reasons. Once used, they expire and cannot be used again.
2. How often should I update my contact information? It's advisable to review and update your contact information whenever there are changes to ensure that you receive verification codes without any disruptions.
3. Can I choose not to use verification codes for my Microsoft account? While it's recommended for security reasons, you may be able to disable two-factor authentication, but it's not advisable due to the increased risk to your account.
4. What should I do if I suspect unauthorized access to my account? If you suspect unauthorized access, change your password immediately, and review your recent account activities. Enable two-factor authentication for enhanced security.
5. Are there alternative methods for account verification? Yes, Microsoft may offer alternative methods such as sending verification codes to a backup email or using an authenticator app for added convenience and security.
So, while verification codes add an extra layer of security to your Microsoft account, they can occasionally lead to issues that hinder your access. By understanding the common problems and implementing the troubleshooting methods mentioned above, you can navigate through verification code issues effectively and regain access to your account without unnecessary hassle.