Now that the Xbox One X is finally here, you may need to look into whether or not you really need to buy a shiny, brand-new 4K TV. There have been a lot of terms thrown out there; 4K, High Dynamic Range (HDR), supersampling, and Xbox One X Enhanced. All those terms can make "just buying a TV" really confusing.
If you are interested in getting the most bang for your buck, you should make sure you are getting the best deal on a new TV that will suit your needs. You need to think about what you use your new TV for; gaming, streaming content, and more. In order for you to get the Xbox One X experience you really want, let's go over what all the terms mean.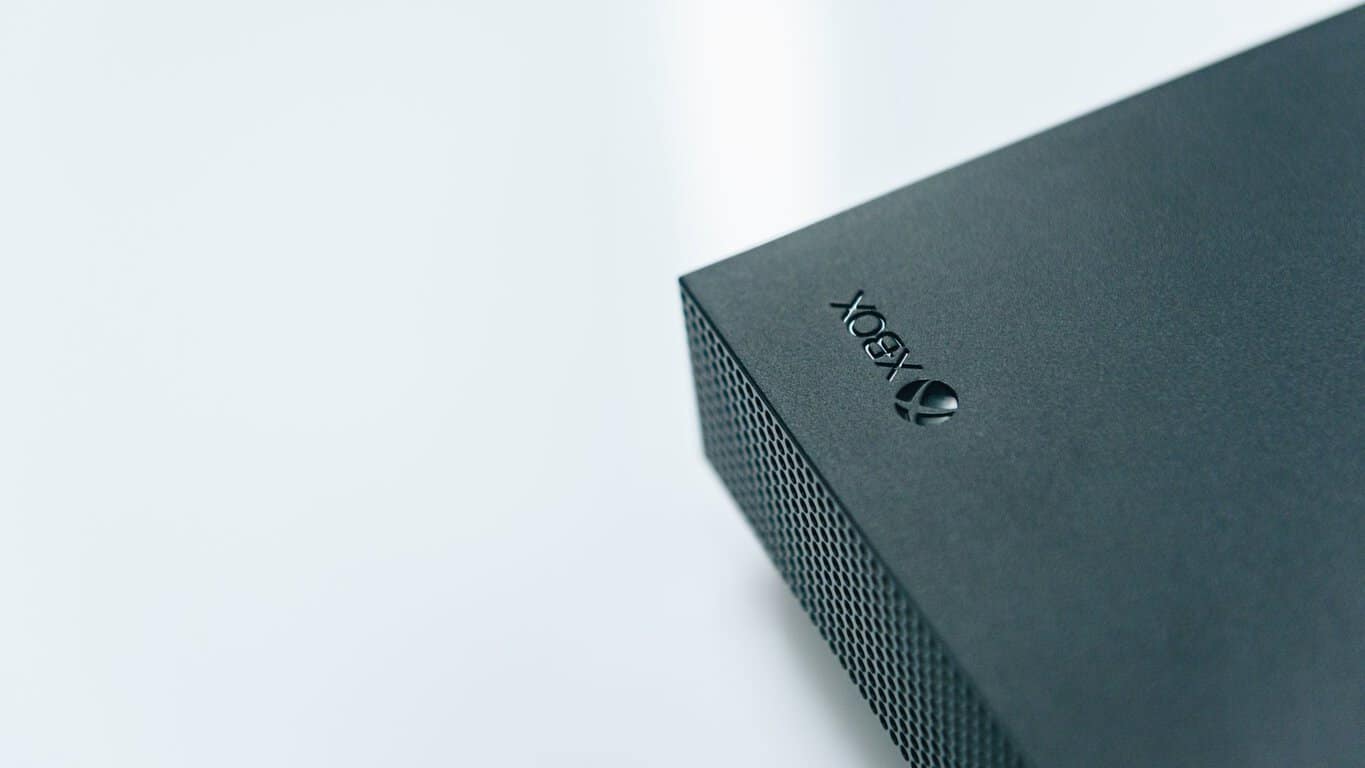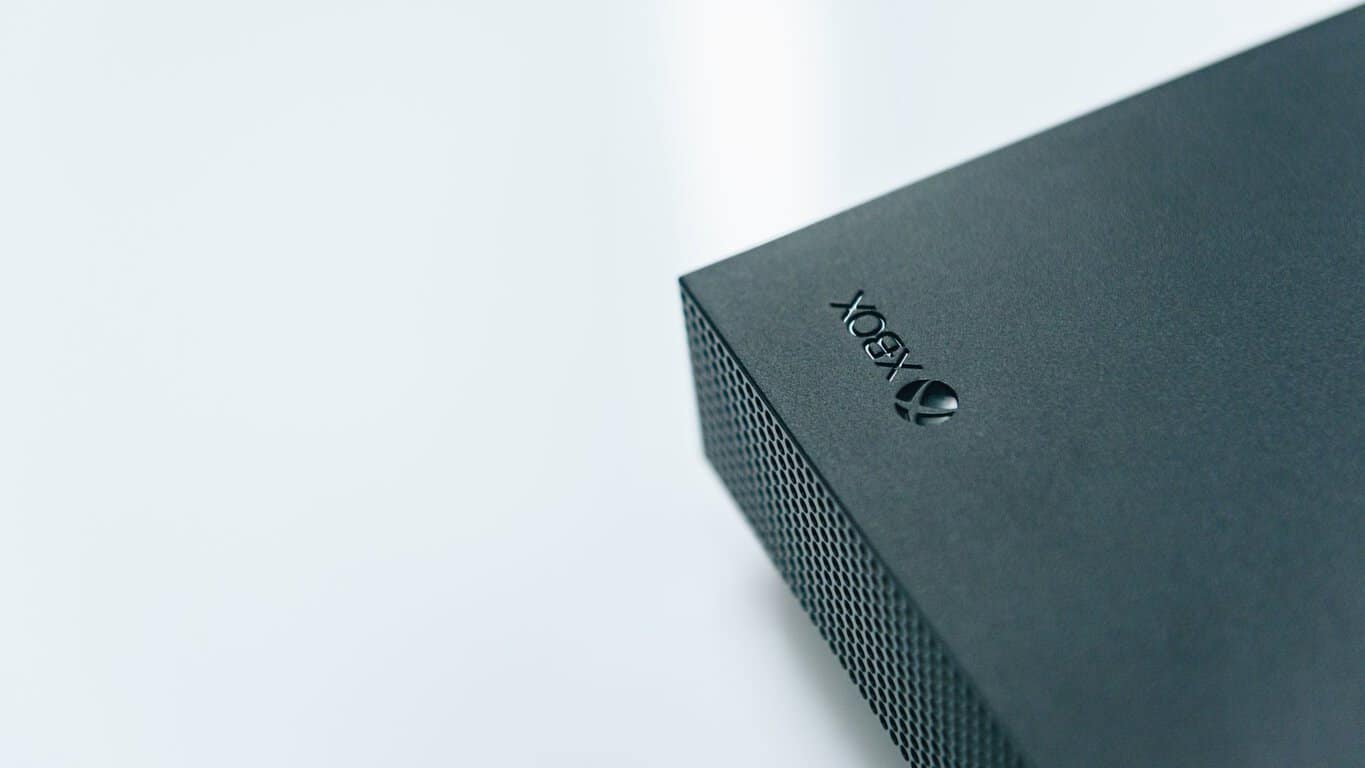 4K
Simply put, 4K means that you are viewing the highest resolution currently available. If you have a 1080p TV, you are viewing a 1920×1080 resolution. By comparison, a 4K TV displays a 3840×2160 (2160p) resolution. Basically, that means you will get an even sharper display to play Xbox One games or stream 4K content (where available).
Usually when you hear someone refer to 4K, you will also hear terms like UHD, 4K Ultra UHD, and others. These terms still refer to 4K. It's more just buzz words to get you to buy a particular brand 4K TV than anything else. You are still getting a 4K resolution TV.
HDR
While 4K provides the higher resolution, High Dynamic Range (HDR) provides a richer media experience by providing contrast with what we are playing or watching. HDR provides us with deeper color contrasts with blacks and whites, as well as the to be able to differentiate distance and view changes in light (object shading, shadows, etc.). HDR helps to make Xbox game environments and TV media content look more realistic and provides more details.
Supersampling
Supersampling is another term that has been used a bunch of times with the Xbox One X. While the Xbox One X was meant to play 4K games on a 4K TV, you can still use the console on a 1080p TV. Supersampling takes a high resolution image and scales it down to your TV's native resolution (720p or 1080p TVs). Xbox One X supersampling provides lower resolution TVs with an extra boost in graphics and special effects.
Last month, Major Nelson sat down with Albert Penello from the Xbox Team to discuss what Xbox One X Enhanced games are and how these Xbox games will look on your 4K or 1080p TV.
Xbox One X Enhanced games are games that the game developer has updated to use the full power of the Xbox One X. You'll still be able to play the same games you played on the original Xbox One or Xbox One S, but with Xbox One X Enhanced games you'll have faster loading times, higher resolution textures, and higher framerates than were in the originally released Xbox One game. It's up to the game developer in what they think should be included. Yesterday, OnMSFT posted a list of Xbox One X Enhanced titles that would be available at Xbox One X launch. Microsoft has their full list of Xbox One X Enhanced games available here.
Xbox One X Enhanced will help optimize a lot of games released on Xbox One. Games like Quantum Break really pushed the Xbox One to its processing limit. Xbox gamers will enjoy the power provided by the Xbox One X, regardless of resolution. Now that the Xbox One X has arrived, we will just have to look forward to the first Xbox game built specifically to be played on the Xbox One X.