After nearly a year-long journey of testing, Microsoft's new Chromium Edge browser is exiting beta and an official final version is now available for download. There's plenty that's new in this new version of Edge, be it the improved performance, user interface, and support for a wider set of extensions. In this guide, we'll show you how you can download it.
Step 1: Head to Microsoft's Website
The first step in getting the new Microsoft Edge is to head over to Microsoft's website in an existing web browser like the old Microsoft Edge, or even Interner Explorer or Google Chrome. You can then click the blue Download for Windows 10 button. If you're on other platforms, you can also click the down arrow and choose from Windows 8.1, 8, 7, or macOS.
There are even links to the iOS and Android versions, available through the app store. Anyway, you'll need to read through the licensing terms and then click Accept and download to proceed with the download. The file is pretty small and should download in seconds.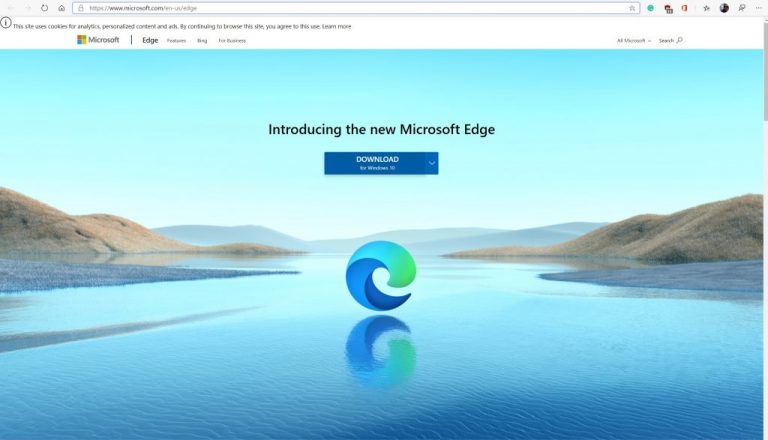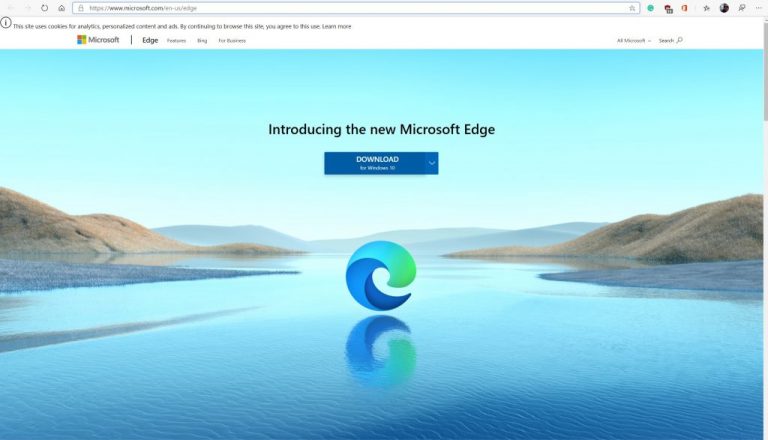 Step 2: Run the installer
After you download the file, head over to where you saved it. That can be in your download folder or desktop. Next, double click it. You'll get a prompt from the Windows 10 UAC, and you'll need to press Yes to allow the system to the installer to make changes to your system. The installer will then download Edge from the internet. Give it a few minutes to download, and install it to your system.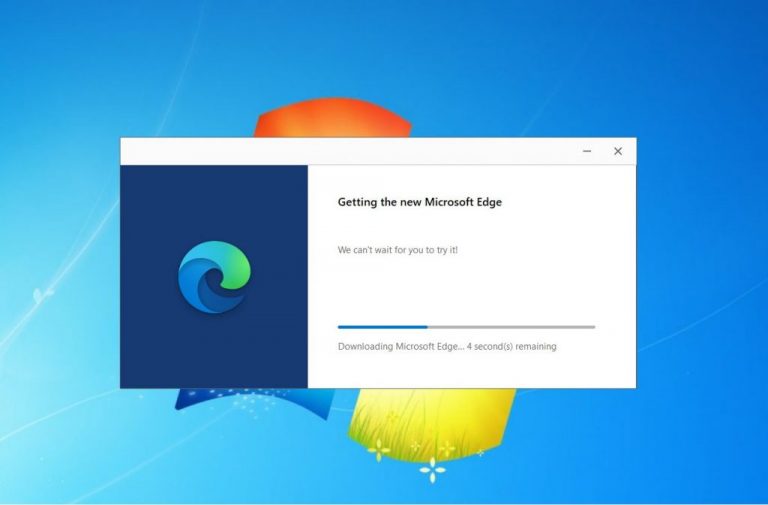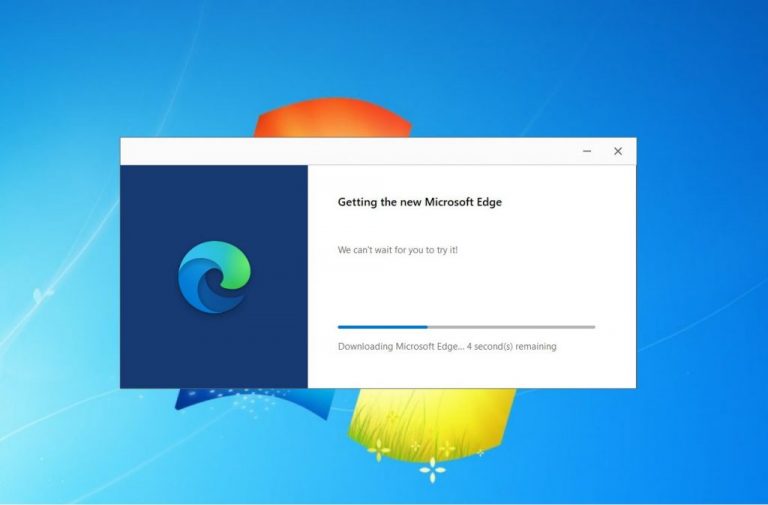 Step 3: Set up your browser and enjoy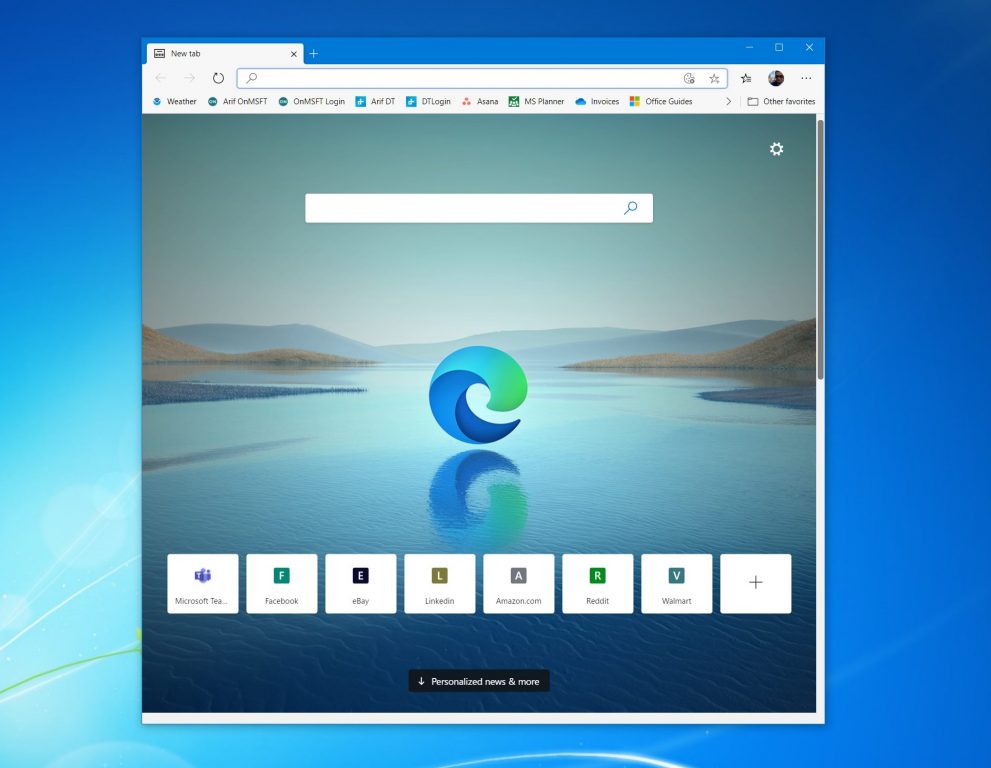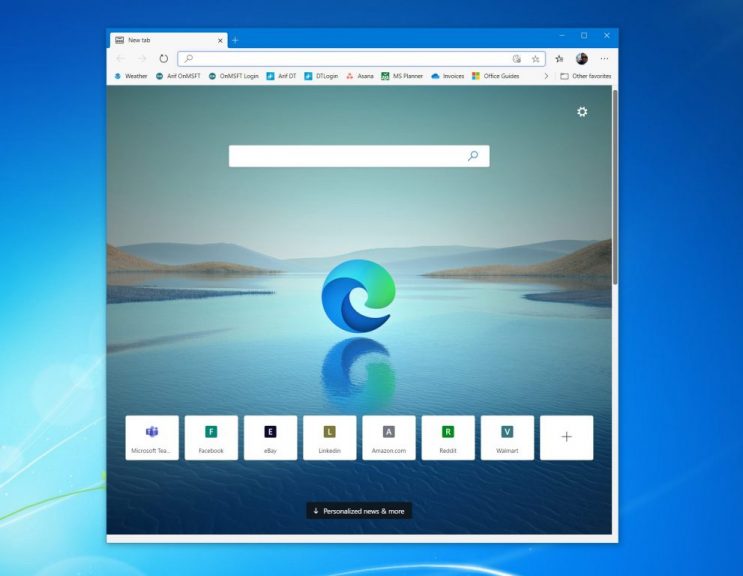 After the installer is complete, you'll notice that the new Microsoft Edge will automatically launch. If you've been using the old version of Edge, you'll also see that it's now gone from your Windows 10 PC. New Edge replaces and "hides" the old Edge, but you can still bring back old Edge with a few steps if needed. We previously talked about that here.
And, that's it! In just three simple steps, you're now up and running with Microsoft's newest web browser. There's plenty that you can enjoy in the new browser. Chrome extensions, tracking prevention and more. Compared to Old Edge, you'll also get more security updates and new features, as Microsoft has now committed new Edge to a six-week update cycle. Are you enjoying the new Edge? Let us know in the comments below.