Microsoft has integrated its Bing Search Engine with ChatGPT, effectively combining the strengths of both platforms. The merged version, Bing Chat, delivers accurate answers while displaying relevant search results simultaneously. One Redditor offered some tips on getting better Bing Chat results and how to leverage the platform for more effective research paper searches. Here's what we learned:
What is Bing Chat?
Bing Chat is an artificial intelligence-enabled chatbot that comprehends the nuances of your inquiry and provides human-like responses. Microsoft has efficiently integrated this attribute into its Bing Search platform, making it a comprehensive solution for search inquiries and AI-driven responses. The rollout of Microsoft's Bing AI is currently underway for all users, following its initial introduction as a limited beta feature. Initially, a waitlist was in place for users to access the AI-powered chatbot, comparable to the popular ChatGPT chatbot.
How to access Bing Chat?
Proper login authentication requires you to have a valid Microsoft ID. For new users, the prompt to join the wishlist might still appear. If you choose to join, logging in with your Microsoft ID will allow you to obtain fast access. It's worth noting that some users have received access to Bing Chat roughly two weeks after joining the waitlist.
Here's how to access the chatbot:
Open The New Bing and select Chat.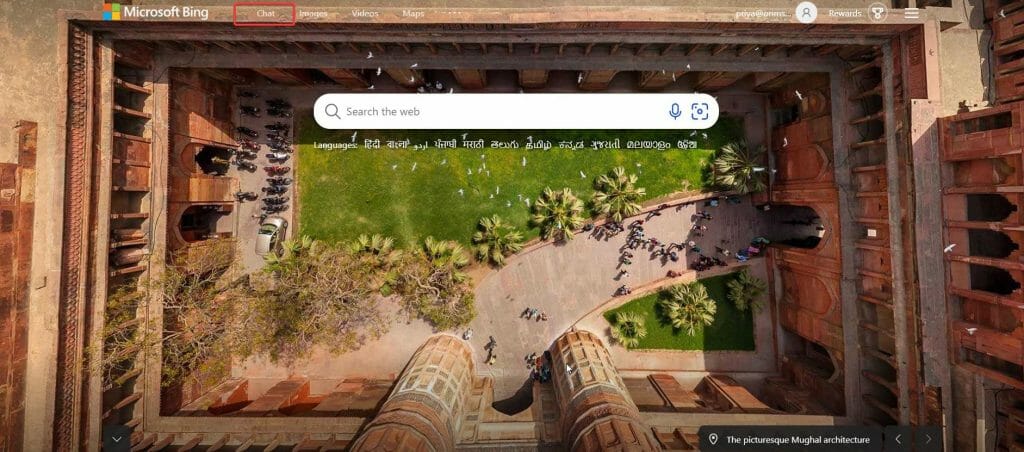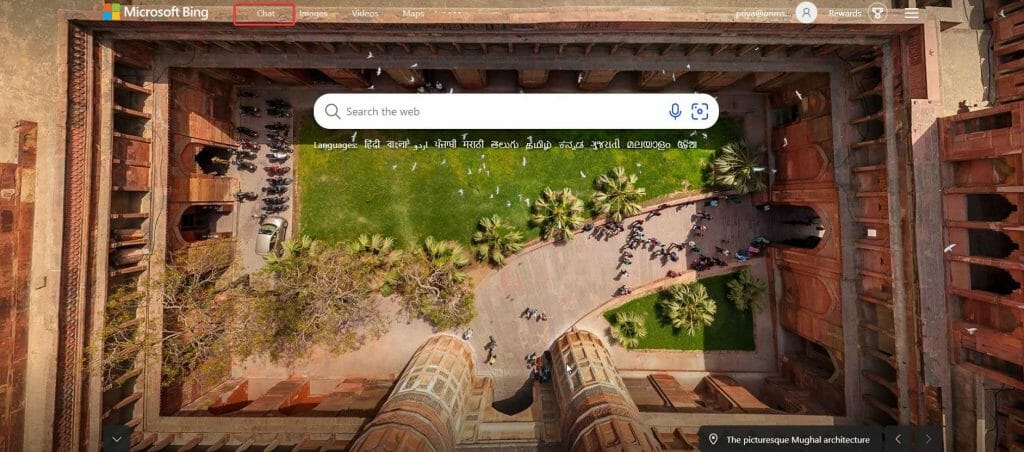 We have observed that the feature appears to function effectively on the Edge browser, here's how:
Open Microsoft Edge and navigate to the B ICON.
Select the B icon on the top left.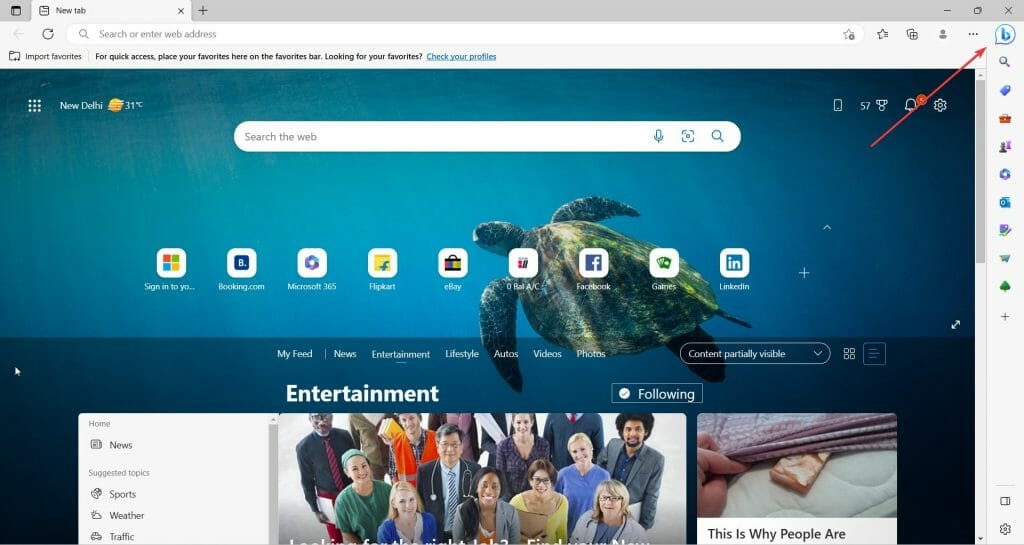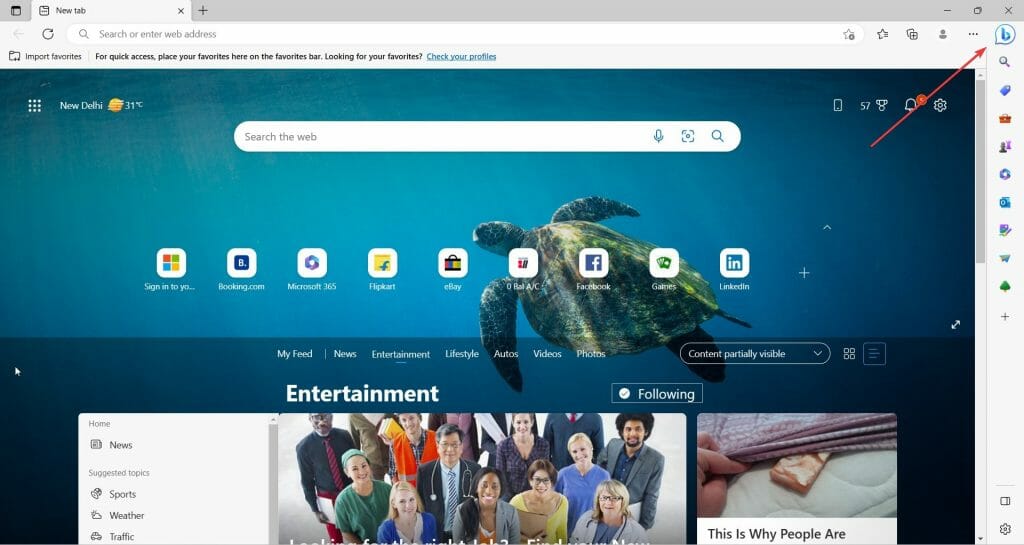 Upon being granted access, ChatGPT-4 can technically be used by users for free. OpenAI, the creator of ChatGPT, recently introduced GPT-4 LLM, which is currently only available to ChatGPT Plus subscribers. Concurrently, Microsoft, a fellow investor in OpenAI, has integrated GPT-4 technology with its proprietary ranking tools to enhance Bing Chat. This means that Bing users can utilize GPT-4 free of charge.
The advanced LLM technology can deliver refined and precise responses to user queries. Additionally, OpenAI has claimed that GPT-4 can effectively analyze images, which may aid users in recognizing objects or translating image texts. While this feature is still not widely accessible and is currently being tested with a single partner, OpenAI continues to pursue its development.
How to use Bing Chat to provide better research paper search results
If you want to achieve optimal results when conducting research papers using Bing Chat, it is imperative to be precise and provide intricate details. For instance, when requesting peer-reviewed studies on the correlation between 'Sleeping Hours and Academic Performance,' ask Bing Chat the details of three different studies, each citing the date of publication, a concise overview of the abstract and conclusion, the main author, and an MLA citation, all presented in a bullet point format. Furthermore, you must maintain a professional tone throughout the process.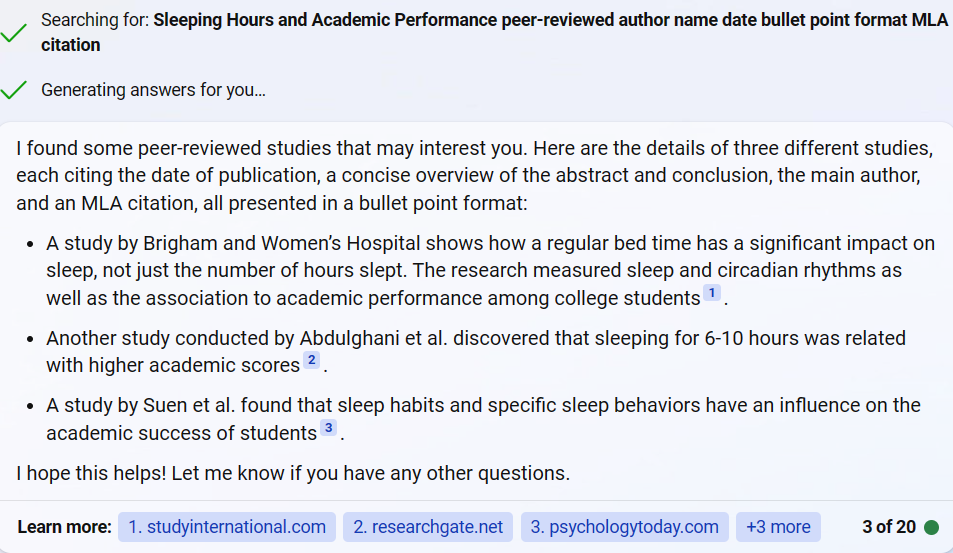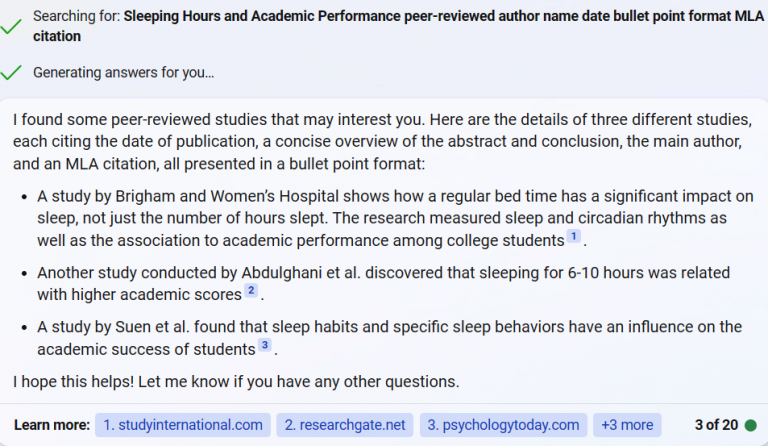 Moreover, it is essential to enable the precise mode for Bing AI to avoid inaccurate results, as it may generate information that does not correspond to the available web data while attempting to answer your query.
Is there anything else that we could help you with, please let us know in the comments section below.