Welcome to Xbox Classics Revisited. In this ongoing series we aim to take a look back at the previous three generations—the original Xbox, the Xbox 360, and the Xbox One—of Xbox games. These mini-retrospectives serve as a tribute to some of the best gaming that Xbox has given us over the last 20+ years.
For those who were lucky enough to have been there for all of it, read on and savor the nostalgia. For those Xbox fans too young to remember Maude Flanders or Pepsi Twist: get ready to meet your Xbox gaming backlog.
Silent Hill 2: Restless Dreams (Xbox)—2002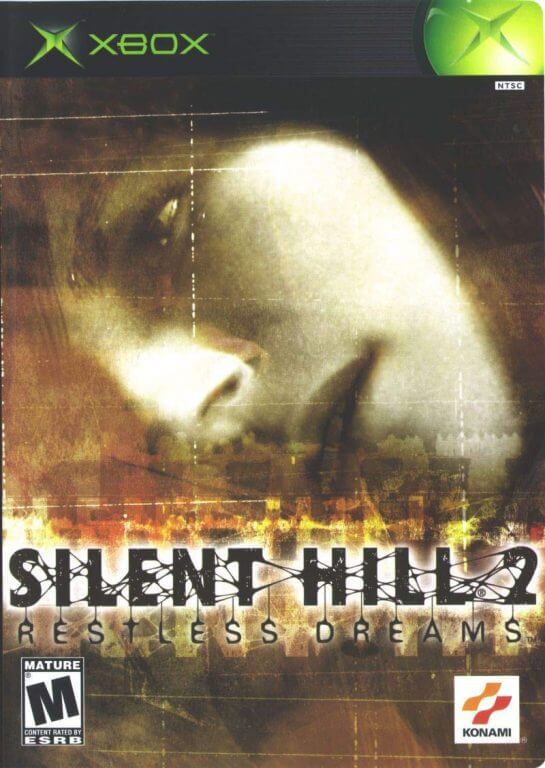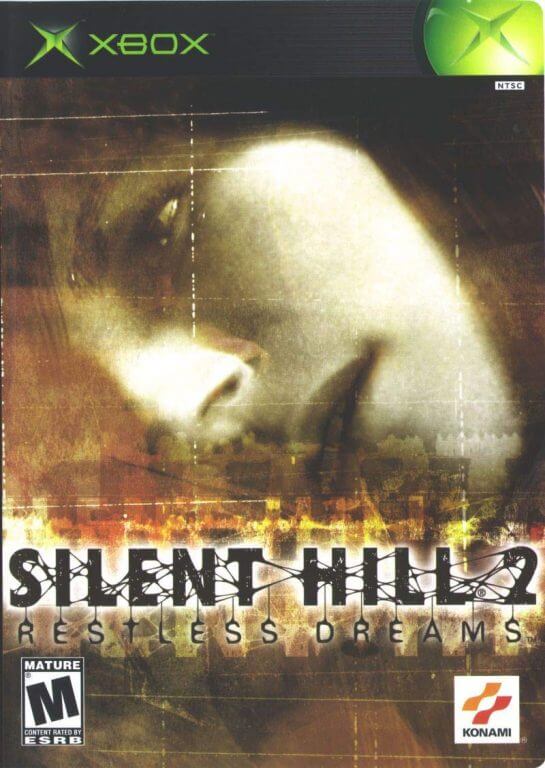 Silent Hill 2 is very possibly the scariest video game ever made. It also features a pretty deep story with some weighty themes, though it can sometimes be hard to wrap your head around what exactly is going on in the town of Silent Hill on the first playthrough. We'll not spoil any of it for those who haven't played it yet—suffice it to say Silent Hill 2 is one of these games that stays with you long after you play it, and it has rightly been called "a master-class in psychological survival horror."
And with the recently announced remake, a whole new generation of gamers will get the chance to be scared witless by it as well. It will be the first major installment of the series in over a decade. It was also announced that the game would be getting a film adaptation.
Condemned: Criminal Origins (Xbox 360)—2005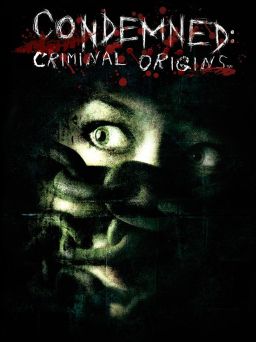 Sega's survival horror thriller for the Xbox 360 was one part of one of the strongest launch lineups ever. With its immersive first-person viewpoint and investigative elements, Condemned managed to bring a fresh take to the horror genre, and it made an indelible mark on those who played it.
The game puts players in the role of agent Ethan Thomas, who is on the trail of a serial killer…of other serial killers. It gets crazy from there.
As far as the gameplay, Condemned makes use of some pretty novel (at the time) crime scene investigation elements whereby the player uses an array of forensic tools to discover evidence. If you missed out on this horror classic, now is the perfect time to check out one the best horror games of the Xbox 360 era.
Dead Space (Xbox 360)—2008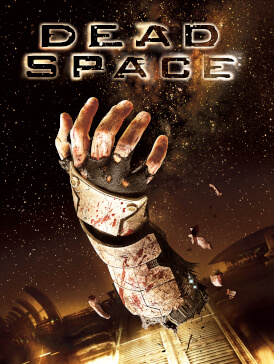 While some called it "Resident Evil 4 in space" when it was first released, Dead Space is so much more than that. In fact, it has gone on to become recognized as one of the best horror games ever, and has spawned several sequels in addition to a comic series and animated film adaptations.
Dead Space is set in the year 2508 onboard the Ishimura—a spaceship that soon becomes overrun with monstrous necromorphs. The player takes on the role of engineer Isaac Clarke (a mashup of sci-fi authors Isaac Azimov and Arthur Clarke) who endeavors to survive while investigating what happened to the crew of the Ishimura.
What made Dead Space such a hit among horror fans is how deftly the game invokes an atmosphere of dread. Like with our first entry, Silent Hill 2, Dead Space is set to get a remake currently scheduled for a January 27th, 2023 release. It will be the first Dead Space game in just under a decade.
We hope you've enjoyed these mini-retrospectives. What are some of your favorite classic Xbox, Xbox 360 and Xbox One games? Are any of them on this list? Let us know about your favorite Xbox gaming experiences in the comments below. And thanks for reading.
Featured image via Rockpapershotgun.