Welcome to Xbox Classics Revisited. In this new series we aim to take a look back at the previous three generations—the original Xbox, the Xbox 360, and the Xbox One—of Xbox games. These mini-retrospectives serve as a tribute to some of the best gaming that Xbox has given us over the last 20+ years.
For those who were lucky enough to have been there for all of it, read on and savor the nostalgia. For those Xbox fans too young to remember Maude Flanders or Pepsi Twist: get ready to meet your Xbox gaming backlog.
Star Wars: Knights of the Old Republic (Xbox)
July, 2003 (LucasArts)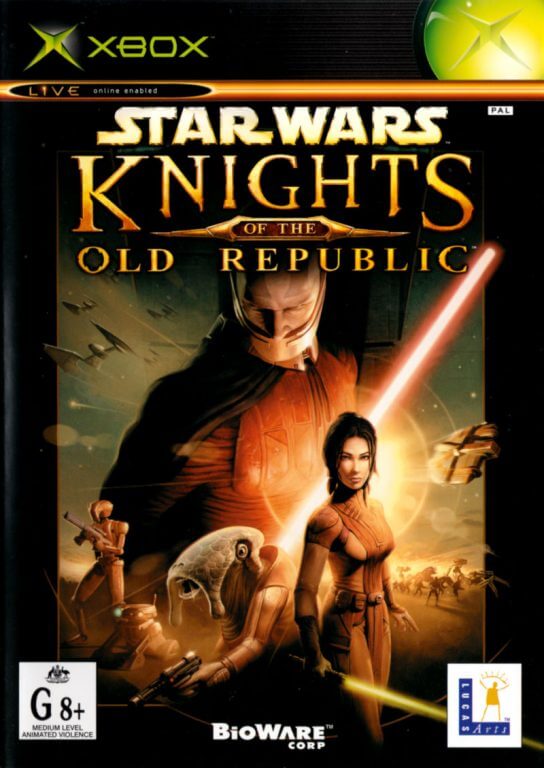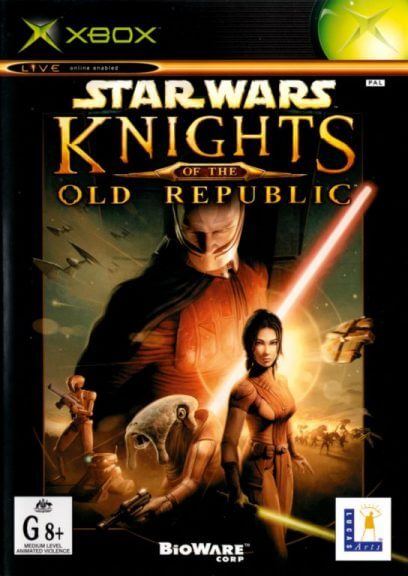 This roleplaying classic took the gaming world by storm with its storytelling and novel light/dark alignment mechanic. This feature allowed for more player freedom in shaping their part in the story, and lent them more ownership of whichever ending they received.
Knights of the Old Republic swept the lion's share of Game of the Year awards the year it released, including those from IGN, PC Gamer, Official Xbox Magazine, and G4. It stands as one of the greatest RPGs of its era, not to mention one of the greatest games on the original Xbox and one of the best Star Wars games ever.
A forthcoming remake of Knights of the Old Republic was announced in September 2021.
The Elder Scrolls IV: Oblivion (Xbox 360)
March, 2006 (Bethesda Softworks/2K Games)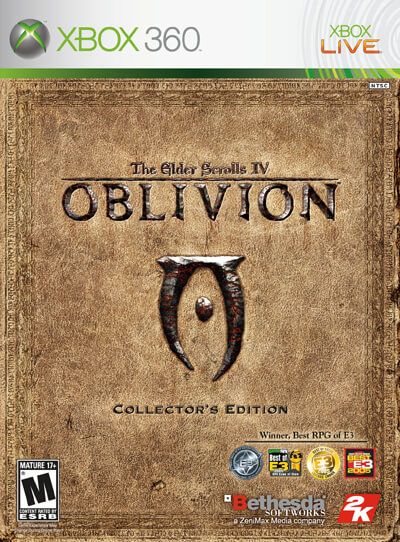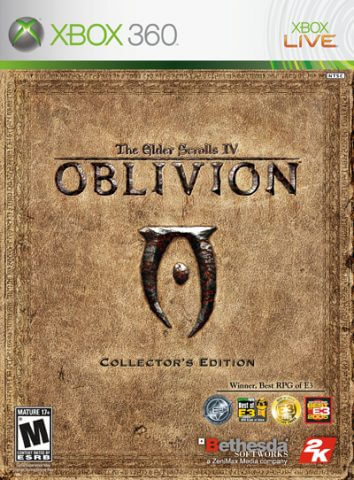 The fourth installment of The Elder Scrolls was a surefire hit when it was unleashed on the gaming public in 2006. Building upon the massively open-world greatness of its predecessor, Morrowind, Oblivion delivered everything gamers were hoping for with deep character development, almost boundless, open-ended questing, and (mostly) high-end production values for the time. For instance, the game's voice acting was delivered by the like of Sir Patrick Stewart, Lynda Carter, Terence Stamp, and Sean Bean. Simply put, composer Jeremy Soul's musical score for Oblivion is the stuff of legend.
Oblivion has been called an "unforgettable masterpiece," and while it may be dated by today's standards, you owe it to yourself to give it a chance if you missed it.
The Witcher 3: Wild Hunt (Xbox One)
May, 2015 (CD Prokekt)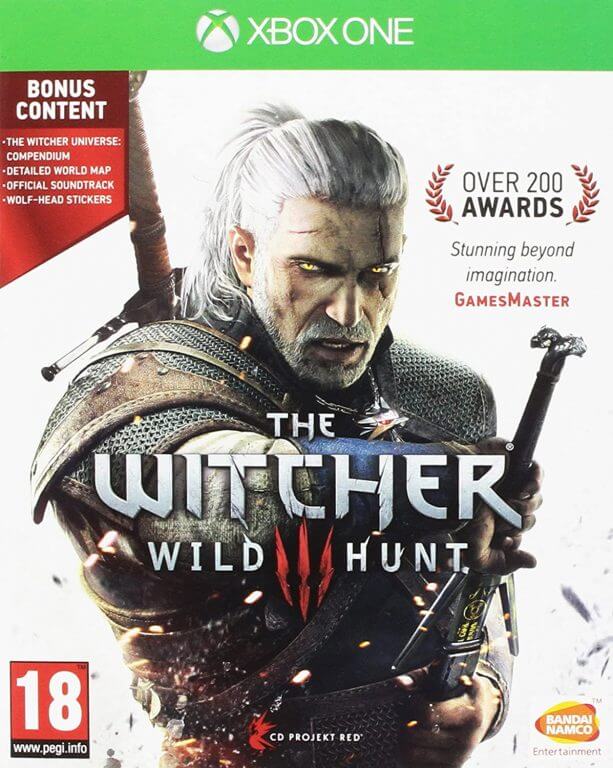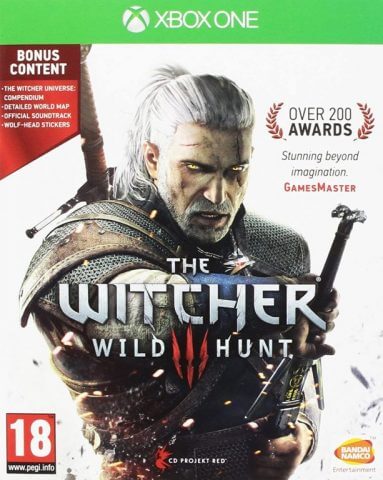 Starring one of the baddest video game (and fantasy book series) protagonists out there in Geralt of Rivia, The Witcher 3: Wild Hunt is another fine example of an open world action-RPG that manages to also implement a compelling story. The game has garnered widespread critical acclaim and won many accolades since its 2015 release. One prominent publication even named it as the top game of its generation. It is also one of the best-selling games ever, with over 40 million copies shipped. With all that said, it is safe to say Wild Hunt is a modern classic in pretty much any estimation.
Like the other Witcher games, Wild Hunt is based on a fantasized iteration of Slovakian mythology, from the mind of Polish author Andrzej Sapkowski. However, the game is not directly based on the books and Sapkowski's involvement was minimal. Being a more open-ended game, the game's ending(s) are determined by the choices the player makes throughout the course of the narrative.
Wrap up
We hope you've enjoyed these mini-retrospectives. What are some of your favorite classic Xbox, Xbox 360 and Xbox One games? Are any of them on this list? Let us know about your favorite Xbox gaming experiences in the comments below. And thanks for reading.
Featured image via gamesradar.com.