Welcome to Xbox Classics Revisited. In this new series we aim to take a look back at the previous three generations—the original Xbox, the Xbox 360, and the Xbox One—of Xbox games. These mini-retrospectives serve as a tribute to some of the best gaming that Xbox has given us over the last 20+ years.
For those who were lucky enough to have been there for all of it, read on and savor the nostalgia. For those Xbox fans too young to remember Maude Flanders or Pepsi Twist: get ready to meet your Xbox gaming backlog.
MechAssault (Xbox)—November, 2002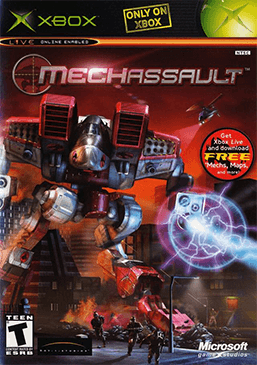 The original MechAssault reached cult classic status on the first Xbox with its fast, satisfying third-person shooting and destructible environments. It was also one of the first games to feature Xbox Live multiplayer.
While the game did see two follow-ups in MechAssault 2: Lone Wolf and MechAssault: Phantom War, it is the first MechAssault that has left the most lasting impression. Hey, it's not every game that allows you to level entire cities in a 50-ton robot. There have been calls for a reboot in recent years, including from none other than Xbox Head Phil Spencer himself.
Gears of War (Xbox 360) November, 2006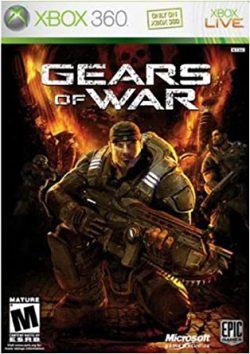 This Xbox 360 Classic is the game that spawned one of Xbox's biggest franchises. Gears of War was hotly anticipated leading up to its release back in 2006, almost exactly one year into the 360's lifespan. Having won over 30 game of the year awards, it became an instant classic with its thrilling sci-fi horror setting and masterfully-implemented tactical third-person shooting.
Gears of War got a remaster in 2015 with the Ultimate Edition. The franchise is still going strong, with many sequels, prequels, and spinoffs in addition to other related media in the form of books, comics and an upcoming Gears of War film.
Control (Xbox One) August, 2019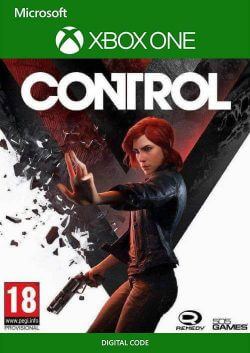 2019's Control is a third-person action-adventure game set within a structure known as the "Oldest House" in New York City. The game has a huge nonlinear world map, however, for the Oldest House contains a supernatural realm where the laws of spacetime do not apply.
The game has definitely made a mark with the 10+ million who've played it, thanks to its thrilling combination of psychokinetic powers and reactive environments. But what really makes Control a modern classic is that it's chock-full of those watercooler moments that'll have gamers talking about—and replaying—it for years to come.
Wrap up
We hope we've gotten off to a decent start with this series. What are your favorite Xbox classics? Do you have any special memories from the games featured here? Share them in the comments.
Featured image courtesy of eurogamer.net.