Does a truly cross-platform development even exist for your business? Back in the day of the early internet age, and an era of desktops in every household it was thought to be a pipe dream by many in the industry. However, today, an app can work seamlessly well regardless of the device which is now a reality with robust tools that have developed over time for the past several years.
Which one is better suited for small business users and students small projects that does not take up resources. Let's explore!
Xamarin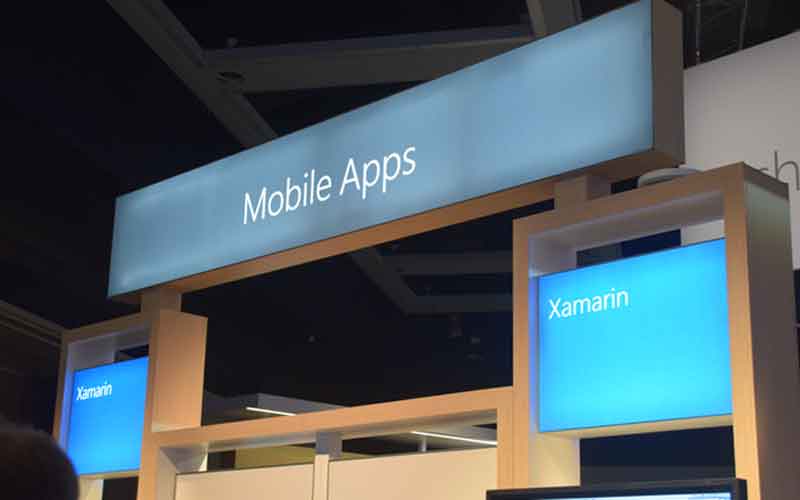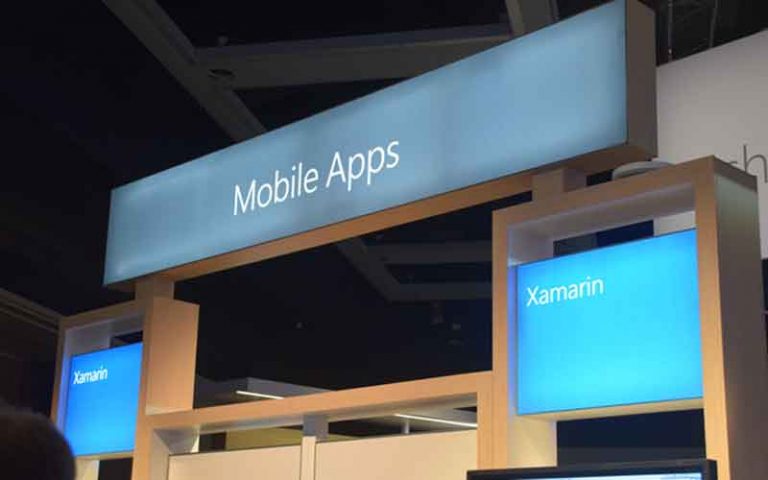 Xamarin is more handy when you need to create an application quickly and want a high quality user interface for your business applications, and even for interactive business applications that are AR and VR based, which is not possible with PWA cloud based apps. Xamarin based apps are reliable in terms of security for mobile banking based applications and finance based applications under a contained native app suitable for business owners that do not want their business and personal financial data on floating in the web. Further, Xamarin based apps brings opportunities to small business app makers in terms of monetisation and promotion opportunities of app services under App Stores.
Progressive Web Apps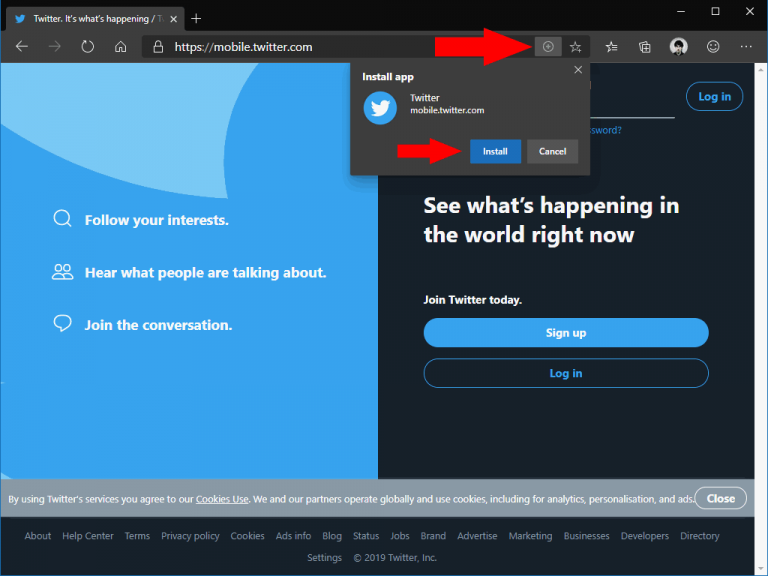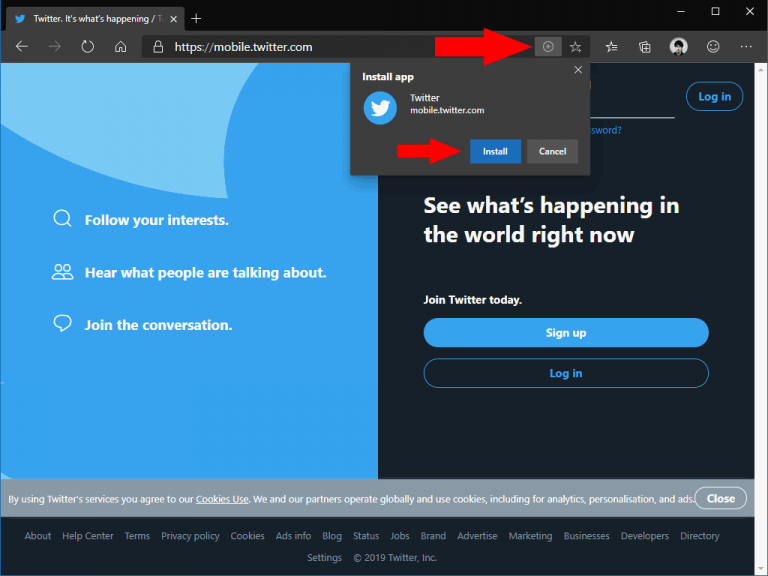 Progressive Web Apps (PWA) is a comparatively new technology that is currently on the meteoric rise in popularity. Even though the development is not mobile per se, the result you get is equivalent if not sometimes better than a native mobile app experience. You can upload it to a store if need be, but it also works directly from the browser. In essence, it is a complex website that can work offline. It's implemented with the help of a Service Worker, JavaScript code that works in the background and does the caching, while also handling such features as updates and notifications. PWA brings opportunity for small businesses owners who can quickly deploy apps using its web stack to their customers with few lines of code from a slew of growing PWA development tools.
The Future App Market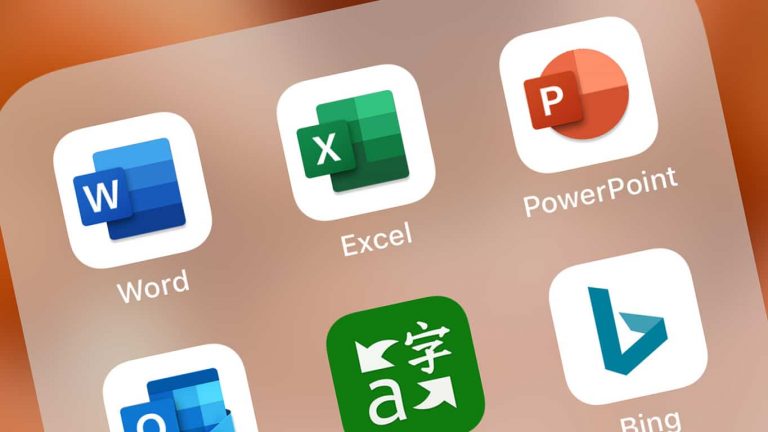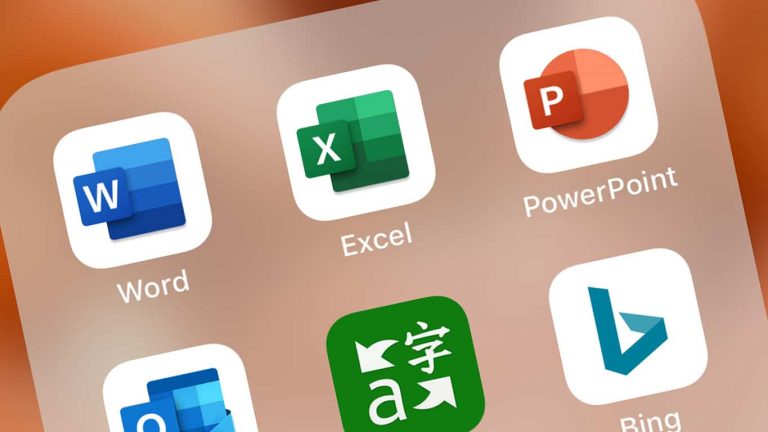 Many enterprises will still stick with solutions such as Xamarin.Forms or native apps for the moment, as they are still realize their investments in the technology. They are more likely to stick to native applications, and this provides some incentive in keeping Xamarin.Forms relevant. With more established mature existing native SDK libraries compared to PWA based applications that have a large customer base with cloud infrastructure, Xamarin may still have an advantage.
Summary
Xamarin has improved over the years since Microsoft acquisition with more robust and mature tools under Visual Studio IDE with regular and substantial updates. The cost to development of native cross platform apps has decreased, reducing the barriers to entry of App Stores, tools are more efficient and that has reduce development times for cross platform based apps on Android, iOS and UWP.
PWA needs maturity in the market in terms of app development tools, lots of dev time, the problems of offline PWA limitations, and the missing components of hardware acceleration from different mobile chipsets and hardware components that is holding back potential. Furthermore, slow page loading speeds and also constraints by the browser's speed and the quality of internet connection, whereas a native Xamarin app directly uses device OS roots. However, PWA has a growing potential to compete with native apps that breaks barriers to entry like app store approvals and with more mobile friendly tools coming out.
However, for businesses, Xamarin native apps are still king for those that are familiar with native apps. Xamarin tools are more suitable to maintain business applications for those that want to deliver a high quality service to their customers with a high quality robust, mobile friendly native application user interface. Xamarin native apps are still dominant in distribution channels of mobile app stores, an advantage over PWAs because the absence of PWAs on renowned mobile app marketplaces may turn into a disadvantage. As a result, you may miss an opportunity for promotion and target audience coverage which can be costly as a small business owner.
Stay tuned for more related enterprise, small business developer related articles here on OnMSFT. Let us know what you think in the comments below!