Don't know what to play on Game Pass? With literally hundreds of games available on the service covering just about every genre out there, it can tough to figure out where to start. But we've got you covered with these Game Pass recommendations for all the strategy buffs out there. The following are just some of the best strategy games on Game Pass right now.
Age of Empires IV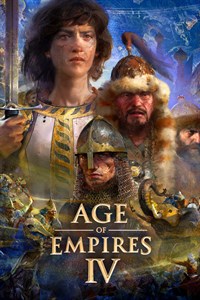 The latest installment of the classic RTS series is going strong, with a huge new update coming soon at the time of this writing to celebrate the franchise's 25th anniversary.
Age of Empires IV is set in the Middle Ages and offers 8 civilizations represented: the English, Chinese, the Mongols, the Delhi Sultanate, the French, the Abbasid Dynasty, the Rus, and the Holy Roman Empire. A forthcoming update will add the Ottomans and the Melians to the mix.
The game won the Best Sim/Strategy Game award at The Game Awards in 2021.
Also check out on Game Pass:
Age of empires definitive edition
Age of empires 2 definitive edition
Age of empires 3 definitive edition
Frostpunk (PC Game Pass)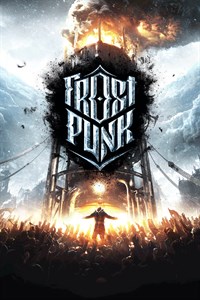 Frostpunk is a society survival game where heat means life and every decision comes at a price.
Gears Tactics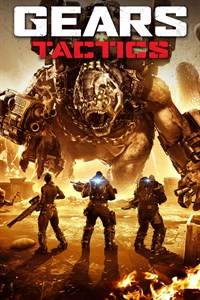 This turn-based, top-down tactics game is a spinoff of the Gears of War series of third-person shooters. It is something of a departure from those games (as spinoffs usually are) though it retains much of what made the squad-based combat in the standard Gears titles so satisfying.
Gears Tactics uses five character classes, each with its own distinct set of abilities. Characters can also be customized and can level up and attain new skills. While the game unfortunately lacks a multiplayer mode, it is both a great Gears game and a great tactical game.
Halo Wars 2: Definitive Edition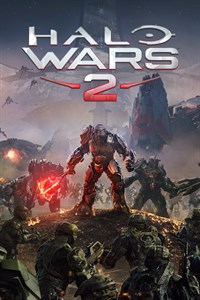 Real-time strategy makes an explosive return to the Halo universe in Halo Wars 2.
Also check out on Game Pass:
Halo Wars: Standard Edition
Plants vs. Zombies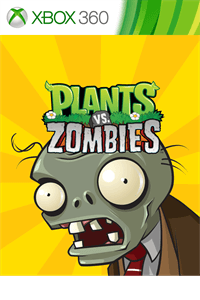 A mob of fun-loving zombies is about to invade your home. Defend yourself with an arsenal of home-guardin' plants to mulchify zombies before they reach your front door.
Also check out on Game Pass:
Plants vs zombies garden warfare
Plants vs zombies: battle for neighborville
Plants vs zombies garden warfare 2
Research and Destroy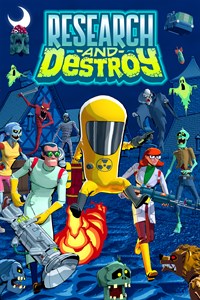 A turn-based action game with local and online cooperative play, Research and Destroy is a battle of the Super Scientists vs. The Supernaturals. It puts you in control of three brilliant scientists to develop new weapons and gadgets to destroy the supernatural hordes that have all but annihilated humanity.
Perform vivisections right on the battlefield to gain scientific insight into how develop upgrades and new weaponry. Strategic shooting powered by super science!
Shadowrun: Hong Kong Extended Edition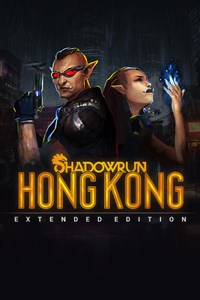 Shadowrun: Hong Kong – Extended Edition is the capstone title in Harebrained Schemes' Shadowrun series
Also check out on Game Pass:
Shadowrun dragonfall directors cut
Shadowrun returns
Total War: Three Kingdoms (PC Game Pass)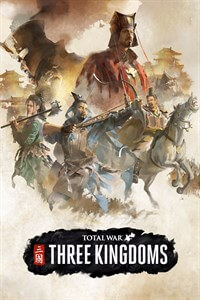 Total War: THREE KINGDOMS is the first in the multi award-winning strategy series to recreate epic conflict across ancient China.
Wrap up
So what do you think of our picks? Is there a personal favorite of yours among them? Let us know about it in the comments. It's good to see the strategy genre so well-represented on both Xbox and PC Game Pass. And if you don't already have a subscription to Xbox Game Pass, you can sign up here. Learn more about Game Pass over on its FAQ page. And don't forget to check out our other "What to play on Game Pass" posts for other Game Pass recommendations.
Featured image courtesy of theverge.com.