Don't know what to play on Game Pass? With literally hundreds of games to choose from on the service across just about every genre you can think of, it can be quite a task just figuring out where to start. Lucky for you, we have you covered with these Game Pass recommendations for those of you with an itchy trigger finger. That's right: this time we will be taking a look at the best shooters on Xbox Game Pass Right now. And believe it or not, there are so many worthy mentions that we have to do this list in two parts to do it justice. This, of course, is part one. So without further ado let's get started.
Battlefield 1943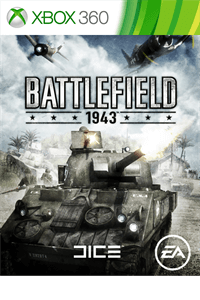 The fight for the Pacific has begun! Pick your path – be it as a rifleman, fighter pilot or tank driver. Play as a lone wolf or with your friends, coordinating to turn the tide of battle.
Also check out on Game Pass:
Battlefield 3
Battlefield 4
Battlefield bad company
Battlefield bad company 2
Battlefield 1 revolution
Battlefield hardline
Battlefield v
Crysis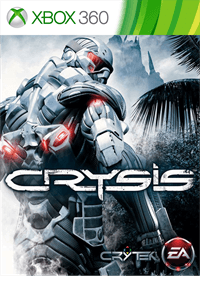 What begins as a simple rescue mission becomes the battleground of a new war as alien invaders swarm over a North Korean island chain.
Also check out on Game Pass:
Crysis 2
Crysis 3
Doom Eternal Standard Edition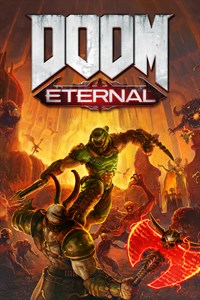 Hell's armies have invaded Earth. Become the Slayer in an epic single-player campaign to conquer demons across dimensions and stop the final destruction of humanity.
Also check out on Game Pass:
Doom
Doom (1993)
Doom 64
Doom II
Far Cry 5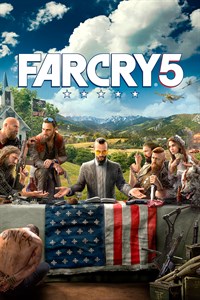 Far Cry comes to America in the latest installment of the award-winning franchise.
Gears 5 Game of the Year Edition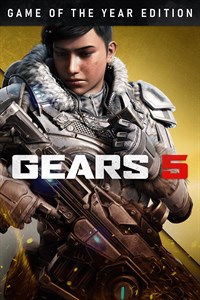 The complete Gears 5 experience in one bundle. Get the celebrated campaign, recharged multiplayer and Hivebusters campaign expansion as part of the Game of the Year Edition.
Also check out on Game Pass:
Gears of war
Gears of war 2
Gears of war 3
Gears of war 4
Gears of war judgement
Gears of war ultimate edition
Halo Infinite (Campaign)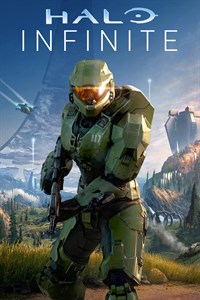 The legendary Halo series returns with the most expansive Master Chief campaign yet and a ground-breaking free-to-play multiplayer experience.
Also check out on Game Pass:
Halo 5 guardians
Halo: spartan assault
Halo the master chief collection
Just Cause 4: Reloaded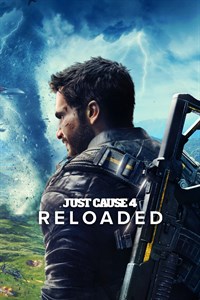 Just Cause 4 Reloaded delivers an expansive and explosive gameplay experience in an all-new package! Just Cause 4 Reloaded includes additional premium content as well as all previously released improvements.
Metal: Hellsinger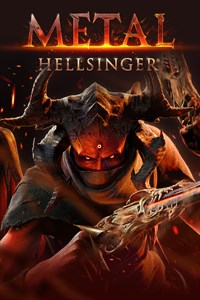 Strike terror into the hearts of demons and devils as you fight your way through eight Hells. Metal: Hellsinger is a rhythm FPS, brimming with diabolical enemies, powerful weapons, and metal music.
Wrap up
So what do you think of part one of our list of Xbox Game Pass shooters? Did you find your personal favorite here? Remember, there is still part two to come. The abundance of awesome shooters–both first and third person varieties–on Xbox Game Pass is just one of the things that make it the best gaming service out there. If you don't already have a subscription you can sign up here. Learn more over the Xbox Game Pass FAQ page. And don't forget to check out our other "What to play on Game Pass" posts for other Game Pass recommendations.