Don't know what to play on Game Pass? With literally hundreds of titles available on the service across just about every genre imaginable, it can be tough to know where start. But we've got you covered with these Game Pass recommendations for all those roleplaying enthusiasts out there—and we know there are more than a few of you. Here are the best roleplaying games on Game Pass right now. Enjoy.
Dragon Age Origins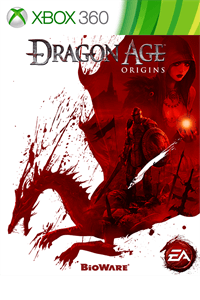 From the makers of Mass Effect comes the dark fantasy epic: You are a Grey Warden, one of the last of a legendary order of guardians. 
Also check out on Game Pass:
Dragon Age 2
Dragon Age Inquisition
Dragon Quest XI S: Echoes of an elusive age—definitive edition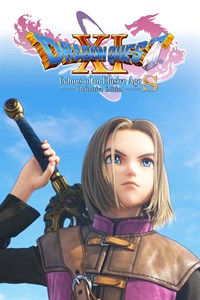 The Definitive Edition includes the critically acclaimed DRAGON QUEST XI, plus additional scenarios, orchestral soundtrack, 2D mode and more!
Eiyuden Chronicle Rising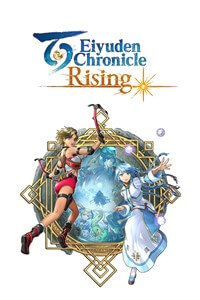 Eiyuden Chronicle: Rising is an action RPG set in the same world as Eiyuden Chronicle: Hundred Heroes. 
Fable Anniversary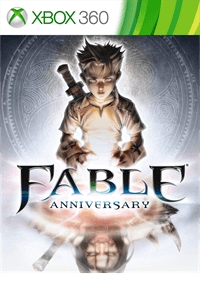 Fable Anniversary is a spectacular HD remaster of the original Fable with all-new models, textures, lighting, achievements, The Lost Chapters content, and more! 
Also check out on Game Pass:
Fallout 4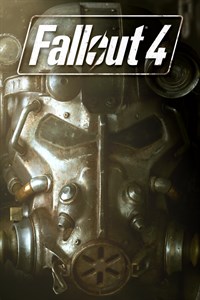 Bethesda Game Studios, the award-winning creators of Fallout 3 and Skyrim, welcomes you to the world of Fallout 4—winner of more than 50 Game of the Year awards. 
Also check out on Game Pass:
Fallout 3
Fallout: New Vegas
Final Fantasy XIII-2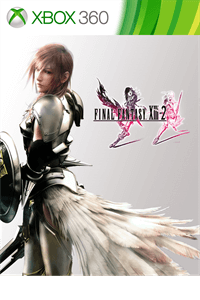 The 2010 release FINAL FANTASY XIII now has a direct sequel! Join Lightning and company as a new battle begins! 
Also check out on Game Pass:
Lightning Returns Final Fantasy XIII
Mass Effect Legendary Edition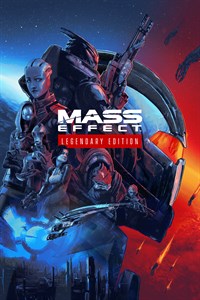 The Mass Effect™ Legendary Edition includes single-player base content and over 40 DLC from the highly acclaimed Mass Effect, Mass Effect 2, and Mass Effect 3 games. 
Also check out on Game Pass:
Mass Effect
Mass Effect 2
Mass Effect 3
Mass Effect Andromeda
Octopath Traveler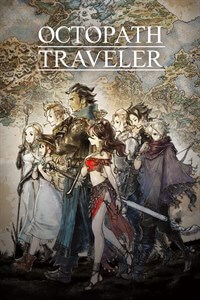 Eight travelers. Eight adventures. Eight roles to play. Embark on an epic journey across the vast and wondrous world of Orsterra and discover the captivating stories of each of the eight travelers. 
Skyrim Special Edition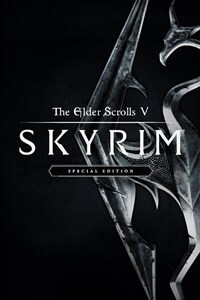 Winner of more than 200 Game of the Year Awards, Skyrim Special Edition brings the epic fantasy to life in stunning detail. 
Also check out on Game Pass:
The Elder Scrolls III: Morrowind
The Elder Scrolls IV: Oblivion
Undertale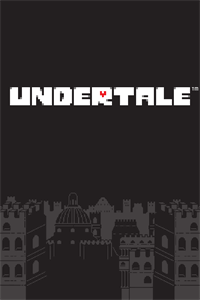 The world-famous indie RPG UNDERTALE comes to Xbox One! Fall into the underworld and explore a hilarious and heartwarming world full of dangerous monsters.
Wrap up
There is more than enough here to keep you busy for months to come. Pretty much any one of these titles will have you spending weeks within its magical world, discovering all of its secrets. Have you already played any of these awesome RPGs? If so, share your thoughts on them in the comments. And if you don't already have a subscription to Xbox Game Pass, you can sign up here. Learn more about Game Pass on the FAQ page. And don't forget to check out our other "What to play on Game Pass" posts for other Game Pass recommendations.
Featured image courtesy of bethesda.net.