Indie games are great, aren't they? The indie scene has been a haven for creativity in the medium for many years now, and indie games have given us some of the most memorable gaming experiences ever.
And it's good to know that Xbox supports small and independent game creators through its ID@Xbox program. The killer selection of Game Pass indie games you are about to see is in part the fruit of that commitment. So without further ado, let's check them out.
Contrast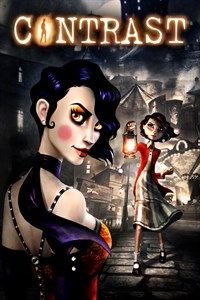 With its creative blend of a 3D world steeped in noir with two-dimensional shadows, Contrast provides the kind of original gameplay experience that only indie games can provide.
Hollow Knight: Voidheart Edition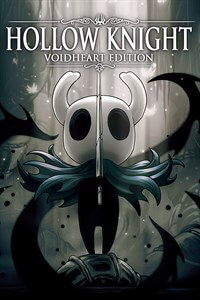 Hailed as one of the best indie games ever, this metroidvania-style adventure brings new quests, new abilities and new boss fights with this Voidheart Edition.
Infernax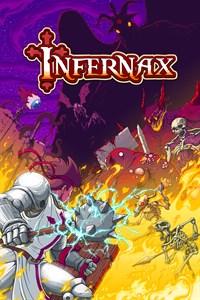 An homage to 8-bit games like Castlevania, Infernax tells the story of a knight who returns to his homeland to find it plagued with black magic.
Little Witch in the Woods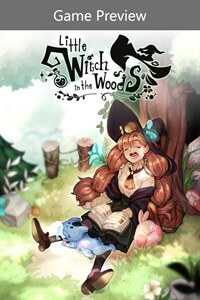 This charming indie title has you playing the role of Ellie, an apprentice witch endeavoring to become a full-fledged witch by doing good in the world.
Monster Sanctuary: The Forgotten World Update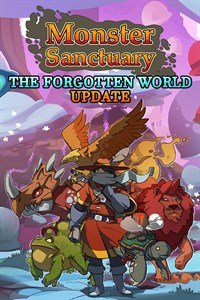 A metroidvania/monster collecting game with gorgeous pixel art and addictive gameplay. What more could you want out of an indie game?
Nobody Saves the World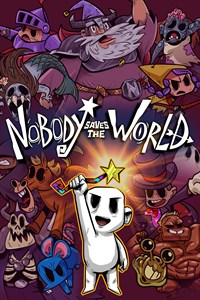 From the creators of Guacamelee comes this top-down action-RPG dungeon crawler, which boasts an online co-op mode.
Spelunky 2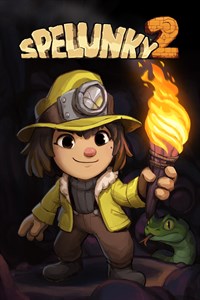 In this 2D platformer players control Ana, the daughter of the protagonist of the first Spelunky, as she navigates treacherous lunar caverns in search of her missing parents.
Spiritfarer: Farewell Edition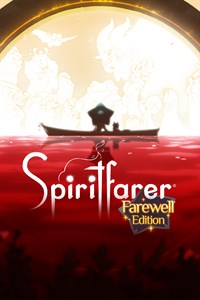 This Farewell Edition of Thunder Lotus Games' indie adventure title includes all the added content updates, along with everything that made the original title so memorable.
Turnip Boy Commits Tax Evasion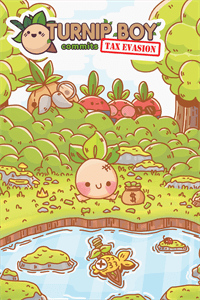 Snoozy Kazoo's 2021 action-adventure indie game is every bit as quirky as its title suggests. Follow Turnip Boy on his epic quest to pay back his massive debt to Mayor Onion.
Wrap up
And there you have it: 9 of the best indie games available on Xbox Game Pass right now. They don't call it the best deal in gaming for nothing, and this awesome selection of indie games is part of the reason why. Which one are you the most stoked to try out? Let us know in the comments.
And if you don't have a subscription to Game Pass yet, you can sign up here. If you would like to learn more about Xbox Game Pass you can visit the Game Pass FAQ page. And don't forget to check out our other Game Pass recommendations posts to find out what to play on Game Pass for other genres.