Don't know what to play on Game Pass? With literally hundreds of games available on the service across just about every genre imaginable, it can be tough figuring out where to start. Lucky for you, we have you covered with these Game Pass recommendations for those who love a great hidden gem. These games are some of the most underappreciated titles not only on Game Pass, but in all gaming. But here we give them a chance to shine. Read on and discover your next all-time favorite that's just waiting for you down below.
Alice: Madness Returns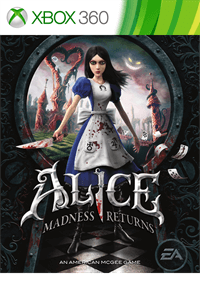 Eleven years ago Alice lost her family to a horrific fire. Afterwards Alice struggled to face her demons by escaping to Wonderland.
Dante's Inferno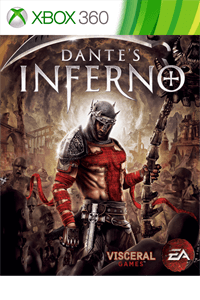 Based on the immensely influential classic poem, Dante's Inferno takes you on an epic quest of vengeance and redemption through the Nine Circles of Hell.
Death's Door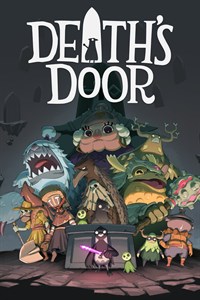 Reaping souls of the dead and punching a clock might get monotonous but it's honest work for a Crow.
Grid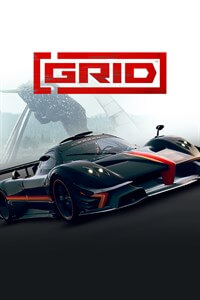 GRID is a racing experience like no other.
Grounded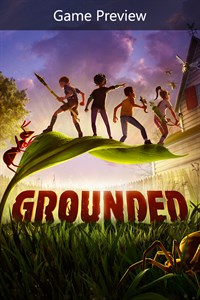 Go big or never go home! The game's full release has finally arrived!
Paradise Killer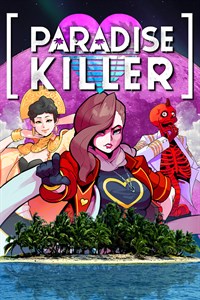 Paradise Island, a world outside reality. There's been a murder that only "investigation freak" Lady Love Dies can solve. You can accuse anyone, but you'll have to prove your case in trial to convict.
PowerWash Simulator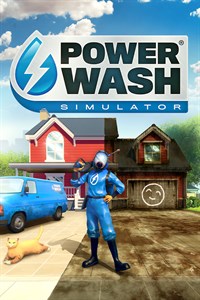 Release the Pressure with PowerWash Simulator! Wash away your worries with the soothing sounds of high-pressure water.
Prey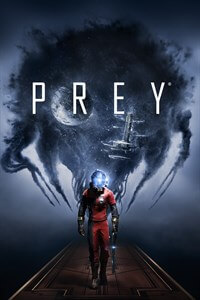 In Prey, you are the subject of an experiment but things have gone terribly wrong. Your ability to survive a hostile alien onslaught will depend on your wits, weapons, and newfound abilities.
Record of Lodoss War: Deedlit in Wonder Labyrinth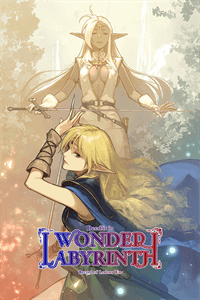 A 2D Metroidvania-style game developed under the supervision of Ryo Mizuno, depicting the story of Deedlit and the events leading up to Record of Lodoss War: Diadem of the Covenant.
Watch Dogs 2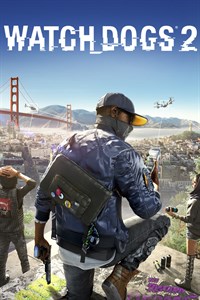 Welcome to San Francisco. Play as Marcus, a brilliant young hacker, and join the most notorious hacker group, DedSec. Your objective: execute the biggest hack in history.
Wrap up
Now that you've scoured our list of the most overlooked hidden gems on the Xbox Game Pass library, which are you most excited to try out? Have you already discovered any of these underrated games on your own? Tell us about your experiences in the comments section.
And if you don't already have an Xbox Game Pass subscription, you can sign up here. Learn more about the service over on the Xbox Game Pass FAQ page. Don't forget to check out our other "What to play on Game Pass" posts for other Xbox Game Pass recommendations. And thanks for reading.
Featured image via forbes.com.