Don't know what to play on Game Pass? With so many games to choose from (literally hundreds) across just about every genre out there, it can be hard to know where to start. Thankfully, we've got you covered with these Game Pass recommendations for kids (and kids at heart). These are some of the best games on Game Pass that are not only suitable for kids, but games that they will love. Let's dive into them.
Ben 10: Power Trip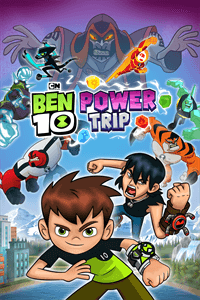 Fans of the animated television series will get a blast out of Ben 10: Power Trip from Outright Games. The visual style and humor from the Cartoon Network show is intact here, and the game offers plenty of combat, puzzles and exploration—all playable cooperatively with a friend via local split screen. And there are 12 alien forms the player can transform into.
Costume Quest 2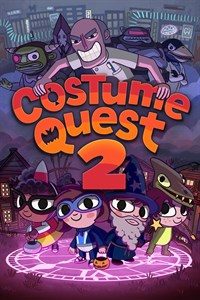 In this action-roleplaying game from the video game mavens at Double Fine Productions (responsible for such classics as Psychonauts and Broken Age), players take control of Wren and Reynold. These twins are on a quest to stop the evil Dr. Orel white from destroying Halloween forever, and to do it they will need to collect candy and special ability-bestowing costumes along the way in this sequel to the 2010 original Costume quest.
My Friend Peppa Pig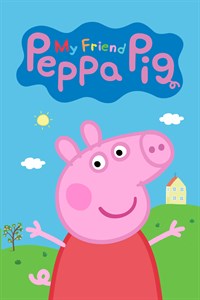 If you don't know, this game is based on the long-running British animated TV show Peppa Pig. In the game, you get to create your own character and create your own story…with the help of your new friend Peppa Pig, of course. And all your other favorite characters from the show will be there too to make every playtime a new experience. Splash muddy puddles, help Daddy Pig find his glasses, follow the animal tracks in the forest, and more in this exciting adventure.
Unravel two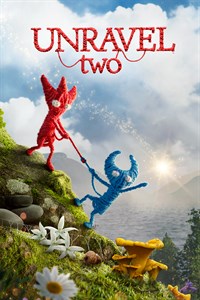 In this platforming adventure you play as a pair of Yarnys. What is a Yarnys, you ask? A Yarny is a small creature made of yarn. This follow-up to the original Unravel throws a whole new dynamic into the mix by putting you in control of two Yarnys on a simple but poignant quest to chase their spark. Unravel two was the winner of "Family Game of the Year" at the 2019 D.I.C.E. Awards.
Wrap up
So what do you think of our selections for best kids' games on Xbox Game Pass? We hope this post helps you discover a new favorite. If you don't already subscribe to Game Pass, you can sign up here. Learn more over on the Xbox Game Pass FAQ page. And don't forget to check out our other "What to play on Game Pass" posts for other Game Pass recommendations.
Featured image courtesy of gamespot.com.