New to Xbox Game Pass and don't know where to start? We've got you covered with these Game Pass recommendations for you adrenaline junkies out there. So grab your virtual roller skates, snowboards and mountain bikes for the best thrill rides Xbox Game Pass has to offer right now.
Descenders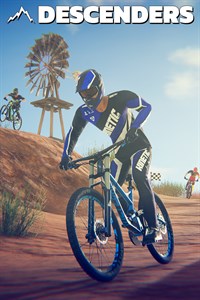 "Extreme downhill mountain biking for the modern era." RageSquid's extreme sports game features procedurally generated levels, so every run will offer something a little different. The developers admitted the inspiration to include the feature in Descenders came from roguelikes such as Spelunky, which the team loves. The result speaks for itself.
What started out as a prototype for a pogo stick game (a la Pogostuck: Rage with your Friends) turned into a downhill mountain biking game that is fast, smooth and nauseating (in a good way…sort of).
Shredders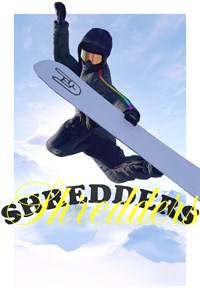 "For riders, by riders," this independently developed extreme sports game is a love letter not only to snowboarding, but also to classic action-sports games like 1080 Snowboarding, Amped and SSX Tricky.
Shredders doesn't get too caught up in paying homage to those great games to try and outdo them, however. It has earned for itself the title of "a new king of the slopes," with a unique control scheme and gameplay that is every bit as silky smooth as the game's snowy slopes. A must-play for extreme sports fans.
Skate 3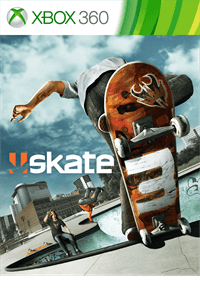 Here is another classic extreme sports title from the Xbox 360 era. Take to the open world of Port Carverton – a skateboarder's haven – in this third entry in the Skate series. Players assume the role of a university student/aspiring skateboarding mogul. The ultimate goal in the game is to put together a dream team of skaters and sell 1 million boards. And the best part is that everyone can throw down in Skate 3 with the games with the all-new Skate.School feature.
The original Skate (Xbox 360 backward-compatible) is also available on Game Pass for those who would like to check out the origins of this extreme sports franchise.
SSX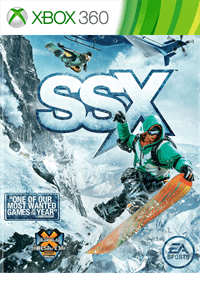 Take to iconic mountainsides all across the globe in SSX, from the Himalayas to Antarctica. See what made SSX a classic all over again in this backward-compatible Xbox 360 title available on Xbox Game Pass.
SSX offers the most extreme snowboarding action of the SSX franchise yet. It's so extreme in fact, that players will have to make use of a range of helpful tools to survive these treacherous slopes – from pickaxes and flashlights to more exciting gear like body armor and wingsuits.
Wreckfest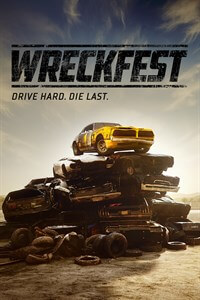 "Drive hard. Die last," is the basic objective in this demolition derby-style racing game from the developers at Bugbear Entertainment. As the game's title implies, the races in Wreckfest lean more toward vehicular combat than straightforward racing. Which means you will have to be on your guard and resort to more aggressive tactics like blocking and ramming opponents. It's all in good fun though as you fight to be the sole survivor of the derby or win the race.
Other honorable mentions:
Wrap up
With such an eclectic mix of thrill-inducing games, Xbox Game Pass subscribers should have no trouble at all finding that next adrenaline fix. Have you tried any of the games on this list? If so, which is your favorite? Let us know in the comments below.
You can check out our other recommendations for what to play on Game Pass, too!