The grueling wait for one of the most highly anticipated games in recent memory is finally over as Starfield's release date is at last upon us. The early access period is over and the reviews are in. While it isn't a complete blowout for Starfield in terms of the critical reception, overall the game has been received very positively. No doubt legions of gamers are raring to dive into Bethesda's epic space RPG. If you happen to be one of them, then here are some things you need to know before playing Starfield.
How to Play Starfield
Starfield is available for Xbox Series X|S and Windows PC. It is a day one release on both console and PC versions of Xbox Game Pass. Various upgraded editions are also available on Xbox.com and other retailers.
Starfield release time in various regions
The early access period for those who purchased the Premium Edition started on September 1. For the rest of us, today's full general release is here at last. The following are the release times for various time zones.
5pm PST
8pm (Tuesday, September 5) EST
1am BST
2pm CEST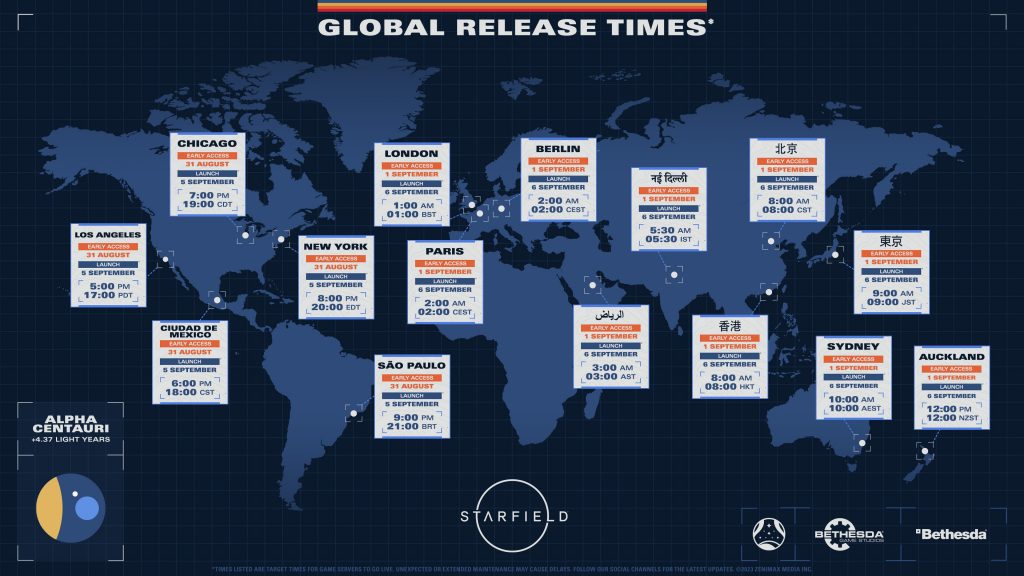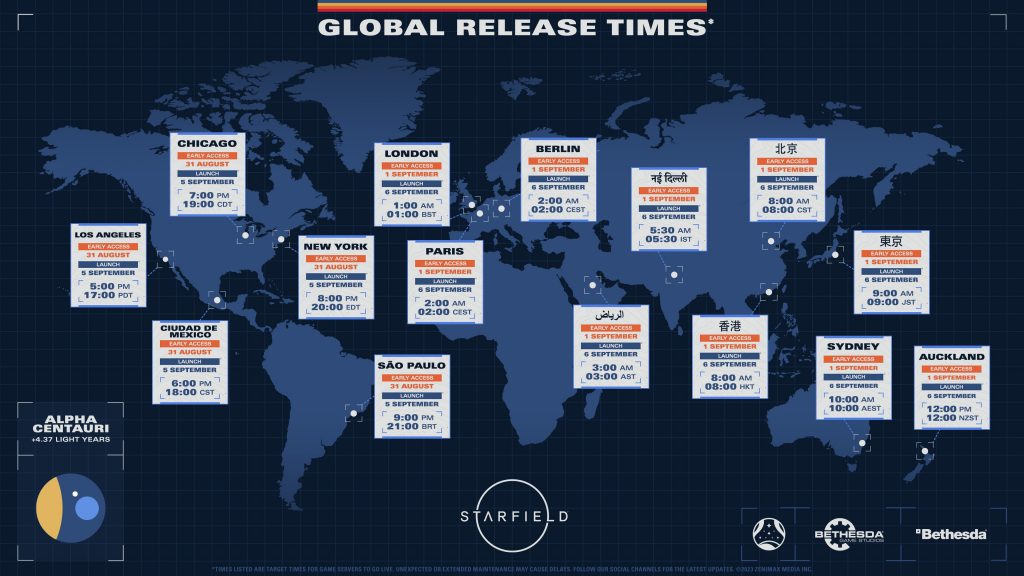 You need 125Gb SSD storage to install Starfield
That right: those 1,000 planets to explore will require a hefty chunk of storage. 125GB of it to be more precise, and an SSD will be required. The preinstall has been available for some time now, and if you haven't started the download you need to do that yesterday.
And on that same note, below are the minimum PC specs you'll need if you are playing the Windows version.
OS: Windows 10
Processor: AMD Ryzen 5 2600x, Intel Core i7-6800K
Memory: 16 GB RAM
Graphics: AMD Radeon RX 5700, NVIDIA GeForce 1070 Ti
Network: Internet connection required
Disk Space: 125 GB available space
Direct X: Version 12
Additional notes: SSD Required
Architecture: Requires a 64-bit processor and operating system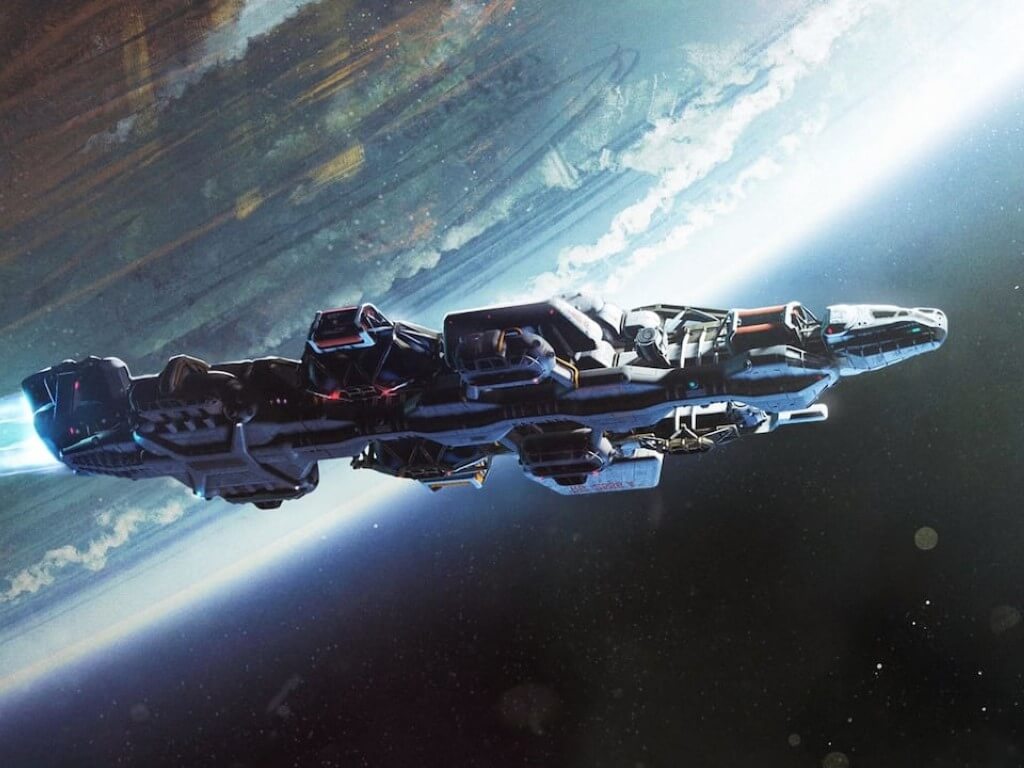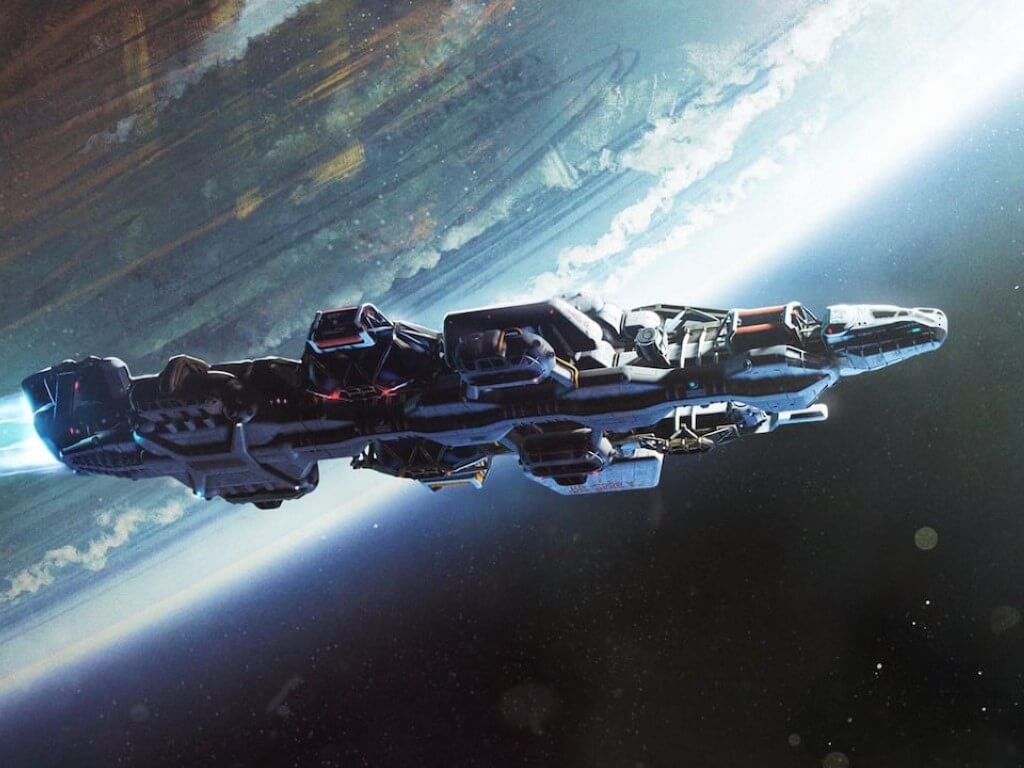 Some essential gameplay tips for Starfield beginners
Get in the habit of hard saving your game. Its a dangerous galaxy out there, and you never know when things might go sour. Don't rely on the autosave feature.
Scan everything. As in similar games like No Man's Sky, you can use your helmet sensor to scan things with a tap of the LB shoulder bumper including flora, fauna and entire planets. Use it.
Rest often. Like with past Bethesda RPGs, you can sleep to pass time and heal your character. Sleeping also bestows the "well-rested" buff which grants more XP. Don't underestimate how much this will cumulatively add up if you rest often.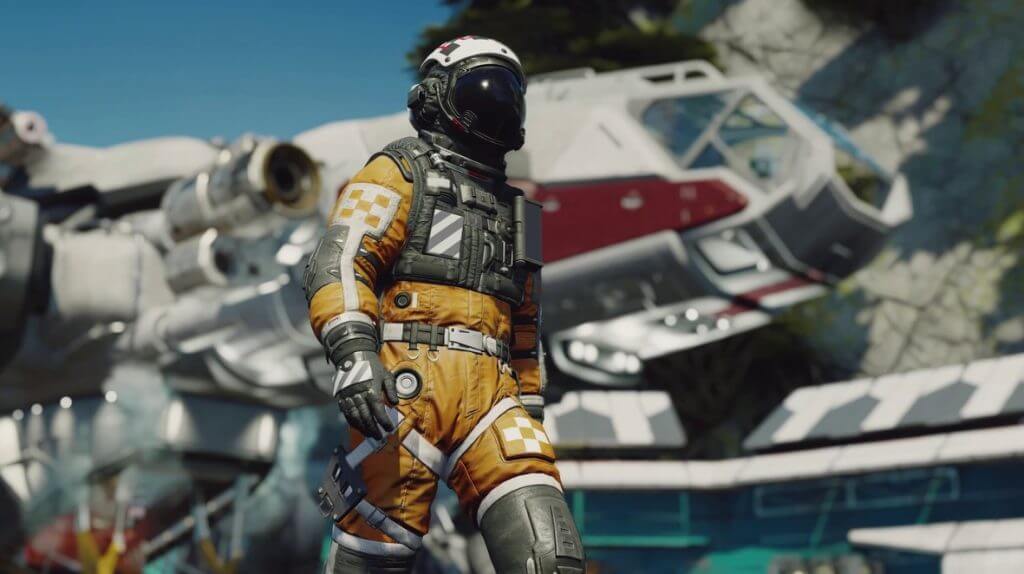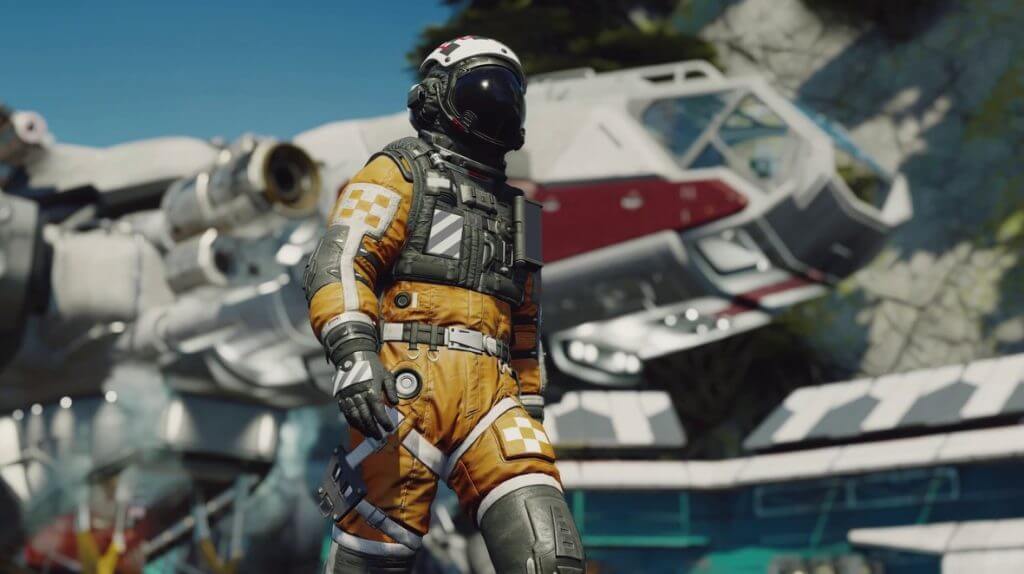 Remember to map favorite weapons and items. Also with other Bethesda titles, namely those in the Elder Scrolls and Fallout franchises, you can map weapons and items to the D-pad. This will make your life in Starfield much easier, especially in the midst of a firefight.
Put your companions to work for you. While they can be used a pack mules, companions can also be useful as fighting comrades if you take the care to manually equip them with some solid gear and weaponry.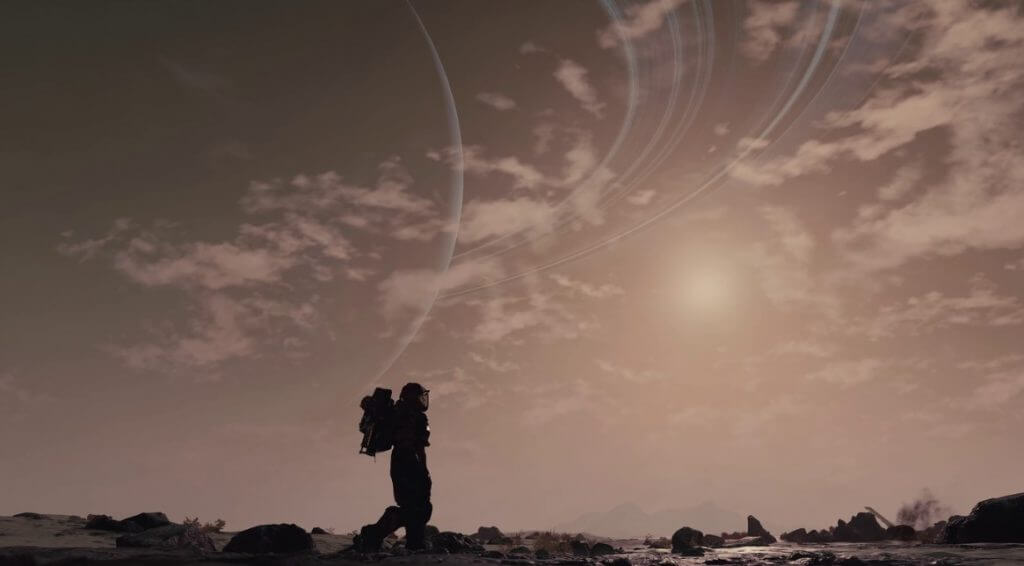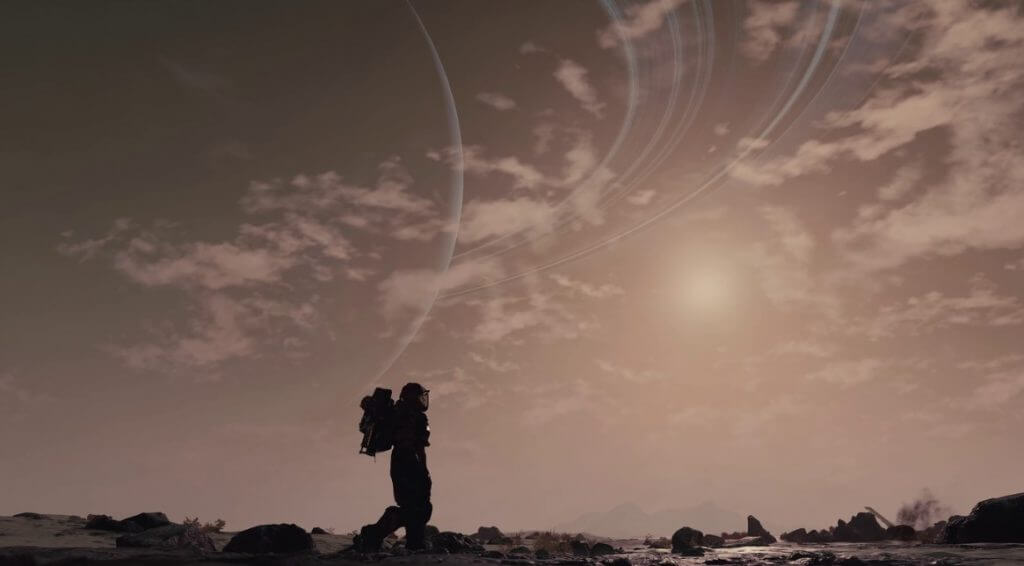 Don't be afraid to explore, but don't forget the main storyline either. There are some worthwhile side quests with some worthwhile loot to be found. And since explorations is such a core part of Starfield, it would be a shame to miss out on what the game has to offer by simply sticking to the main quest. That said, the main quest is upwards of around 40 hours long. So it's probably best to not get lost in those 1,000 or so planets to the point where you forget about the main objective. Rather, try to alternate between the main quest and gaining more XP and abilities through completing side missions and pure exploration for a smooth experience.
And there you have it—just a few essential tips that will prove particularly helpful for anyone who hasn't experienced a Bethesda RPG before. Lastly is the most important tip of all: have fun out there in space.
Are you playing Starfield? What are your first impressions? Let us know in the comments below.