As we reach the halfway point of 2023 we thought it would be worth taking a look back at the year in Xbox so far. Admittedly, the platform had a lackluster 2022 when it came to new game releases. Sure, there were plenty of new titles to hit the current-gen Series X|S last year in terms of sheer quantity.
But when it came to the type of big games that can really excite a fanbase, new AAA titles were hard to come by outside of a couple exceptions like Elden Ring and A Plague Tale: Requiem—both of which were multiplatform. And to be sure, these were exceptions, with Microsoft offering little in the way of major first-party games from Xbox Game Studios.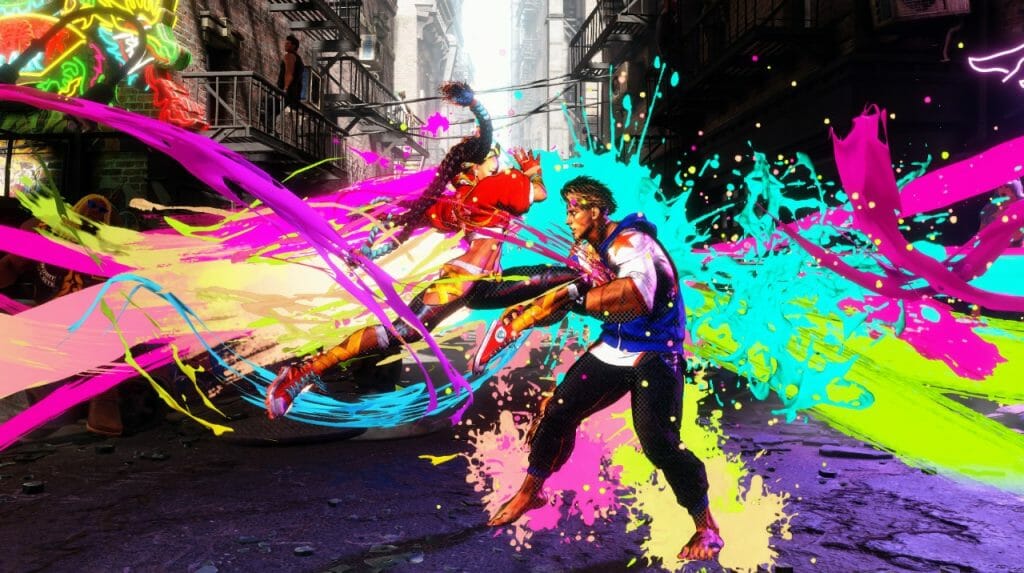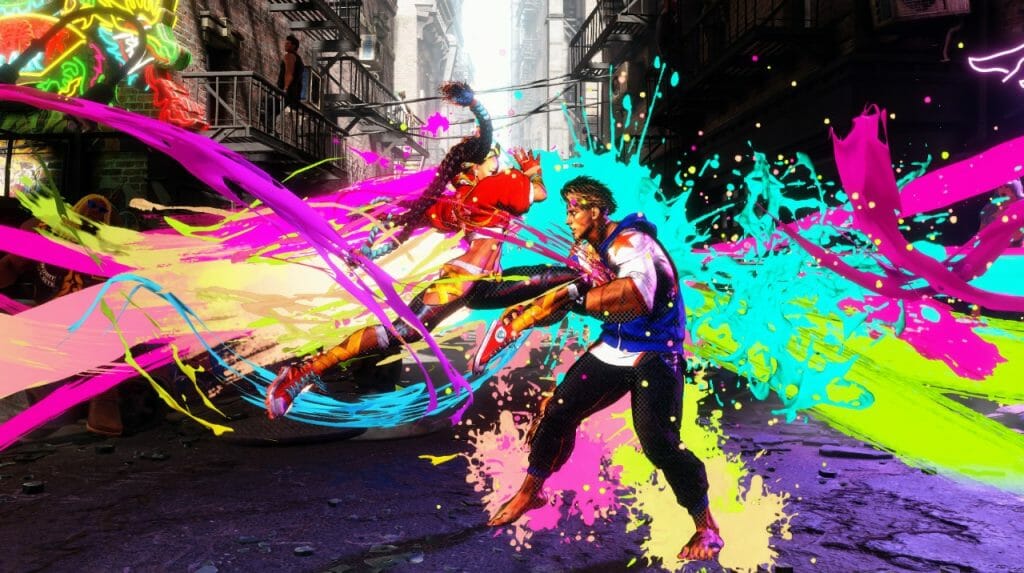 But 2022 is behind us and, if you can believe it, 2023 is already half over. And what a difference a year makes. 2023 will likely go down as one of the most phenomenal years for groundbreaking video game releases in recent memory. This applies to the whole gaming industry at large, across all platforms—Xbox included. Simply put, Xbox in 2023 has been sensational so far as a quick rundown of recent releases can attest: Planet of Lana, Street Fighter 6, Diablo IV, and others.
And judging by the slate of releases coming in the next six months, the second half of 2023 could be even better with several blockbusters in store including Starfield, Forza Motorsport and more in the pipeline.
With all that out of the way, here is a look back at the first half of the year in Xbox.
Xbox Developer_Direct/Hi-Fi Rush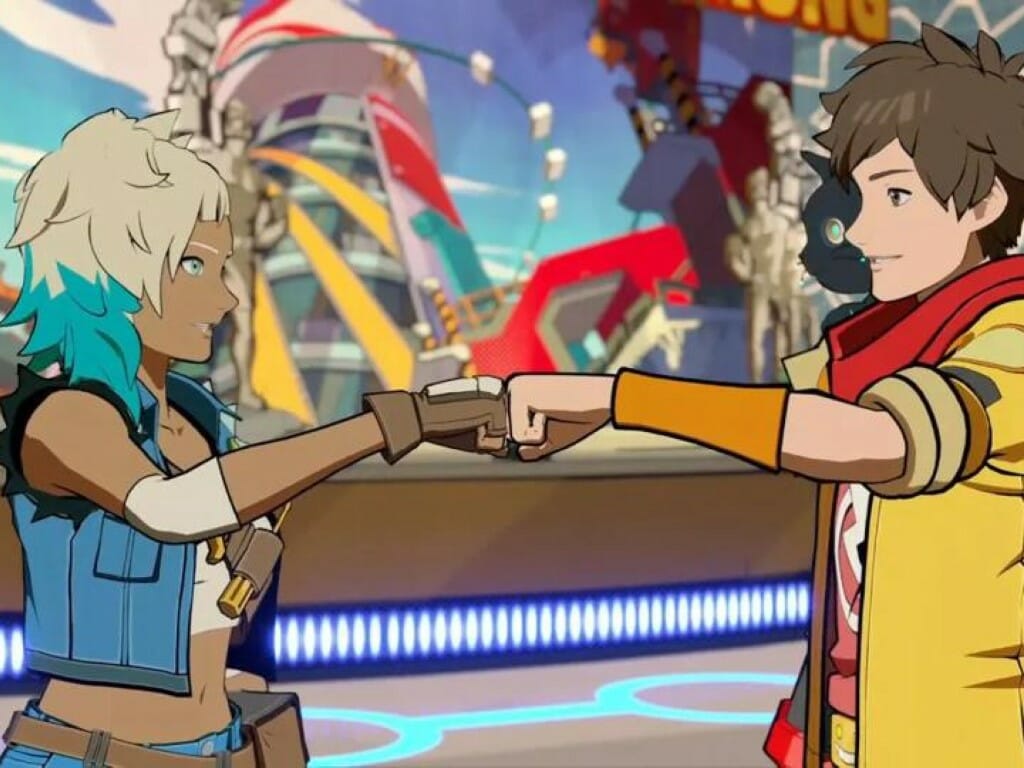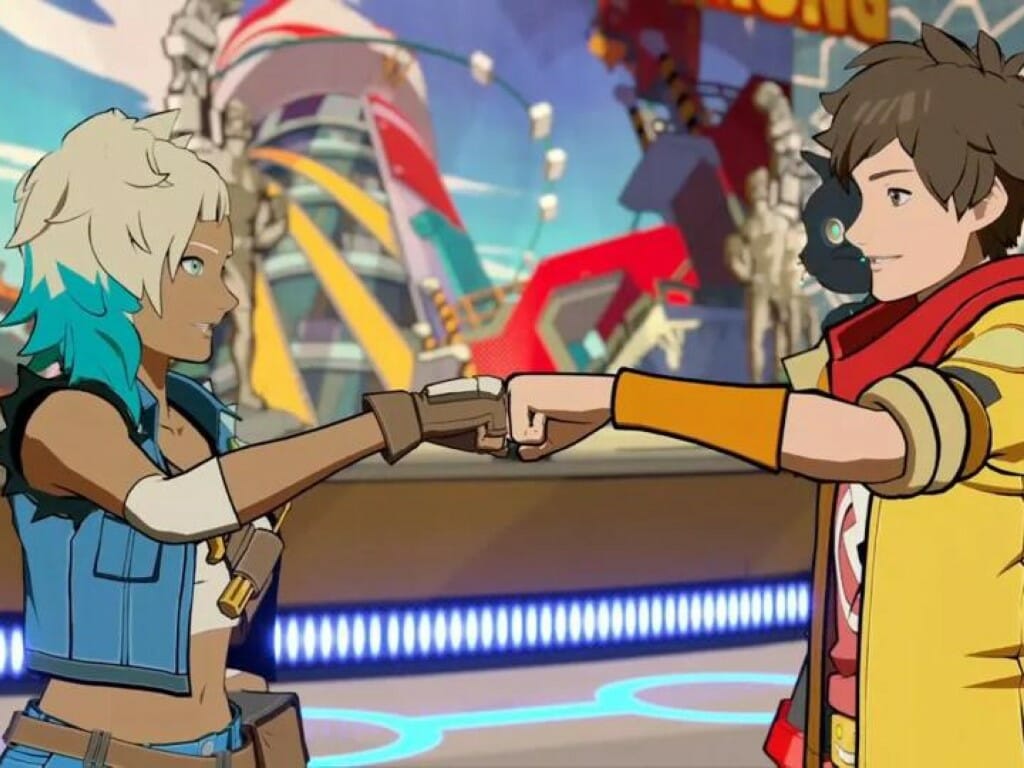 On January 25 we were treated to a tantalizing showcase of Xbox games coming throughout 2023 and beyond. The Xbox Developer_Direct finished up with a bang with the announcement of Hi-Fi Rush, which released later that same day and has become a surprise hit.
Dead Space Remake
A remake of this 2008 survival horror classic was a good way to get the year started off right. Dead Space Remake released on January 27.
Atomic Heart
This Bioshock-inspired FPS didn't quite measure up to some player's expectations when it released in February. Nevertheless, Atomic Heart managed to reach 5 million players in its first three weeks, and for better or worse will likely go down as one of the more memorable games on Xbox this year.
Hogwarts Legacy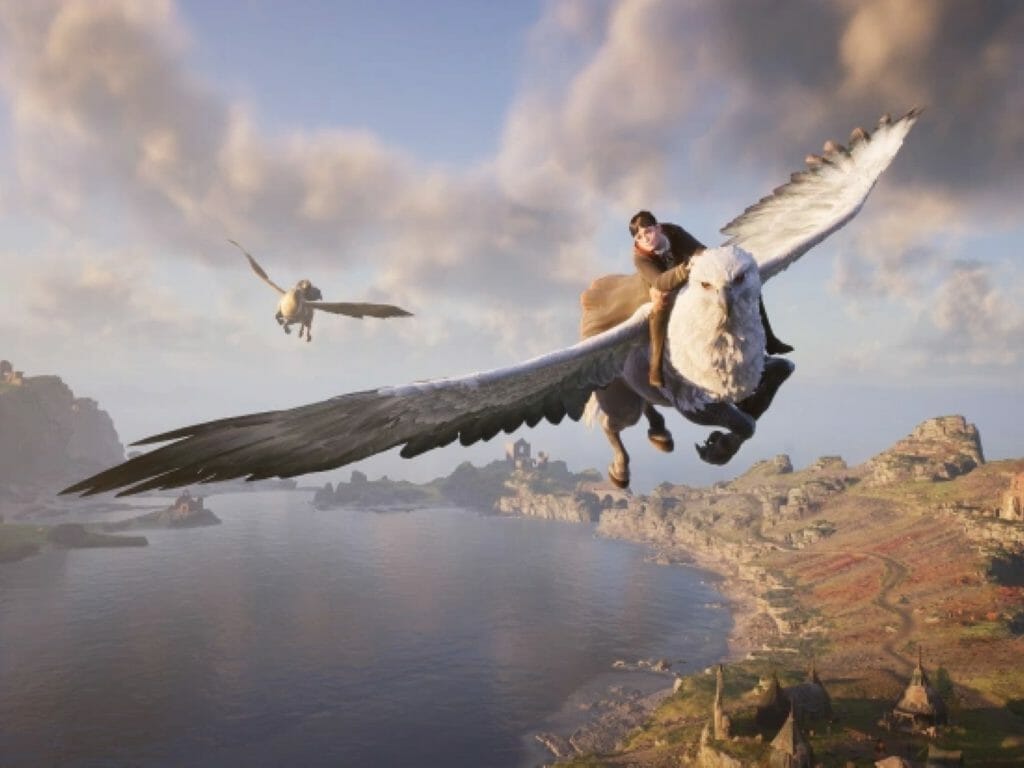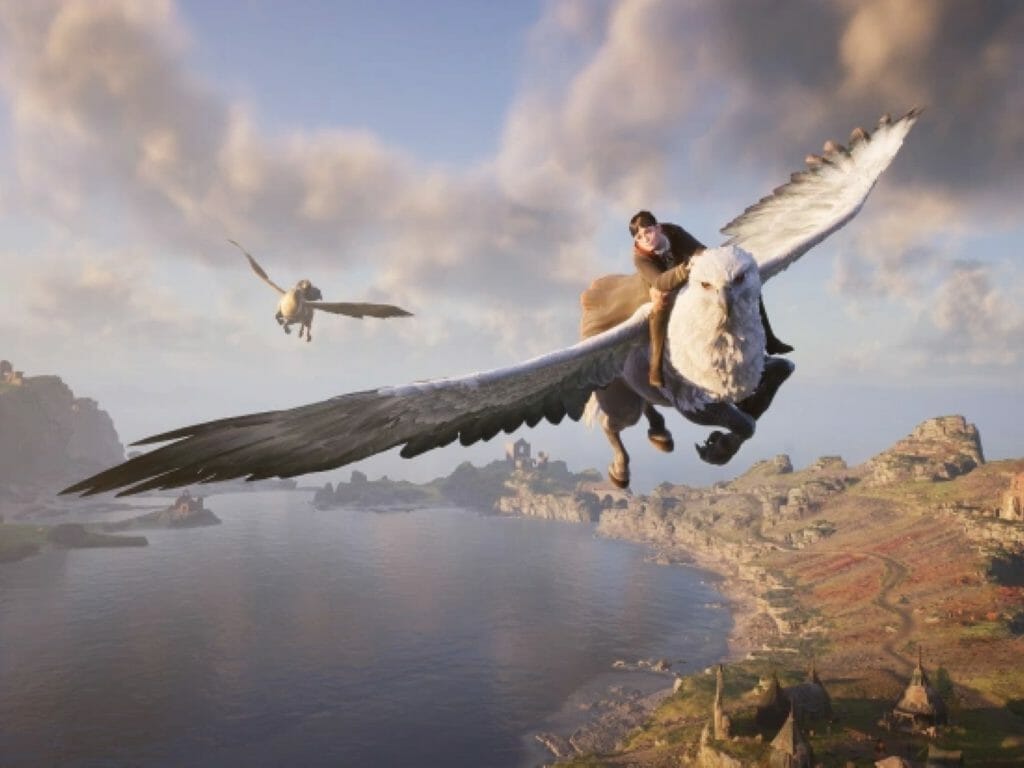 An early game of the year contender, Hogwarts Legacy has proven to be a phenomenal success both in terms of critical reception and sales—which have topped $1 billion across all platforms.
Capcom's hot streak (Resident Evil 4 Remake & Street Fighter 6)
One of the big gaming stories of the first half of 2023 has been Capcom's hot streak, with the release of Resident Evil 4 and Street Fighter 6. Both titles have been lavished with praise as groundbreaking games in their respective genres.
Redfall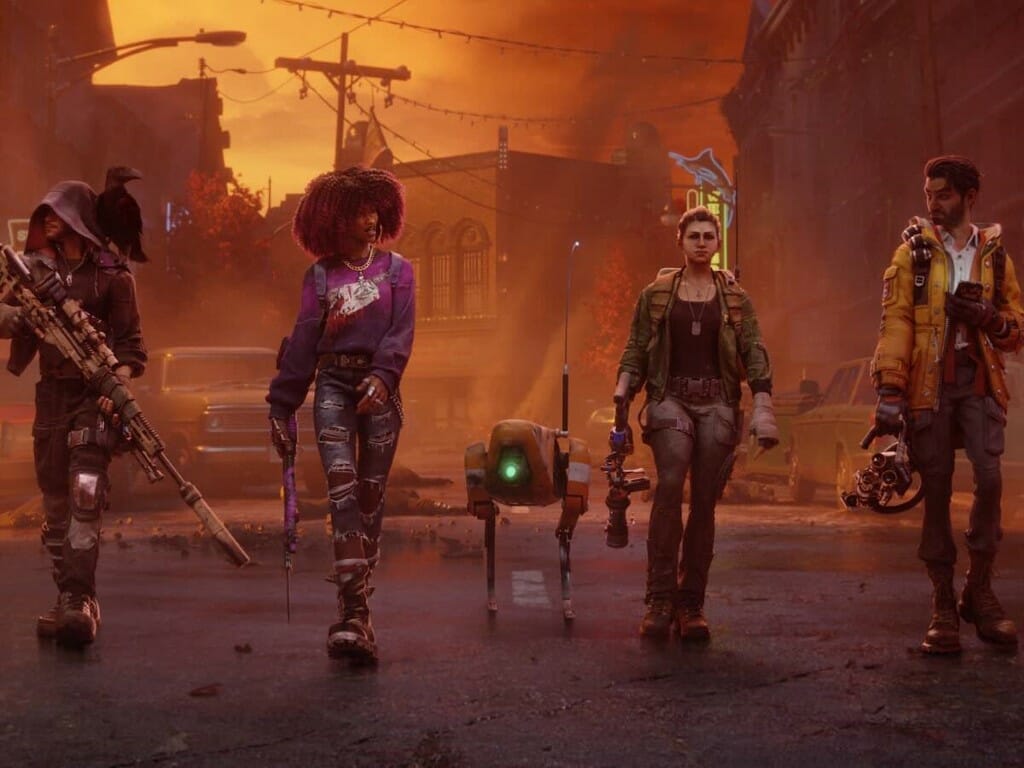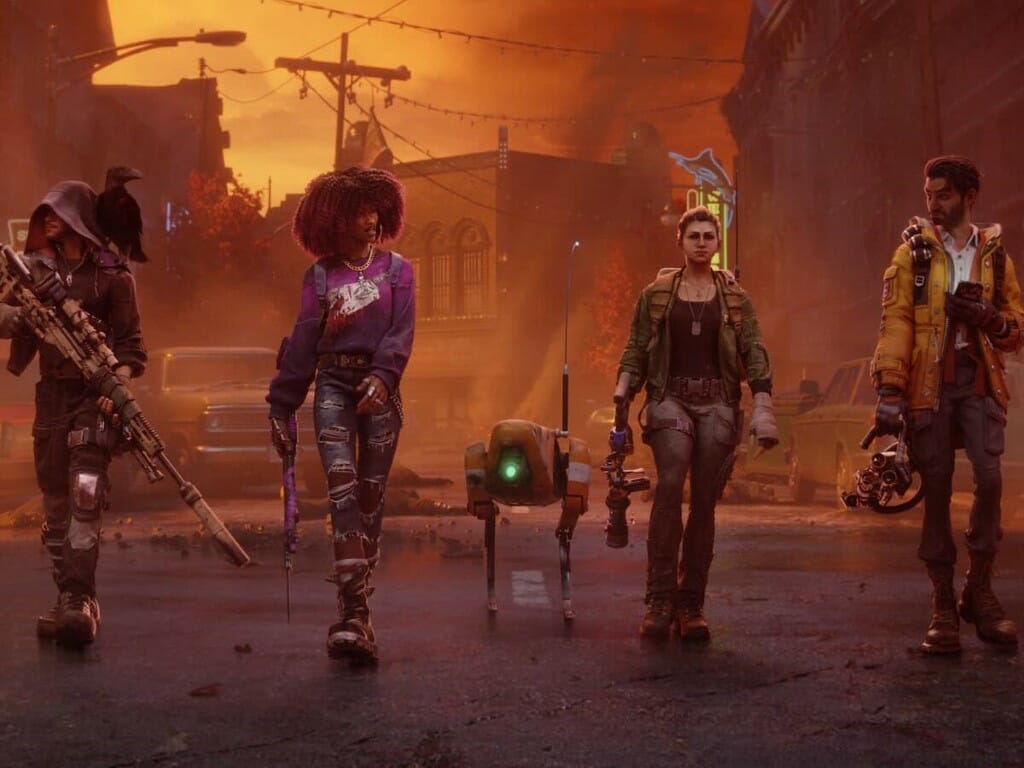 Without question the biggest Xbox disappointment of the year so far, Redfall somehow managed to fall (pun not intended) far short of everyone's expectations. The game suffered a disastrous launch, and is unfortunately one of the worst-reviewed Xbox games of 2023 at this point.
Diablo IV
Few doubted that the latest installment of the Blizzard's action-RPG series would be a smash hit. And few were disappointed. Diablo IV has already become the company's most successful game ever.
Xbox Games Showcase/Starfield Direct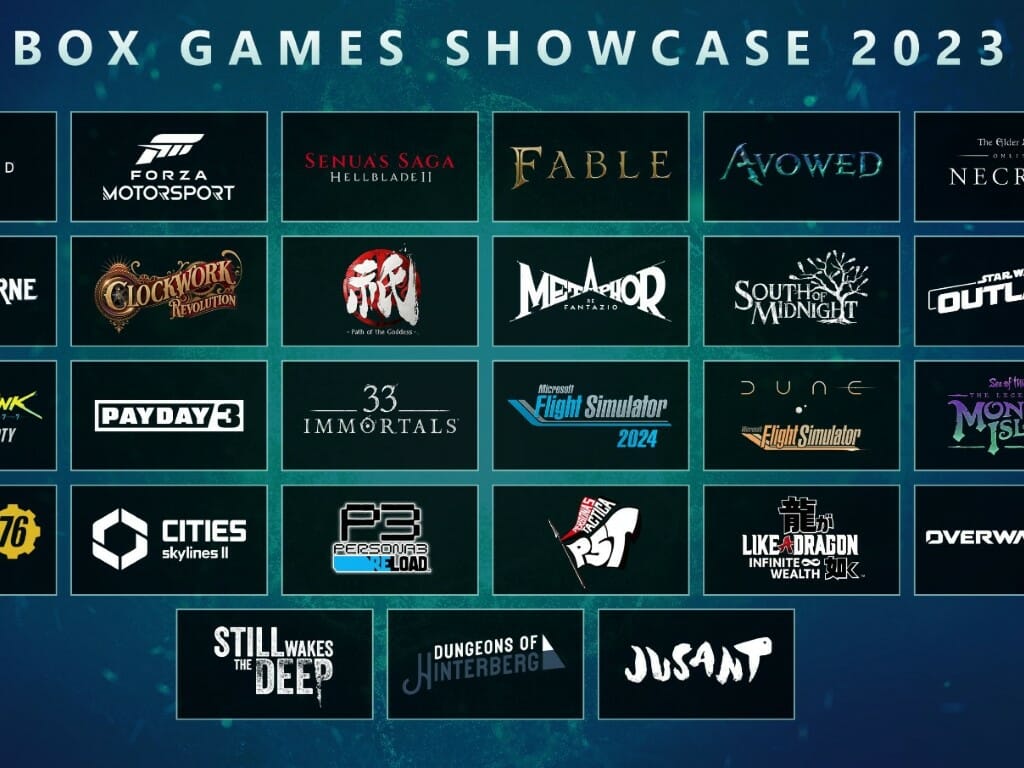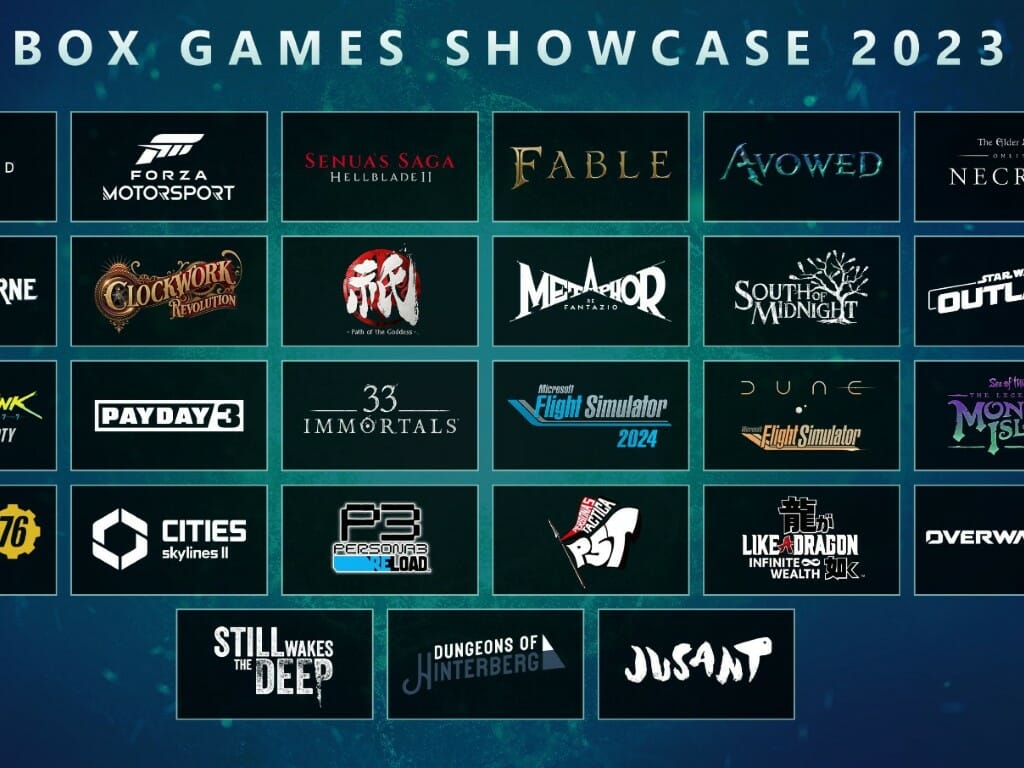 Much to Xbox fans delight (and relief), Xbox managed to pull off an exceptional games showcase this year. This was followed up by the Starfield Direct—a deep dive into one of the most anticipated games in recent memory. It all brought a renewed level of excitement for the platform going into the second half of 2023 and into 2024.
ABK deal update
Here at the halfway point of 2023, Microsoft is still embattled with regulators over its acquisition of Activision Blizzard. It's most formidable challenge right now comes from the American Federal Trade Commission. The FTC is seeking an injunction to block the deal from proceeding until the August 2 trial begins, as was argued in court just last week. At the time of this writing we are still awaiting word on the outcome, and whether that injunction will be granted.
Will the second half of 2023 be even better for Xbox?
Following a sensational Xbox Games Showcase, Series X|S owners have more reason than ever to be excited for the future of Microsoft's current-gen console, ABK drama notwithstanding. And with so many games headed to the Xbox platform in the second half of the year—most notably Forza Motorsport and of course Starfield—the will be plenty to play, and talk about, in the months to come.
Rest assured we'll break down everything coming to Xbox in the second half of 2023 and going into 2024, so keep your eyes peeled for that.
So how do we grade Xbox for the first half of 2023? Let's be real: 2023 has already blown last year out of the water in terms of exciting AAA game releases. Although Redfall was a huge disappointment, it was only one game among a slew of stellar releases. A solid B grade seems fair, and there's no reason to expect even better heading forward.
Featured image via @Klobrille/Twitter.