Minecraft Legends reviews are pouring in with the game releasing April 18th. An action-strategy spinoff of the best-selling video game ever, Minecraft Legends is the latest big release in a year that is going to be stacked with them.
Minecraft Legends tells the story of a great hero who saves the Overworld from an invasion by the Piglins—mobs from the Nether who seek to bring its corruption to the Overworld. Gameplay entails the player (as the great hero) directing allies in real-time strategic skirmishes against the Piglin mobs. The player must also gather resources in the game world with which to build defenses against the Piglins. Action elements will also be present in the Minecraft Legends, and the game also supports up to 4 player multiplayer, for both competitive and cooperative play.
But does Minecraft Legends live up to its namesake? Find out in our review roundup.
Minecraft Legends is an engaging strategy game that does a great job streamlining a notoriously complex genre without sacrificing the ever-important element of choice and consequence…The difficulty curve does have the potential to make the late game frustrating, but stellar cooperative and PVP play still make this RTS very worthwhile.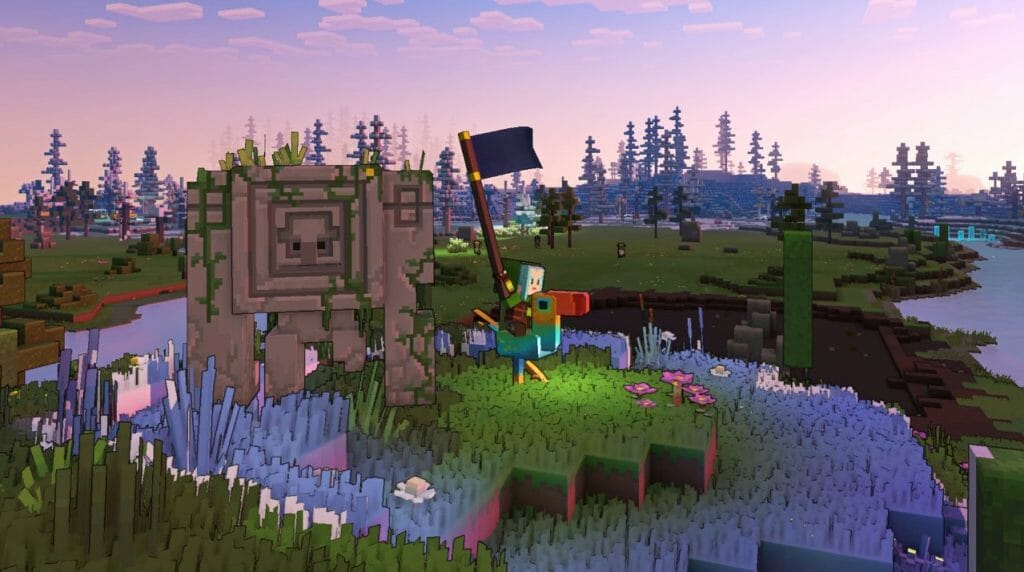 For long-time fans of Minecraft, Legends presents a new way to play with the familiar, simplifying the tasks of creating structures so players can focus on leading an army of old foes and new friends to save the world from the invading Piglins…At its heart, Minecraft Legends presents a fun, new adventure that shows how versatile the franchise can be. It can be enjoyed in a variety of modes, and as long as your friends are along for the ride, it's hard to resist coming back for more.
Minecraft Legends is a charming portmanteau of genres that manages to simplify the RTS formula while still demanding a fair amount of concentration and strategy…Players might use its mechanics to create truly terrifying multiplayer strategies that escalate in amazing ways. Or they might just enjoy the campaign and then go back to their own realm, to tame their own wilderness away from the chimes of quest givers. Legends is a charming and colorful adventure, and it's nice to finally befriend the humble Creeper.
Minecraft Legends has the potential of being an innovative action RTS genre blend, but ultimately, it sets its sights a little too high. Without a multi-layered system of deep and accessible strategy, Minecraft Legends is fun to frolic in but fails to fulfill…the core of Minecraft Legends lacks flavor, depth, and purpose…those who play it will likely enjoy it for a week or two and then bounce to something else.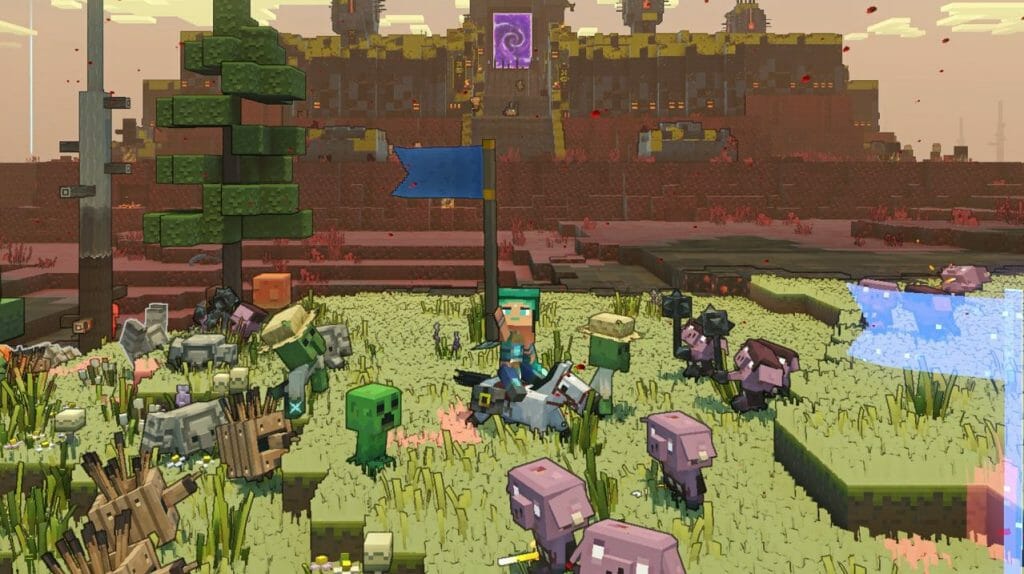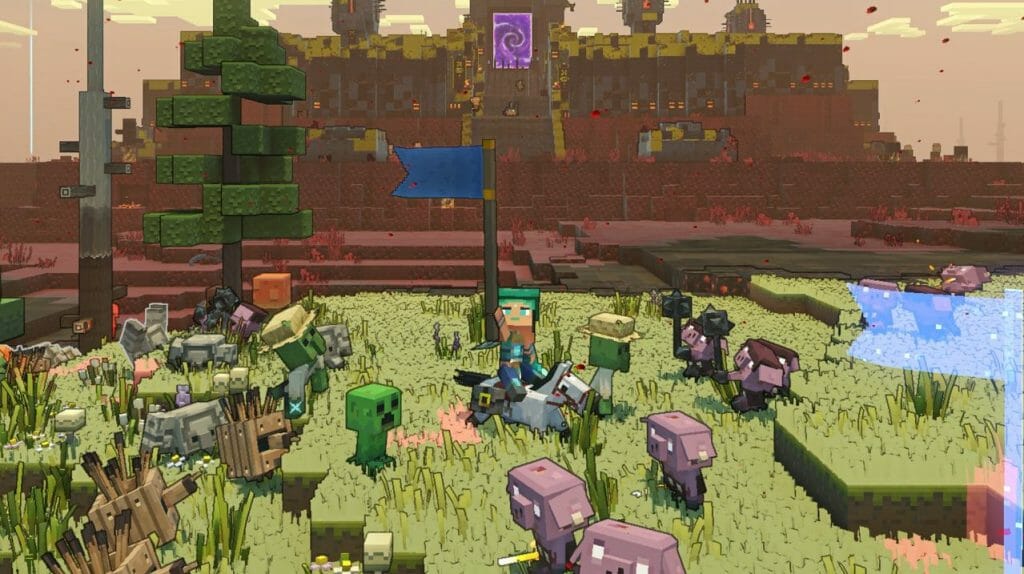 Minecraft Legends is a fantastic strategy title that has more layers to it than I expected…Despite some issues controlling my mobs, or having them fall off cliffs or down chasms when I least needed it, I can't think of a similar game in recent memory that I've enjoyed playing quite this much. It's a nice reminder that Minecraft is, at its core, about being creative and having a great time doing it.
Wrap up
Overall the critical reception of Minecraft Legends is generally positive, and it's looking like another win for the Minecraft brand. There is little doubt the game will do well in terms of sales. Of course, Minecraft fans on Xbox will have the benefit of it being a day one Xbox Game Pass release.
Will you be among the millions playing Minecraft Legends this week? Feel free to let us know what you think of the game down in the comments section.
Featured image via Steam.