You probably heard the news. In an all-cash and blockbuster deal, Microsoft is acquiring Activision Blizzard for $68.7 billion. This is one of the biggest technology deals in recent history, but it's not the first for Microsoft, nor is it the highest ever recorded in the technology industry.  So, follow along as we take you through a trip down memory lane looking at Microsoft's biggest acquisitions in the past 10 years, and a look at some other notable acquisitions in the technology world.
Mojang for $2.5 billion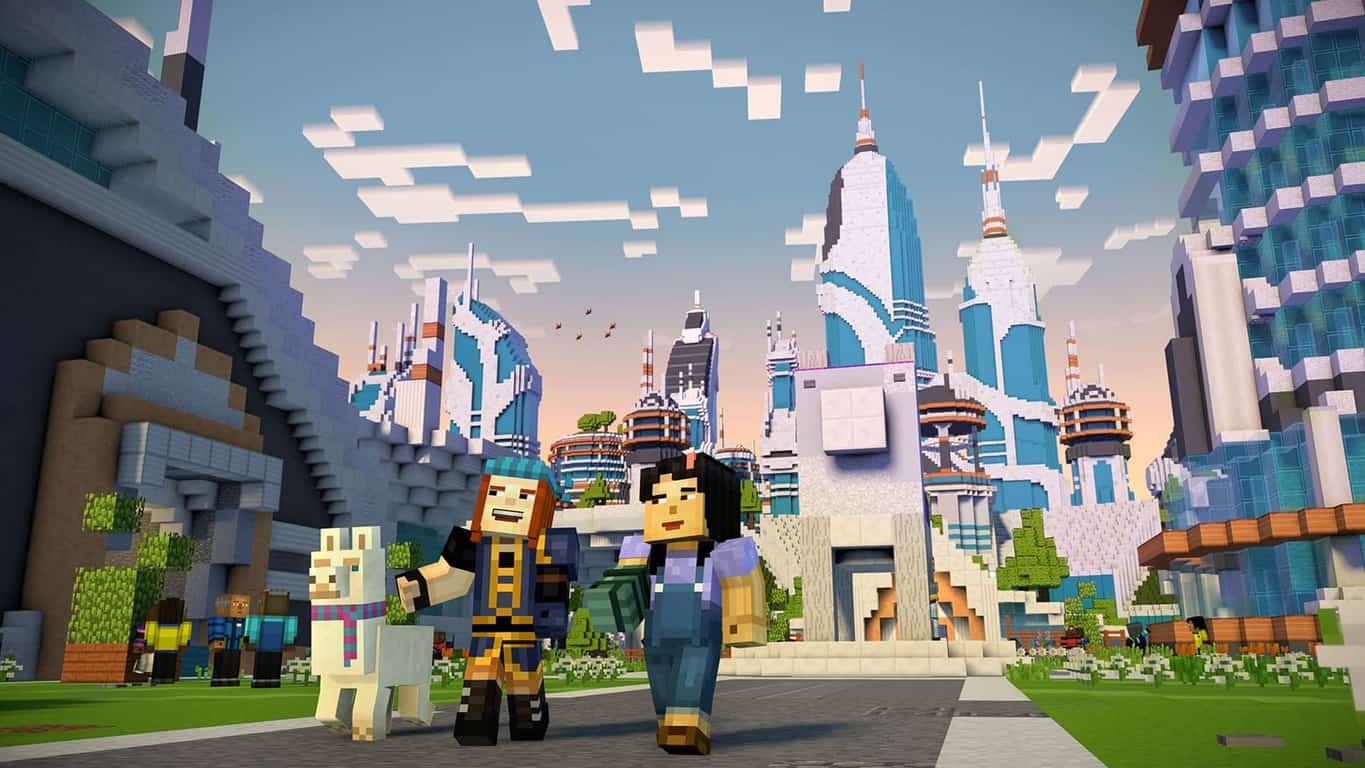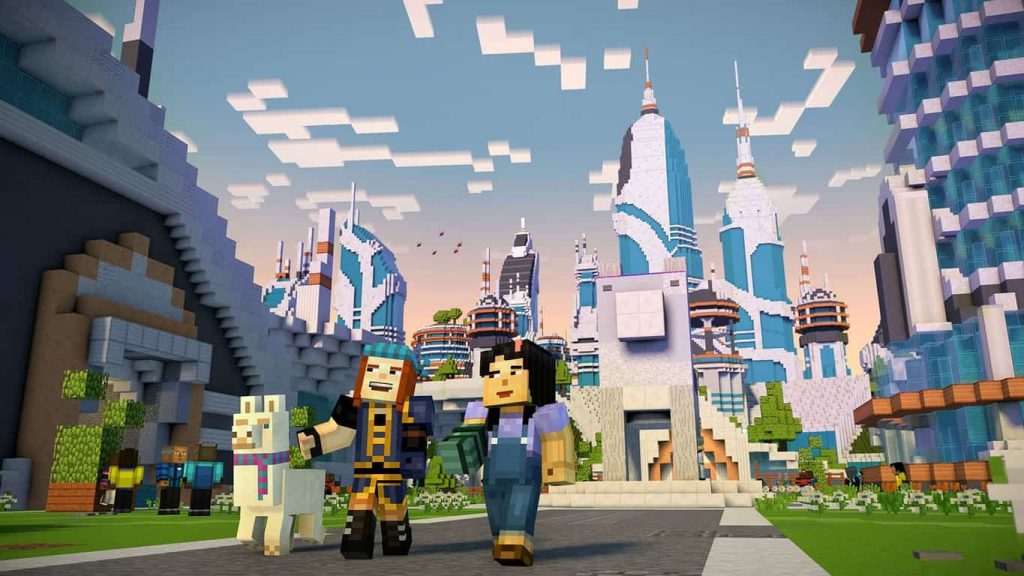 First, there's Mojang, the makers of Minecraft, which was acquired by Microsoft in November of 2014. This deal is one of Microsoft's most interesting, as it was not expected by many in the tech industry. Unlike Nokia, though (which we get into next,) the Mojang deal has benefited Microsoft hugely as Minecraft is now one of the most popular games. Some reports have Minecraft revenue at $3.12 billion over the last 10 years. In fact, Microsoft even sees Minecraft as a big part of the company's future plans for the Metaverse.
Nokia mobile phones unit for $7.2 billion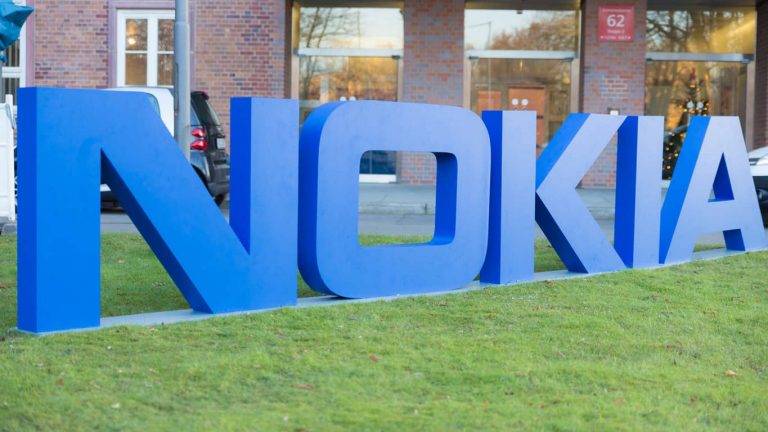 Back in September 2013, Microsoft acquired Nokia mobile phones unit for a deal worth $7.3 billion. Of course, we all know how that ended up. The intent was to help boost Windows Phone and build new handsets like the Lumia 950 XL and Lumia 650, but it ended up a total bust. A short couple of years later, Microsoft sold Nokia to HMD for $350 million, taking a massive loss.
ZeniMax Media for $7.5 billion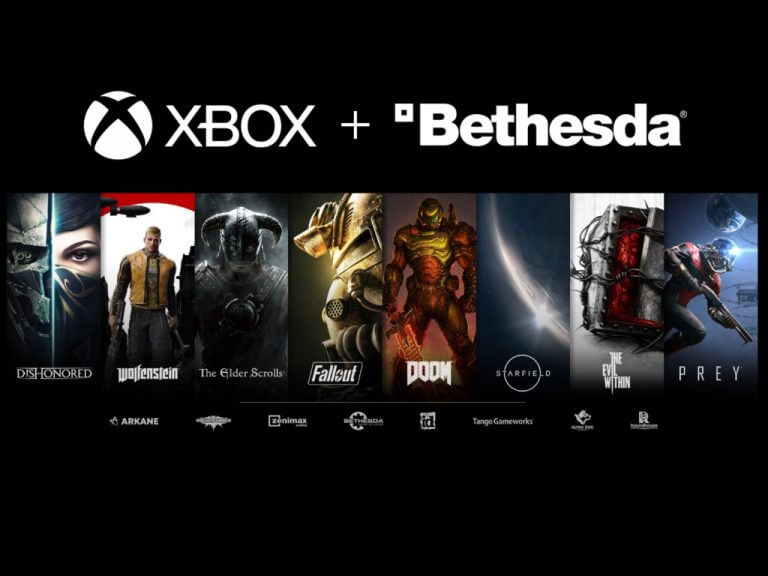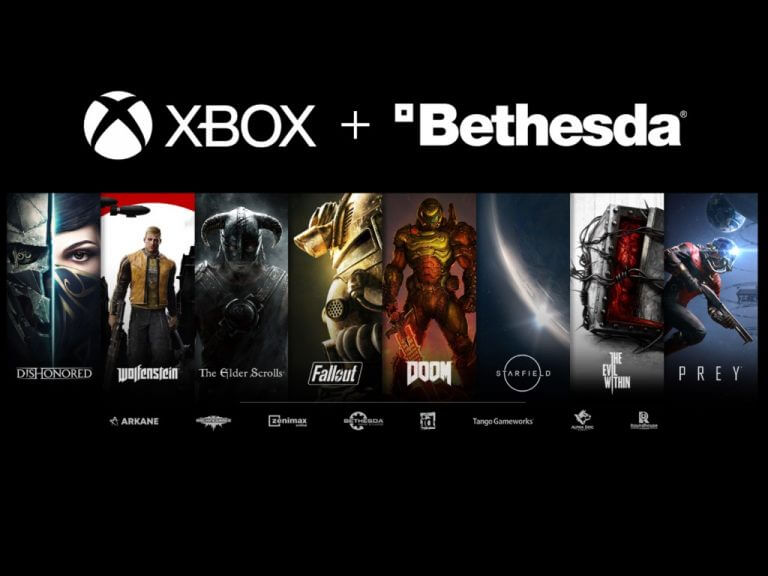 And now, for gaming. In more recent times in September 2020, Microsoft acquired ZeniMax Media for $7.5 billion. Along with Mojang, ZeniMax plays an important part in Microsoft's strategy for Xbox Game Pass. That's because the deal included 8 studios, including Bethesda, ZeniMax Online Studios, Arkane, MachineGames, Tango Gameworks, Alpha Dog, and Roundhouse Studios. Many of these studio's games have since come to Xbox Game Pass and it basically set the standard for the Activision deal.
GitHub for $7.5 billion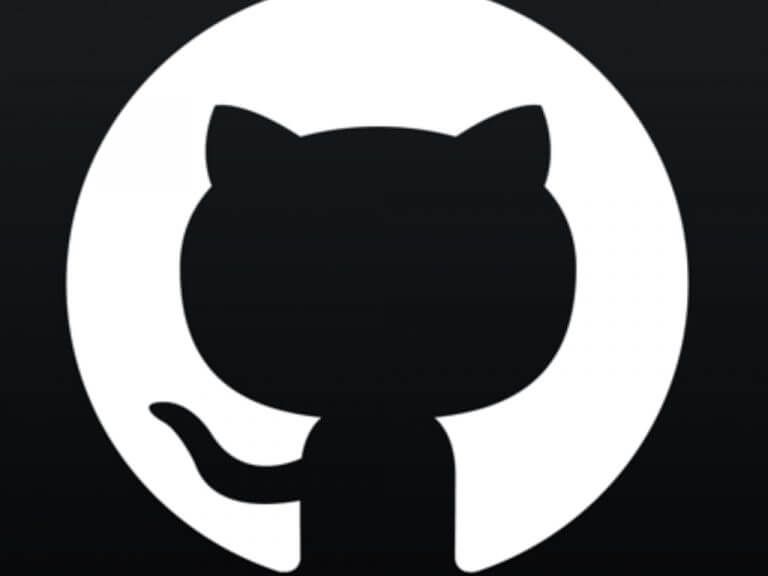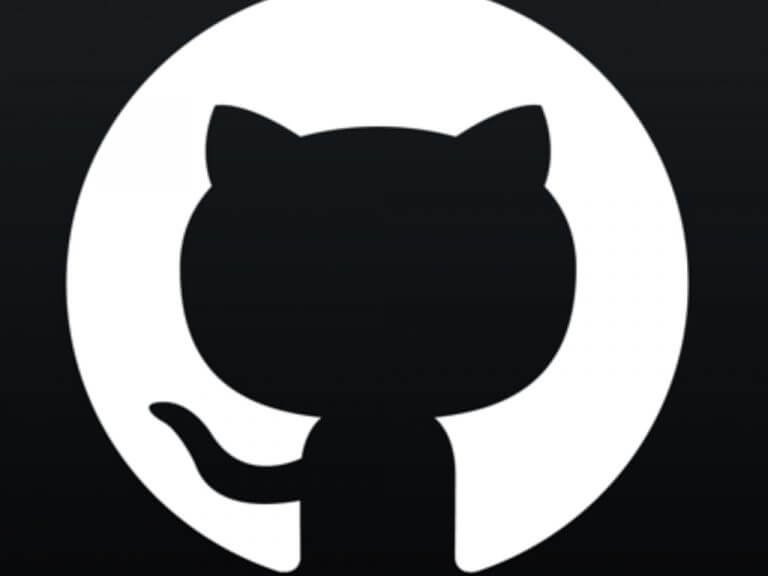 Fourth on the list is GitHub. This all-stock deal came back in June of 2018 and was worth $7.5 billion. The deal was all about open-source and helping developers, and bringing Microsoft's tools to new audiences. This has since been a new direction for Microsoft and since then, reports have that GitHub is worth twice what Microsoft paid for it, making it a huge win for the company.
LinkedIn for $26 billion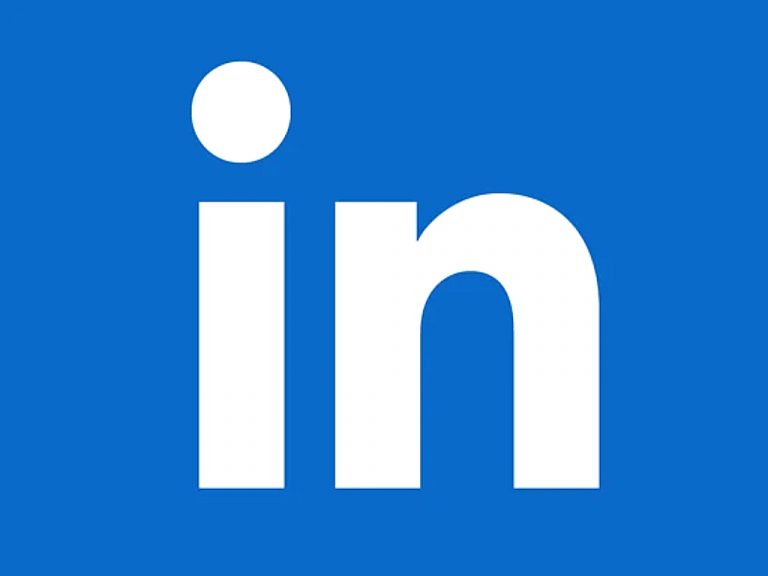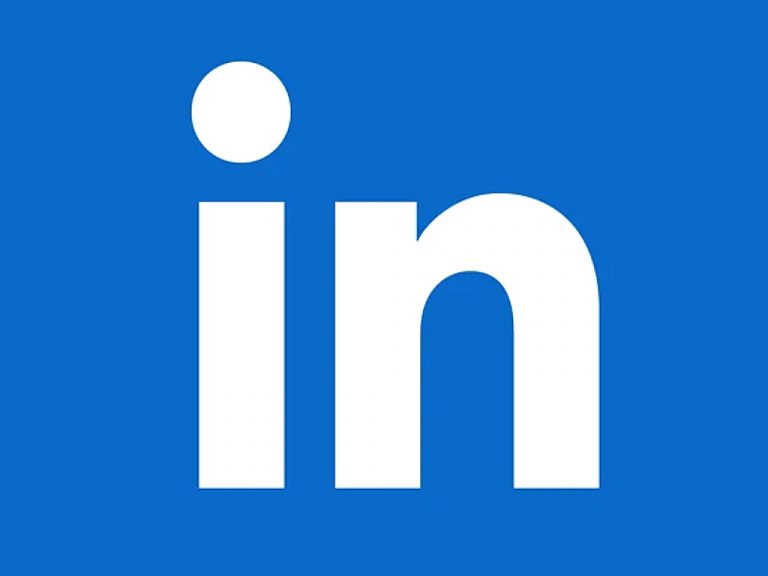 Our list continues along with LinkedIn, which Microsoft purchased in June 2016 for $26 billion cash. The deal was all about the data behind LinkedIn users, and targetting rivals like Salesforce, and even Facebook. The company has since gone on to integrate LinkedIn features (like resume builder) in Word. Today, LinkedIn is all about the ad revenue for Microsoft, and at one point, it was said that it became a $10 billion a year business.
Other Microsoft deals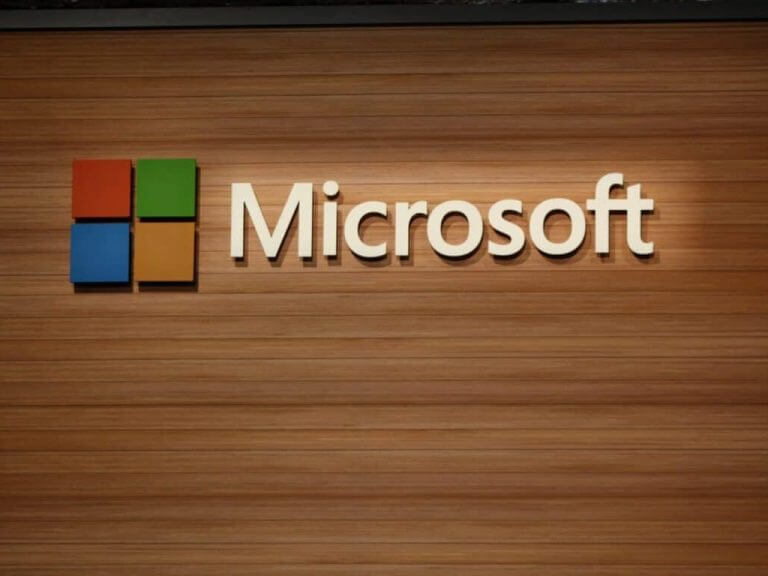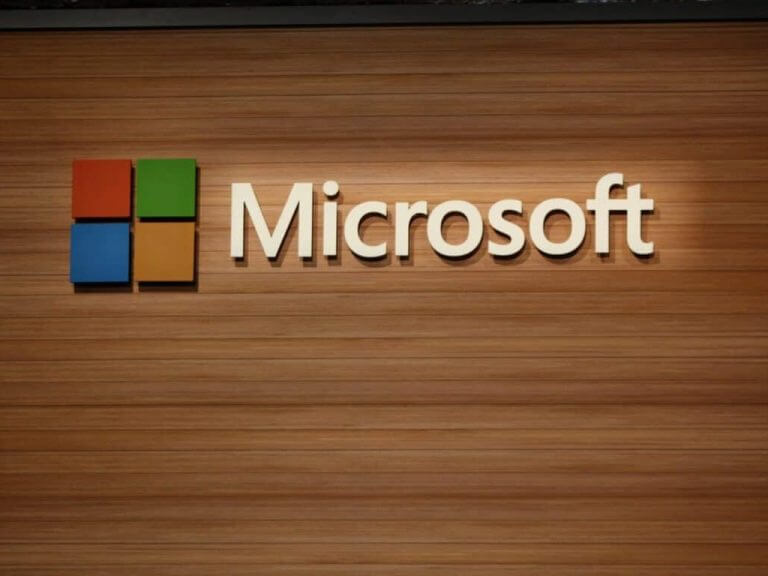 We just hit some of the most famous Microsoft deals that we've remembered, but there's quite a list of others. You can account Nuance Communications into the list for $19 billion, Skype for $8.5 billion, Yammer for $1.2 billion, and even Hotmail for $500 million. Let us not also forget N-trig which was worth $200 million and Swiftkey which was worth $250 million. Curious minds can look into Wikipedia for the full list of Microsoft deals.
Not the biggest tech deal ever
$68.7 billion is definitely a lot of money for Microsoft to spend, but it's not one of the biggest technology deals in history. Going back to 2013, Verizon purchased Vodafone for $130 billion, and, in 2016, AT&T purchased Time Warner for $85.4 billion. As far as we can tell from Wikipedia's list of largest mergers and acquisitions, these two tech deals are the biggest in recent history, right up there with Disney's purchase of 21st Century Fox for $71.3 billion. Oh, and let's not forget the time that Activision purchased King Digital, the makers of Candy Crush for $5.9 billion, too, though it's one small penny compared to everything we just discussed.