This is a four part piece feature story on my Windows Development journey; the good, bad and ugly. This is Part 1 of my Windows development journey with the launch of Topen News Hub to Central News app.
I have been a developer for seven years using Javascript and C# on Visual Studio for UWP app development and it has been a bumpy ride in a rapid shift towards mobile first, web first, cloud first.
From humble beginnings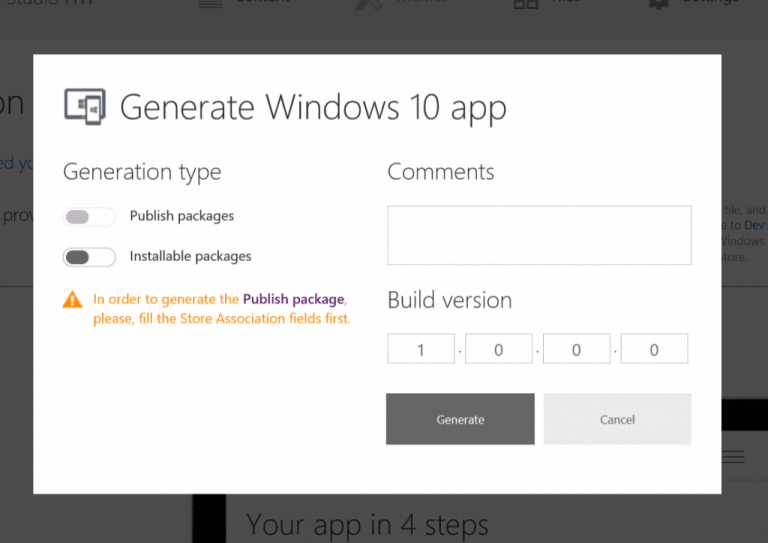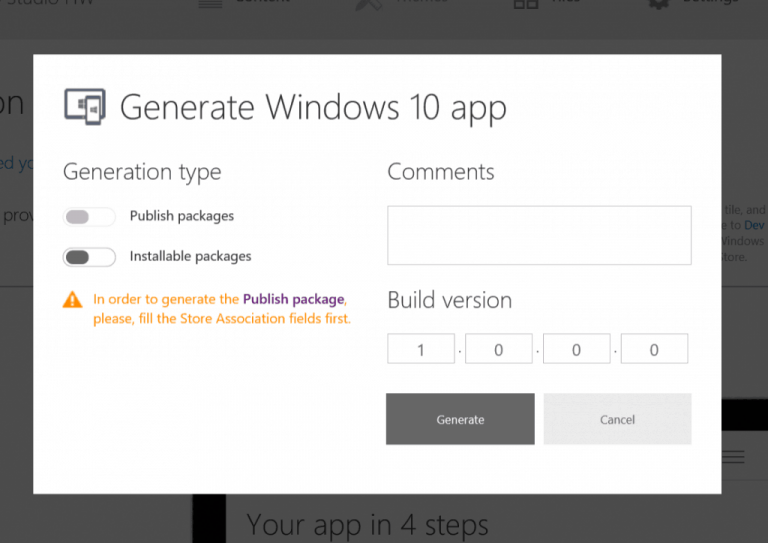 My Windows Development journey began on the fall of 2014 using Windows App Studio which eventually ended up getting shut down in December 2017. The app was an RSS news app prototype for Windows Phone 8.1 and Windows 8.1 called Topen News Hub in October 2014. It took me 20 minutes to download the package, load Visual Studio create an app package and ended up publishing it to the Microsoft Store that generated £100 of pounds of revenue. This is the time when I launched Freeman Technologies.
The Good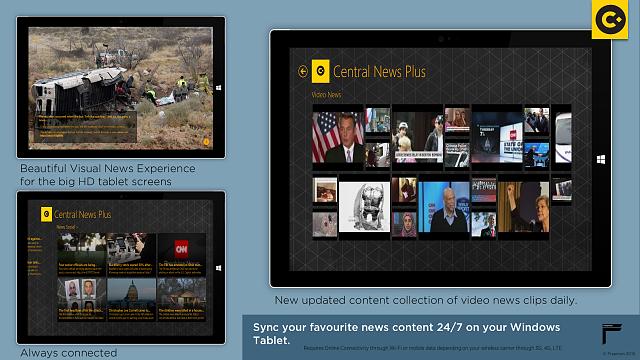 January 5th 2015, under Freeman Technologies I officially launched and rebranded Top News Hub to Central News app as a redesigned RSS app from Windows App Studio for free of charge. Then released Central News Plus+ two weeks later as an ad free premium RSS news app service for $1.29 at the Microsoft Store. It generated over 100 downloads, it was a great start for me to tap into the Windows development world.
The benefit of the app launch it was more discoverable and can find innovative ways to grab an app hungry Windows Phone community in forums like Windows Central, Reddit, and AppRaisin.
The Bad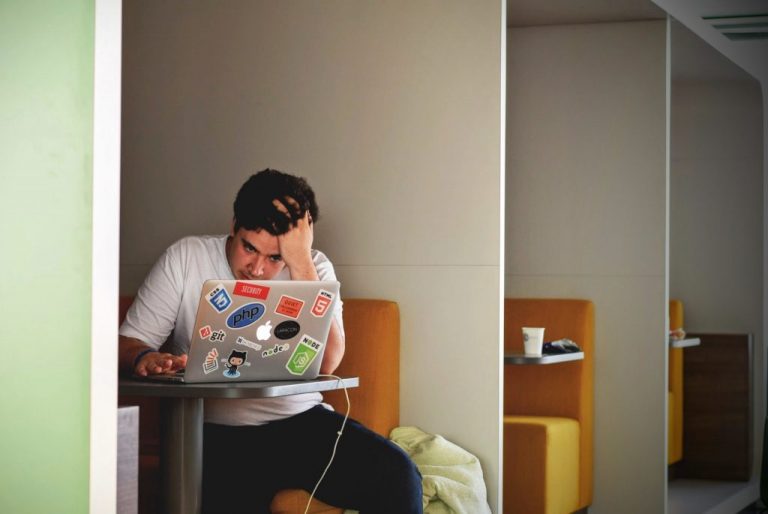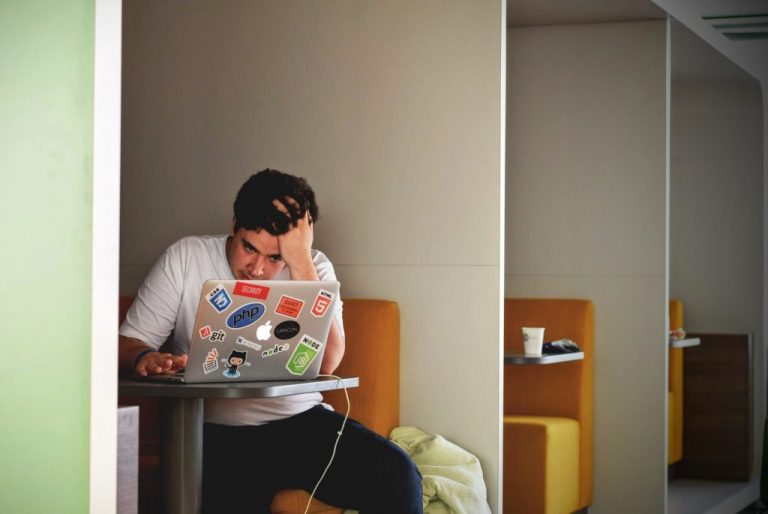 The reviews was positive, however the functionality fell short compared to a plethora of RSS news apps in the Microsoft Store.  For the app promotion to boost app downloads, it was a struggle to pitch my app and get major Windows app coverage from major Microsoft centric sites.
The Ugly
Another weakness was with the wrong outdated app business model, with the separate Paid app and free Lite version of the app where app makers of all platforms were moving towards to the Freemium model with ads, and in-app purchases for more functionalities and more feature set updates.
Summary
Launching the Topen News Hub app on Windows platform was an new experience for me entering into the Windows app world initially as a hobby that turned from a passion to a small business starting out with Central News app. I have learned so much with my Windows development experience, from many of the benefits, struggles, weaknesses and the mistakes of my apps I have published under the UWP ecosystem over the short span of 6 years.
Stay tuned for Part Two. Inspired by my Windows development journey? Learn more about Windows development here. Share your experience with Windows app development in the comments below!