Nintendo has recently released a bunch of background options on its official site. The video game company is trying to add fun to your personal or professional video calls with virtual backgrounds from its iconic game series like Animal Crossing, The Legend of Zelda, Fire Emblem, Super Mario, Pokemon, Splatoon, Super Smash Bros, Xenoblade Chronicles, Fire Emblem and more. Thanks to this collection of backgrounds, you can enjoy an eternal vibe of Nintendo games even during Microsoft Teams meetings.
If your organization uses Microsoft Teams as a go-to tool for daily meetings or remote work, download these virtual backdrops to bring these popular Nintendo games to your next meeting:
Animal Crossing: New Horizons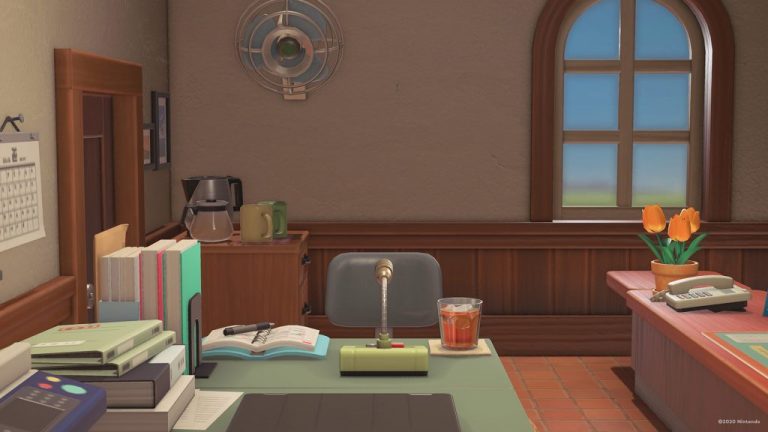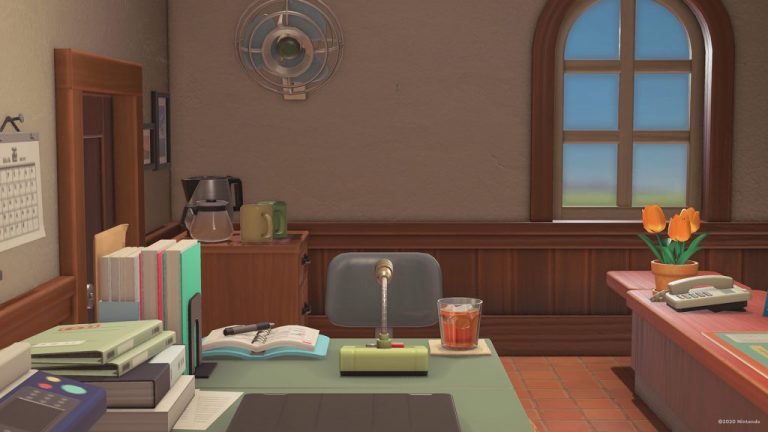 These Animal Crossing backgrounds allow you to enjoy your favorite game even when you are chatting with colleagues. The Animal Crossing: New Horizons fans would be pretty much excited to see you delivering your weekly presentations each morning from the town square and Resident Services tent. Then there are more backdrops where some characters in Timmy and Tommy or Nook costumes will welcome your team.
ARMS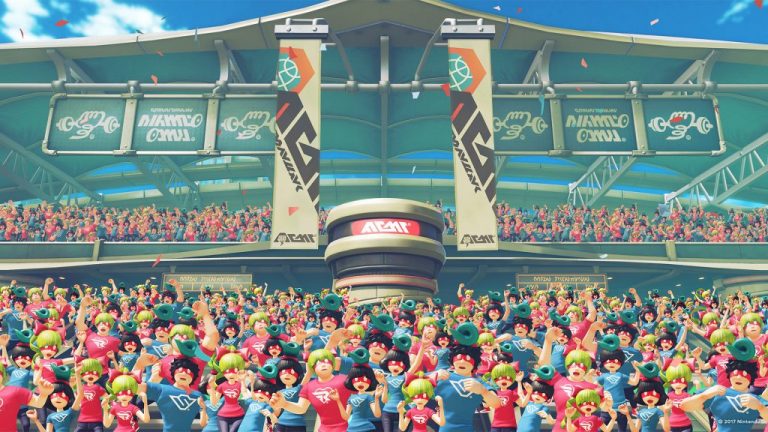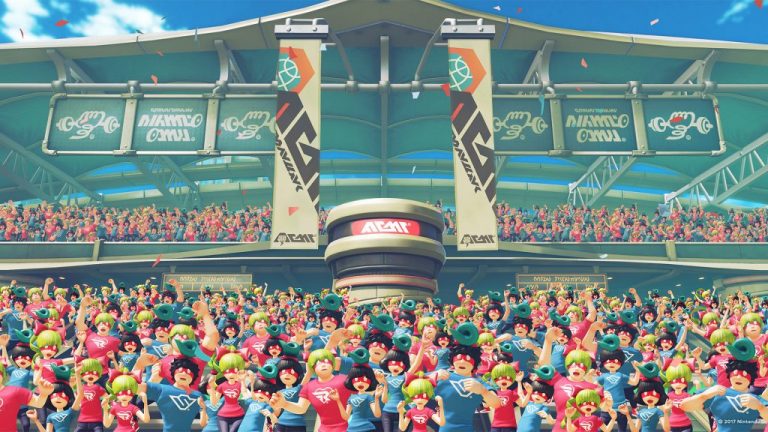 Similarly, the ARMS collection released by Nintendo contains both location-based and character-focused options. A character-focused background features Mechanica, Master Mummy, Ninjara, Ribbon Girl, and Spring Man. Whereas, the locations based options include two scenes from Spring Man's Spring Stadium.
Fire Emblem: Three Houses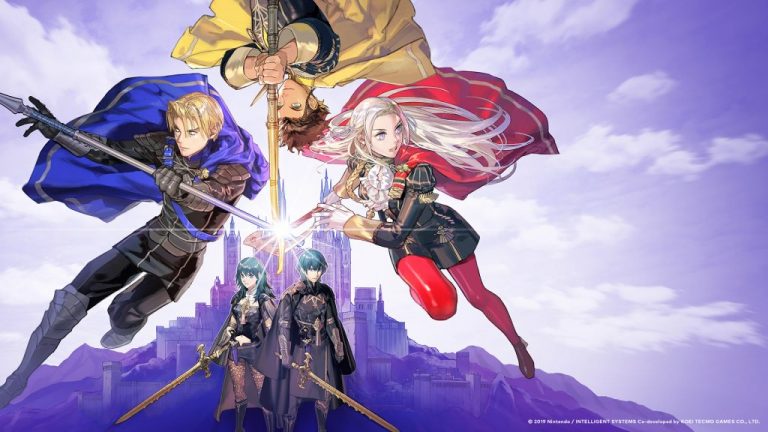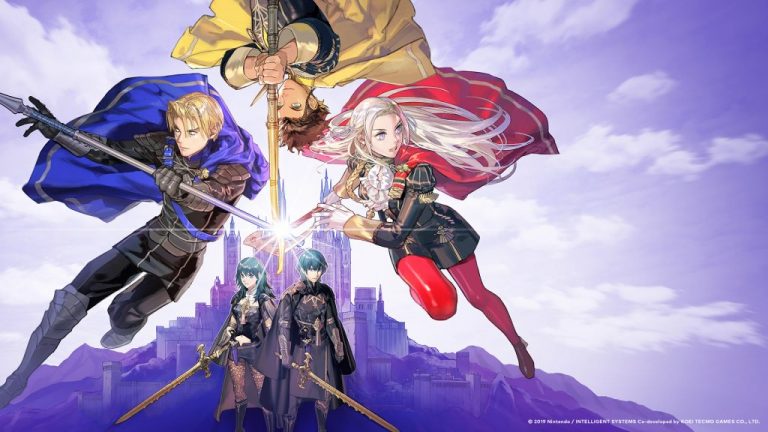 With this collection of Microsoft Teams backgrounds, Nintendo has focused on the Garreg Mach along with some major characters from the game. For those unfamiliar, Garreg Mach is basically the monastery that is used as the headquarter of players. First, we have a virtual background that features Edelgard, Dimitri, Claude, along with both Byleth's versions. There is another one with Sothis appearing on the title screen of the game.
Kirby Star Allies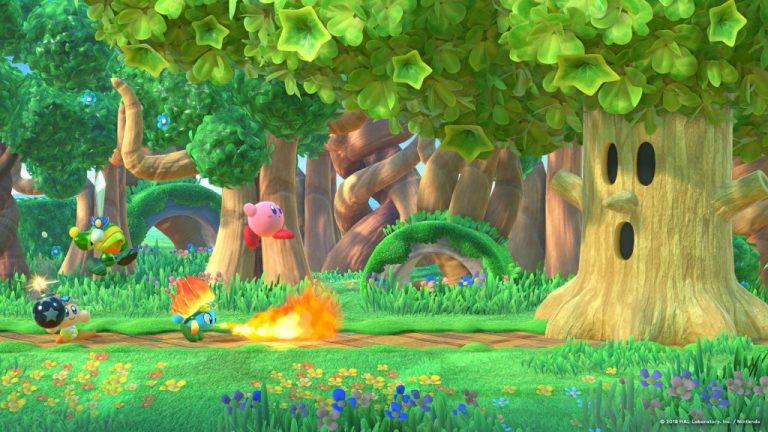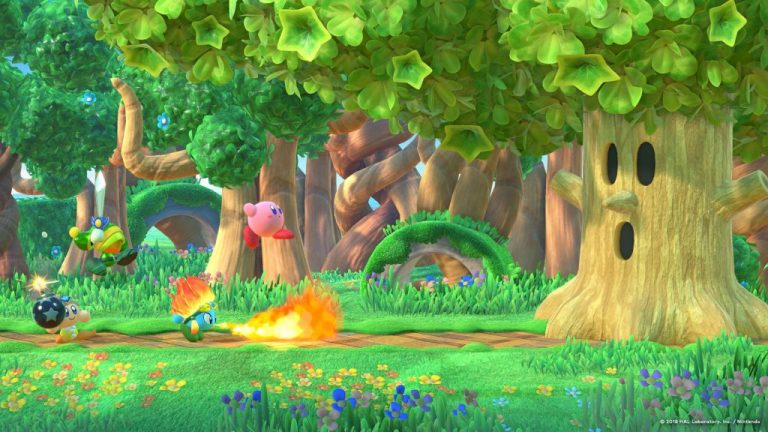 The Kirby Star Allies backdrops will likely take you to the world of his potential allies such as Taranza, Marx, and Magolor. Some other background images tend to show off the group attacking Whispy Woods.
Luigi's Mansion 3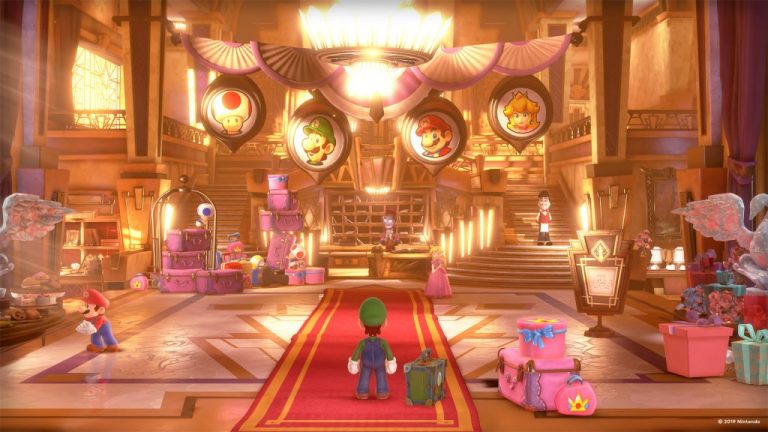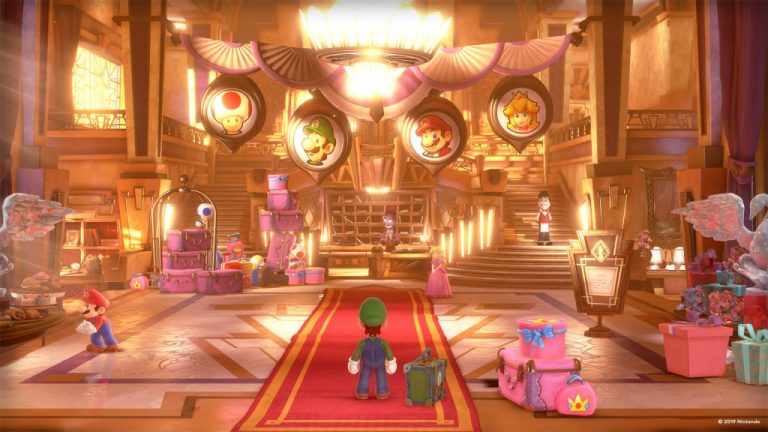 The Luigi's Mansion 3 virtual backgrounds make you land on The Last Resort during Teams meetings. The collection contains the cover art image featuring Gooigi and Luigi. In addition, you will find more showing Luigi in its lobby, Polterpup in the portable laboratory of E. Gadd, and the outside of the hotel.
The Legend of Zelda: Breath of the Wild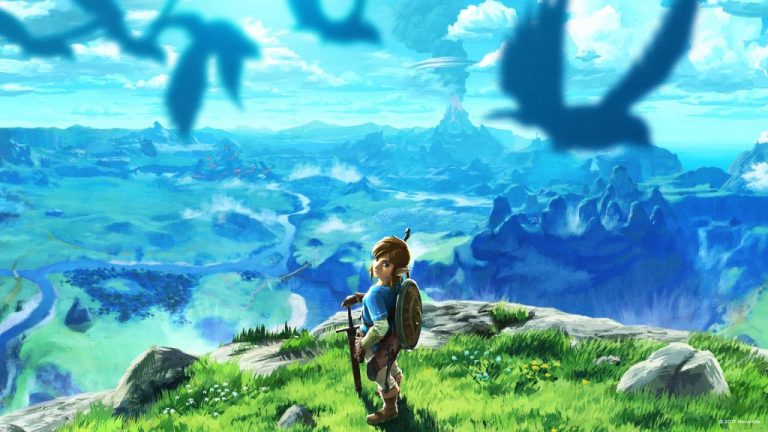 This virtual Legend of Zelda: Breath of the Wild background will definitely force your colleagues to think that you just found Master Sword. Moreover, the three other options touch official art.
Mario Kart 8 Deluxe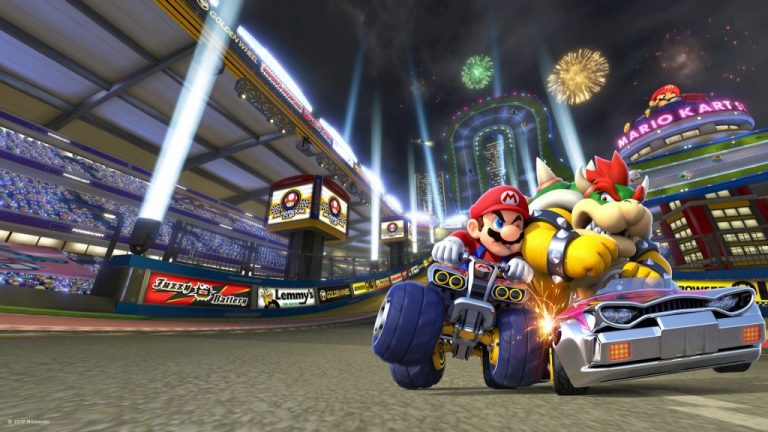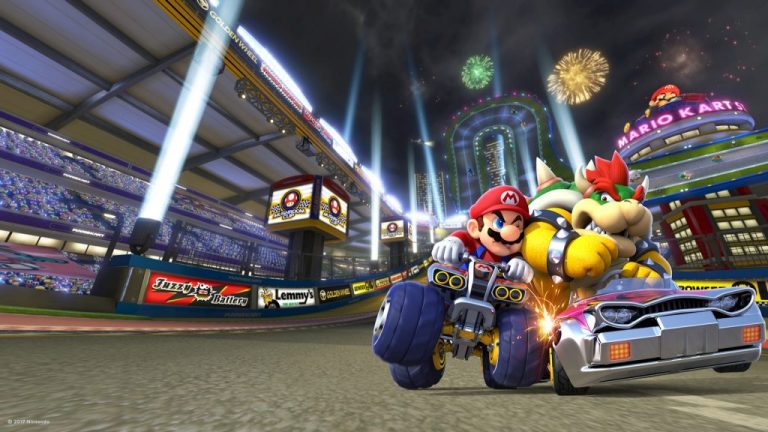 You can find different iconic tracks including Mario Kart Stadium, Mario Circuit, Rainbow Road from these Mario Kart 8 Deluxe backgrounds. Moreover, people will see you getting your self prepared before the final race in the garage area image.
Pokemon: Let's Go, Pikachu! and Eevee
Nintendo has released an array of Pokemon images that can be used when talking to your friends and colleagues online. Two of these images are specifically inspired by title characters from the Pokemon: Let's Go, Pikachu! and Eevee! game. While others bring a glimpse of the stadium and the Wild Area.
Splatoon 2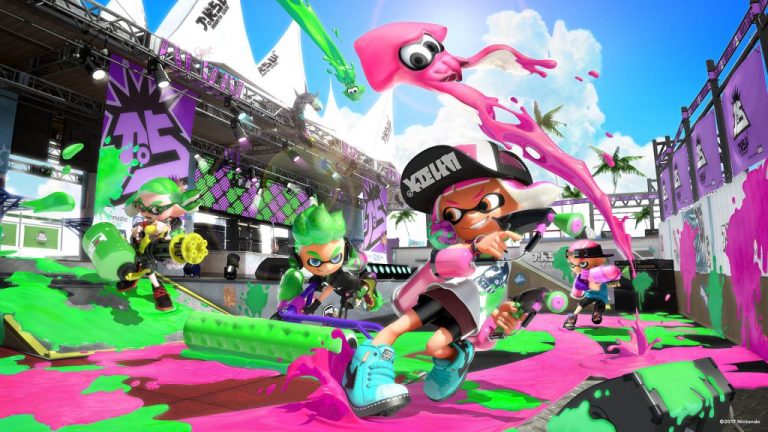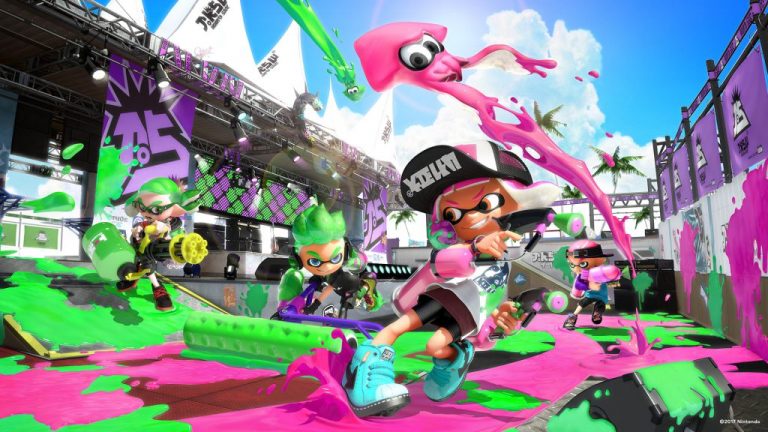 Nintendo has got a little creative with the Splatoon 2 background options. You can see an array of in-universe logos, cover art inspired image, and Off the Hook's studio. With the last one, you can appear in your Microsoft Teams meetings right from the DJ Octavio's booth.
Super Mario Maker 2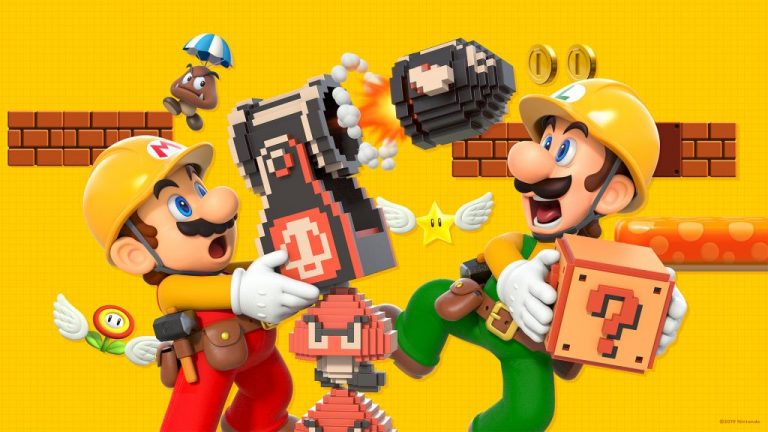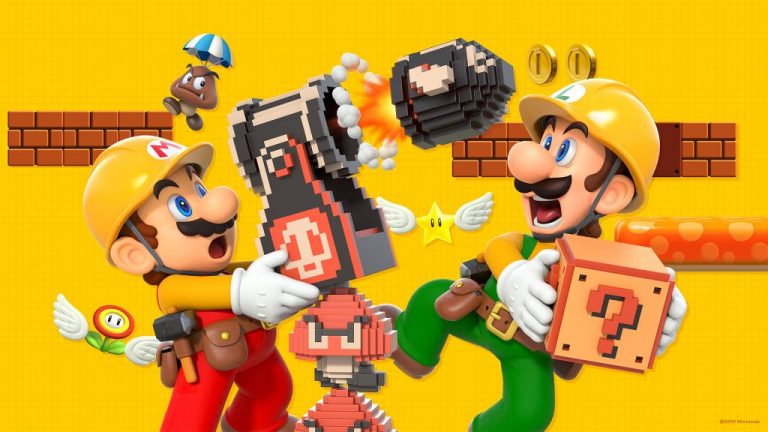 The selection of Super Mario Maker 2 background images will take you and your coworkers to the world of Super Mario. Give your colleagues an announcement from the Super Mario world with this set of official wallpapers.
Super Mario Odyssey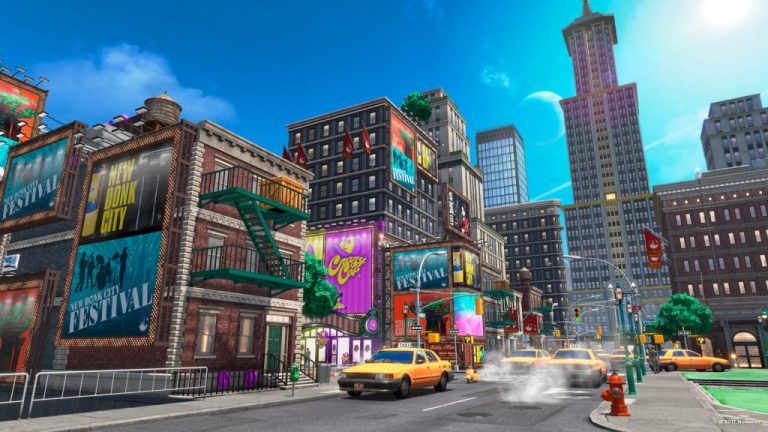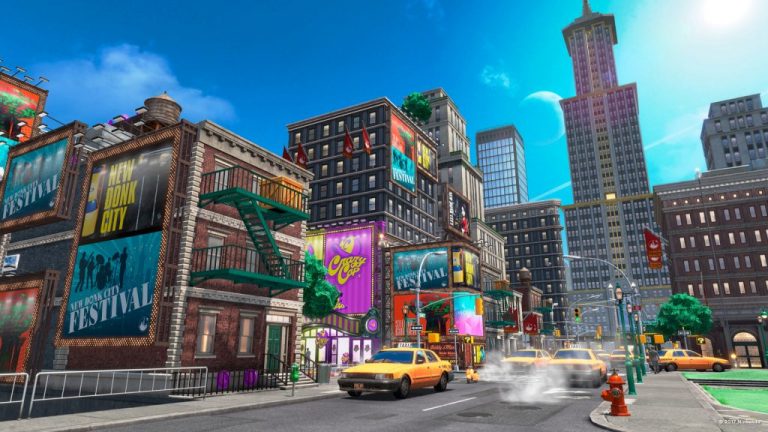 Use these Super Mario Odyssey if you want to make people think like you are visiting various kingdoms. They would love to have a conversation with someone virtually appearing from the Luncheon Kingdom, Metro Kingdom, Wooded Kingdom, or the Sand Kingdom.
Xenoblade Chronicles Definitive Edition & Xenoblade Chronicles 2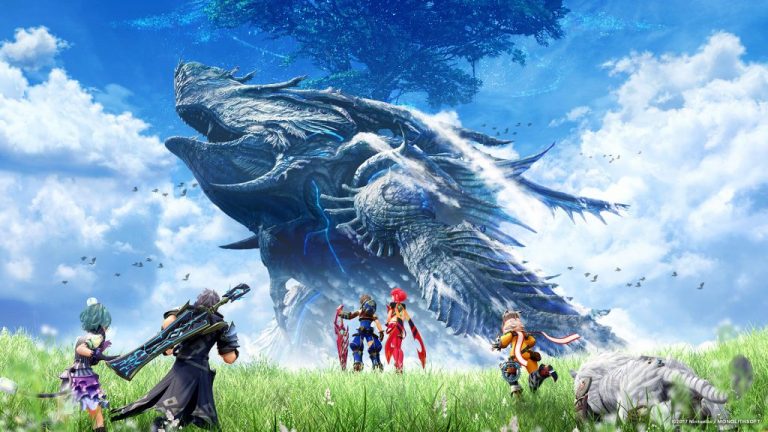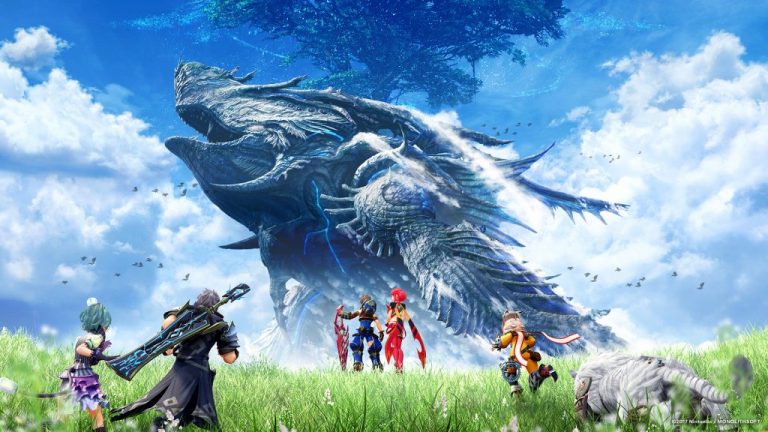 For those who are missing the landscape, there are four unique backdrops from both Xenoblade Chronicles Definitive Edition and Xenoblade Chronicles 2. This collection of Microsoft Teams background images offers the scenic landscapes to bring a fresh coat of paint on the plain wall behind you.
Super Smash Bros. Ultimate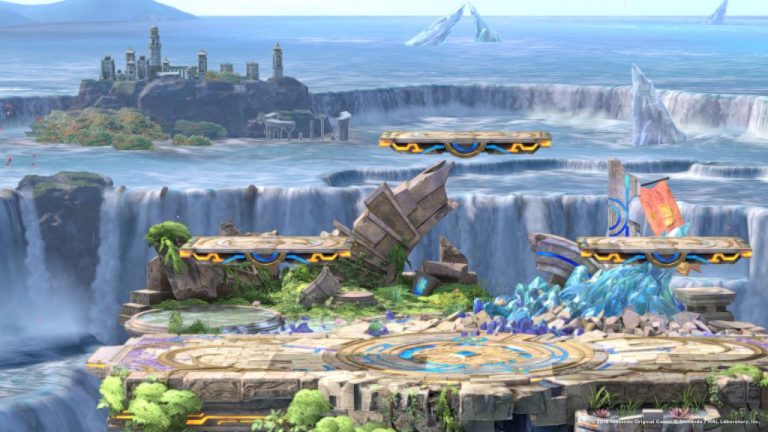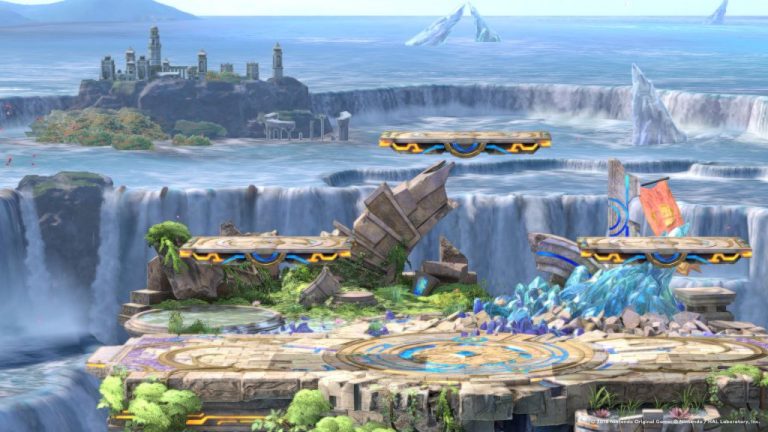 Finally, the collection for Super Smash Bros. Ultimate is comparatively subtle than other options on our listing. Two of them feature the Smash logo, while the rest of the backgrounds will take you to the Battlefield stage and Final Destination.
To use these virtual backgrounds in Microsoft Teams, we invite you to check out our official guides on how to upload custom Teams backgrounds on Windows and macOS.  To spice things up a bit. consider mixing things up with virtual backdrops from Michael Gillett's Wallpaper.hub, Xbox video game backgrounds, or these from Star Wars, the Simpsons, and more.