If you're going back to school or live in a dorm in school, and even schooling from home, then a monitor is essential. You can increase your screen real estate and fit more things on the screen. In some cases, monitors even have webcams and built-in speakers, too, unlocking your best video conferencing experiences.
In our latest entry to our back-to-school series, we'll be looking at the best premium Dell monitors you can use for school. Note that our guide focuses on Dell products specifically. Based on listings from our reviews catalog, you'll find that our back-to-school guides are also similar. These guides feature products we've spent quality time with and products that we've put through our tests.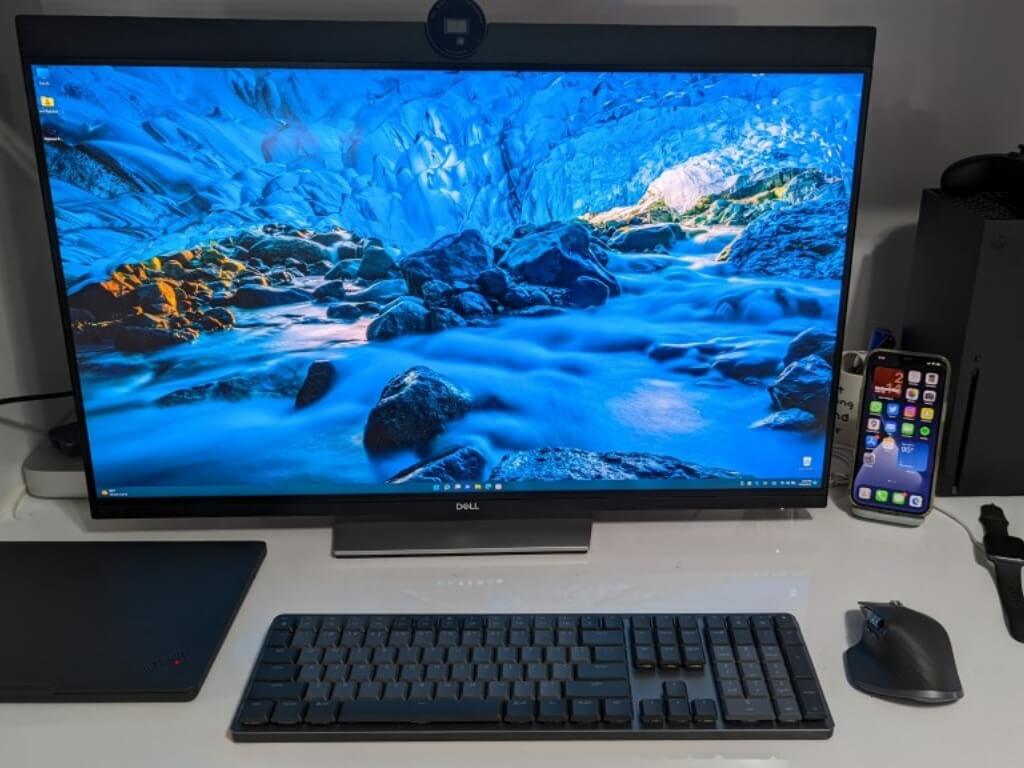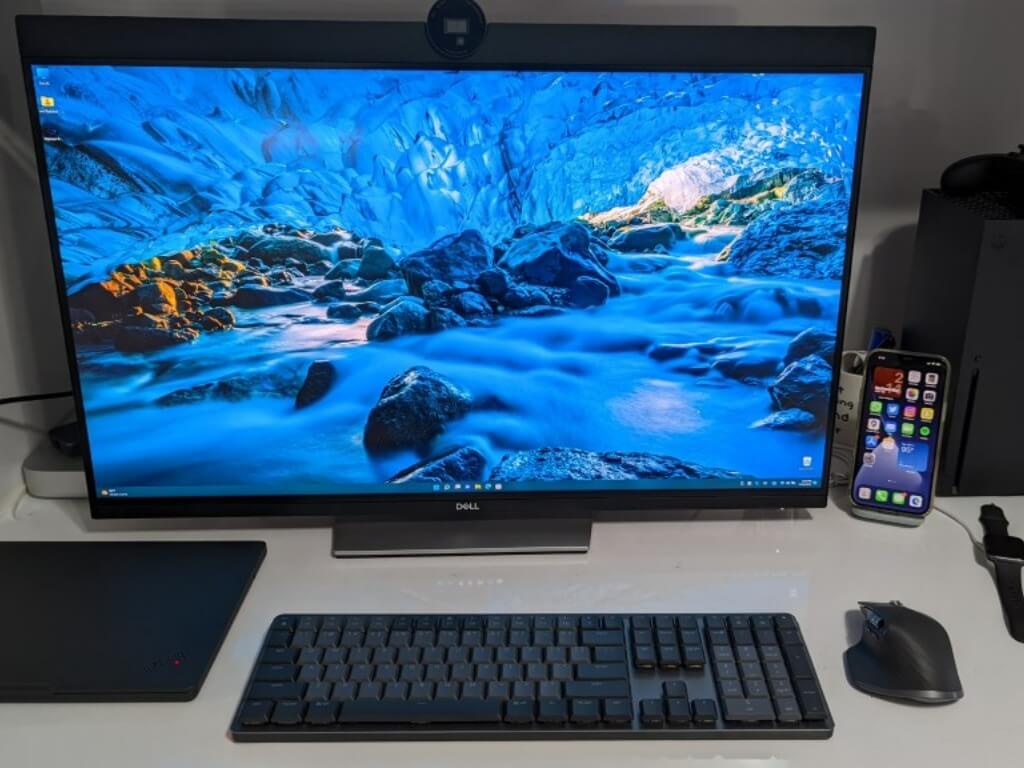 At the top of our list is the Dell Ultrasharp 32 4K Video Conferencing Monitor. This monitor is priced a bit high but has everything you need to be a single solution with your PC for your Teams, Zoom, Slack, or Skype calls. for school The display is bright and vibrant, it has an amazing built-in webcam and speakers, daisy chain support, a USB hub, and even can work with HDMI devices. Our full review has more on why we enjoyed this monitor.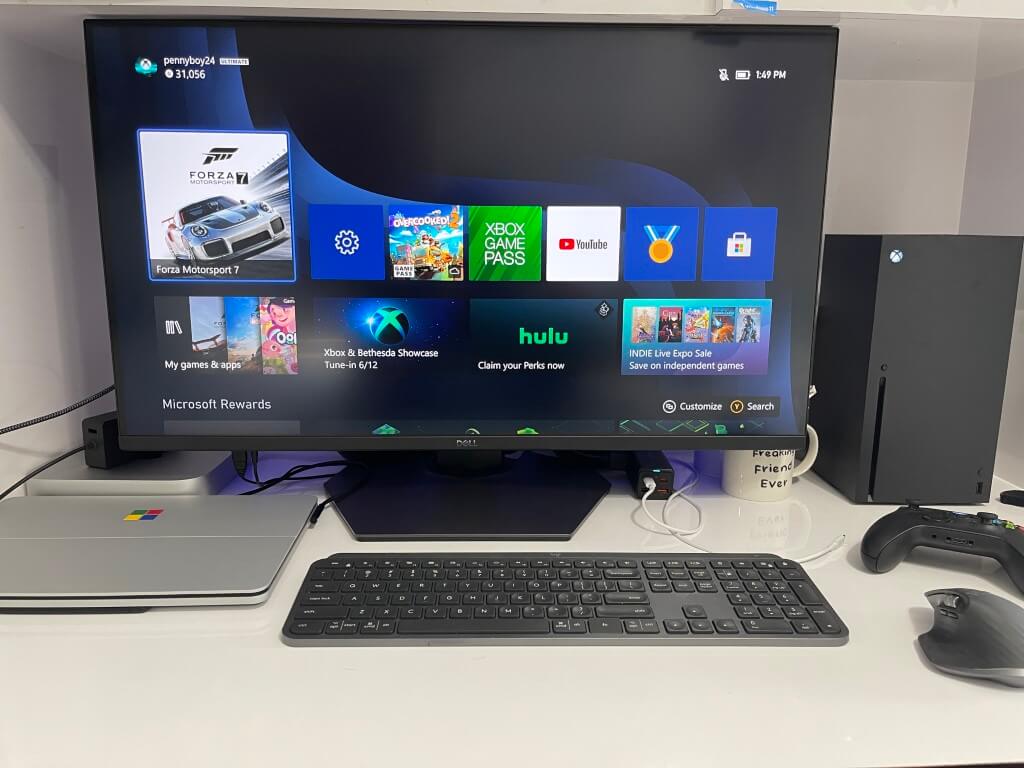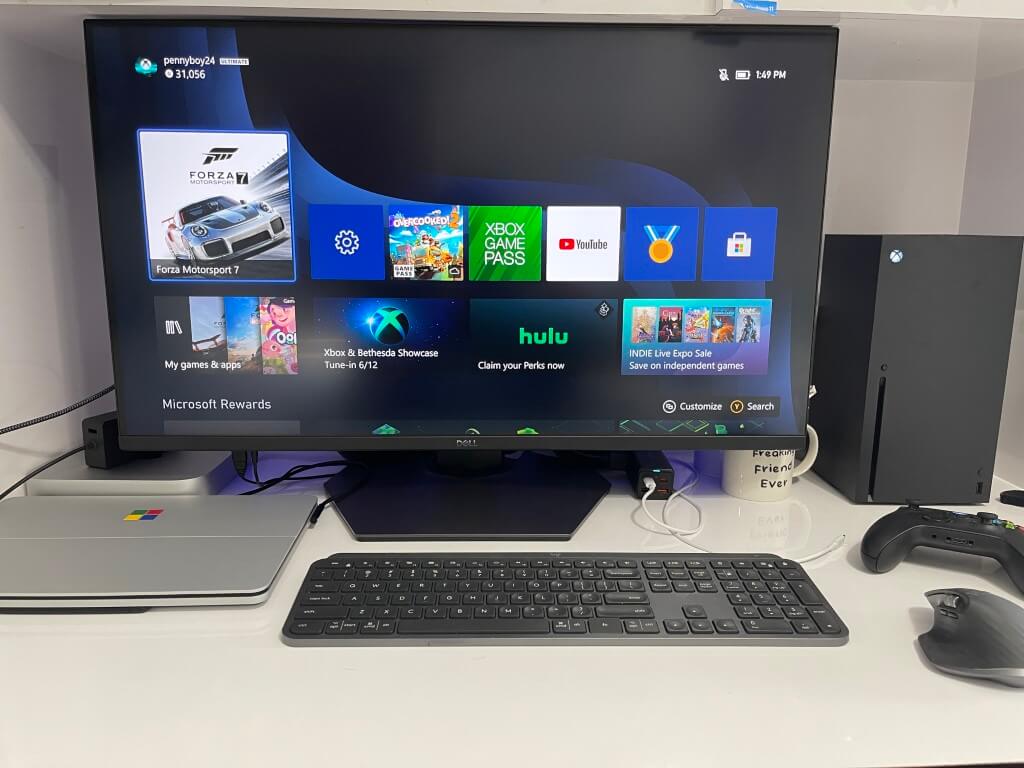 Second on our list is the Dell-32-4K-UHD-Gaming-Monitor. This is an all-rounder monitor that's perfect for a dorm. It's great for gaming at 4K resolution, has a fast 144Hz refresh rate, and has a really great design. Check out our full review for more on why we loved this display so much.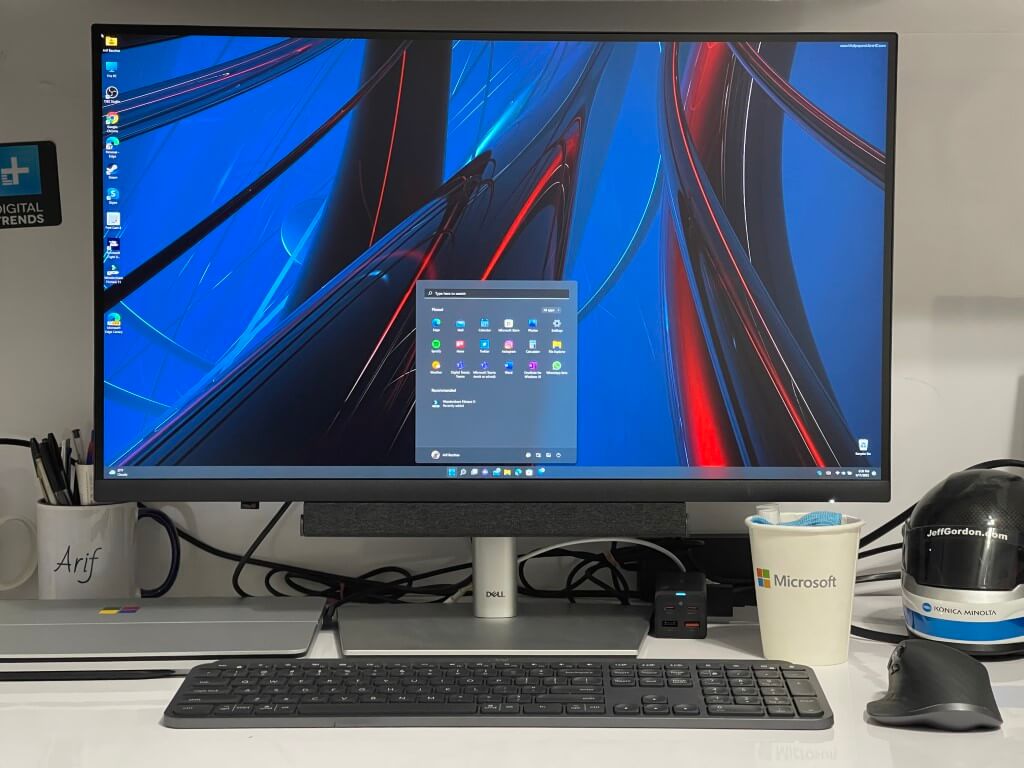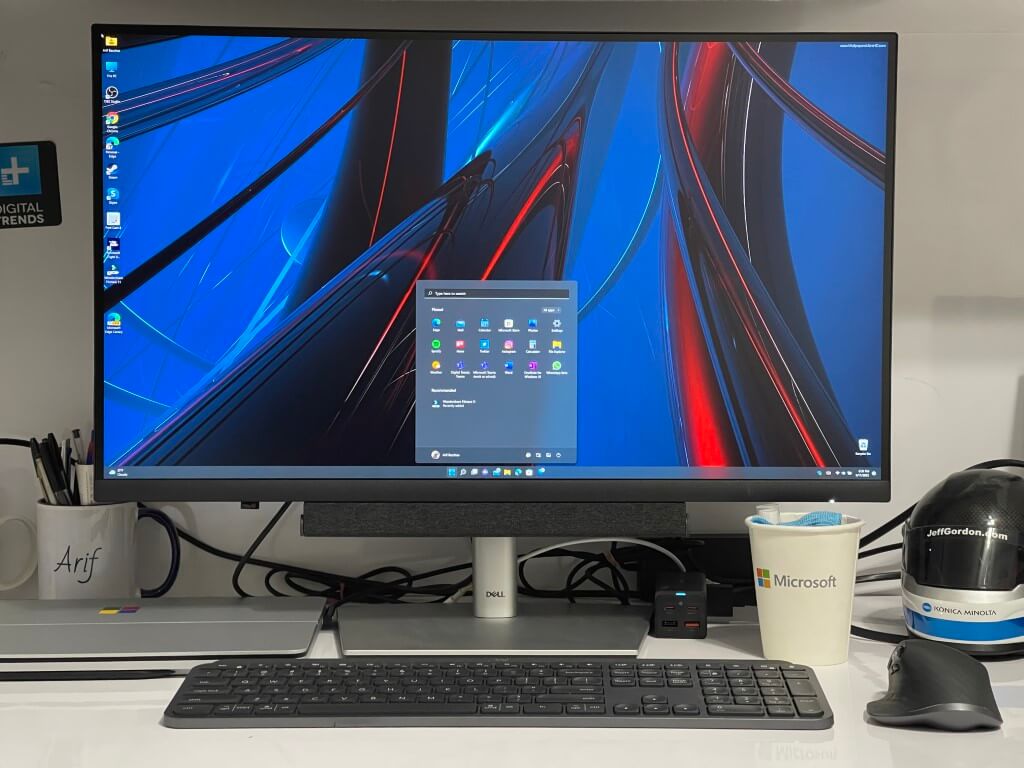 At number three on our list is the Dell 27 4K USB-C Hub Monitor P2723QE. This is a monitor that's all about the conveniences of USB-C connectivity, HDMI, and its 4K resolution. There's even an optional speaker bar that can help boost your experience. We have this on our list, as this is one of the more affordable premium monitors we've come across, priced at $730. We reviewed it back in March.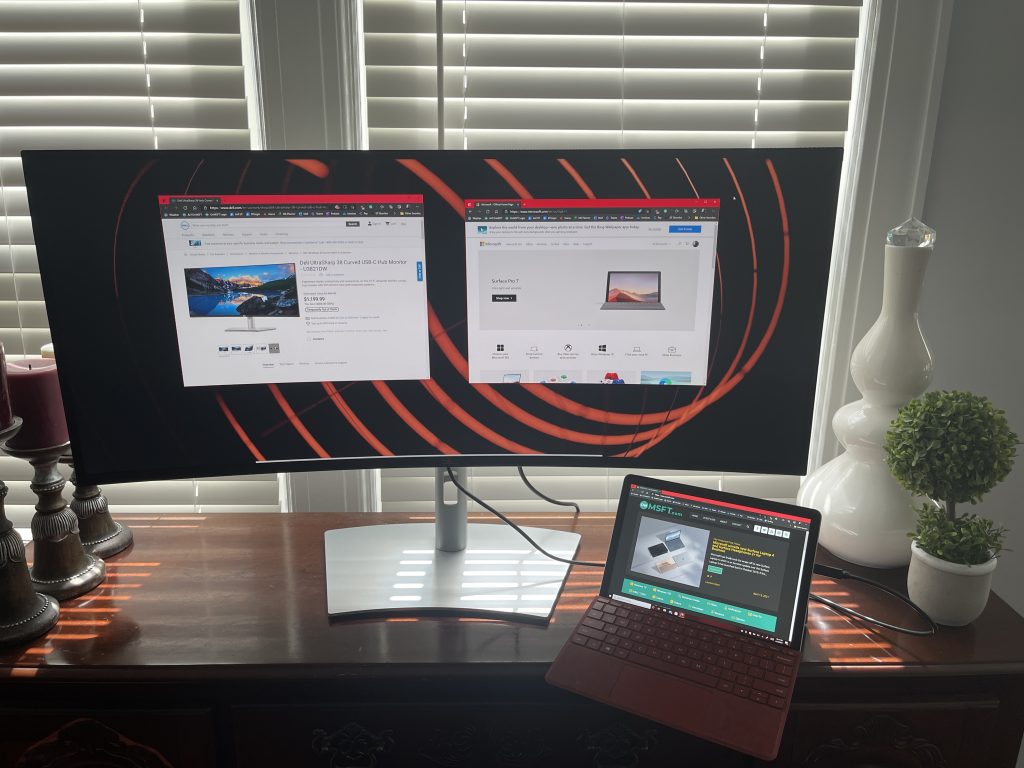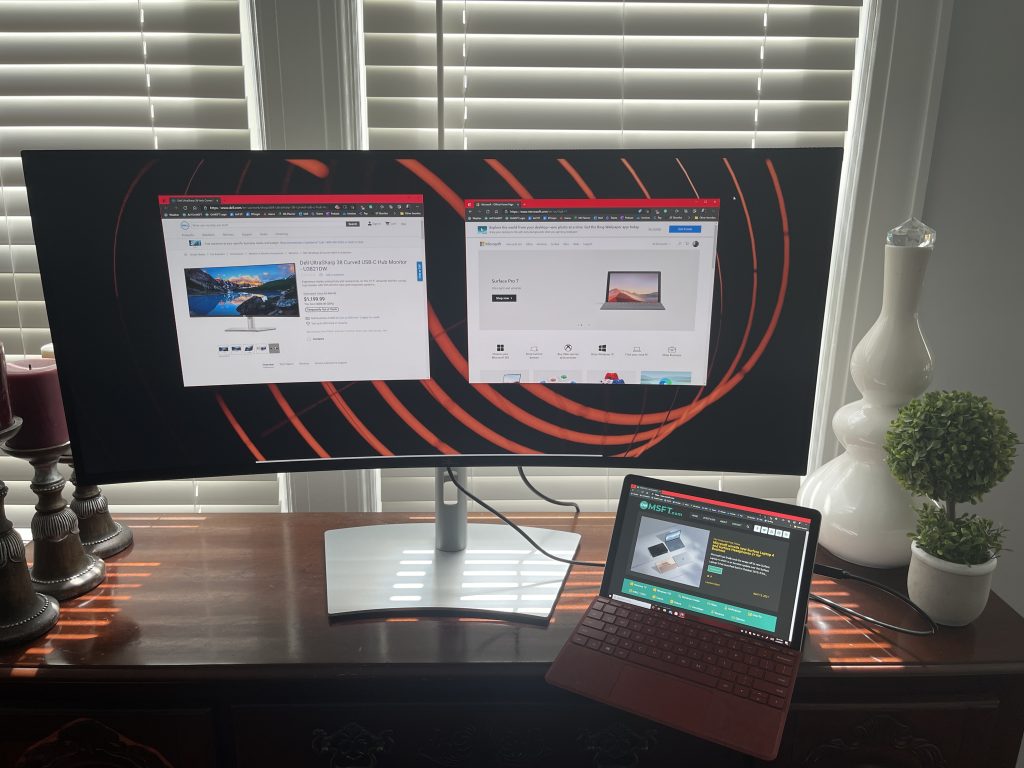 Rolling down our list, we now land at the Dell UltraSharp 38 Curved USB-C Hub Monitor. This monitor is an older one in Dell's lineup, but it's for those who must get one of the best curved monitors on the market for productivity. The natural comfortable curve, high resolution, and great design with integrated speakers make this a great pick for us. We reviewed it last year in April of 2021, so check out full review for more.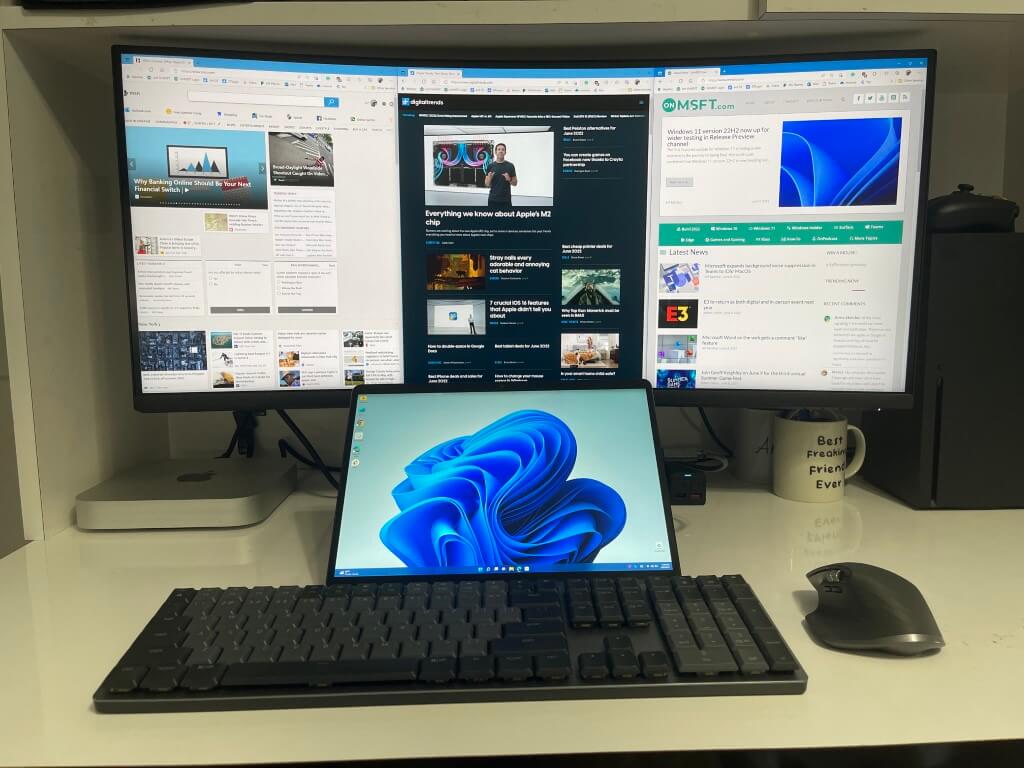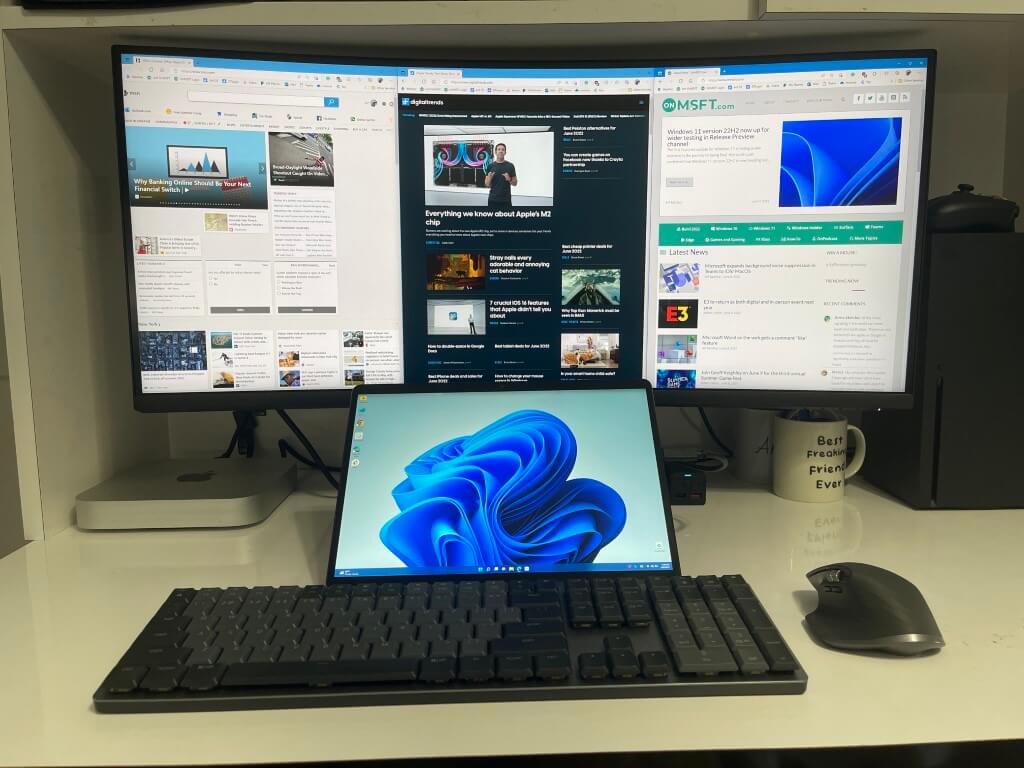 The last pick on our list is another curved monitor. This time it's the Dell 34 Curved USB-C Monitor (S3423DWC). This curved monitor sports ultra-wide WQHD (3440 x 1440) resolution, USB-C connectivity, built-in speakers, and a USB port under the chin. There's even AMD Adaptive-Sync technology on board. We really found this curved monitor as one of the best in 2022. Our full review has more.
Dell has all kinds of monitors
We've focused our guide on monitors that we've already reviewed. However, the best place to buy and select new monitors is Dell.com. You can filter monitors by screen size, resolution, pricing, features, response time, and more. If there's a monitor you want, then Dell has you covered!