Back to school season is almost upon us. And you know what that means: it's time to stock up on this year's hottest gaming gear. You're in luck, because we've got some of the flyest apparel already picked out for you to peruse. Have a look.
Wrap yourself in comfortable nostalgia with this Xbox Heritage Collection inspired by the feelings and iconography of those very first years of gaming together on Xbox consoles.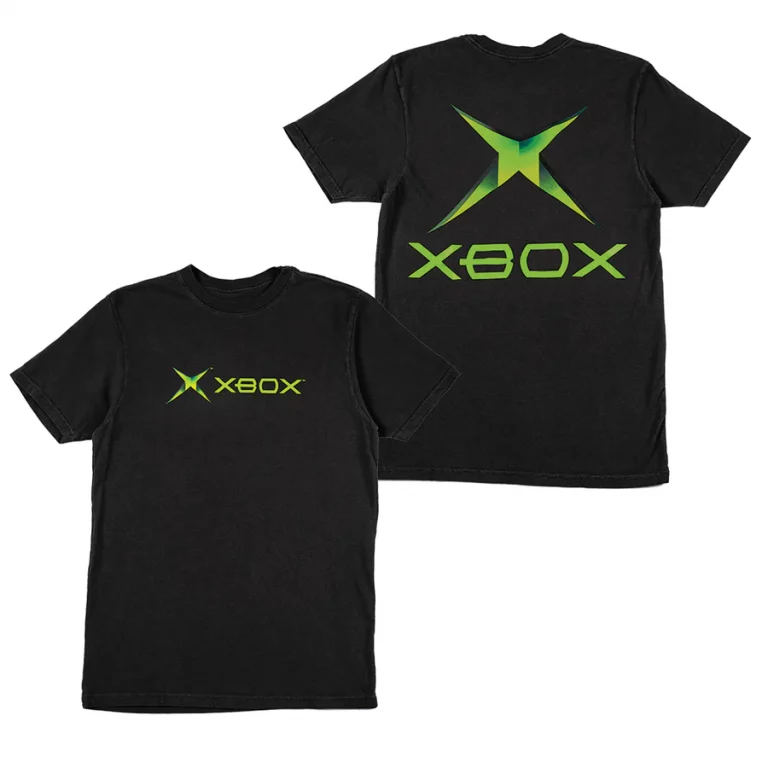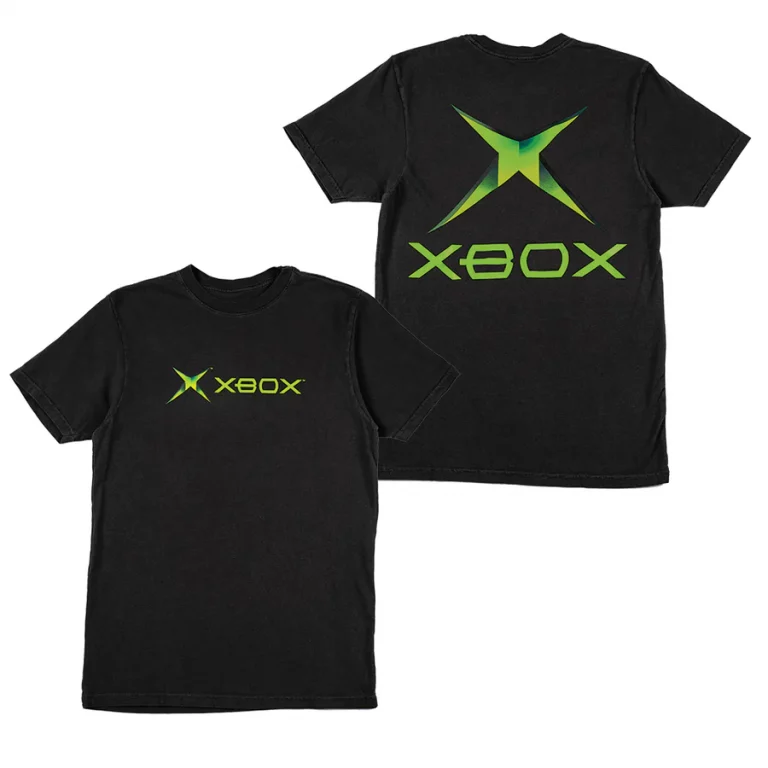 If you have a soft spot for the original Xbox, then the Xbox Heritage Logo Tee is just for you. It features the iconic original Xbox logo and makes a great fashion-conscious homage to the first Xbox.
Game time just got infinitely more stylish with this Xbox hooded pullover made of a quality tri-blend fleece. It boasts a loose, cozy fit and a thick drawstring. Complete the winning look with matching Black Sphere Gaming Joggers.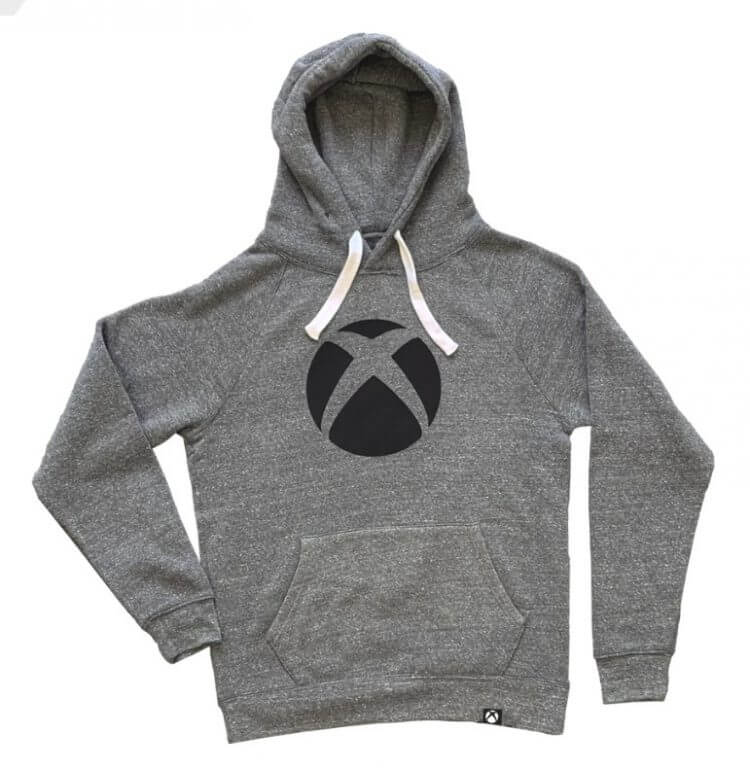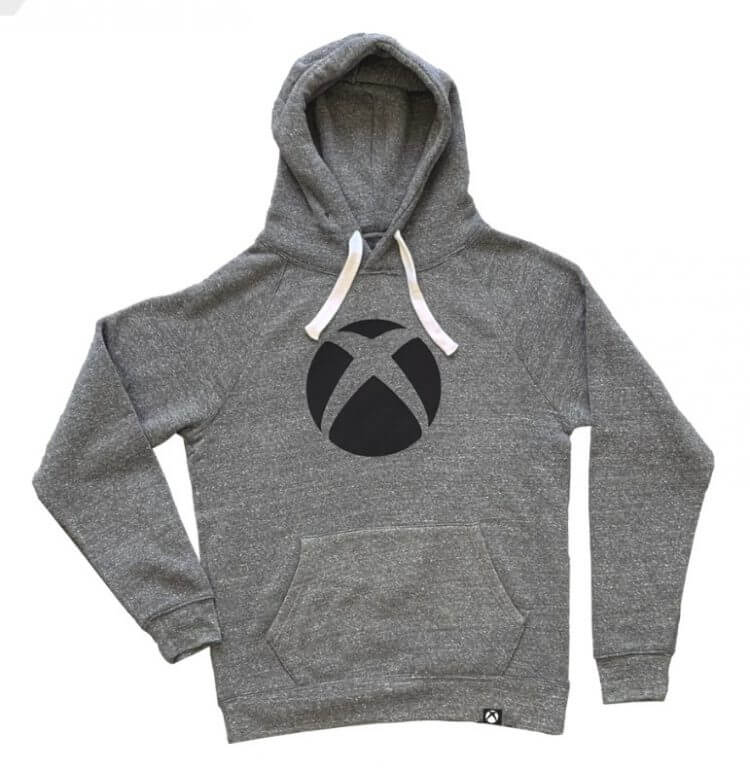 As classes start back again Autumn is right around the corner, and with it cooler weather. Stay warm and stay stylish at the same time with this hoodie, which displays the black Xbox sphere. It is the perfect Fall apparel for any Xbox fan.
Made for true Halo enthusiasts, the official Quick Turn Halo Infinite Logo Hat is subtle but impressive. The Halo Infinite logo embroidered in bright white pops against the solid black hat. A traditional adjustable back gives it a classic look and soft, washed cotton makes this hat feel comfortable and worn in like you've had it forever. Proudly represent the United Nations Space Command like any off-duty soldier would with this cool Halo Infinite hat.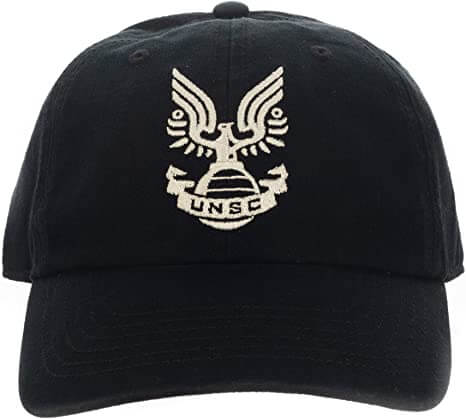 Halo fans will love this officially licensed headwear. The adjustable snapback ballcap features the UNSC logo from the Halo games. The best part about this Halo headwear is that it won't bust you back to school budget.
This Minecraft kids smartwatch is one of the coolest things you can get your little Minecraft fan! With a generously sized, easy to read touchscreen display and a cool, fun Minecraft design featuring their favorite characters, this is a smartwatch that boys and girls of all ages can enjoy.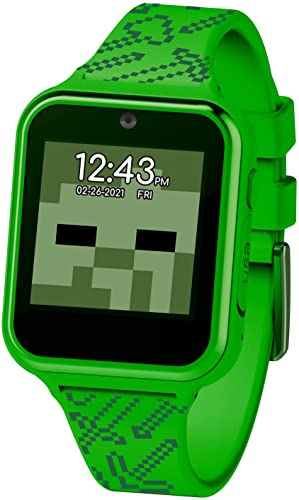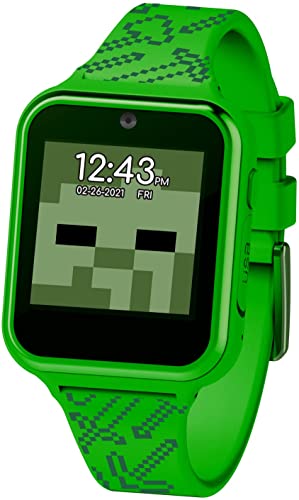 Let us introduce you to your kid's favorite back to school accoutrement. The Accutime Minecraft smart watch comes loaded with learning games, pedometer, calculator, alarm, selfie camera and so much more.
Calling all Fortnite players: this backpack will have you set for the long haul while letting everyone know exactly what your favorite game is. The classic silhouette features modern add-ons like a laptop sleeve, mulitple pockets, and an internal organizer, plus fun details like a logo emblazoned shoulder strap and embroidered back panel.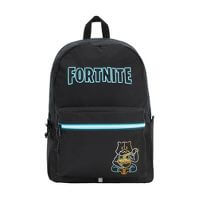 This Fortnite backpack is the quintessential back to school item. Celebrate everyone's favorite free-to-play online shooter with this Fortnite-themed 18' backpack. It features padded shoulder straps and an expanding water bottle pocket.
Mix and match with these officially licensed Xbox Crew Socks. This pack includes three pairs featuring a playful assortment of iconic Xbox graphics.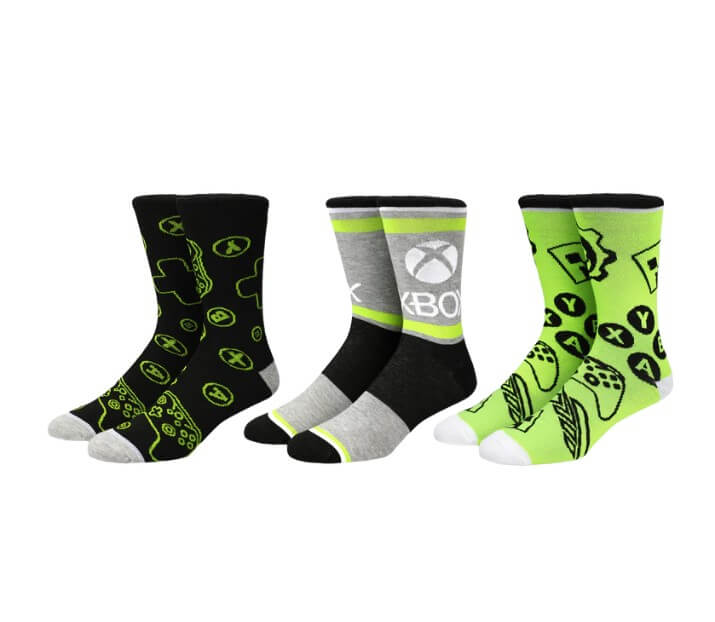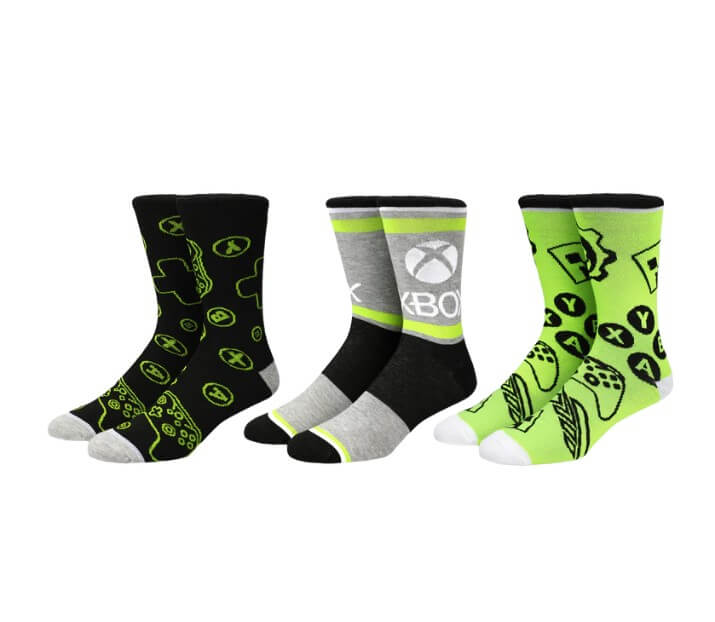 Back to school gaming style extends from head to toe. And on that latter end we have you covered with these officially licensed Xbox crew socks. They'll keep your feet warm and toasty, not to mention snazzy with three different styles to choose from.
Look appropriately festive while keeping your head toasty warm with our Xbox pom pom beanie.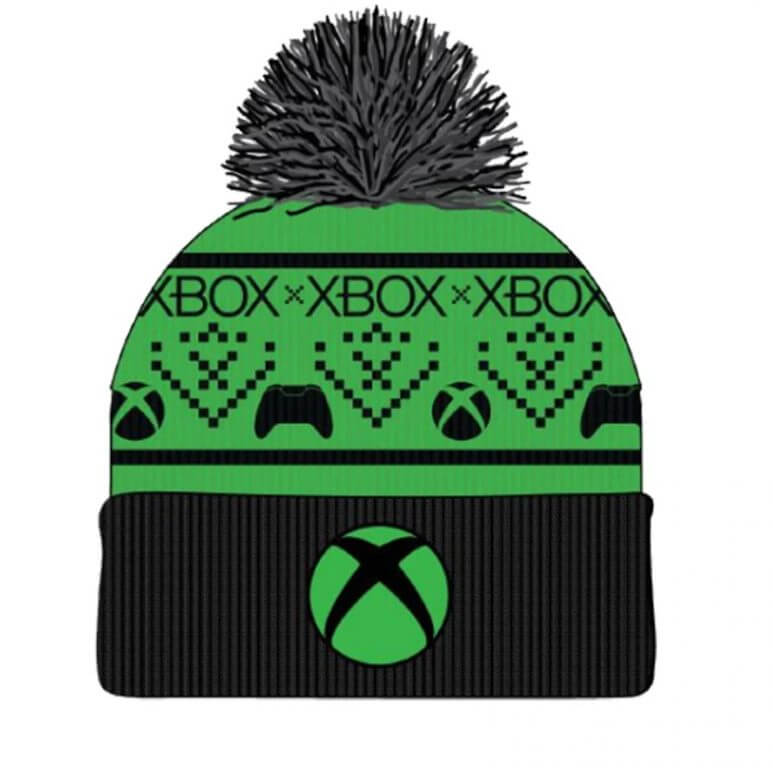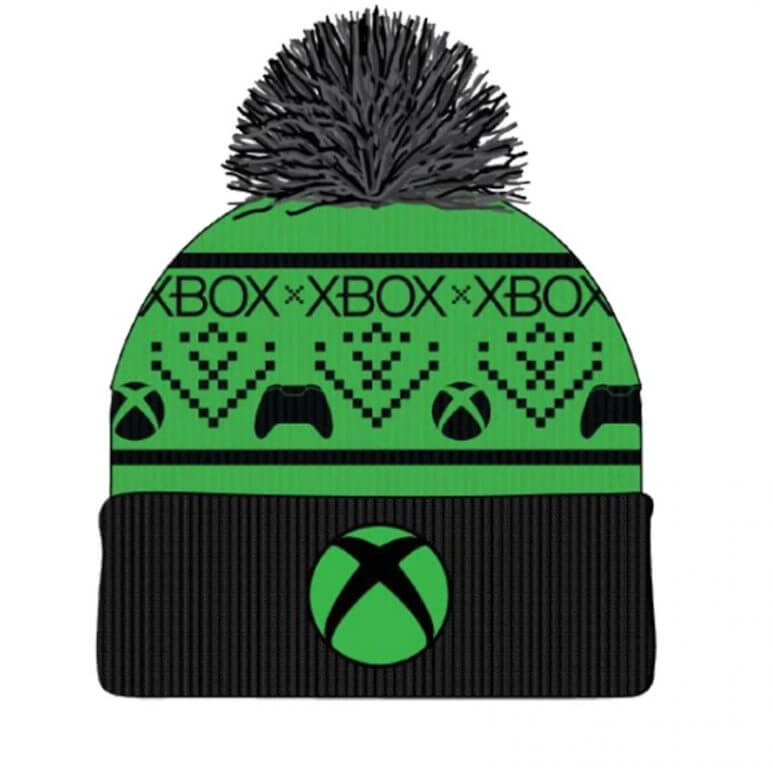 Beanie season is closer than you think. Why not round out your back to school gaming gear collection this gaming headwear? The beanie features the trademark green and black Xbox colors and the Xbox sphere logo. Let everyone know you're an Xbox gamer who knows style.
Wrap up
Are you excited about our back to school gaming gear collection? Will you be buying any of the items on this back to school gaming gear list? Let us know in the comments.