The latest contender in the mobile PC gaming device market, the Asus ROG Ally brings something to the mix that others don't: Windows OS, native Xbox (and Game Pass) support and a direct partnership with Microsoft.
While the Steam Deck is a great option for those who gravitate toward the Steam platform (which can also run Windows and access the Xbox app, or even do so via Steam OS albeit with a workaround that some might find troublesome), those who've been longing for a dedicated Xbox handheld device with native Xbox Cloud Gaming and Game Pass will find the closest thing on the market in the Asus ROG Ally.
But how does the Asus ROG Ally measure up as a gaming device, especially against the Steam Deck? Find out what these reviewers had to say in this first impressions roundup.
Introducing ROG's first gaming handheld console!
Taking your PC games out of your gaming room is no longer a fantasy!

Play wherever you are, whenever you want. With the #ROGALLY, you'll never have to stop gaming again!

Notify me ???? https://t.co/ljc2GNN0UU#ROG pic.twitter.com/6iqyGbTGa4

— ROG Global (@ASUS_ROG) April 1, 2023
The Verge Asus ROG Ally review
Windows handheld gaming PCs existed before the Deck, and there's been a parade of them in the 15 months afterward. Some are more powerful. Many boast premium build quality. Almost all have higher-resolution screens. Yet none have offered the combination of battery life, portability, and price as Valve's portable. I won't bury the lede: the new Asus ROG Ally, officially shipping June 13th for $699.99, doesn't change that as of today…I fundamentally believe a portable gaming PC isn't truly portable if the battery life and user interface aren't built for the road. If you really want a portable, maybe save a couple hundred bucks by buying a $400 Steam Deck and adding your own small SSD.
Wired Asus ROG Ally review
No matter what I did, there was a weight hanging around the neck of the Ally's battery life. Even under the best of circumstances—which takes no small amount of effort to configure—I never reached even three hours of battery life.

Given the $700 price tag for the Ryzen Z1 Extreme version of the handheld, I expected a lot of power from the Asus ROG Ally. I just didn't realize how much of it I would have to provide myself. While plugged into a wall, the handheld performed adequately, but as a portable console, it required so much work to get many games working that I burned through a substantial amount of my extremely limited battery life just to get started.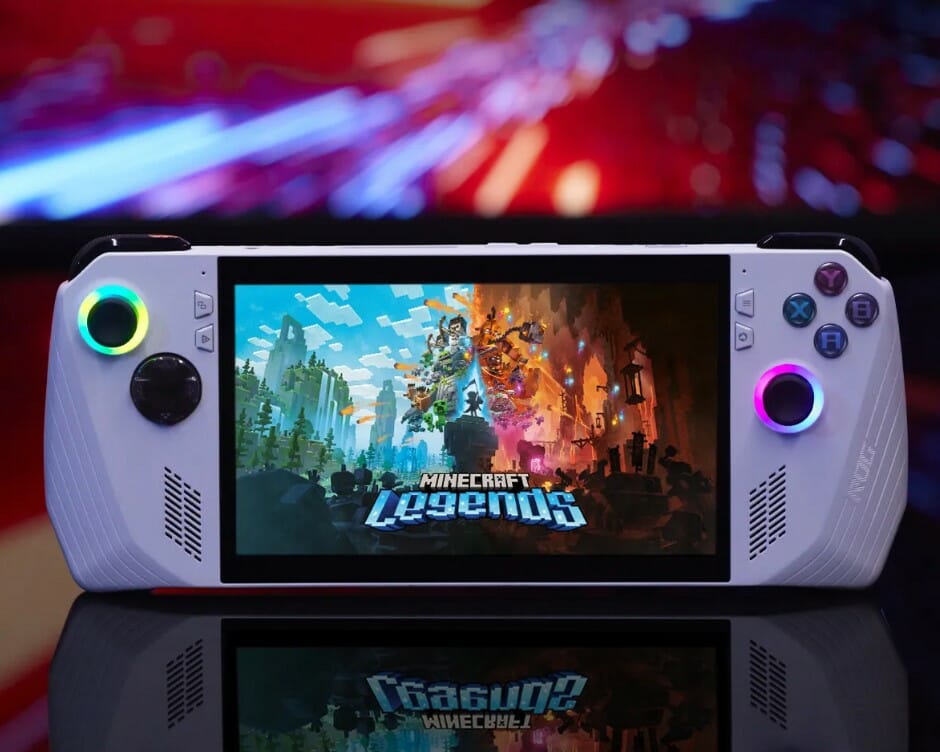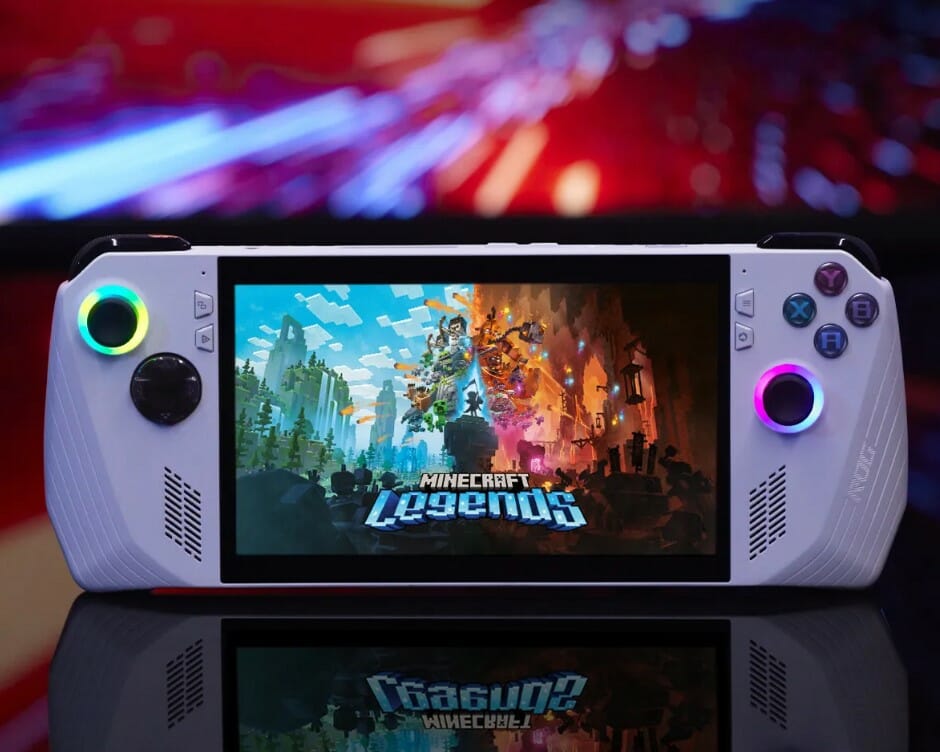 Polygon Asus ROG Ally review
I figured that after the review, I would inevitably return to the Steam Deck out of habit. But for now, it's tucked into my bedside table. I've swapped my Octopath Traveler 2 playthrough, the Ally's lighter build and brighter screen making this device an ideal match for long, late-night tours of fantastical worlds.

For you, dear reader: There's no slam-dunk choice. But there's no air ball, either. In fact, both handhelds are fantastic. Whether I carry around the Steam Deck or the ROG Ally on the regular, I'll be happy with my choice. And I think you will be too. Having decades of video games on a device I can keep in my backpack and still have room for my laptop and water bottle — that feels like magic.

But the main question: should you buy the ROG Ally? If you're going up against the Steam Deck, yes. It's not free of problems, and it's not a strict Steam Deck killer, but it provides broader support for games, more power, and acceptable battery life. It feels like the Steam Deck 2 so many have been waiting for.
For me, at least, I haven't touched my Steam Deck since the ROG Ally arrived. And I don't plan on pulling it out of the drawer any time soon.

Is it finally time to jump on the handheld PC train, though? No, at least not for everyone. If the bugs turned you off from the Steam Deck, the ROG Ally isn't any better. For as many issues as it fixes, it introduces new problems of its own. This isn't a Nintendo Switch that can run Steam games. Still, it delivers on the promise of playing your library of PC games on the go, despite the usability hurdles it has.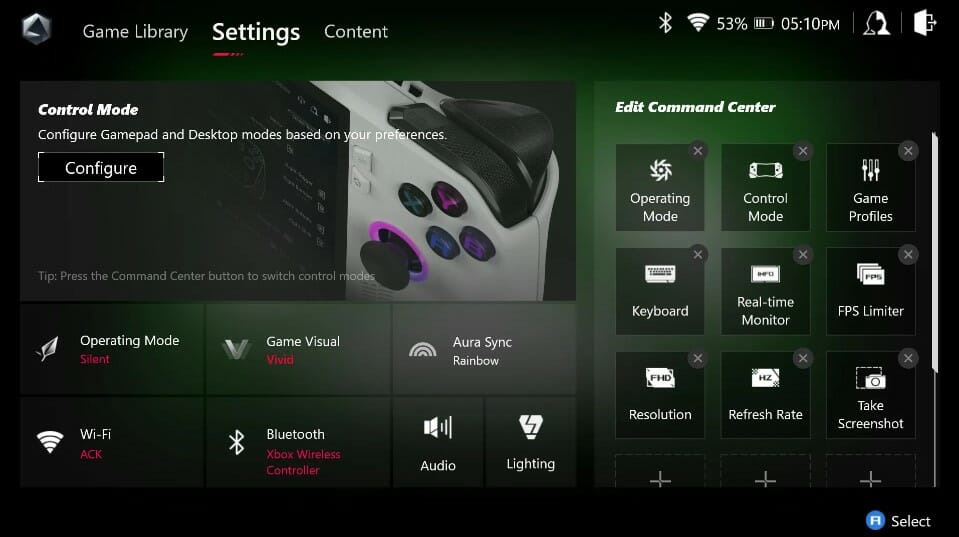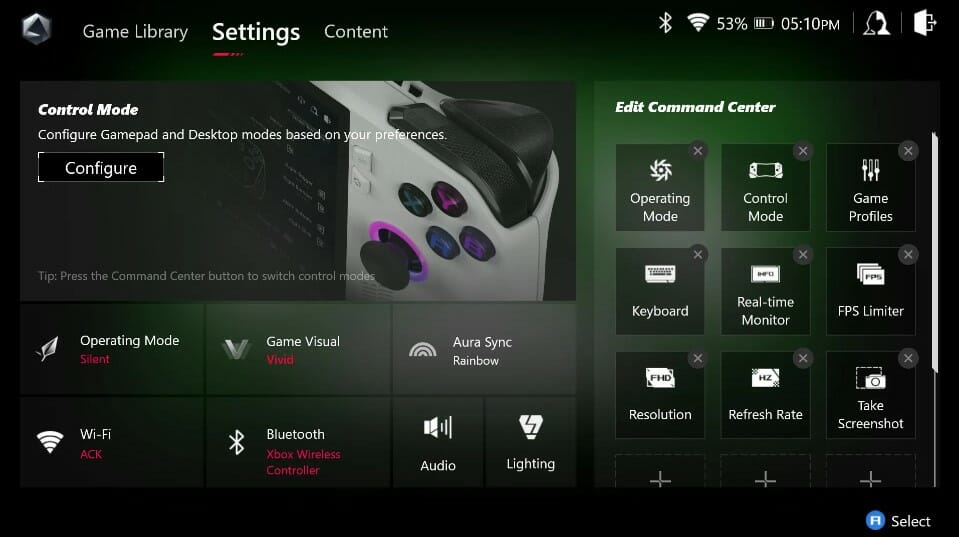 What does the Asus ROG Ally mean for Xbox Game Pass?
Is the Asus ROG Ally the dedicated portable Xbox device so many have been clamoring for from Microsoft? Well…it's the closest thing so far, the lower-priced (and lower performance) Logitech G Cloud notwithstanding. Is it a Steam Deck killer? Likely the answer for most will be a definitive 'no.' But what the Asus Rog Ally does have is the support of Microsoft. What does this mean? In the short term, it means buyers will receive a generous three-month subscription to Xbox Game Pass Ultimate.
In the longer term, Microsoft has been experimenting with a Windows 11 handheld mode. A device like the Asus ROG Ally would be the perfect place to debut it, if indeed the project ever comes to fruition. And let's not forget that Microsoft hopes to launch a "next-generation" mobile Xbox store to compete with Apple and Google as early as 2024. All of which ties in to the Redmond company's commitment to bring the Xbox brand to more platforms and more players, as it has repeatedly stated.
The Asus ROG Ally releases on June 13, and will retail at $699 USD (with a slightly less-powerful $599 edition coming later). It will be available through Best Buy and other retailers.
Featured image via Xbox Wire.