Microsoft Ignite is typically an event for IT professionals and developers, and we usually don't hear about the latest Windows 10 innovations during the annual extravaganza. But that doesn't mean Windows isn't mentioned at all, though, as our list of most interesting sessions pointed to.
Indeed, even though Microsoft is apparently planning a dedicated Windows press event soon, (according to Tom Warren) there are still some Windows-themed things at Ignite 2021 you might not want to miss. Here's a look!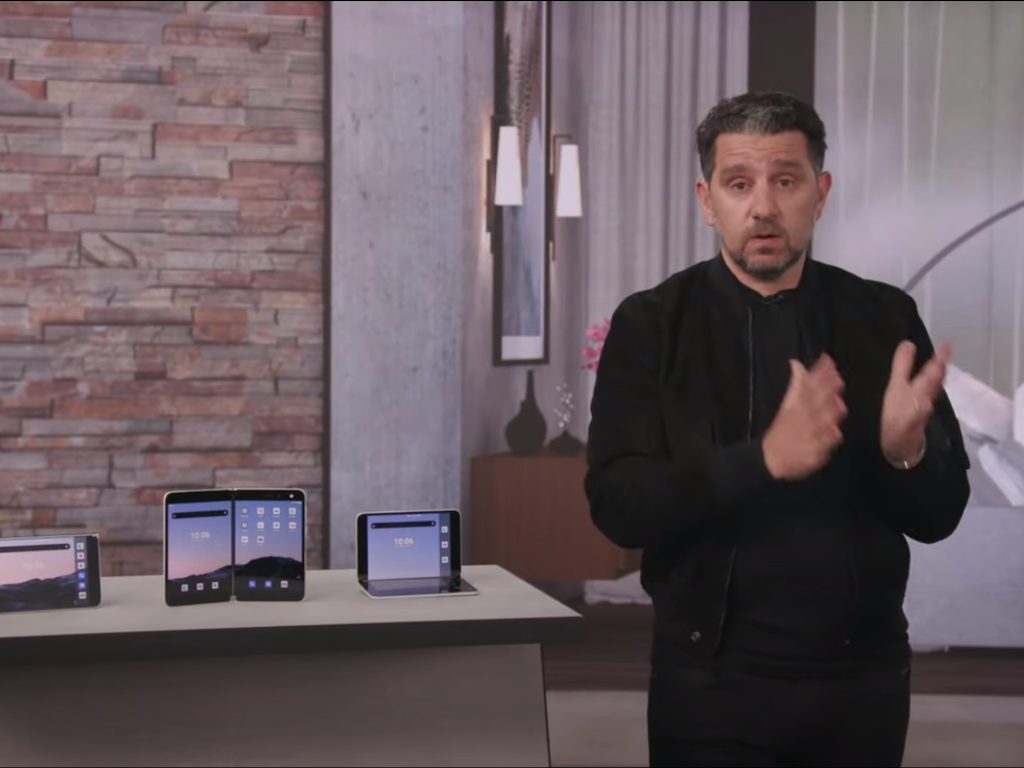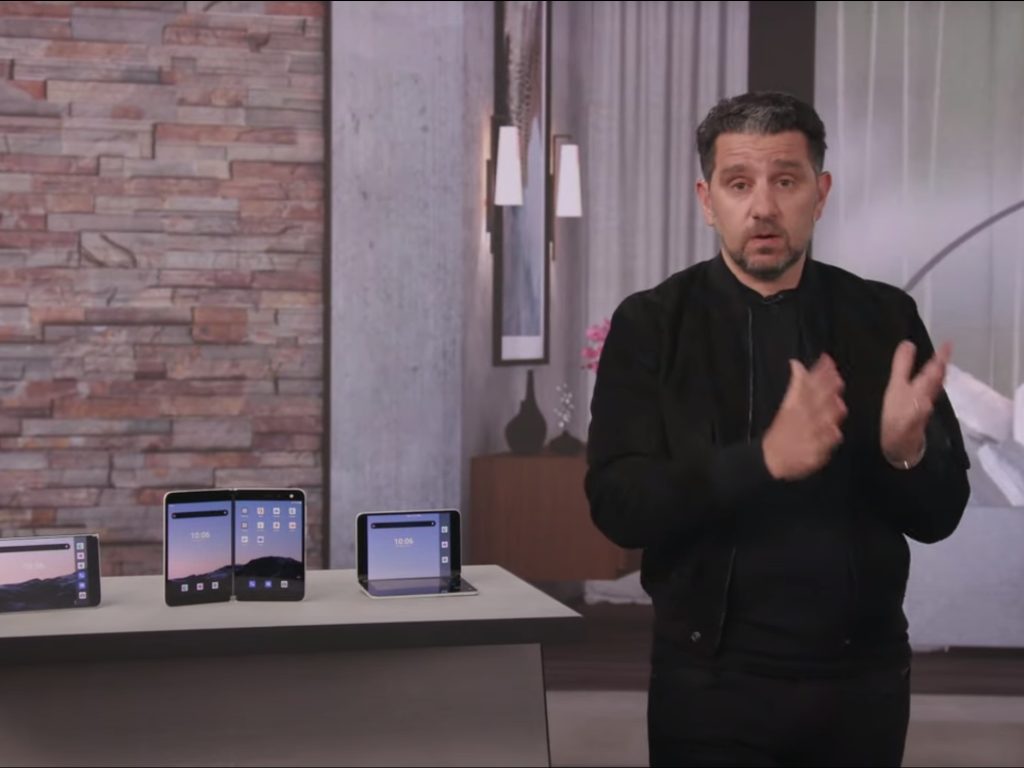 First up, there's the biggest session of them all. This one features Microsoft Chief Product Officer Panos Panay. He'll be sitting down with Platform CVP Roanne Sones, and will talk about the recent Windows innovations for commercial customers and the IT community. It's unlikely that he'll mention Windows 10X, or Sun Valley, but since 10X is catered for commercial and education users, you might never know. This one is worth keeping an eye on!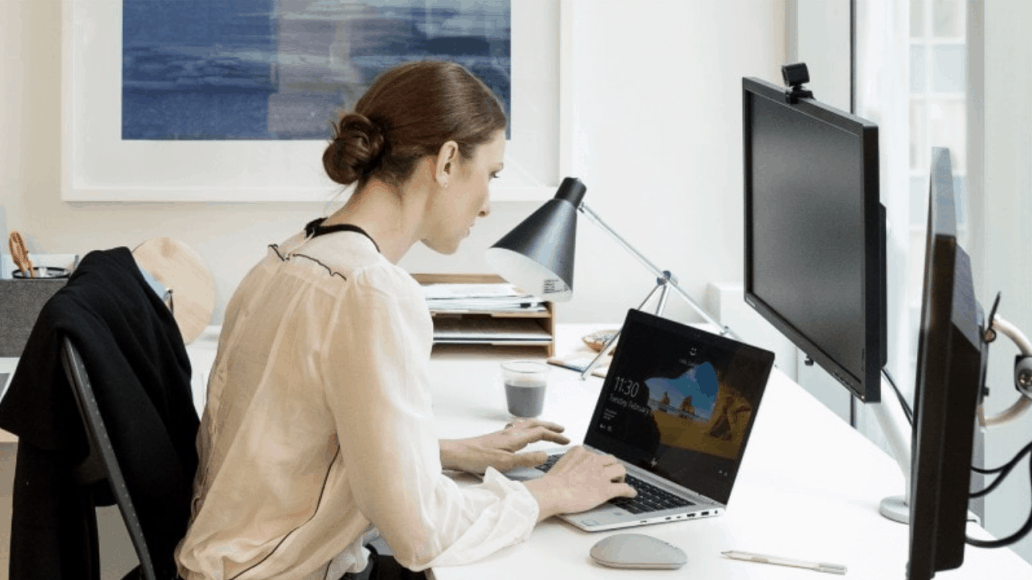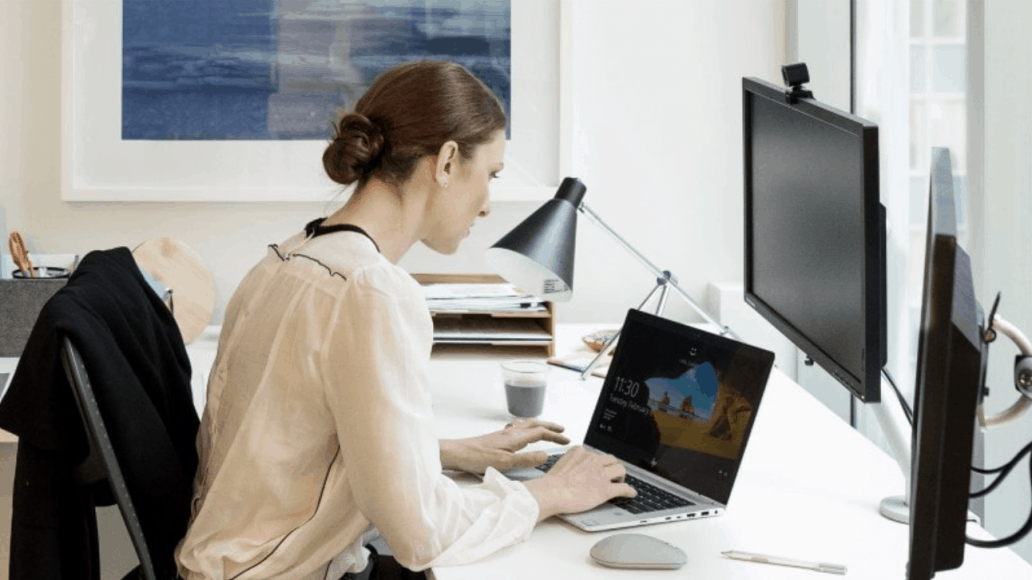 Second on the list is this breakout session dedicated to the engineering behind Windows 10. This session is set to feature Windows CVP Aidan Marcuss. Along with the security and endpoint management engineering team, Marcuss is apparently going to chat about "shiny new things that will help prepare commercial organizations for the future and ensure that IT receives the hero's welcome it deserves." Microsoft's Ramya Chitrakar, David Weston, Gabe Frost will also make appearances, too.
This session also has a live Q&A, so you might not want to miss it if you're an IT folk. Keep in mind that it's also available on-demand as a replay on Thursday, March 4 at 1:30 AM PT, if you're in other parts of the world and can't make it for the first.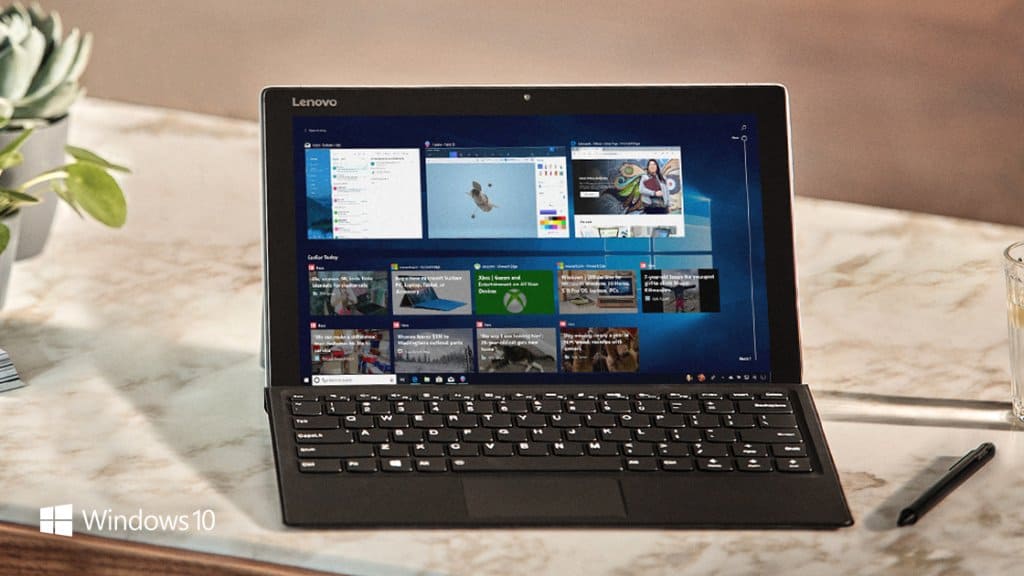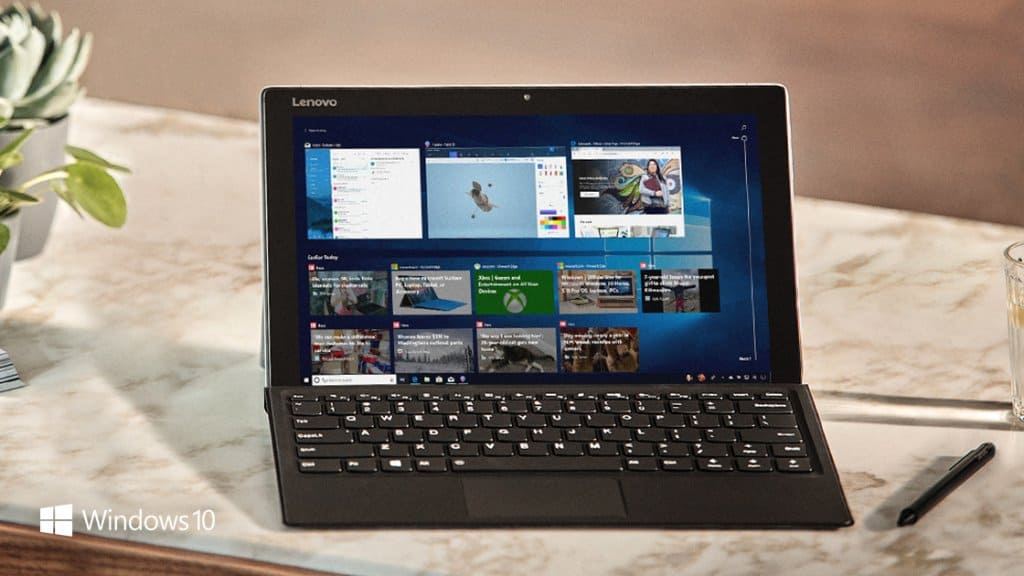 Final on the list is this ask the experts session. Set for Wednesday, this session will have members of the Windows engineering team, as well as the Microsoft Endpoint Manager team. Microsoft is also promising members of the Surface, Microsoft Edge team to appear, too. It's a great chance to network and meet the folks who work on Windows!
Other sessions
As we covered before, there are tons of other sessions that you can find at Ignite which relate to consumer products like Windows. One of them is an ask the experts session on Edge, set for Tuesday, March 2 at 11:30 PM PT. Another is a session about Surface and security, and, the final one relates to the top reasons why customers love Edge. You won't want to miss a single minute of the news coming out of Microsoft Ignite, so be sure to stay tuned to OnMSFT for more all week long!